Advertisement

Iran has said that the questions raised by the the International Atomic Energy Agency (IAEA) over the country's nuclear activities lack legal basis.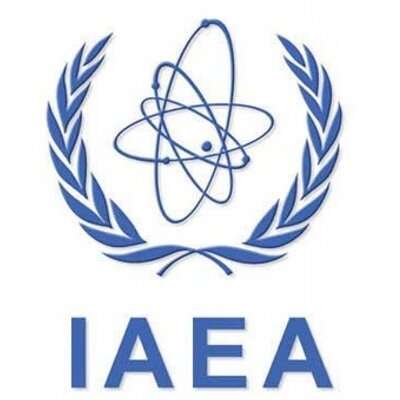 Iran has "strong reasons" not to respond to "unprincipled questions and demands" by the IAEA, Xinhua news agency quoted Behrouz Kamalvandi, spokesman for the Atomic Energy Organization of Iran, as saying to the media on Wednesday.
No country in the world has cooperated with the IAEA so much as Iran, Kamalvandi said, adding that Tehran has also provided "the most detailed" reports to the agency.
On Tuesday, the UN nuclear watchdog reportedly criticised Iran for "not answering questions about possible undeclared nuclear material and nuclear-related activities at three locations in Iran".
The IAEA is using "bogus" intelligence by the Israeli spy services as the basis for its reports, Kamalvandi added.
In January, the Iranian government has announced that it would abandon the 2015 landmark nuclear deal, in response to the US drone attack that killed Major General Qasem Soleimani, adding that it will continue cooperating with the IAEA.
The historic Joint Comprehensive Plan of Action (JCPOA) deal has been slowly crumbling since US President Donald Trump withdrew from it in May 2018 and re-imposed unilateral sanctions on Iran, Press TV reported.
After months of gradual steps to reduce compliance, Iran announced on January 5 that it would take the fifth and final step in scale back its commitments under the nuclear accord to retaliate for Washington's departure.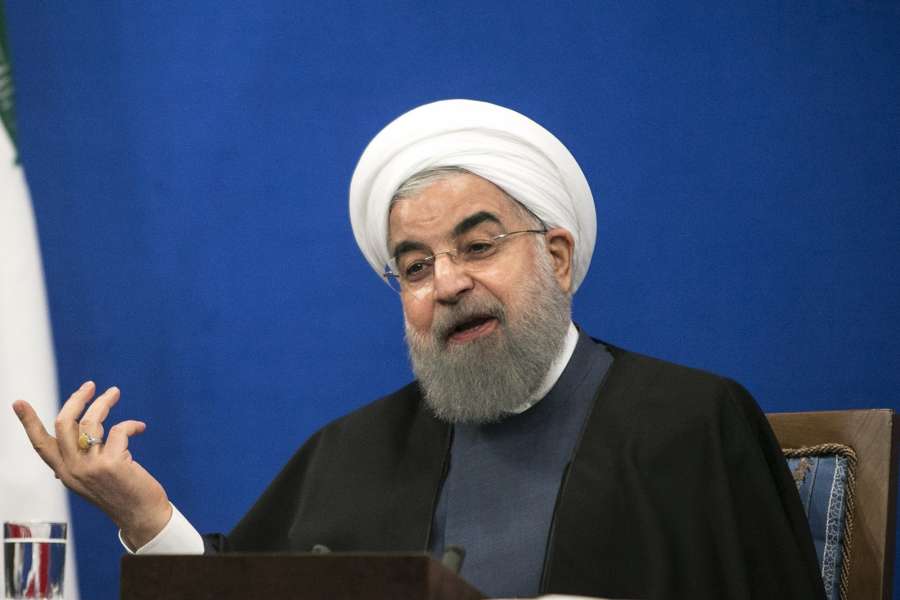 Earlier, the head of the Atomic Energy Organization of Iran Ali Akbar Salehi said Iran was open to talks on its nuclear programme but will not give in to political pressures.
Salehi made the remarks during his meeting with Rafael Grossi, new director general of the International Atomic Energy Agency (IAEA), in Vienna.
"Iran's relations with the IAEA are very good and based on mutual understanding, but this organization and its decisions should not be influenced by political inclinations," Salehi said.
Iran welcomes negotiation and logic but will not enter any talks under pressure, he noted.
For his part, Grossi praised Iran's cooperation with the IAEA in various areas, urging Tehran to continue its constructive cooperation with the UN nuclear watchdog.