Advertisement

Israeli Prime Minister Benjamin Netanyahu said that his country will not miss "the historic opportunity" to annex a portion of occupied West Bank.
Speaking during a meeting of lawmakers of his right-wing Likud party, Netanyahu on Monday said the annexation is "a top task" for the new unity government he had formed with his former rival Benny Gantz last week, reports Xinhua news agency.
Netanyahu told the lawmakers that "there's a historic opportunity that hasn't existed since 1948" to impose Israeli sovereignty in the West Bank's Jordan Valley "in a wise way and as a diplomatic step".
"We will not let this opportunity pass," he said.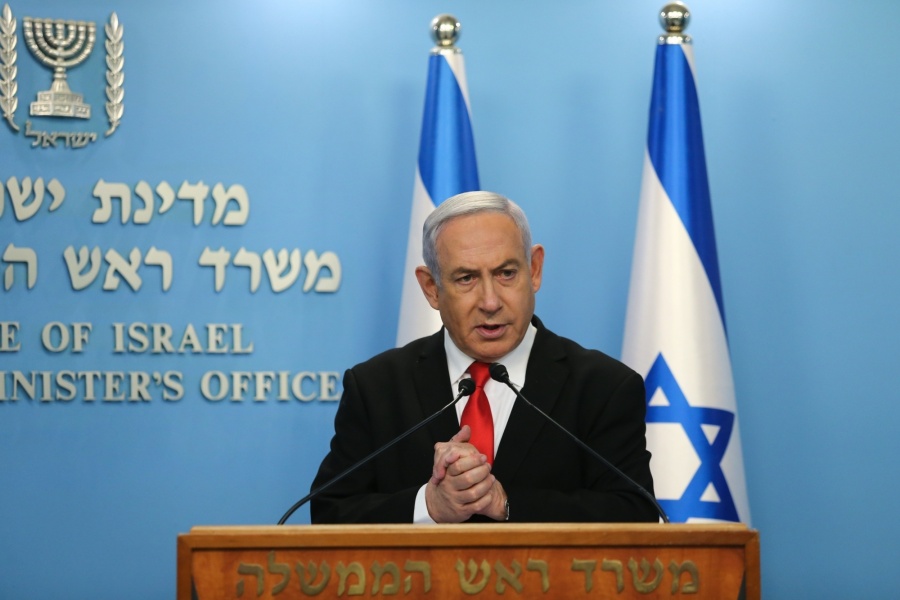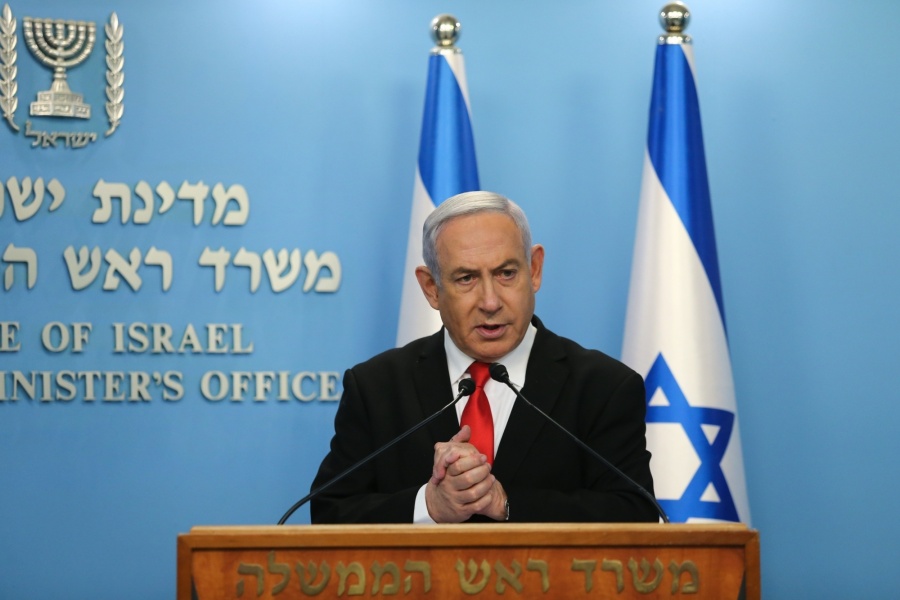 He said he was determined to start cabinet discussions over the plan on July 1.
The Palestinians consider the annexation as illegal and the European Union warned the move will harm chances for peace, with some of its member states calling to impose sanctions on Israel should it continue with the plan.
President Mahmoud Abbas said last week that the Palestinian Authority is no longer committed to any signed agreements with Israel or the US.
On May 7, US Ambassador to Israel David Friedman said that American President Donald Trump's administration supports Israel's application of sovereignty over the Jordan Valley and the settlements in the occupied West Bank and East Jerusalem.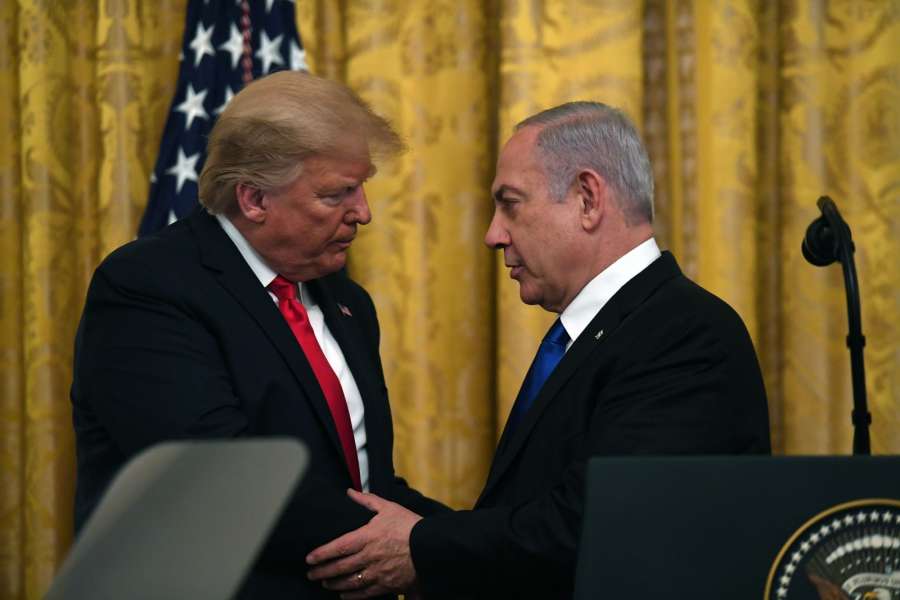 Israel seized the West Bank, along with the Gaza Strip, in 1967 war and kept controlling it ever since despite international criticism.
More than 600,000 Jews live in about 140 settlements in the West Bank and East Jerusalem.
Also Read – Terror Leaders In Corona Trouble