Advertisement

Erekat's remarks came against the backdrop of Israel's latest decision to build 5,200 new settlement units in south of Jerusalem, in addition to approving a plan to build 9,000 new units in north of the city…reports Asian Lite News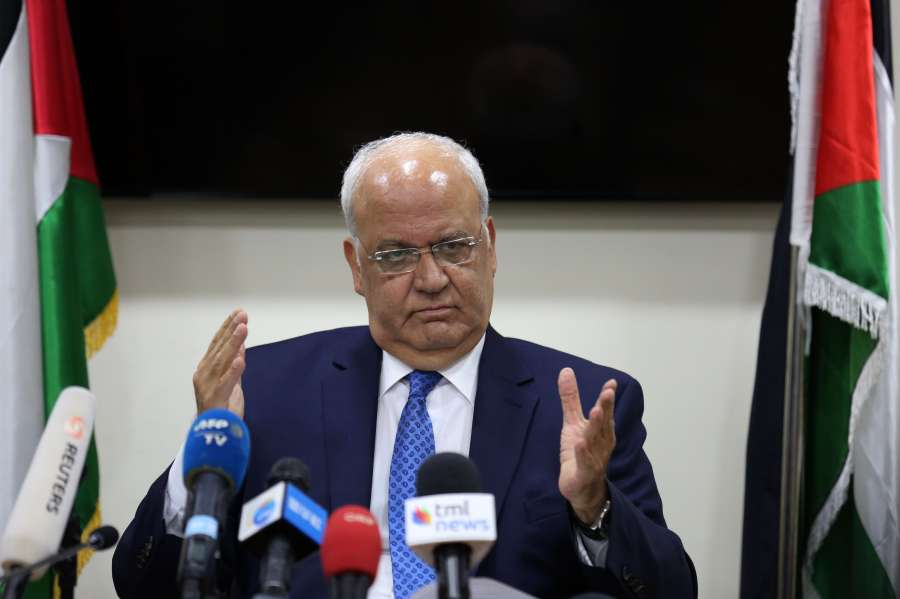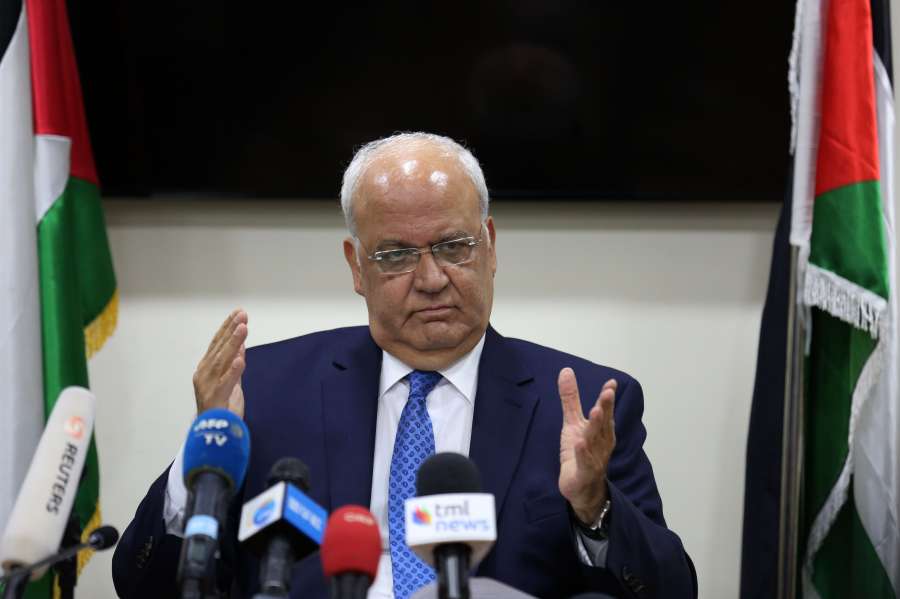 Saeb Erekat, the Secretary General of the Palestine Liberation Organization, has said that the US and Israel were "partnering" in annexation plans through an ongoing settlement construction.
"(US President Donald) Trump's administration is now partnering with Israel, through the recently formed annexation committee, with its new announcements for more construction and expansion of Israel's illegal colonial settlements on lands belonging to the state of Palestine," reports quoted Erekat as saying in a statement on Thursday.
Erekat's remarks came against the backdrop of Israel's latest decision to build 5,200 new settlement units in south of Jerusalem, in addition to approving a plan to build 9,000 new units in north of the city.
"The ongoing Israeli settlement announcements represent the implementation of Trump's (Middle East peace) plan, which requires urgent international action to deter both Israel and the US from their continued violations of international law and order," Erekat said.
Israeli settlement activity is considered illegal under international law and has been one of the major hurdles to the stalled peace talks between Palestine and Israel since 2014.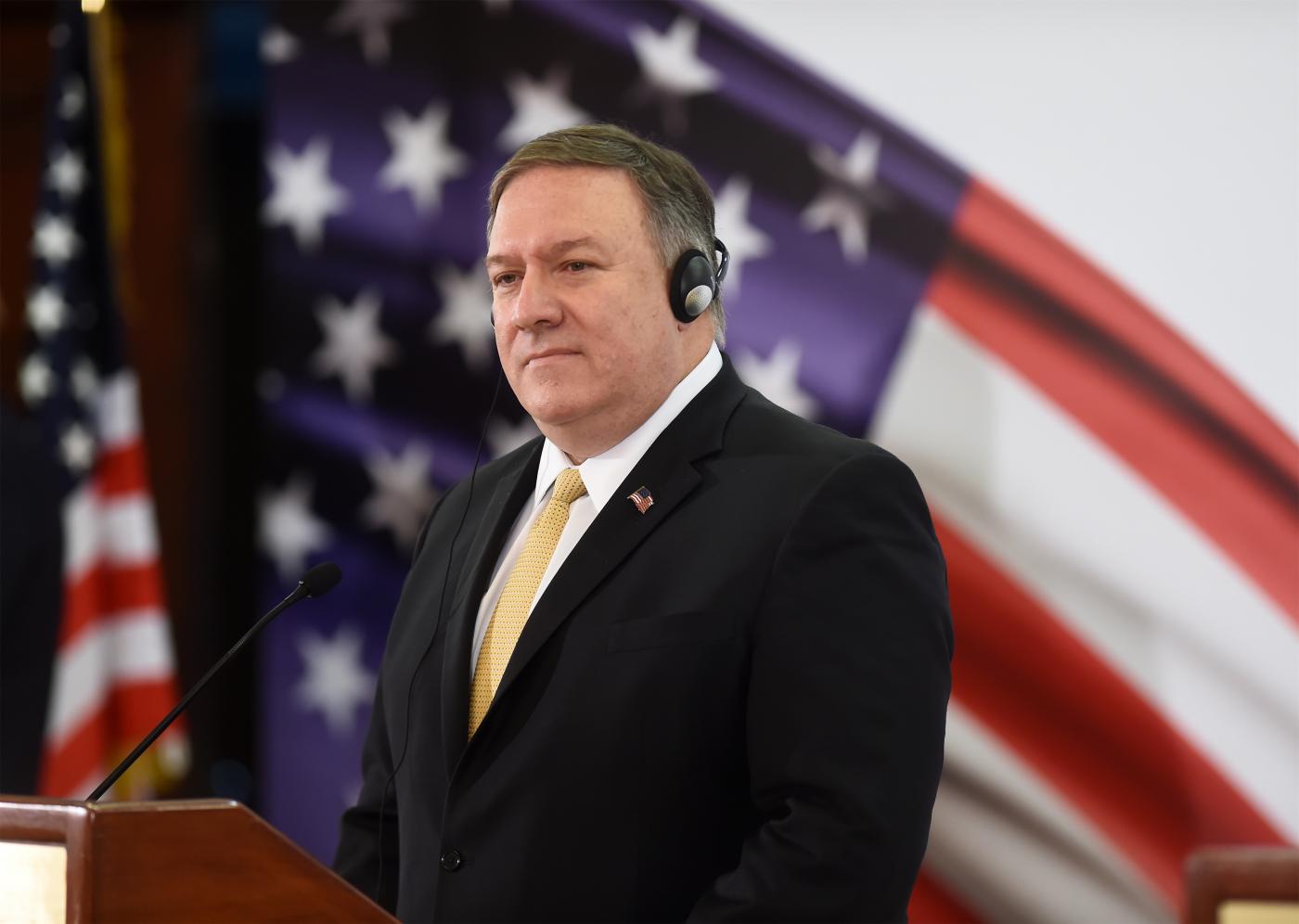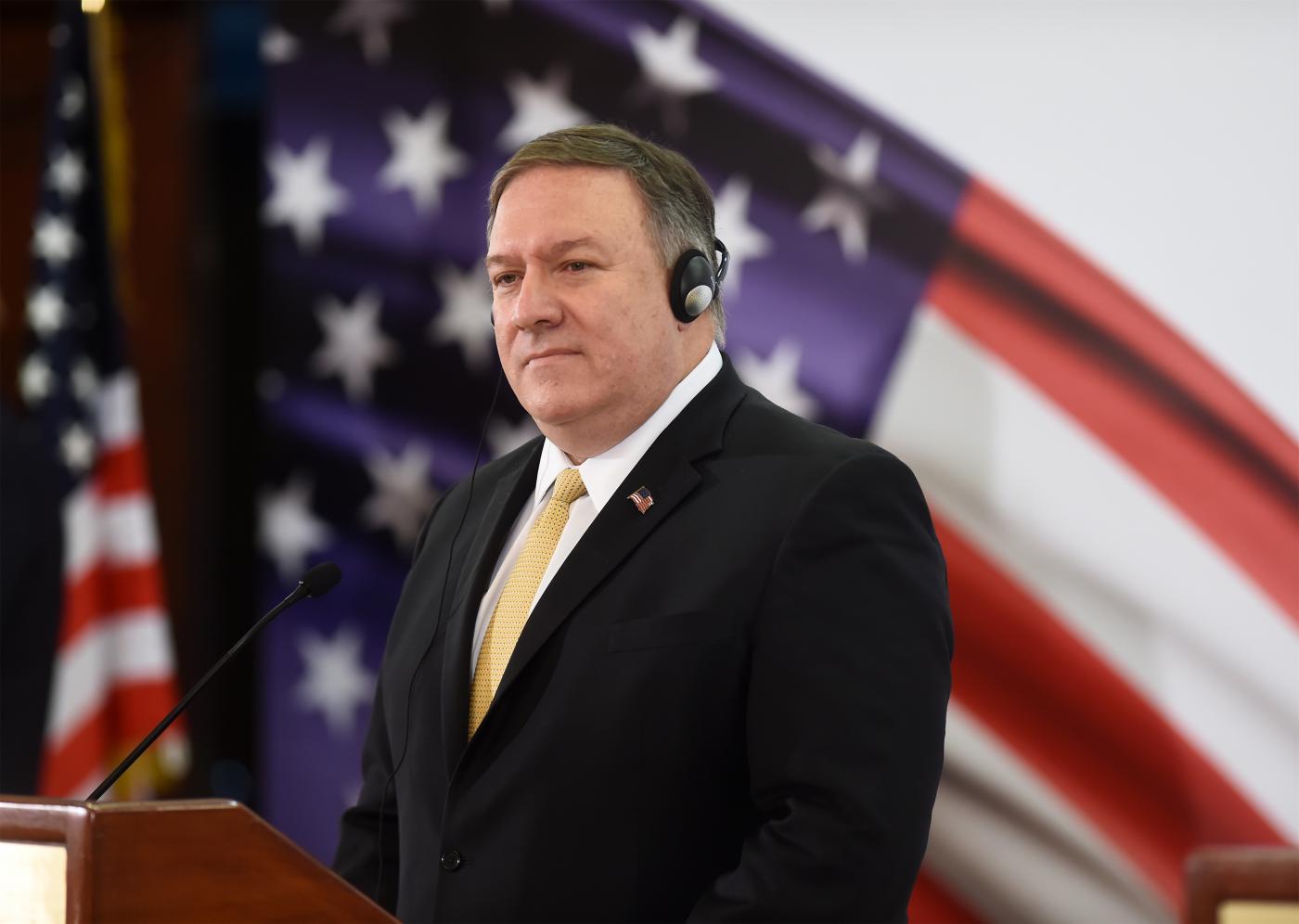 However, US Secretary of State Mike Pompeo announced in November 2019 that the American government will no longer consider Israel's West Bank settlements "inconsistent" with international law, in a move believed to further dim the future of the Israeli-Palestinian peace talks.
Palestine has also rejected Trump's Middle East peace plan, also known as the "Deal of the Century", which he unveiled on January 28.
The plan calls for a two-state solution while recognizing Jerusalem as Israel's "undivided capital".