Advertisement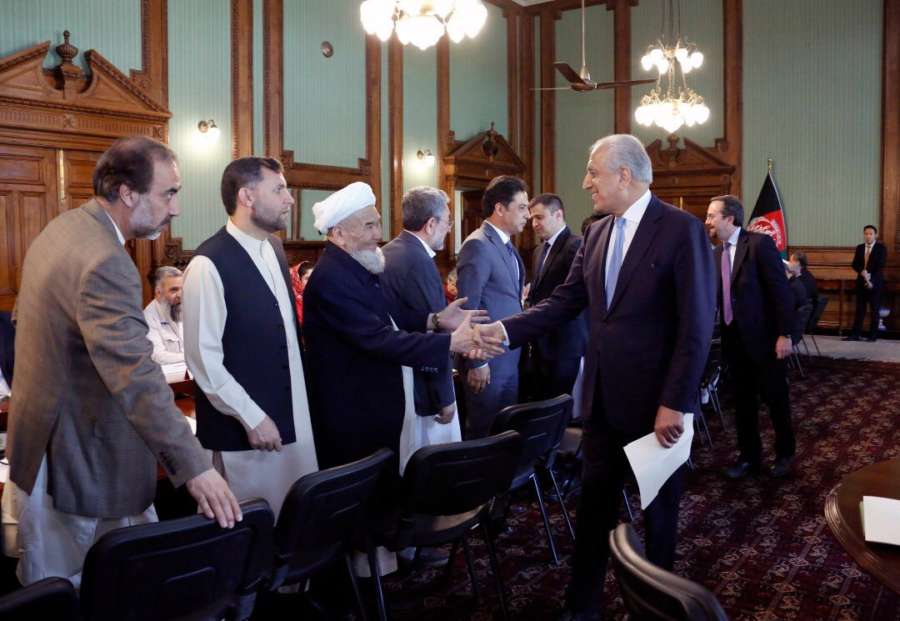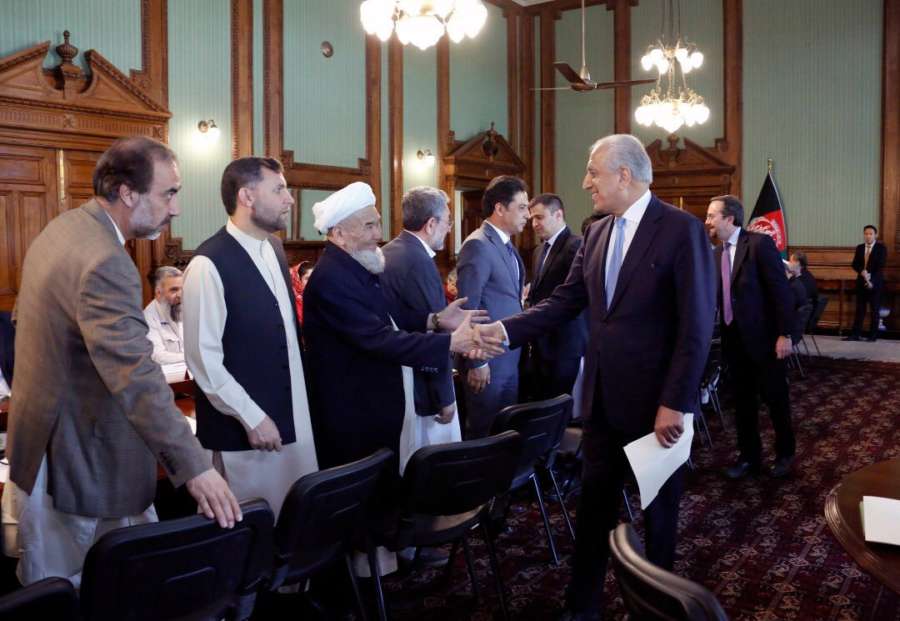 The US Special Representative for Afghanistan Reconciliation Zalmay Khalilzad reported he had a "constructive meeting" with senior Taliban leaders in Doha, and discussed counter-terrorism, intra-Afghan talks and the withdrawal of American forces from the country under the peace deal.
"I held three constructive meetings with Mullah Berader and members of the Taliban Political Commission. Emphasized the US-Taliban agreement is inter-connected: CT (counter-terrorism) commitments, intra-Afghan negotiations, troop withdrawal, & gradual violence reduction leading to a permanent ceasefire," TOLO News quoted Khalilzad as saying in tweets on Wednesday.
"On violence, I told the Talibs violence by all sides must fall. Innocent Afghans have borne far too much and for too long the costs of this war," Khalilzad tweeted.
On the US-Taliban agreement, "the Taliban expressed their commitment to the agreement and its implementation", said Khalilzad.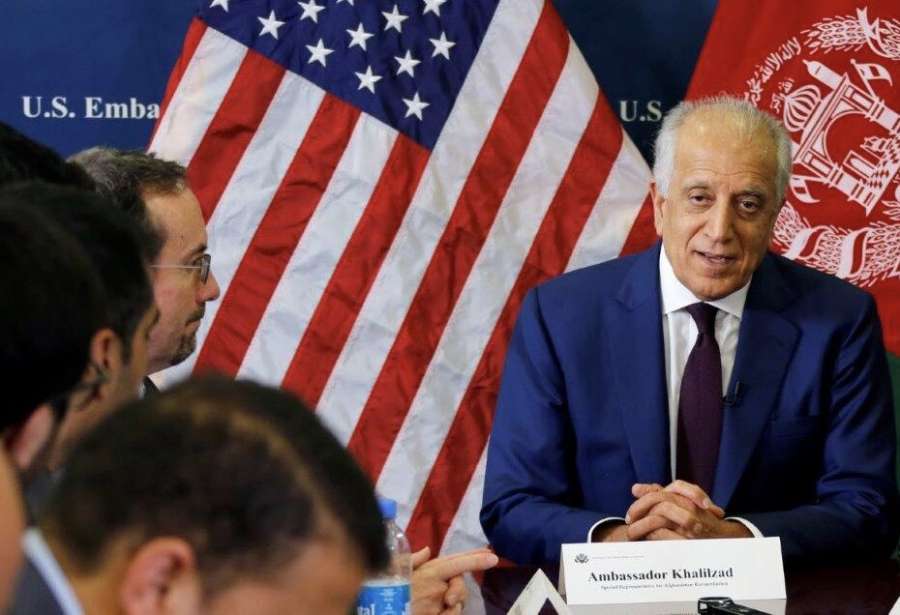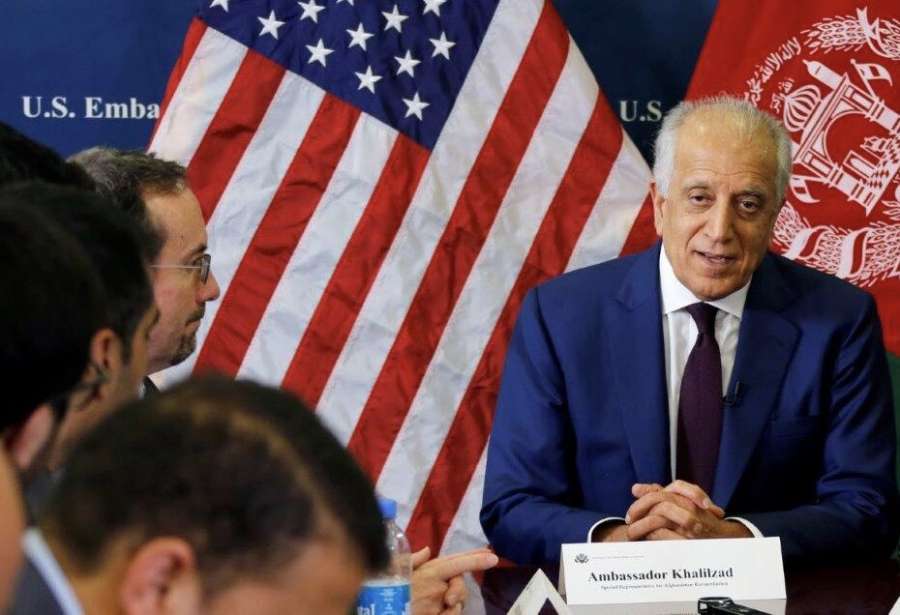 Regarding the missing Americans Mark Frerichs and Paul Overby, the Taliban said "they would do all they could to locate our citizens", he added.
Khalilzad also met President Ashraf Ghani and Chairman of the High Council for National Reconciliation Abdullah Abdullah in Kabul and congratulated them on their agreement to form an inclusive government after proctracted negotiations.
"We discussed next steps required to implement the agreement between the two leaders. On peace, we agreed that violence is much too high and there is a need to move urgently to reduce it by all sides," tweeted Khalilzad referring to his meeting with Ghani and Abdullah.
"We also agreed on the importance of delivering (and soon) on other commitments made in the US-Taliban agreement and US-Afghanistan joint declaration including release of prisoners by both sides and the start of intra-Afghan negotiations," he said.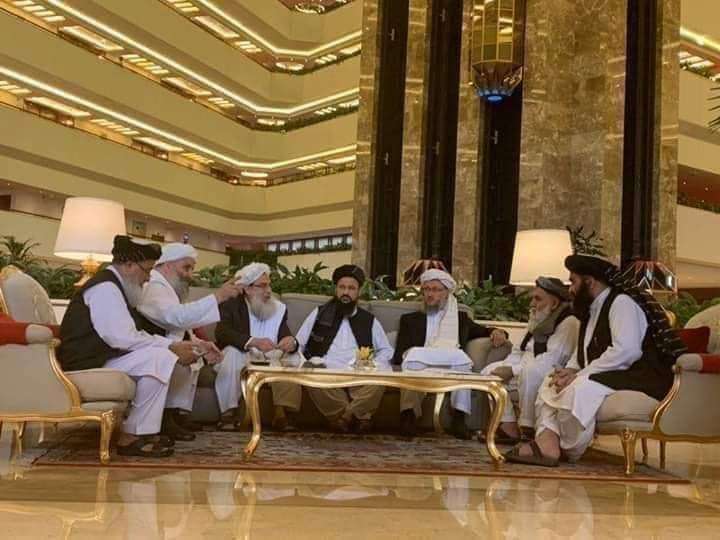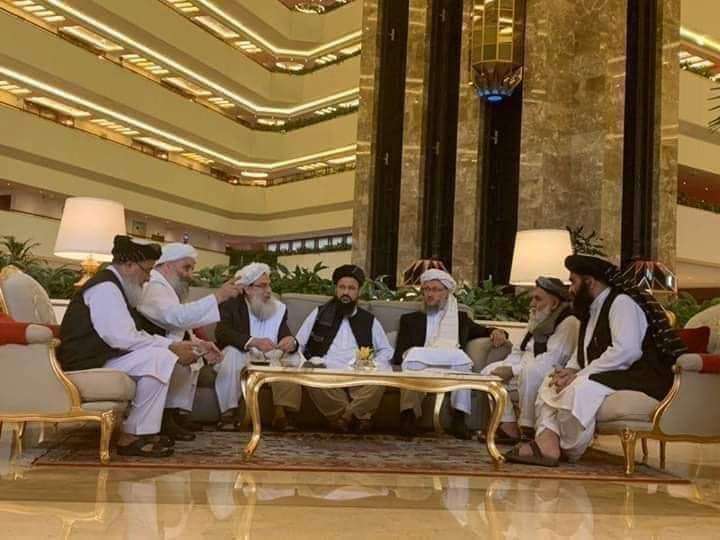 Khalilzad's peace efforts come as the scale of violence has significantly increased in Afghanistan over the past few months and Ghani recently ordered the country's armed forces to return to "offense mode" and defend the nation against potential threats.
Ghani's decision came in the aftermath of series of deadly attacks in the country including an attack last week on a maternity hospital in Kabul which killed 24 people.
The Taliban denied involvement, but the Afghan government said that the militant group had plotted the attack.
Meanwhile, in his Eid message, the Taliban's top leader Mullah Hibatullah Akhundzada called on the US to ensure the full implementation of the Doha peace agreement, and to prevent attempts by other parties who want to disrupt the peace process.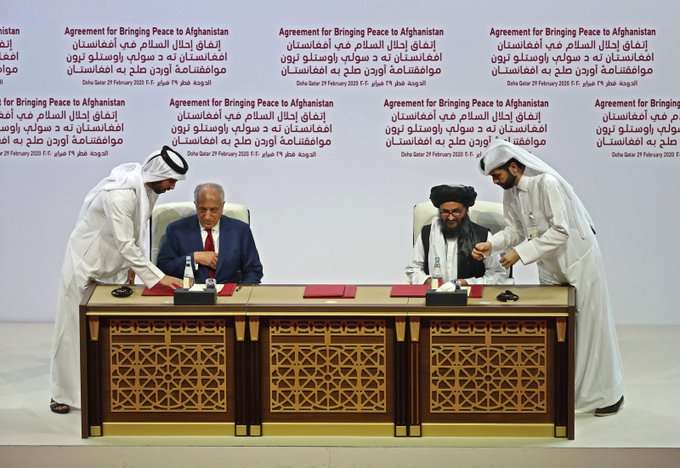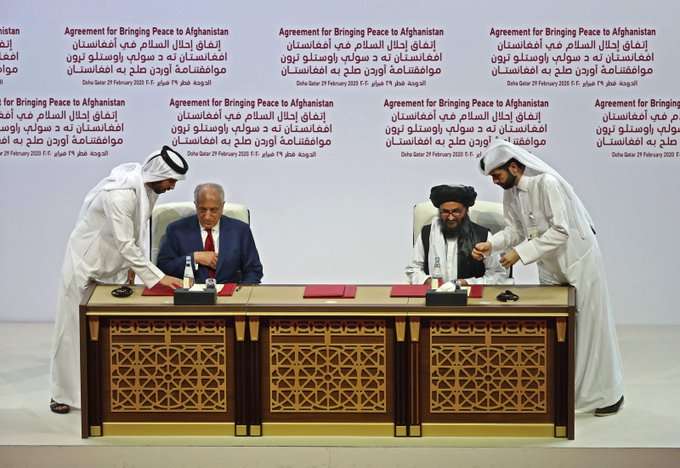 "We want to tell the US officials not to allow anyone to delay, restrict or scuttle the agreement between us and you–which also has international recognition. In the agreement, every issue has been explained in a clear manner, it has defined a good framework which is in the interest of the two nations in order to resolve the problems."
Also Read – 10 killed, 14 injured in twin attacks in Afghanistan