Advertisement

In an effort to come to a decision regarding the Taliban prisoner release, as stated in the peace process in the US-Taliban agreement, the Afghan government and the Taliban held a meeting on the issue amid the coronavirus pandemic, US peace envoy Zalmay Khalilzad confirmed on Monday…reports Asian Lite News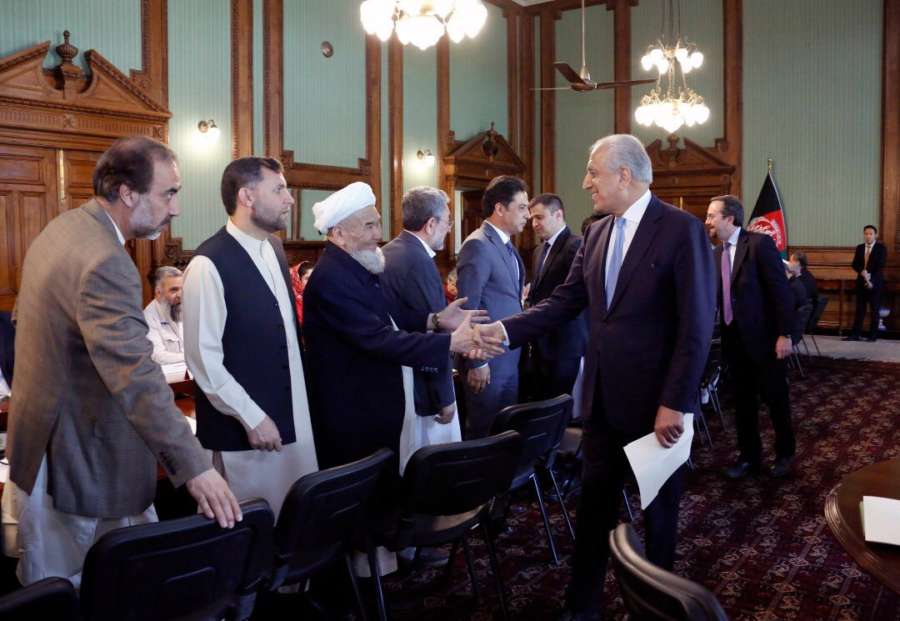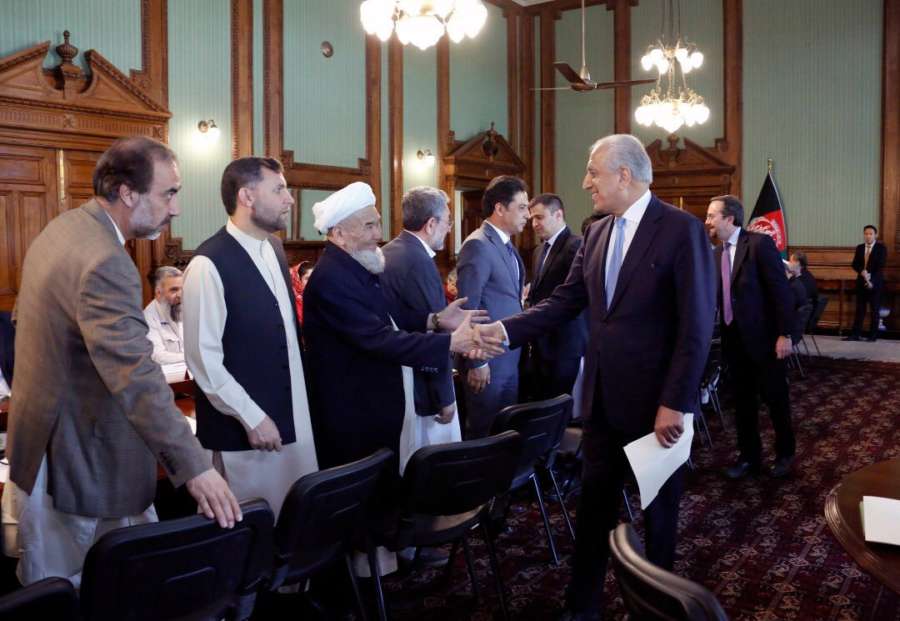 In a series of tweets on Sunday, Khalilzad said: "Today, the US and Qatar facilitated the first Afghan government to Taliban technical talks on prisoner releases, via Skype video conferencing.
"Prisoner releases by both sides is an important step in the peace process, as stated in the US-Taliban agreement. And critical for humanitarian reasons.
"The over two-hour technical discussion today was important, serious, and detailed. My thanks to all sides. Everyone clearly understands the coronavirus threat makes prisoner releases that much more urgent.
"All sides conveyed their strong commitment to a reduction of violence, intra-Afghan negotiations, and a comprehensive and permanent ceasefire. We have also agreed to a follow-on technical meeting in the next two days."
Also on Sunday, President Ashraf Ghani called on the nation to stay united to overcome the coronavirus crisis while assuring the people that it would be managed in a coordinated way, reports TOLO News.
The coronavirus outbreak comes amid deep political tensions between Afghan leaders caused by disputed election results that were announced in February.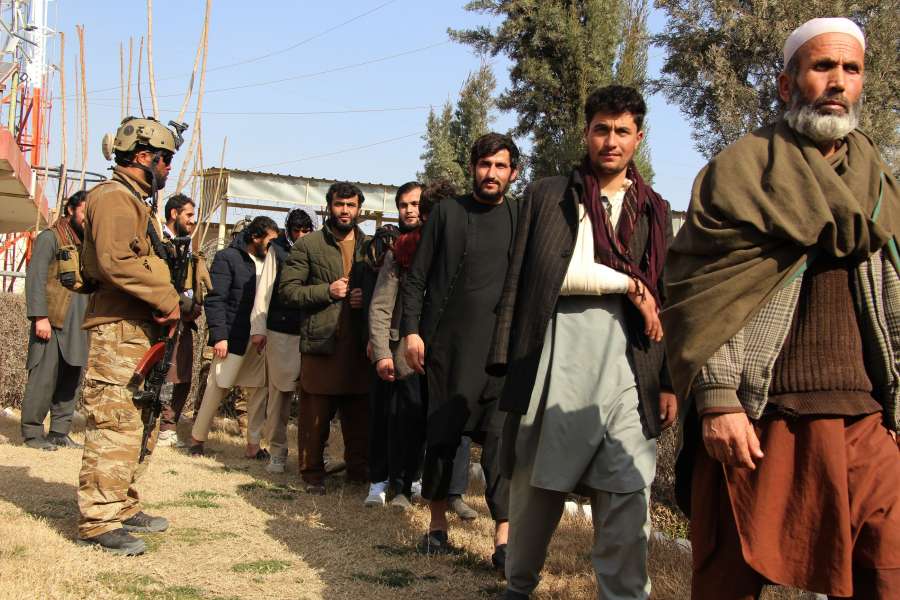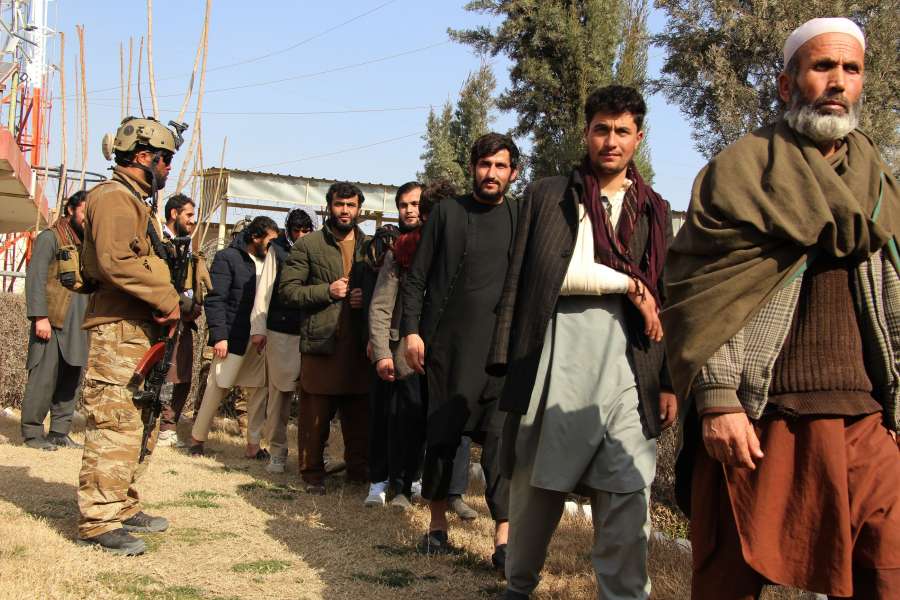 "Anytime that Afghanistan has been faced with a tough situation, it has moved forward with unity and harmony. The coronavirus is an international crisis. We will once again use our ability to manage this crisis," Ghani said.
Meanwhile, Chief Executive Abdullah Abdullah's aides said mediators have started efforts to break the political deadlock, and, in a new development, his team has paused efforts to form its "inclusive" parallel government amid the pandemic, reports TOLO News.
But they mentioned that the efforts would resume if the political crisis remains unsolved.
There have been many appeals to Abdullah and Ghani from diverse segments of the population to end their rift and focus on other matters, including the campaign against the coronavirus outbreak, which has as of Monday morning infected 40 people with killed one person.