Advertisement

House Speaker Nancy Pelosi, a California Democrat, said "yes" when asked by the media at Capitol Hill on Wednesday about her thought on Sanders being the party's presidential nominee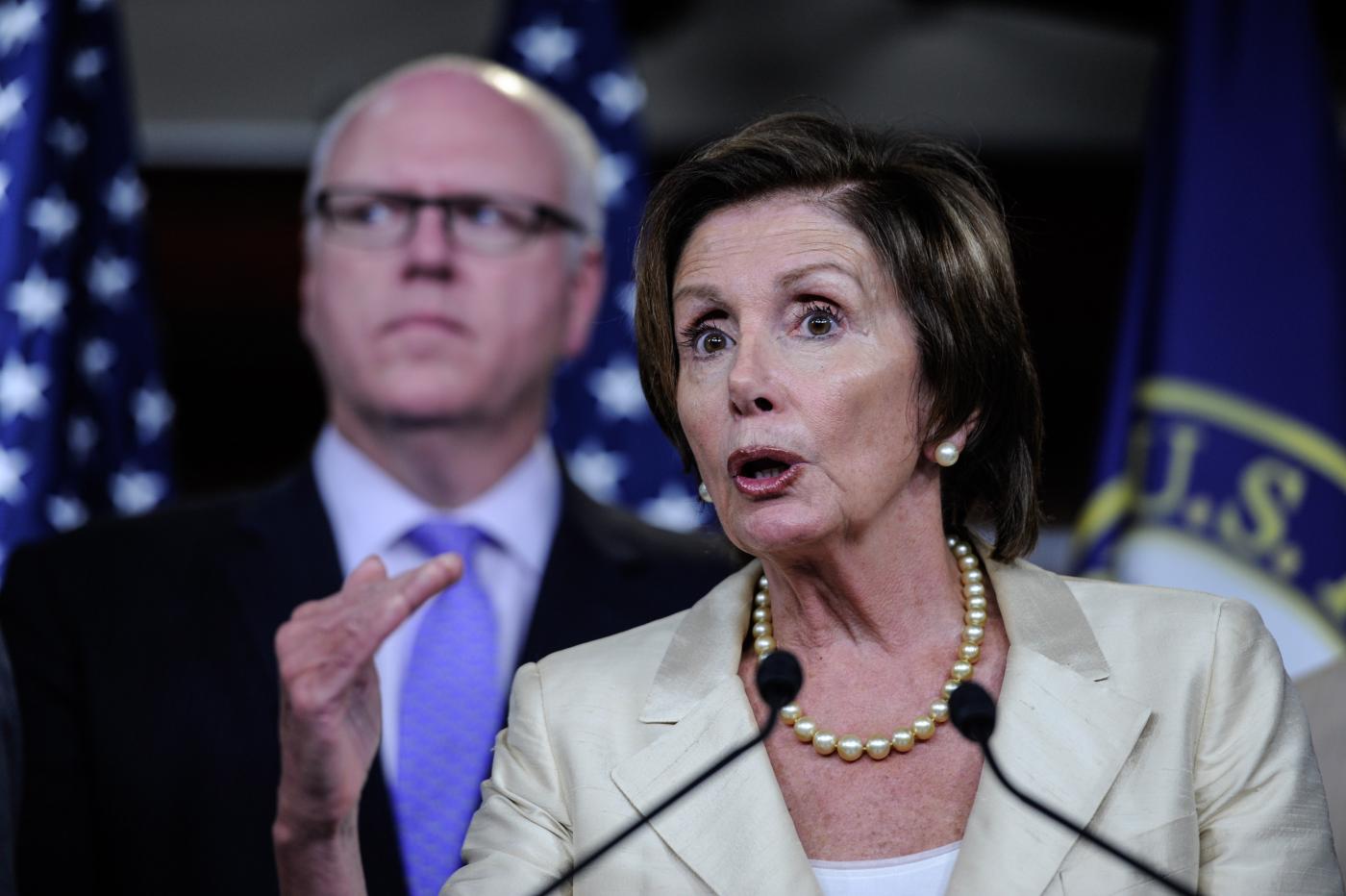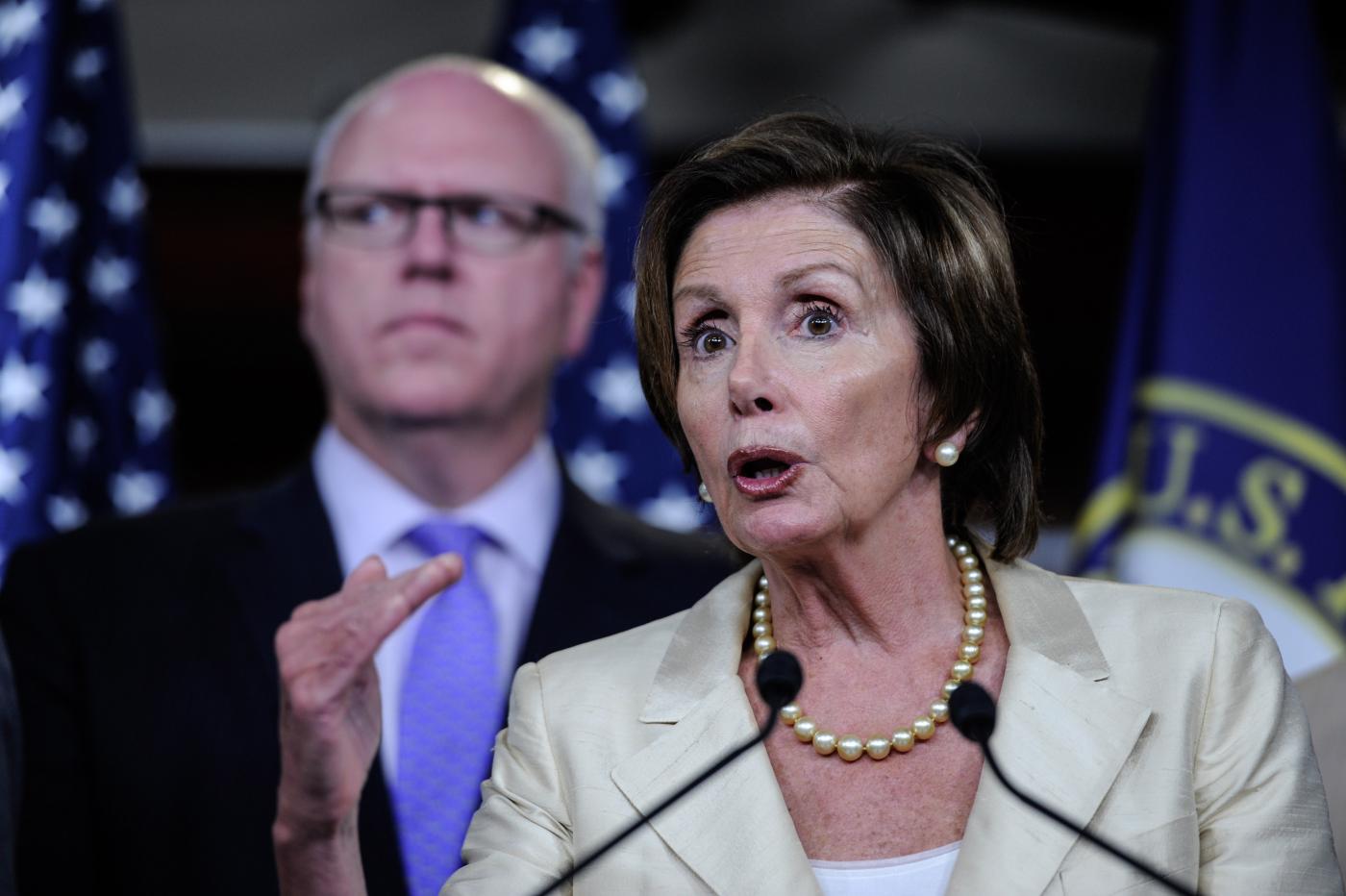 Top Democrats in the two chambers of the US Congress have said that they were fine with Vermont Senator Bernie Sanders becoming the party's nominee to face incumbent President Donald Trump in the November 3 presidential election.
House Speaker Nancy Pelosi, a California Democrat, said "yes" when asked by the media at Capitol Hill on Wednesday about her thought on Sanders being the party's presidential nominee, media reported.
Senate Minority Leader Chuck Schumer, a New York Democrat, expressed a similar attitude on Tuesday, saying that the party has "a lot of strong nominees", adding that he's "not supporting one over the other", but "every one of them will beat President Trump".
Having won the nominating contests in New Hampshire and Nevada following a narrow defeat that saw him rank second in the Iowa race, Sanders, a self-proclaimed democratic socialist, is currently the front-runner in national polls.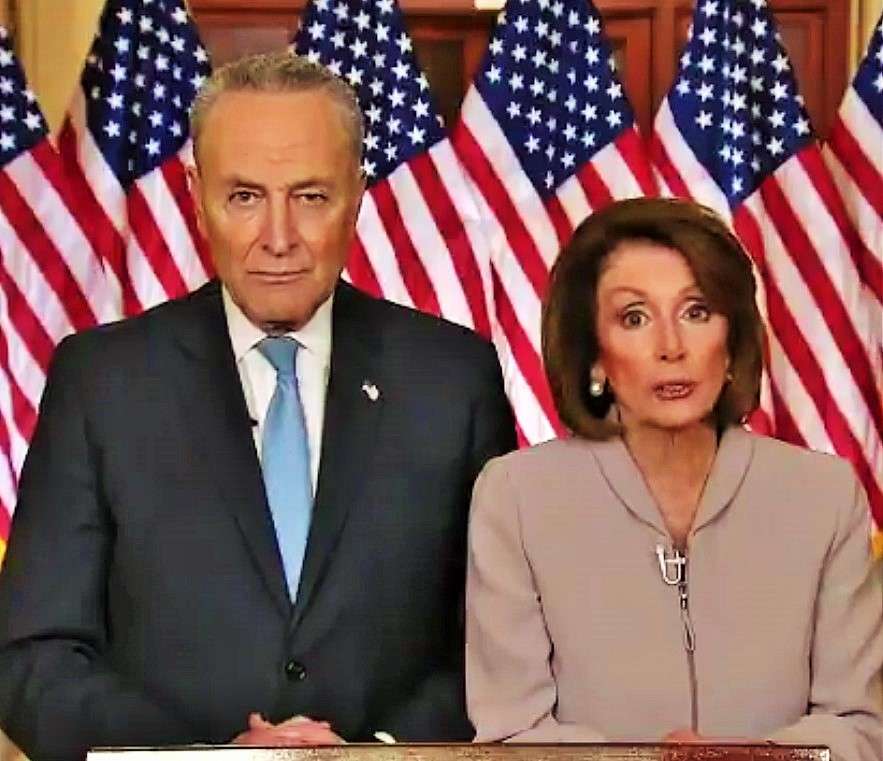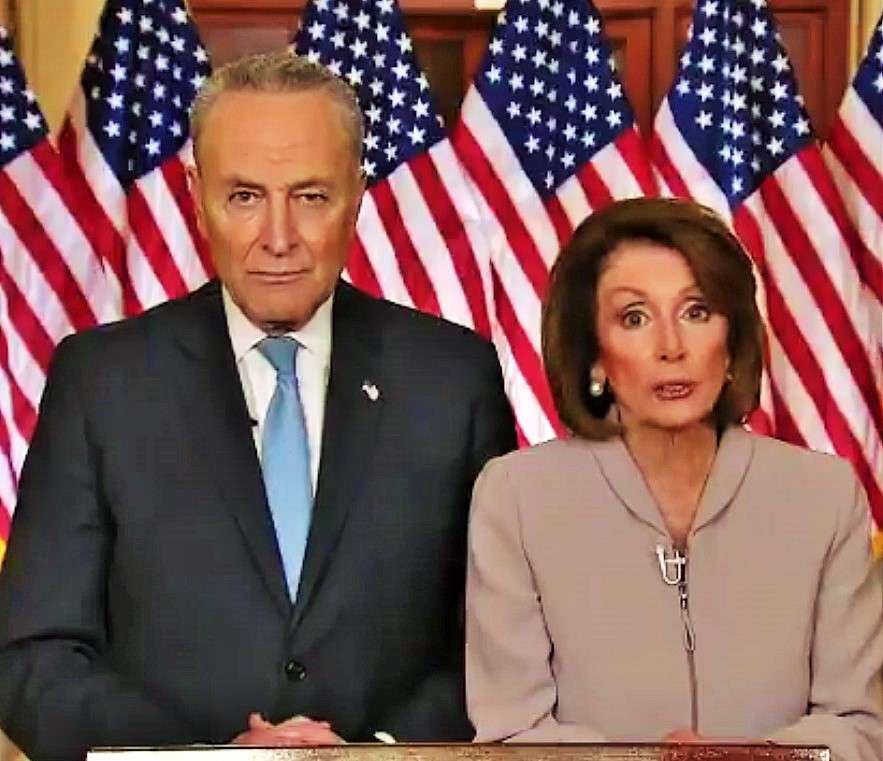 Other candidates in the Democratic field, both Sanders' fellow progressives and moderates, zeroed in on him during the debate Wednesday night in South Carolina, trying to contain the 78-year-old's momentum.
The debate is the last of its kind ahead of the decisive "Super Tuesday" next week, when 14 US states and the territory of American Samoa will hold primaries or caucuses simultaneously.
The Democrats Abroad primary, in which voters living abroad will cast their ballots, is also slated for the day.