Advertisement

During a meeting of Foreign Minister at the OIC headquarters in Jeddah on Monday, the pan-Islamic body rejected the plan and urged its 57 members not to help implement it or "cooperate with the US administration's efforts to enforce it any way or form"…reports Asian Lite News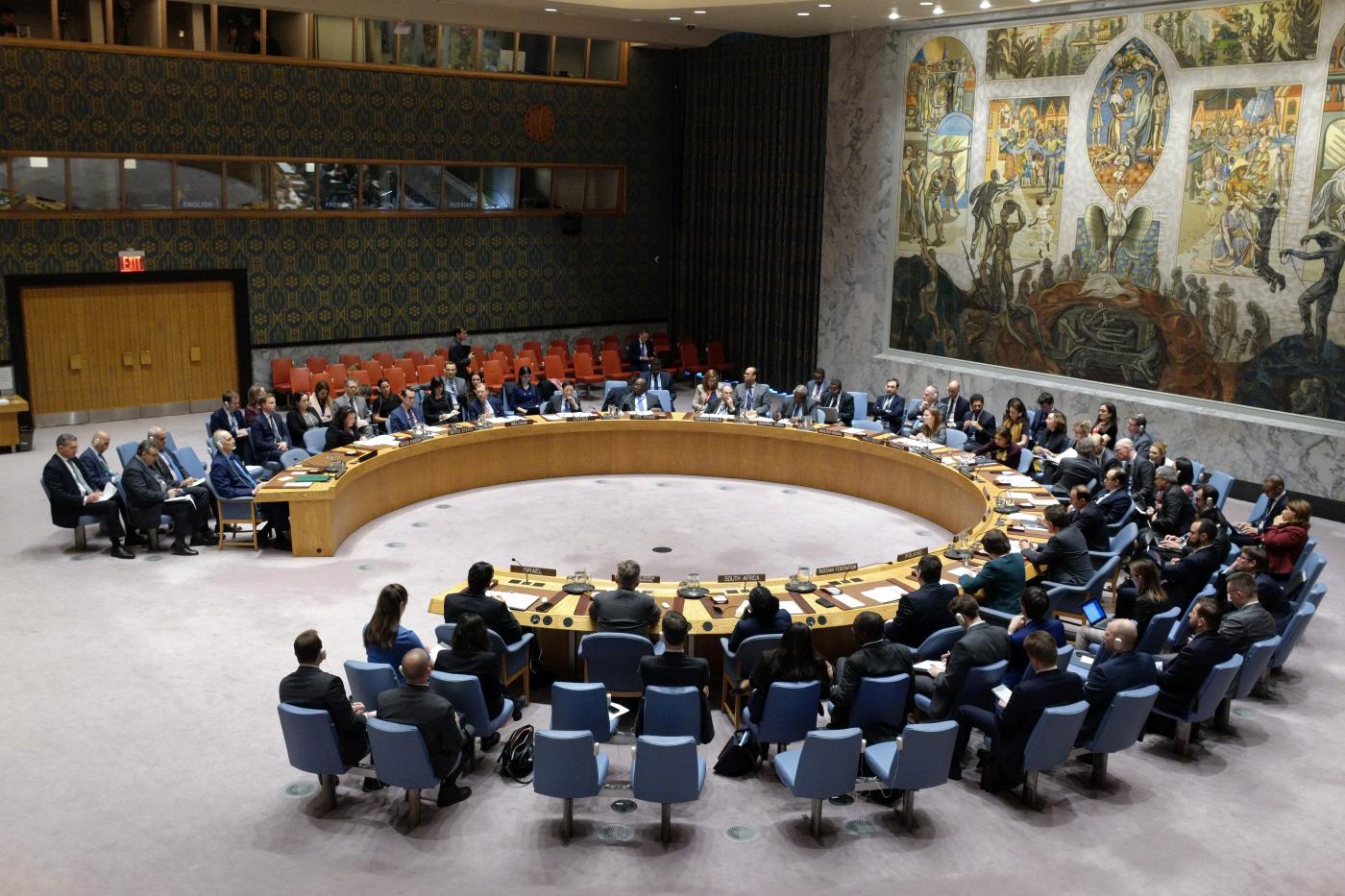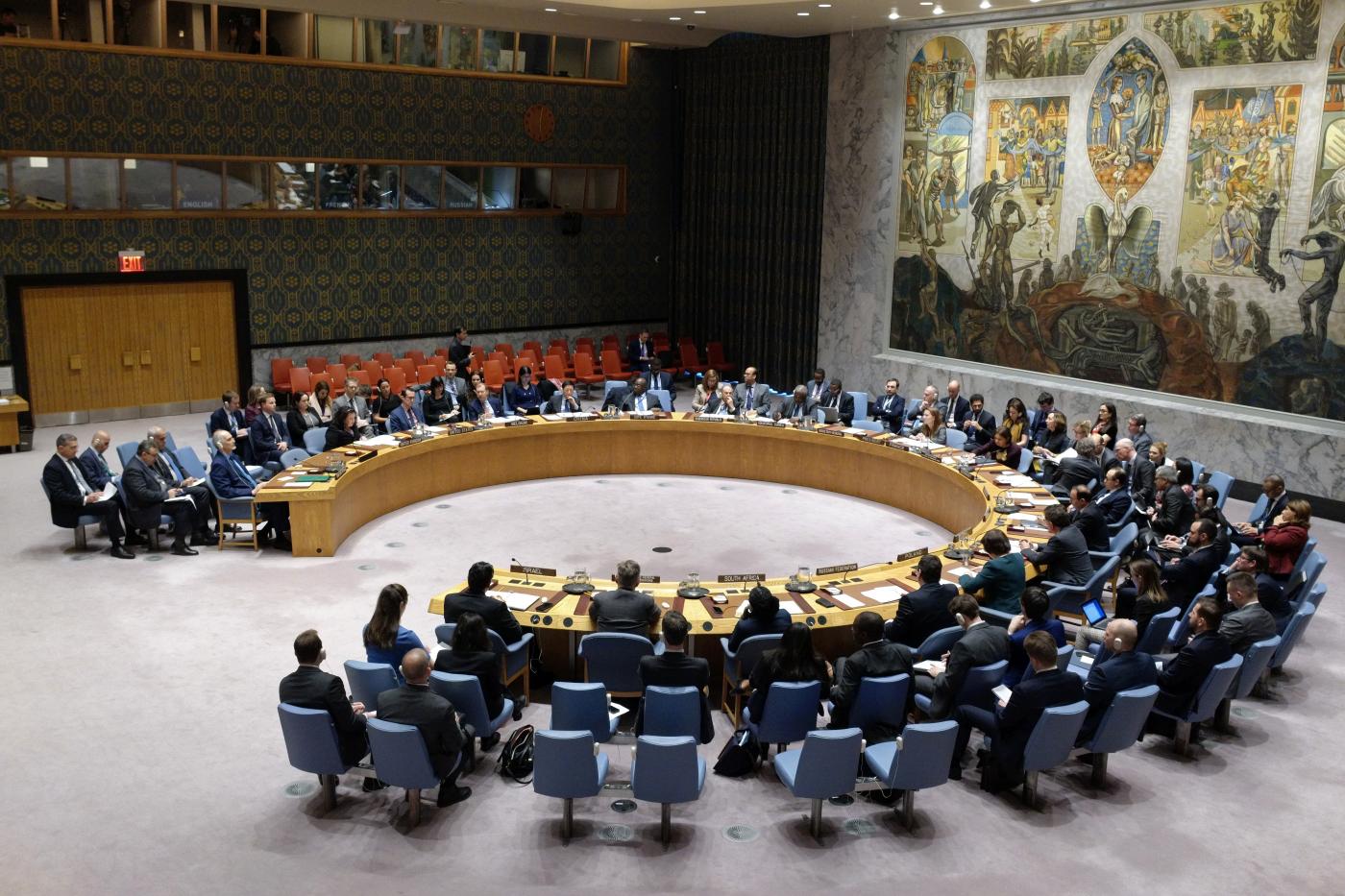 The UN Security Council will hold a close door briefing where senior White House adviser Jared Kushner will on Thursday apprise the members of the world body on his father-in-law and US President Donald Trump's controversial Middle East peace plan, which has already been rejected by the Organisation of Islamic Cooperation (OIC).
"The understanding is that the US will request closed consultations in order to brief council members on the American plan. The idea, as I understand, will be that Kushner, as the special envoy, would be participating in that meeting," Xinhua news agency quoted Belgian UN Ambassador Marc Pecsteen de Buytswerve, whose country holds the Security Council presidency for the month of February, as saying on Monday.
The closed-door meeting will be held on Thursday probably between 12 p.m and 1 p.m., he told reporters.
The Security Council will also hold a meeting with Palestinian President Mahmoud Abbas on February 11, said the ambassador.
The council has been approached informally with a request of organizing a meeting with Abbas.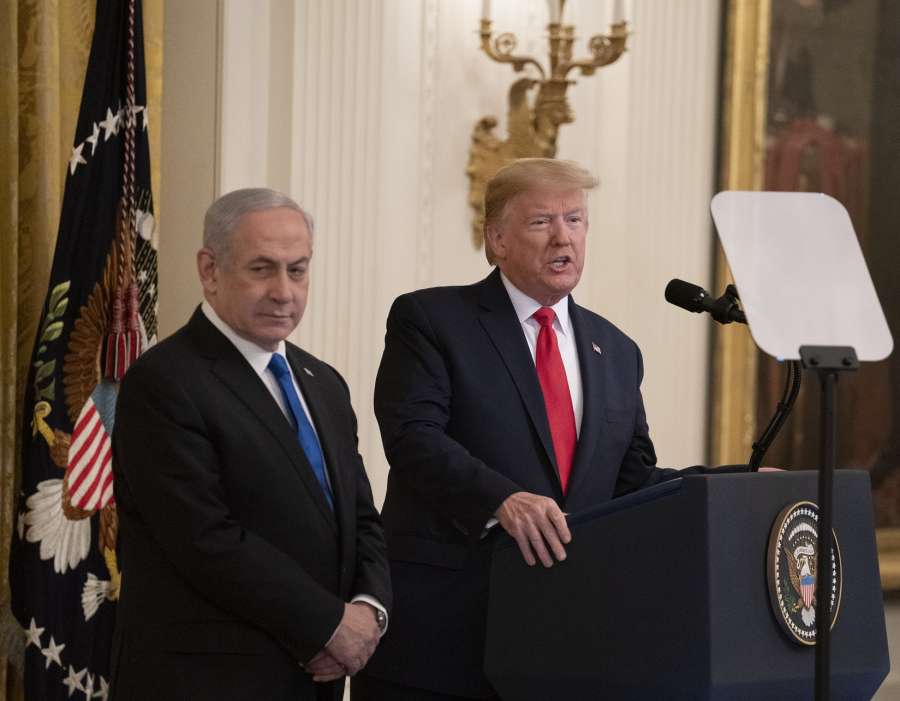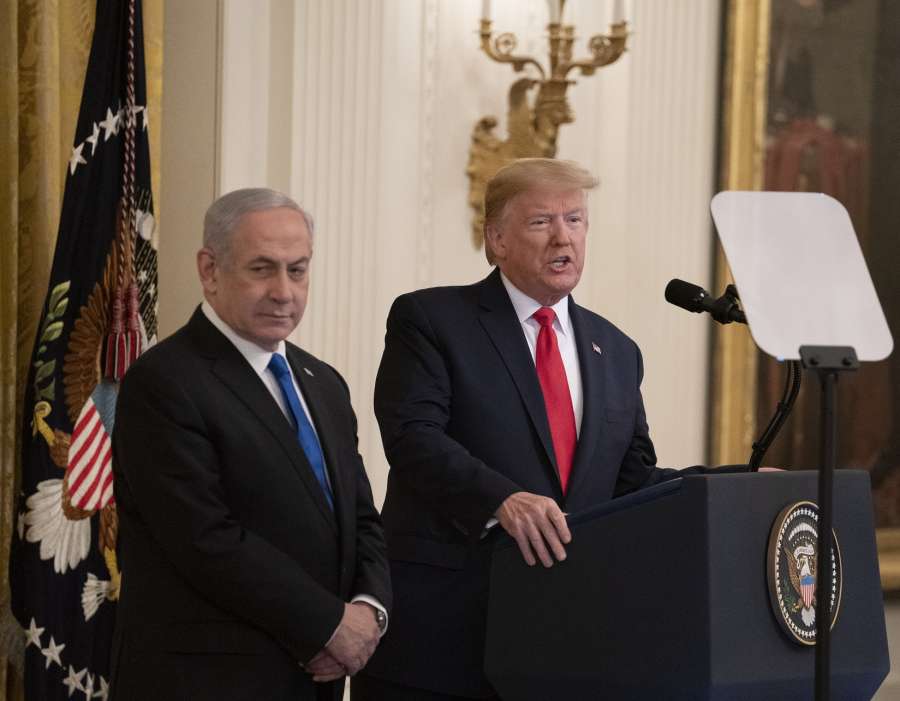 On January 28, Trump revealed the controversial plan designed by Kushner, which calls for a two-state solution while recognizing Jerusalem as Israel's "undivided capital".
During a meeting of Foreign Minister at the OIC headquarters in Jeddah on Monday, the pan-Islamic body rejected the plan and urged its 57 members not to help implement it or "cooperate with the US administration's efforts to enforce it any way or form".
Requested by the Palestinian leadership, the OIC meeting came two days after the Arab League rejected the plan, saying that it "does not meet the minimum rights and aspirations of Palestinian people".