Advertisement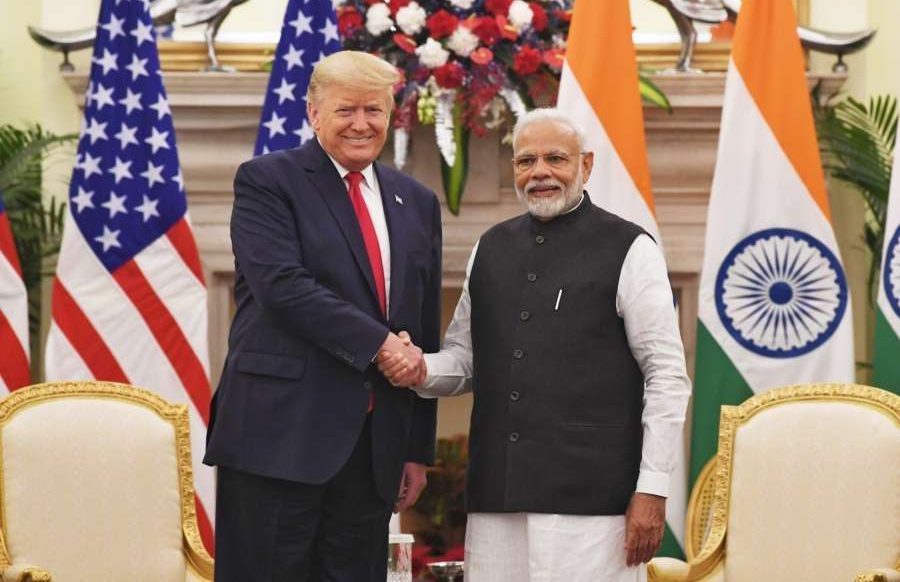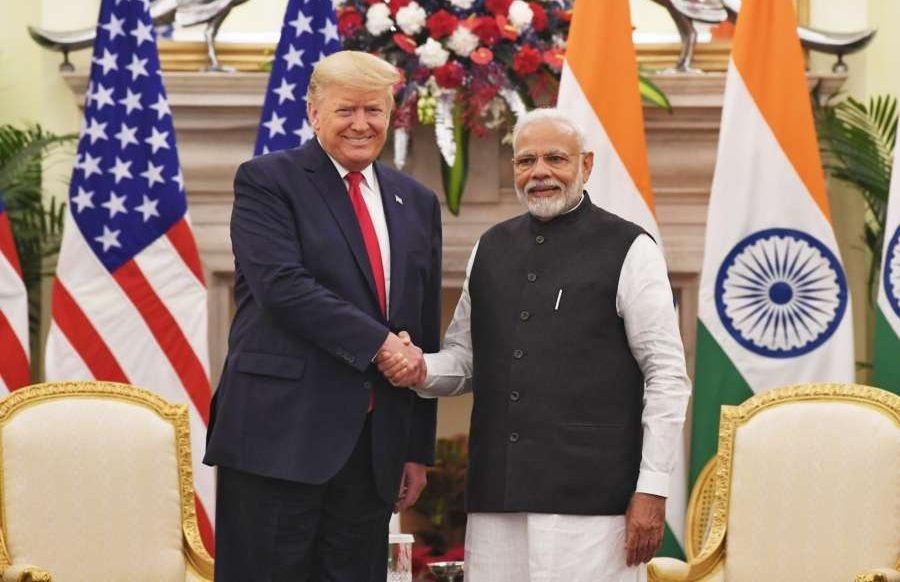 In view of the massive unemployment in the United States due to Covid-19 pandemic, President Donald Trump is reportedly considering a proposal to suspend a number of employment visas including the H-1B, most popular among Indian IT professionals, according to a media report.
According to The Wall Street Journal report, the proposed suspension could extend into the government's new fiscal year beginning October 1, when many new visas are issued.
The report said that the suspension of the visa could bar any new H-1B holder outside the country from coming to work until the suspension is lifted. But the chances are highly unlikely for it to affect visa holders already in the country.
This could be a massive blow to thousands technology professionals as H-1B is the most sought-after foreign work visas for Indian IT professionals.
However, the White House said that it is considering various proposals and no final decision has been made yet.