Advertisement

President Trump rules out quarantine on New York despite the cases spiralling in the city …. reports Asian Lite International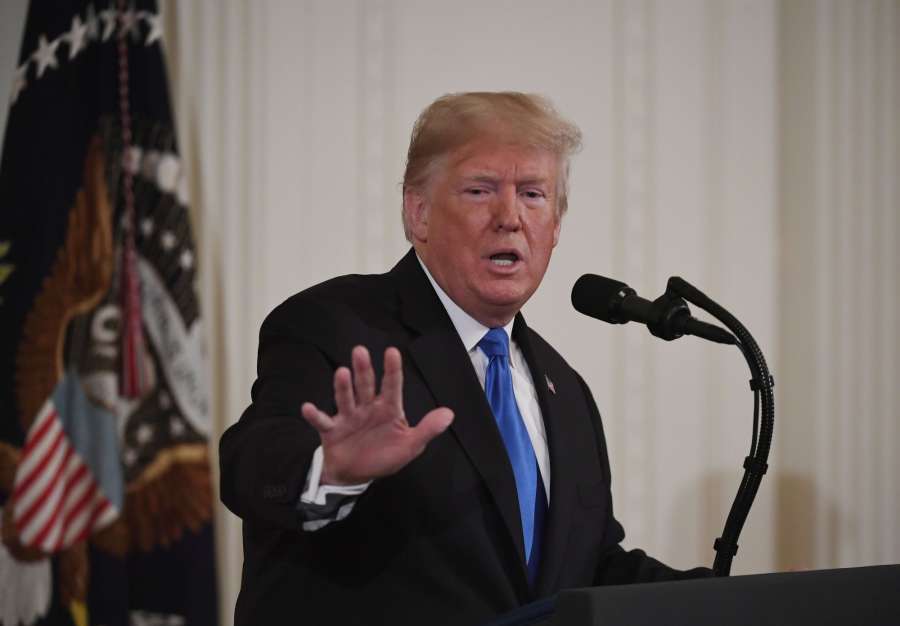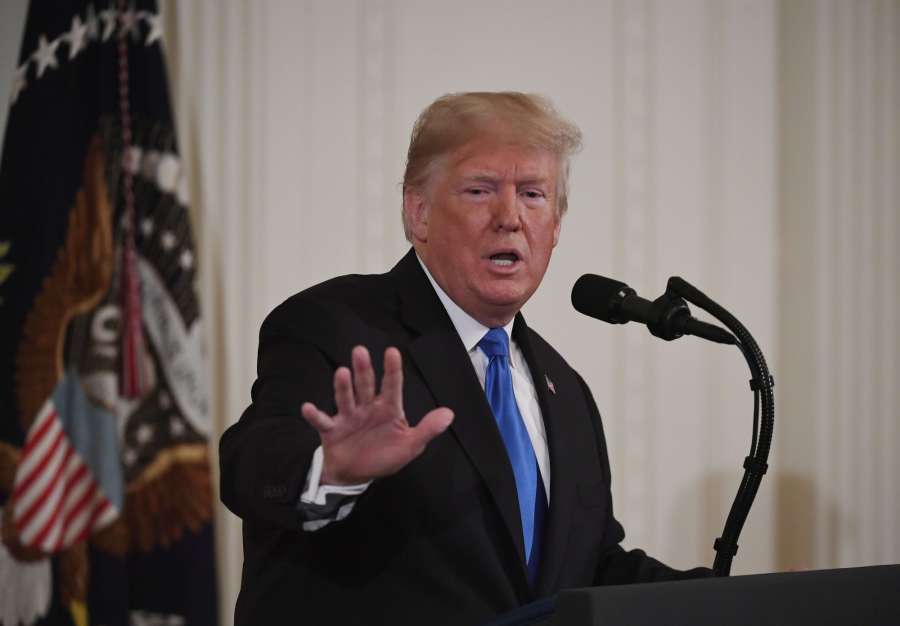 "A quarantine will not be necessary," he added. "Full details will be released by CDC tonight," said President Donald Trump when asked about the plan to contain Corona in New Yor.
The president said that he has asked the Centers for Disease Control and Prevention (CDC) to issue a new travel advisory for the states of New York, New Jersey and Connecticut, scaling back from an earlier suggestion to quarantine those areas.
"On the recommendation of the White House Coronavirus Task Force, and upon consultation with the Governors of New York, New Jersey and Connecticut, I have asked the @CDCgov to issue a strong Travel Advisory, to be administered by the Governors, in consultation with the Federal Government," Xinhua news agency quoted Trump as saying in a tweet on Saturday night.
"A quarantine will not be necessary," he added. "Full details will be released by CDC tonight."
Of the 115,547 cases in the US, reported on Saturday afternoon, 53,216 are in New York state with 29,158 in the city and 15,199 in surrounding areas within the state.
Neighbouring New Jersey had 11,124 cases and Connecticut 1,291.
Of the overall 1,291 deaths in the US, New York state accounted for 672 fatalities.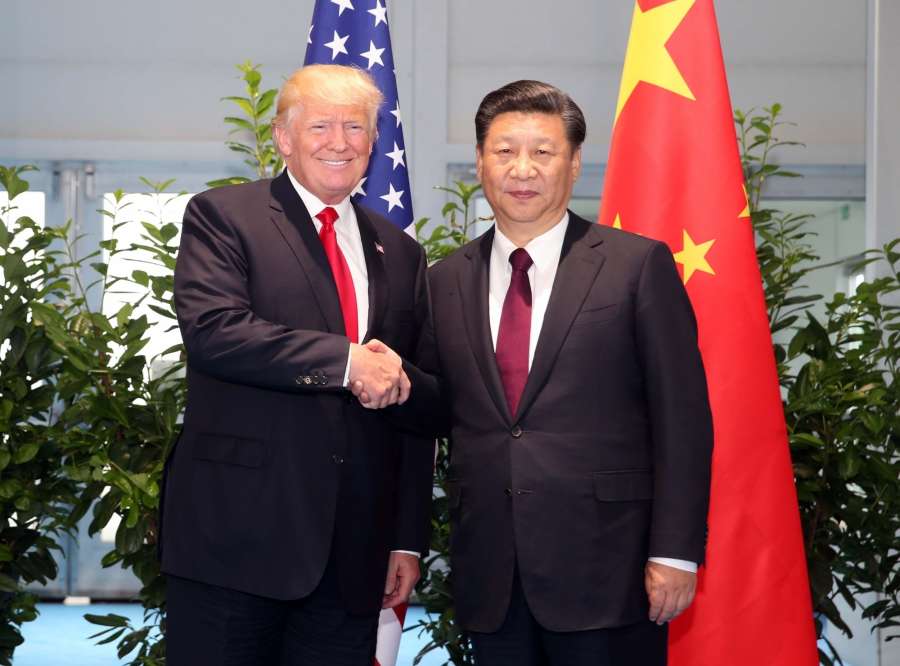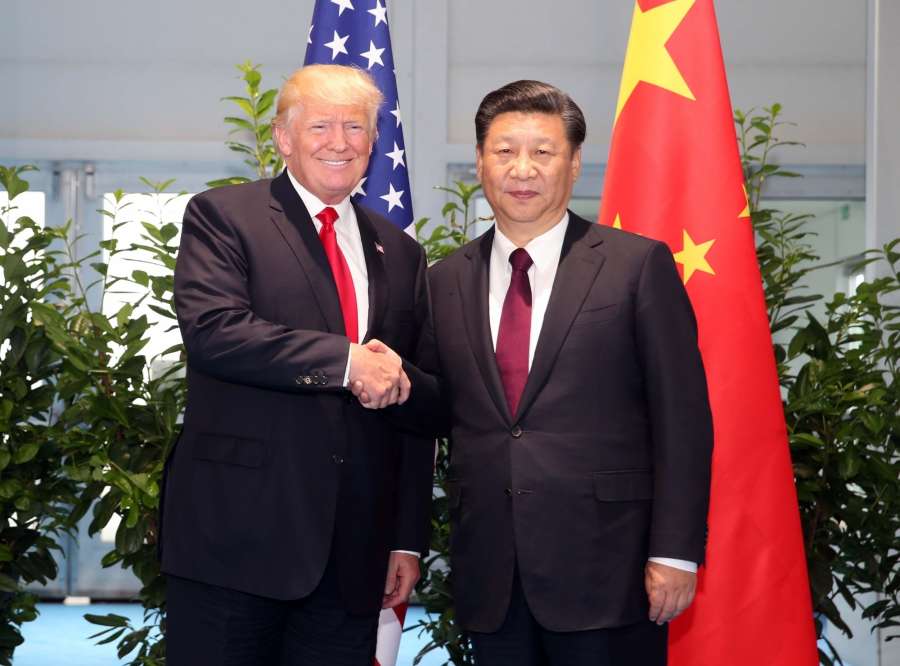 Following Trump's announcement on Twitter, the CDC later posted the travel advisory for on its website, urging residents of the three states "to refrain from non-essential domestic travel for 14 days effective immediately".
"This Domestic Travel Advisory does not apply to employees of critical infrastructure industries, including but not limited to trucking, public health professionals, financial services, and food supply," it said.
"These employees of critical infrastructure, as defined by the Department of Homeland Security have a special responsibility to maintain normal work schedule."
Earlier in the day, Trump said he was considering a 14-day quarantine for New York, "probably New Jersey, certain parts of Connecticut", adding the measure might not have to be taken, but "there's a possibility".
Meanwhile, states like Texas and Florida have imposed a 14-day quarantine on visitors flying in from the New York area.
Rhode Island has gone further with state police troopers stopping cars with New York licence plates and having plans for National Guard and police to run house-to-house searches to ensure people who have come from New York were observing self-quarantine.
Of the 50 US states, six sparsely populated states have reported less than 100 cases and six others less than 150.