Advertisement

The NPT, signed in 1968 and effective since 1970, is the only treaty that contains legally-binding commitments to pursuing nuclear disarmament…reports Asian Lite News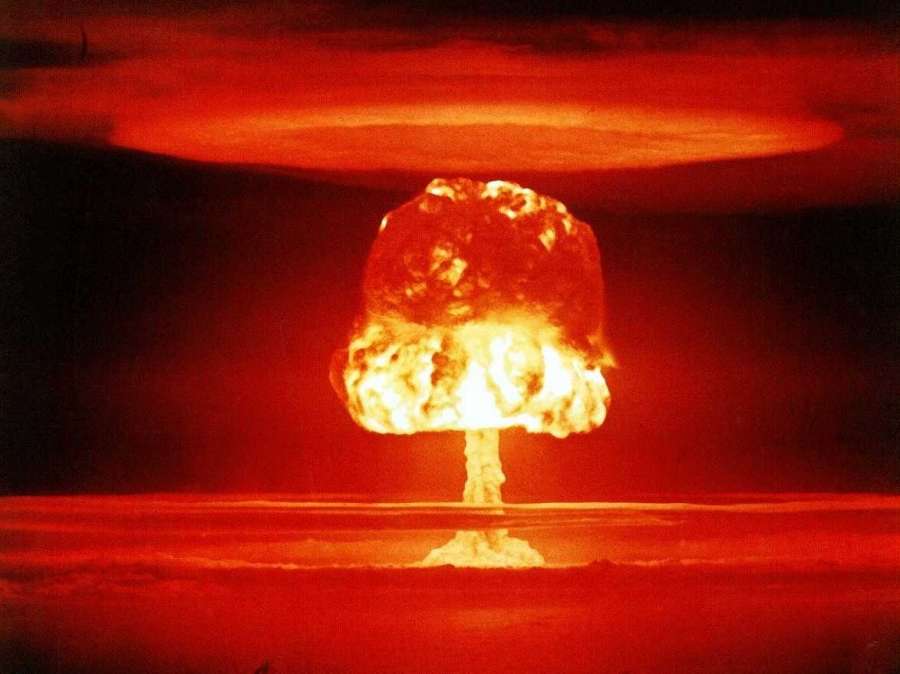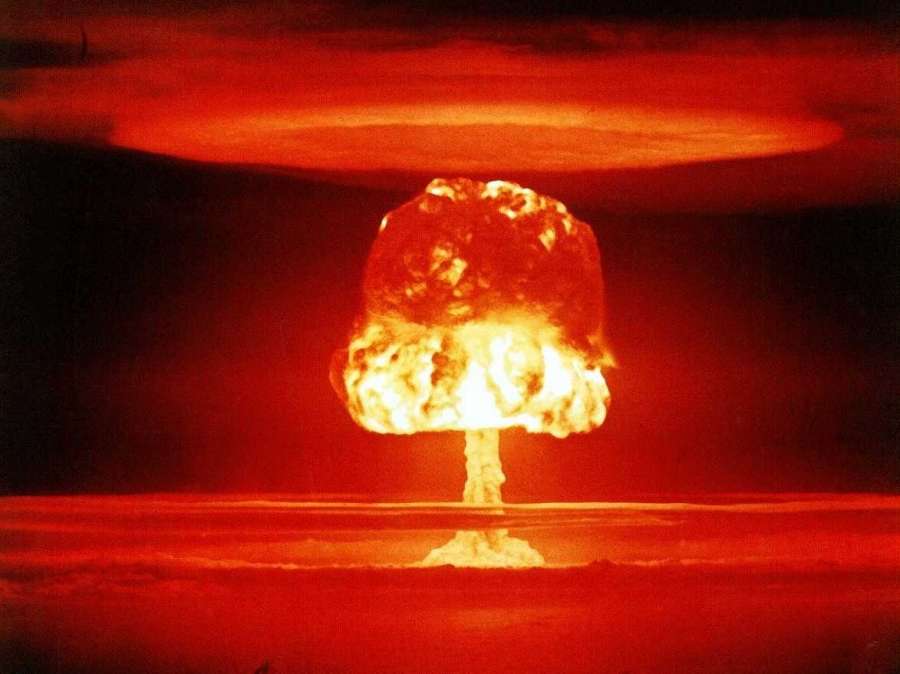 The 2020 Review Conference of the Parties to the Treaty on the Non-Proliferation of Nuclear Weapons (NPT) will be held at the UN in New York from April 27 to May 22.
Speaking at a Security Council meeting on Wednesday on non-proliferation, UN Undersecretary-General for Disarmament Affairs Izumi Nakamitsu said the conference marks both the 50th anniversary of the Treaty's entry into force and the 25th anniversary of its indefinite extension, media reported.
Nakamitsu noted that it was also an opportunity to ensure the treaty remains the lynchpin of the disarmament and non-proliferation regime and continues to enhance all states parties' security.
"The treaty remains an enduring example of the value of disarmament, arms control and non-proliferation measures as supporting pillars of international peace and security, no matter the climate of the day," said the UN disarmament chief.
She added that relationships between members, especially nuclear-weapon states, were fractured, while a so-called "great power competition" is the order of the day.
Regional conflicts with a nuclear dimension are worsening, and proliferation challenges are not receding, said Nakamitsu.
In terms of a forward-looking outcome of the review conference, Nakamitsu said it "will depend on dialogue at the conference itself".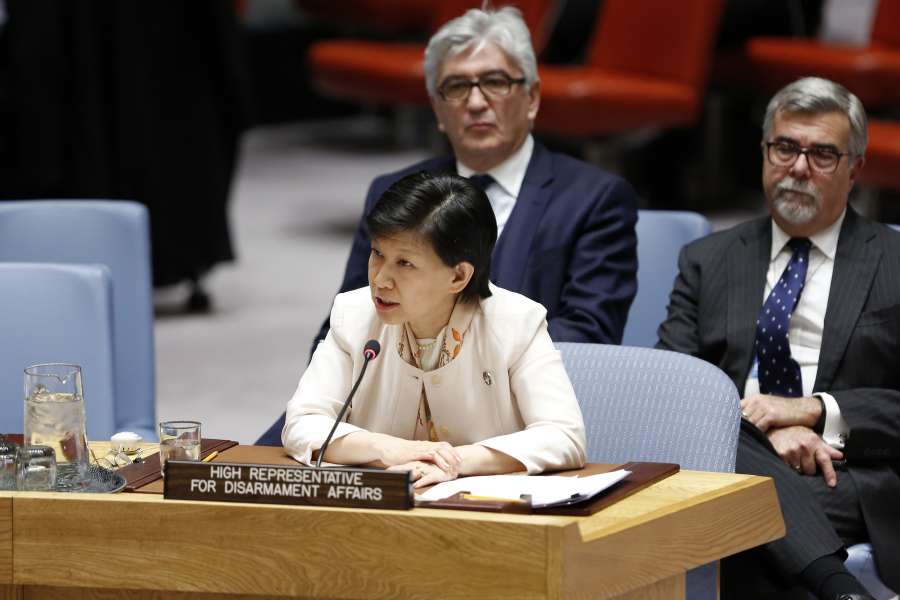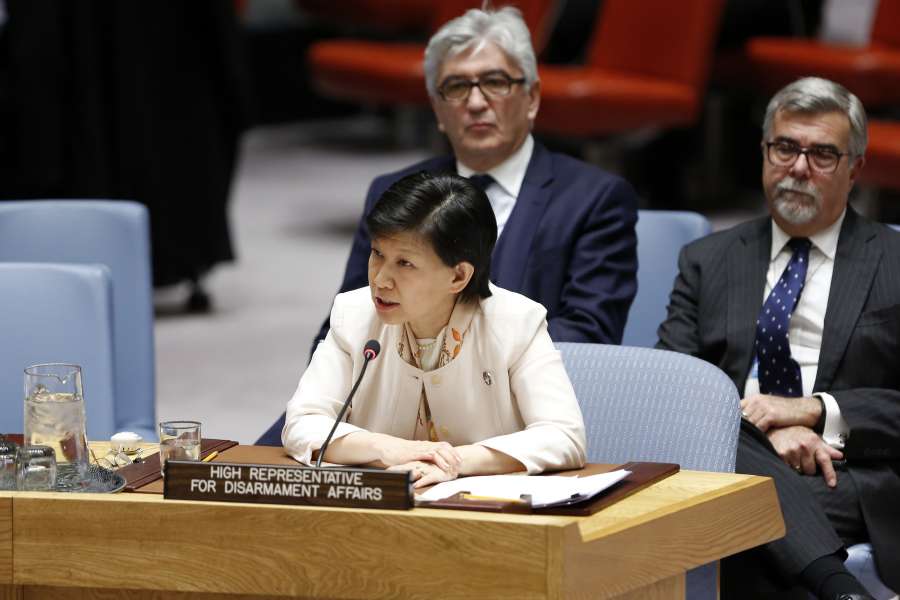 Also speaking at the meeting, the President-designate of the Review Conference Gustavo Zlauvinen said that the NPT has for almost 50 years proven to be crucial for maintaining international security and providing access to peaceful nuclear applications.
"The review conference is an opportunity for all of us not only to review the implementation of the NPT, but to recommit to its objectives by strengthening its contribution to peace, security and development in all our countries," Zlauvinen added.
The NPT, signed in 1968 and effective since 1970, is the only treaty that contains legally-binding commitments to pursuing nuclear disarmament.
A total of 191 states have joined the treaty, including the five nuclear-weapon States, making the NPT the most widely adhered to multilateral disarmament agreement.