Advertisement

The information was reportedly based on US intelligence, which sources said picked up signals of a radar being turned on. US satellites also reportedly detected two missile launches shortly before the Ukrainian plane exploded. Canadian Prime Minister Justin Trudeau later confirmed that his government had "evidence" indicating that the aircraft "was shot down by an Iranian surface to air missile", although he added it may have been unintentional. Meanwhile, the US' National Transportation Safety Board (NTSB) announcedthat it has accepted an invitation from Tehran to participate in its investigation into the crash of the plane…reports Asian Lite News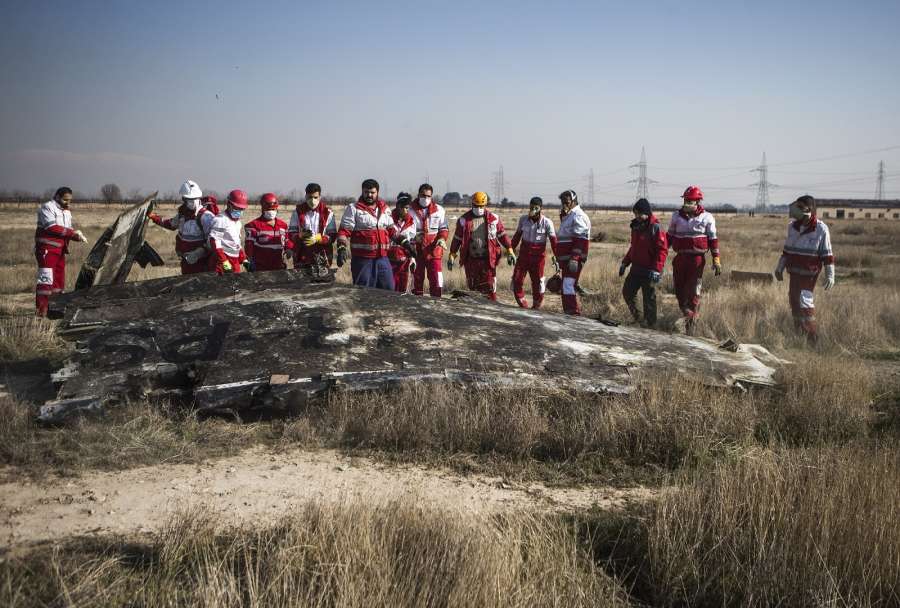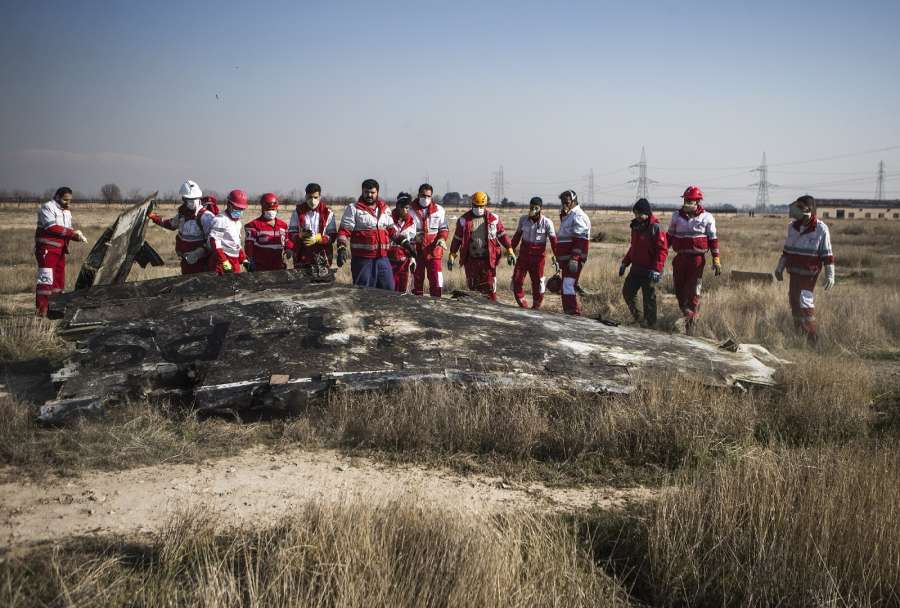 Iran mistakenly shot down the Ukrainian plane that crashed on Wednesday near Tehran with 176 people on board, US media report.
US officials say they believe the Ukrainian International Airlines Boeing 737-800 was hit by a missile, CBS said.
In separate reports, CBS News and Newsweek said US and Iraqi intelligence officials were confident the Ukrainian plane was brought down by a missile fired by Iran, reported BBC.
CBS published a brief report on Twitter, saying the officials were confident the plane was shot down.
It said this information was based on US intelligence, which sources said picked up signals of a radar being turned on. US satellites also reportedly detected two missile launches shortly before the Ukrainian plane exploded.
Meanwhile, Newsweek quoted US and Iraqi officials as saying they believed the aircraft was hit by a Russia-built Tor M-1 surface-to-air missile system, known as Gauntlet by Nato.
Two Pentagon officials assessed that the incident was accidental, Newsweek added.
It quoted sources as saying that Iran's anti-aircraft systems were probably active following its attacks on the US airbases.
Ukraine earlier said it was examining whether a missile strike brought down the aircraft – but Iran ruled this out, BBC reported.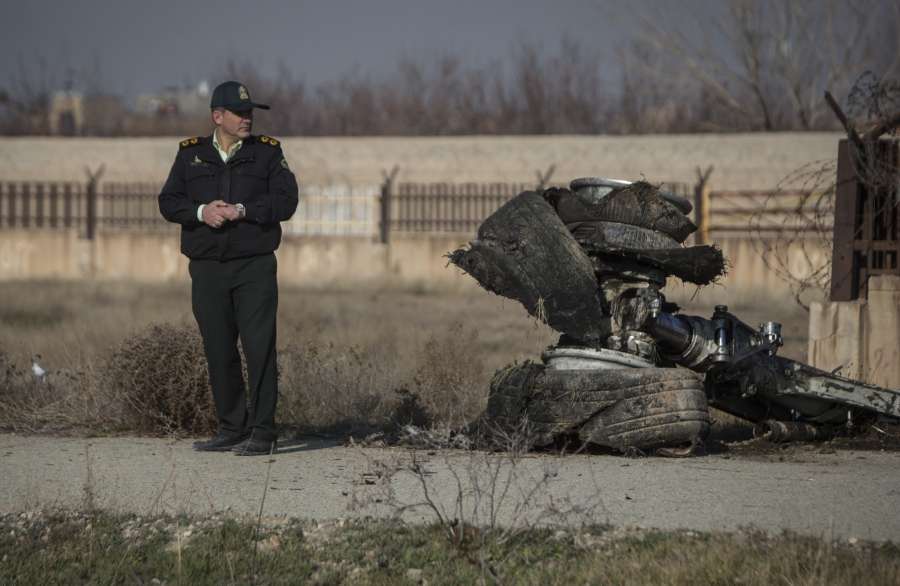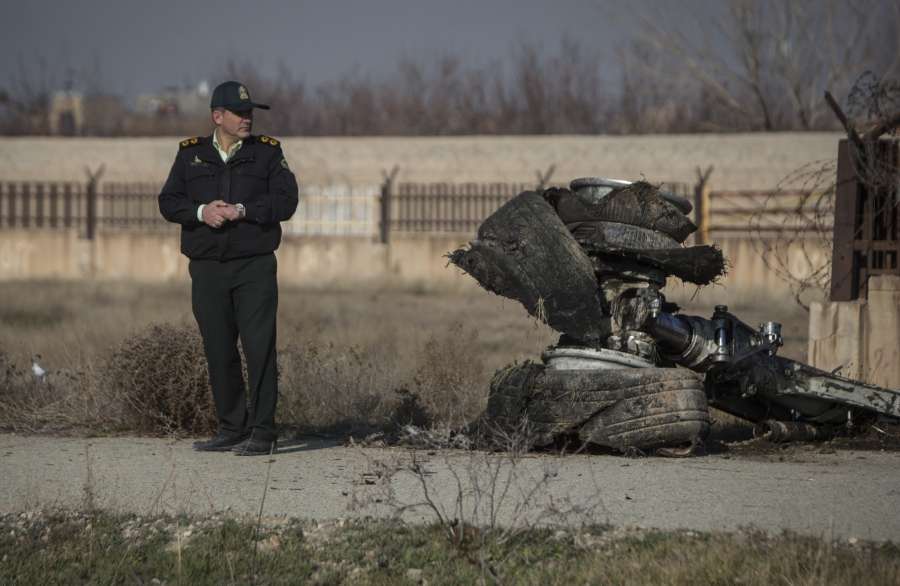 The crash came just hours after Iran carried out missile strikes on two airbases housing US forces in Iraq.
CBS News quoted US intelligence sources as saying a satellite detected infrared "blips" of two missile launches, followed by another blip of an explosion.
Meanwhile, Newsweek quoted a Pentagon and senior US intelligence officials, as well as an Iraqi intelligence official, as saying they believed the Ukrainian plane was hit by a Russian-made Tor missile.
US President Donald Trump said on Thursday that "I have my suspicions" over the plane. "Somebody could have made a mistake," he said.
Amid tensions heightened by the US killing of top Iranian general Qasem Soleimani on 3 January, Iran has said it will not hand over the recovered black box flight recorders to Boeing, the plane's manufacturer, or to the US.
Under global aviation rules Iran has the right to lead the investigation, but manufacturers are typically involved.
Meanwhile, the US' National Transportation Safety Board (NTSB) announcedthat it has accepted an invitation from Tehran to participate in its investigation into the crash of a Ukrainian plane amid speculations that an Iranian missile might have brought down the plane.
The federal agency said in a statement on Thursday that the Iran Civil Aviation Organization has notified them that they could take part in the investigation of the plane crash that occurred shortly after taking off from Tehran on Wednesday, killing all 176 people on board, reports Efe news.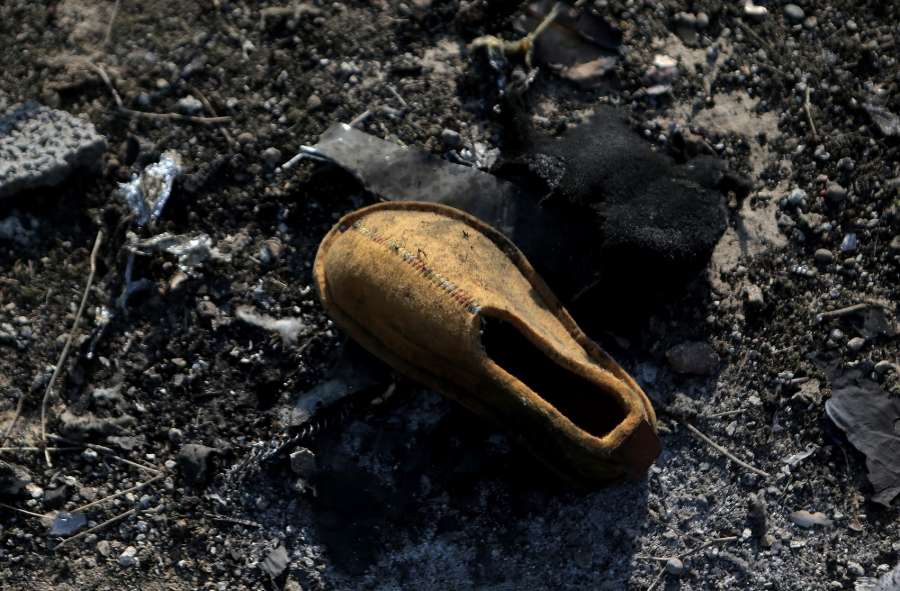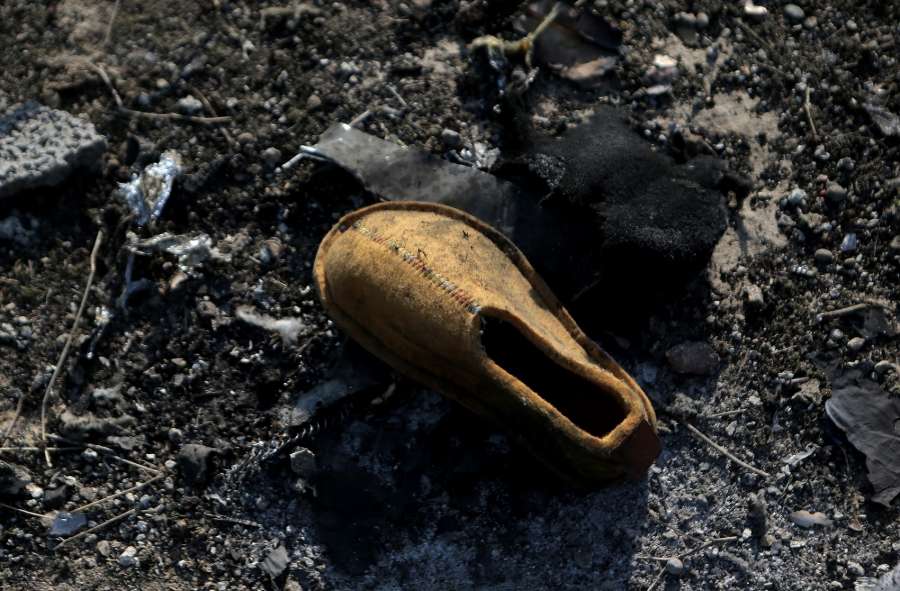 "The NTSB has designated an accredited representative to the investigation of the crash," said the independent US government agency tasked with investigating transport accidents.
Since the aircraft was a US-made Boeing 737-800, international regulations allow Washington to be a part of the accident investigation.
However, it remains unclear to what extent the NTSB representative will be able to play an active role in the probe, as US sanctions complicate cooperation with Iran, and the two countries have no diplomatic relations.
The NTSB announcement came hours after US intelligence sources told several media outlets that the Kiev-bound Ukrainian International Airlines (UIA) flight 752 could have been accidentally shot down by an Iranian missile.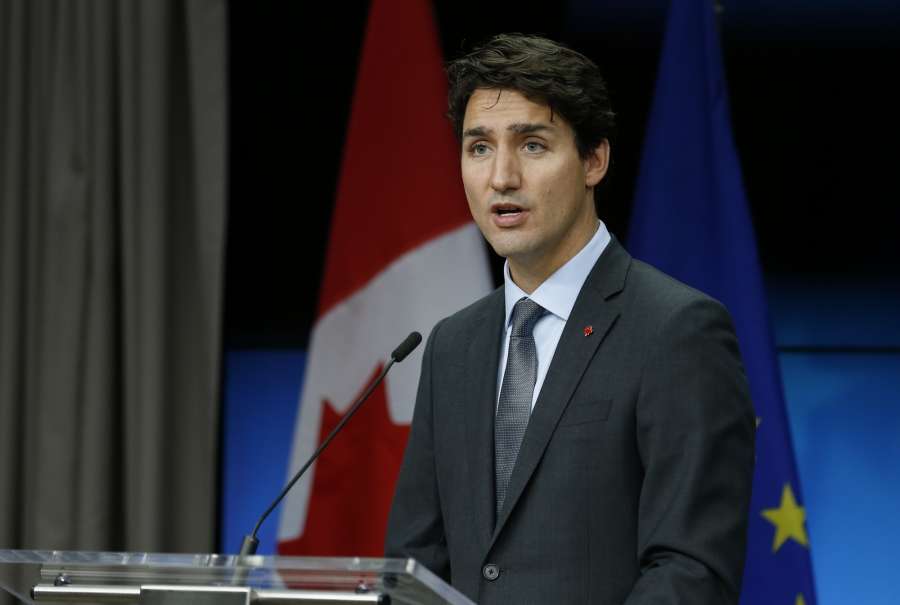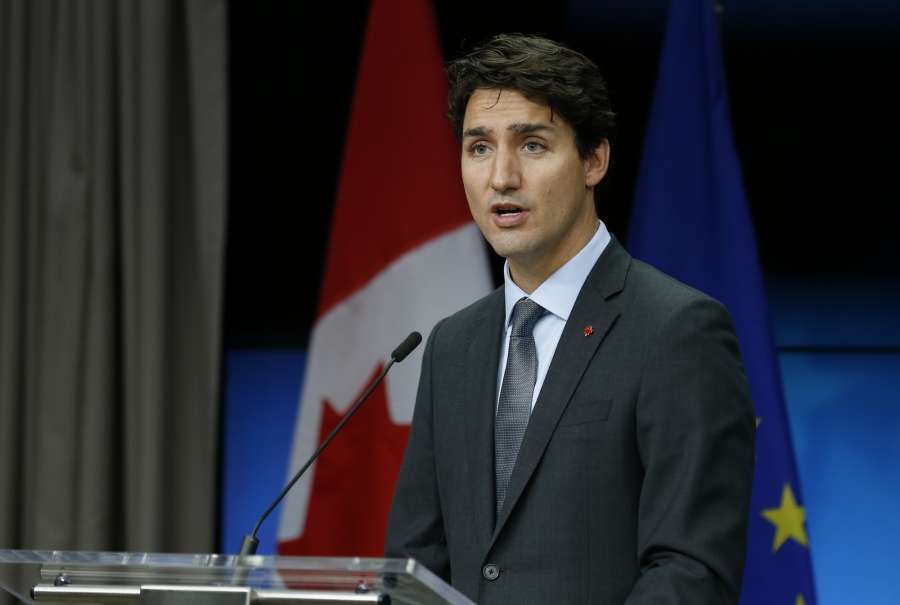 Canadian Prime Minister Justin Trudeau later confirmed that his government had "evidence" indicating that the aircraft "was shot down by an Iranian surface to air missile", although he added it may have been unintentional.
The accident occurred on the same day after Iran launched more than a dozen ballistic missiles at two US military bases in Iraq, in retaliation for the killing of Iranian Major General Qasem Soleimani in an American drone attack in Baghdad on January 3.
However, the Iranian authorities have denied that they had accidentally shot down the plane and claimed the accusations were a part of a psychological warfare campaign against Tehran.
Iranian foreign ministry spokesman Abbas Mousavi said they welcomed the presence of experts from countries whose citizens have died in the tragic accident, and requested Trudeau and any other government to provide any information they had regarding the crash.