Advertisement

Iran and Turkey have called for maintaining bilateral trade relations with adherence to the health protocols amid the coronavirus pandemic, state TV reported.
In a telephone conversation with his Turkish counterpart Recep Tayyip Erdogan on Wednesday, Iranian President Hassan Rouhani underlined the importance of continued trade and economic ties between the two countries while observing all health protocols, reports xinhua news agency.
"Iran and Turkey have proved that they have stood together in times of hardship and difficulty, and today, we should help each other by forging closer cooperation," Rouhani said.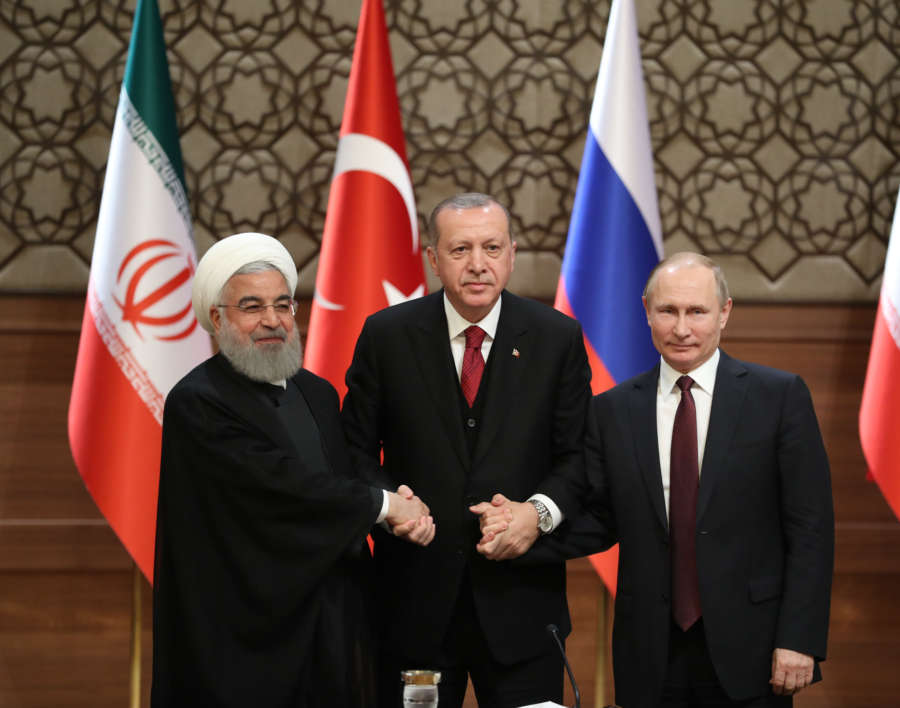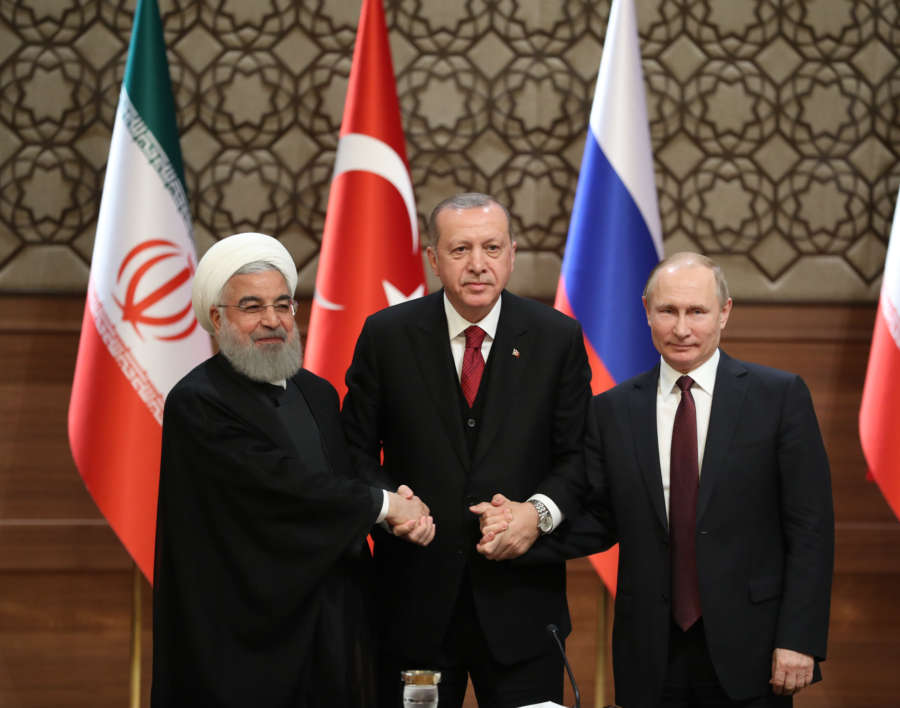 He noted the officials from the two neighbors should share their fight against the novel coronavirus.
Iran and Turkey are the countries hardest hit by the pandemic in the Middle East.
Turkey accounts for 98,674 cases and 2,376 deaths, while Iran has reported 85,996 infections and 5,391 fatalities.
Also Read – Russians break lockdown rules to mark Lenin's 150th b'day