Advertisement

The Syrian authorities have not made any public remarks regarding the latest incidents in Idlib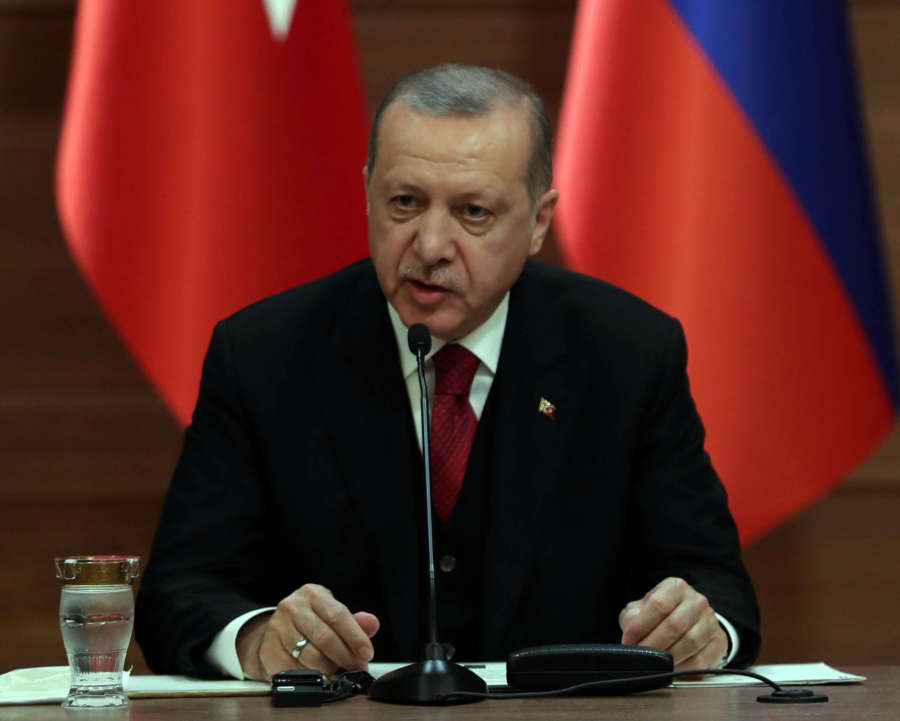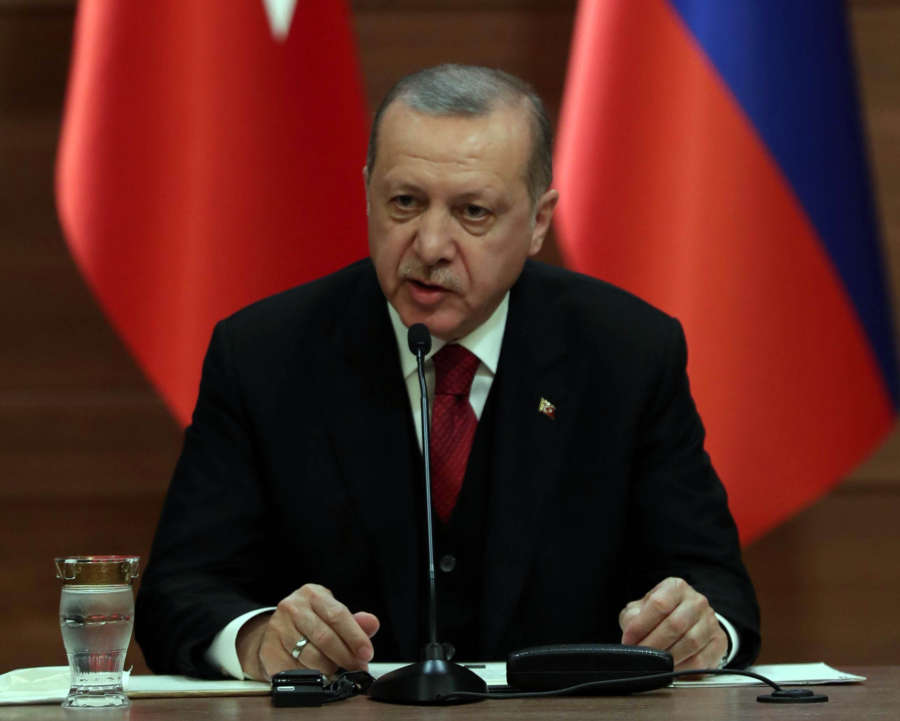 In a deadly airstrike reportedly by the Syrian "regime forces", at least 33 Turkish soldiers have been killed in Idlib in north-western Syria on Thursday.
Many were injured in the Idlib province as a result of the strike, the BBC reported, adding that Turkey later retaliated against Syrian troops government targets.
Syrian forces supported by Russia are trying to retake Idlib from rebels who are backed by Turkish soldiers.
Meanwhile, the Syrian authorities have not made any public remarks regarding the latest incidents in Idlib.
The latest reports suggested that Turkish military began hitting back at the Syrian targets after President Recep Tayyip Erdogan held an urgent top-level security meeting in Ankara late on Thursday.
According to a UK-based monitor, the Syrian Observatory for Human Rights, said at least 34 Turkish troops had been killed in Thursday evening's air strike.
Putin, Erdogan not to meet on Syria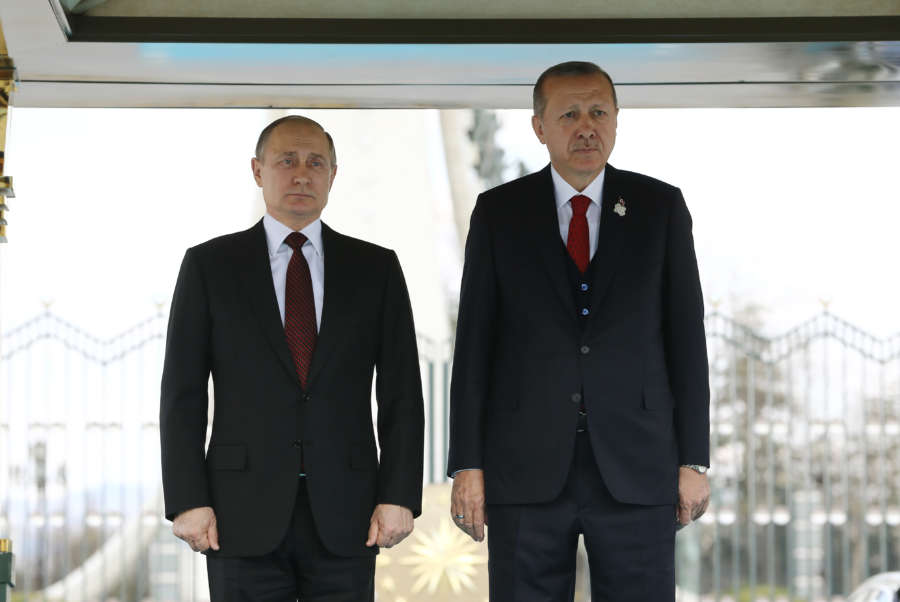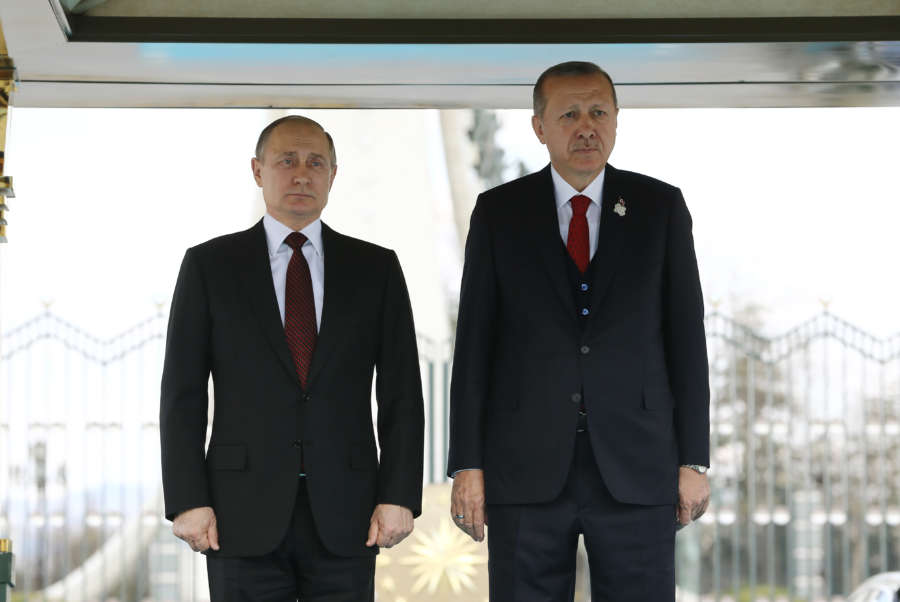 The Kremlin has denied that Russian President Vladimir Putin would meet his Turkish counterpart Recep Tayyip Erdogan on March 5 to discuss the Syrian situation.
"Putin has other work plans for March 5," Kremlin Spokesperson Dmitry Peskov told reporters on Thursday while commenting on a possible summit of Russian, Turkish, German and French leaders in Istanbul amid rising tensions in Syria's northwestern Idlib province.
However, Peskov said that Russia and Turkey are maintaining working communications at the expert level, primarily to discuss the crisis in Idlib, where Turkish armed forces are clashing with Syrian government troops, Xinhua reported.
Last week, Erdogan said the quartet summit on the Idlib crisis would be held on March 5, and Peskov said later that Putin supported the idea of holding such a four-party meeting.