Advertisement

The Five Eyes – the United States, the United Kingdom, Canada, Australia and New Zealand come closer to contain military, cyber threats from China … writes Dr Aditya Sharma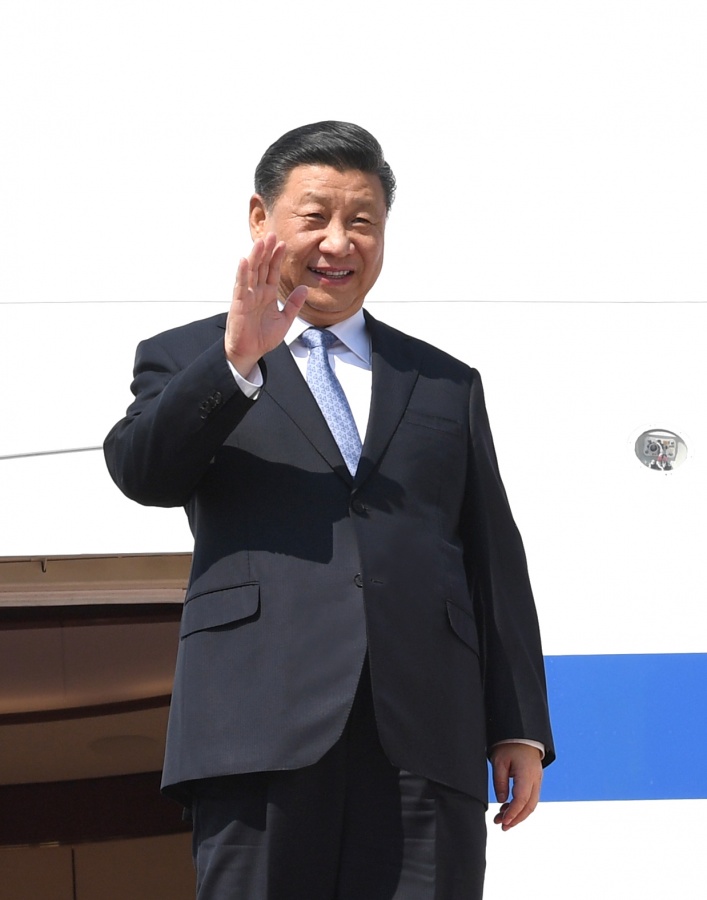 China has been on the violent spree — suppressing human rights in Honk Kong, Xinjiang as well as to bullying its neighbour countries by encroaching upon their territories using military might and economic coercion. The belligerence of Beijing has sent ripples across the globe as it has dared to threaten the developed countries as well of dire consequences over the demand of independent inquiry into Covid-19 outbreak. Another threat of cyber warfare from China is hovering the world. All this has rendered major players in the global politics to come together and form an alliance to reign in pugnacious China becoming another Nazi Germany.
It started with the signal and intelligence sharing group of Five Eyes – the United States, the United Kingdom, Canada, Australia and New Zealand. With exception of the US, all other four member countries had maintained strong bilateral relations with China so far. However, now all of them have toughened their stance toward Beijing following the passage of Hong Kong's National Security Bill. While the UK and Australia have announced safe heaven to intimidated people who flee Hong Kong, Canada and New Zealand have suspended the extradition treaty with island city.
The worsening relations between China and these countries have also intensified the security debate around Huawei, in the backdrop of the US agencies accusing the company of presenting an espionage threat. The Five Eyes are systematically restricting the use of 5G equipment manufactured by Huawei, the telecommunication giant that symbolises China economic rise.
Even France has enforced restriction in Huawei's services following the Trump administration's decision to ban foreign companies' sales of chips manufactured using American technology to Huawei. In such case, Huawei would be forced to use untrusted technology, making security risks impossible to control.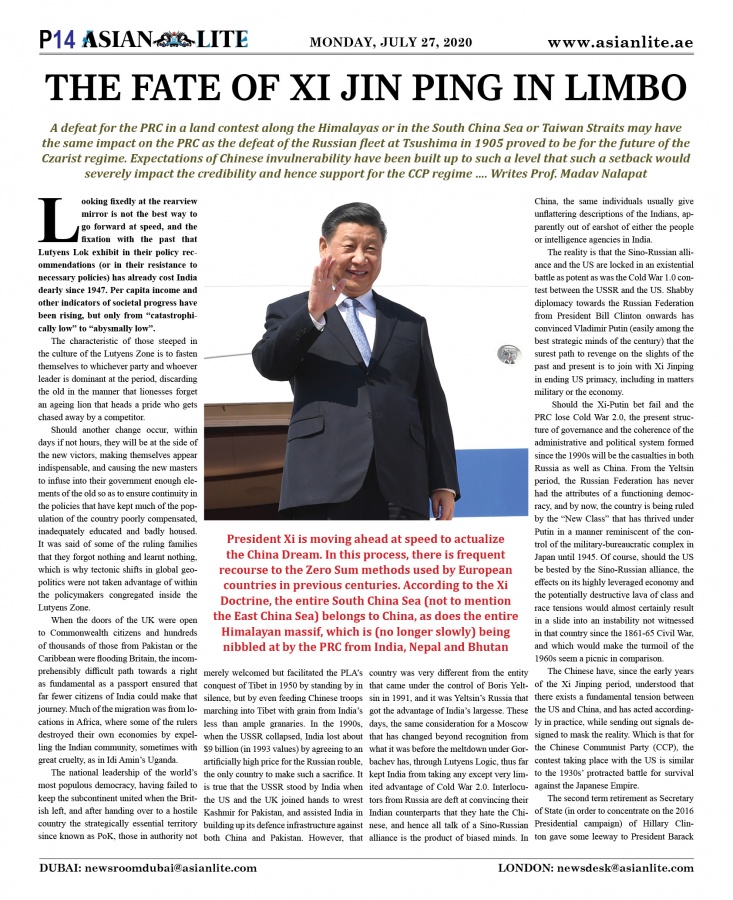 The Huawei is likely to be used by Beijing for espionage through the network as well as disrupt communications with disastrous consequences. Huawei is owned by Ren Zhengfei, former People's Liberation Army officer and so the US has been concerned about Ren's military background. Beijing's role in cyber espionage is not unknown. In 2012, it had hacked UK defense firm BAE Systems to steal data about a $264 billion F-35 Joint Strike Fighter (JSF) jet.
Computer network exploitation by China poses a serious and persistent economic threat to government institutions and commercial establishment.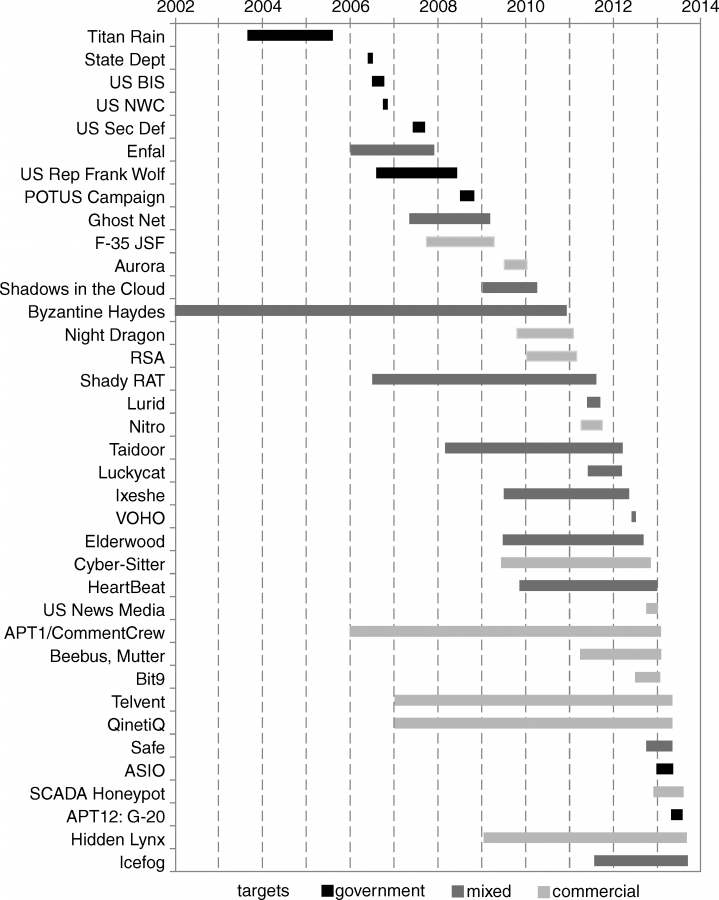 According to cyber security expert Joe Robinson, highest number –about 30 percent– of documented 500 cyber-attacks during 2009-2018 were originated in China. As many as 20 countries were targeted by China-sponsored hackers.
The UK now has proposed an elite club of 10 countries dubbed as 'D10' —comprising of the G7 plus India, Japan and South Korea – to collaborate for development of 5G technology and thus reduce dependence on China. Although the move looks more of symbolic, its impact would be greater in international politics. The China has been criticised harshly for hiding crucial information about the Covid-19 spread, which now has led to unprecedented health crisis in almost every country. In such environment, the formation of D10 would give momentum to other fence-sitter countries to join collective fight against imperialistic and hegemonic China.
The ban on Huawei has had an expected impact. Not just Chinese diplomats but the state-controlled news media of China also joined the chorus against the decision. Liu Xiaoming, China's envoy to Britain, called the decision "disappointing and wrong" while communist party-run Global Times warned of painful retaliation.
Now, China is becoming new pariah in the world politics. Taiwan, Japan, Vietnam have begun countering China's intrusive aerial and naval sorties. Japan has started the legal process to integrate an island chain that Beijing has for long set its eyes on. It gives the impression of World War II when the majority of the world had come together to defeat Hitler who had put the mankind under threat.