Advertisement

The clashes occurred just after the ceasefire came into effect in the Mount Zawiya region in southern Idlib, according to Rami Abderrahman, director of the UK-based Syrian Observatory for Human Rights…reports Asian Lite News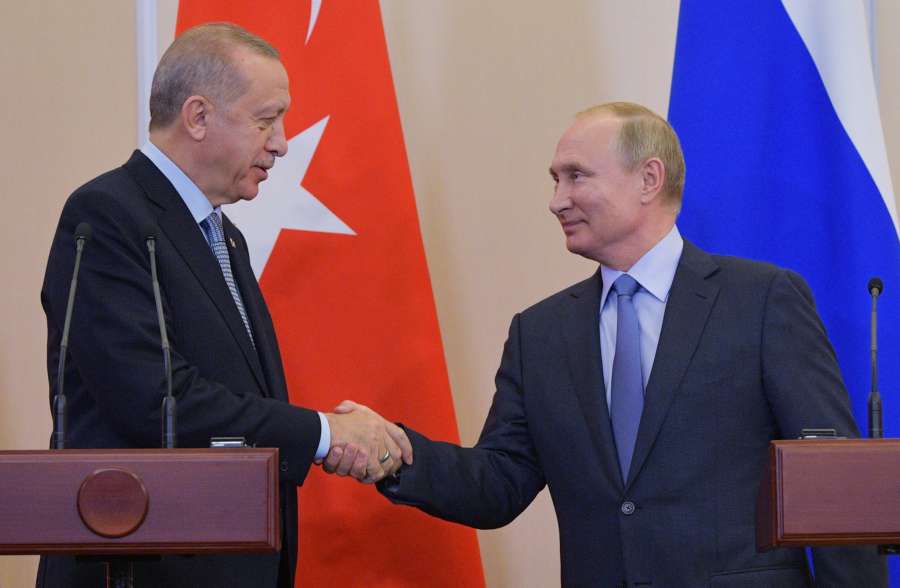 The ceasefire brokered by Russia and Turkey has put a stop to airstrikes against civilians in the northwestern Syrian province of Idlib despite a clash that caused several casualties.
Ahmed al Sheikhu, spokesman for the White Helmets in the city of Idlib, told Efe news on Friday that "there have been no airstrikes in the province" and that "calm prevails in Idlib and areas where there were clashes".
On Thursday, Turkish President Recep Tayyip Erdogan and his Russian counterpart Vladimir Putin agreed to the ceasefire in northwestern Syria after a six-hour meeting in Moscow.
It came into effect at 12.01 a.m. on Friday.
The war-torn region is considered the last opposition stronghold in the country.
Rami Abderrahman, director of the UK-based Syrian Observatory for Human Rights, told Efe news on Friday that at least six Syrian army troops and nine fighters of the Turkistan Islamic Party, an Islamic extremist group founded by Uyghur jihadis with a presence in northern Syria, were killed.
The clashes occurred just after the ceasefire came into effect in the Mount Zawiya region in southern Idlib, according to Abderrahman.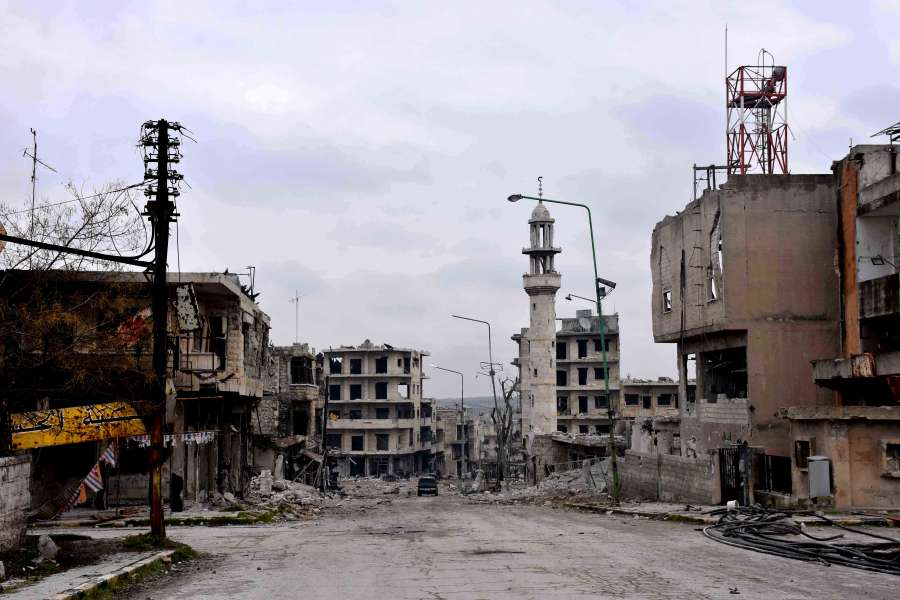 Idlib, where the Syrian army and its Russian allies have been carrying out an offensive since April 2019, is practically dominated by the Al-Nusra Front, an Islamic alliance that includes the former Syrian Al Qaeda affiliate which Moscow and Damascus consider a terrorist organization.
In addition to this alliance, the National Front for Liberation (NFL), a Syrian rebel coalition operating under the Turkish-backed Free Syrian Army, battles against troops loyal to Syrian President Bashar al-Assad.
Naji Mustafa, NFL spokesman, told Efe news that after the ceasefire, dozens of missiles were also launched west of Aleppo province.
The Damascus and Moscow offensive against insurgents began on April 29, 2019 and since then there have been three ceasefires.
The first was after the siege of the strategic city of Khan Shaykhun in southern Idlib.
The armistice collapsed two months later after President Bashar al-Assad's first visit to Idlib since the Syrian war erupted in 2011.
The second truce took place in January, but it was very short-lived and was hijacked by Syrian troops who used it to advance in their land campaign.
The third ceasefire came after Turkey was delivered a blow when more than 30 of its soldiers were killed in an attack led by Damascus in Idlib.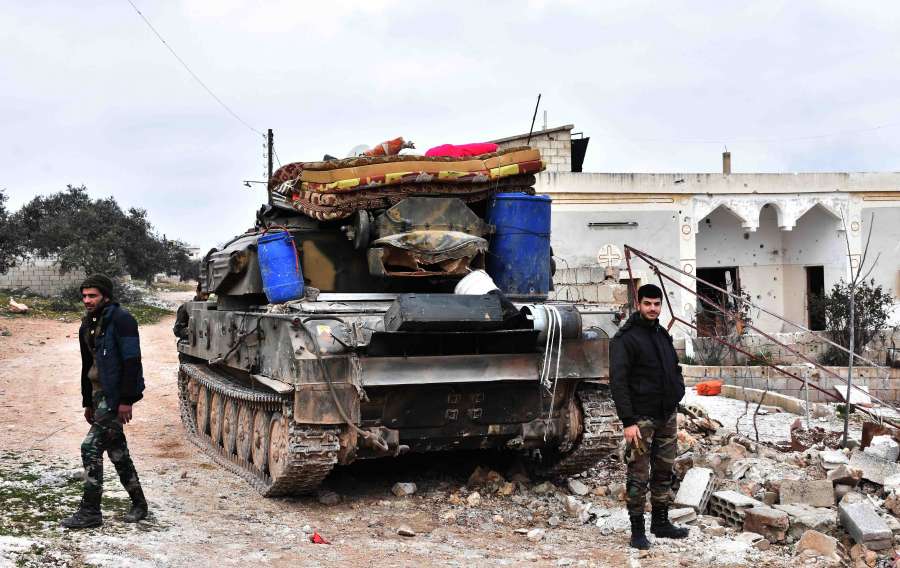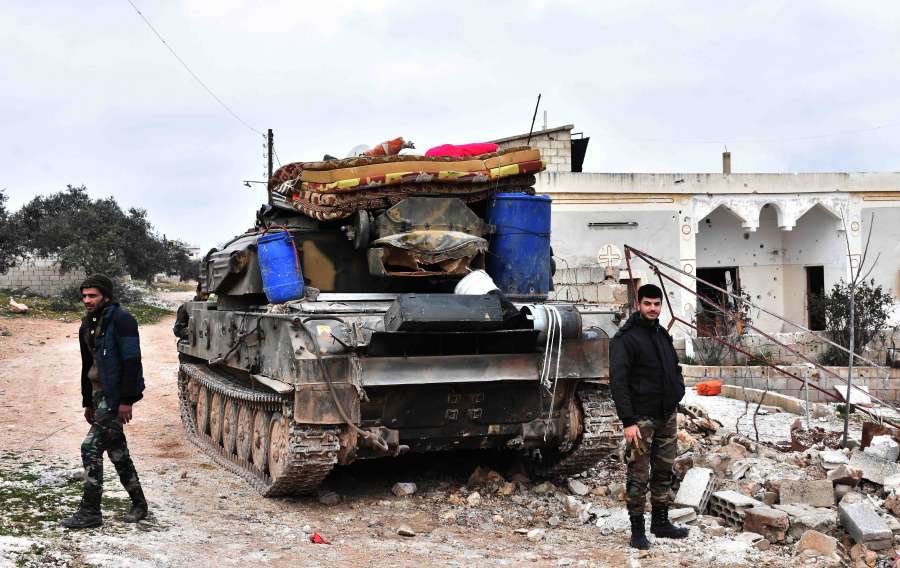 "We are used to al-Assad's gangs and their sectarian militias not abiding by any of the agreements and I think they will not abide by this one," Mustafa said.
Damascus has not reacted to the ceasefire agreement, but a Syrian military source told Efe news that "the warring parties are committed" to the latest truce.
As well as a ceasefire, Erdogan and Putin agreed to create a six-kilometre security corridor along the Idlib's key M4 motorway which links Aleppo with Latakia.
Both countries will also begin patrols along the M4 on March 15, from the town of Trumba, located two kilometres west of the strategic city of Saraqib to Ayn al Hawr.
The latest offensive has caused 1,500 deaths and displaced over 960,000 people since December 1, 2019 the worst wave of forced exile since the war began in 2011, according to the UN.