Advertisement

The lack of good governance and leadership in Pakistan and the lack of proper health care network in Nepal pose great threat of Corona tsunami in South Asia …. Writes Ram Kumar Sharma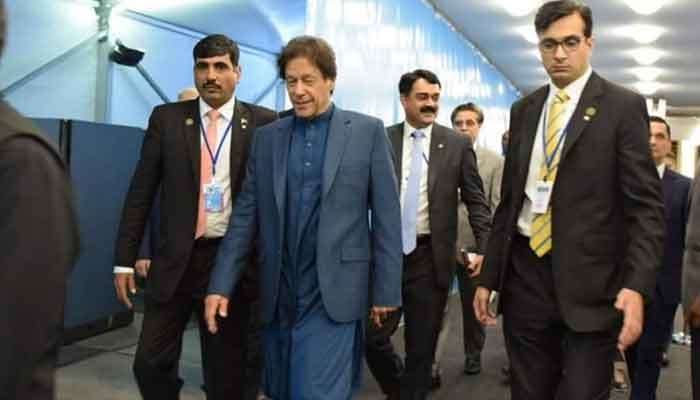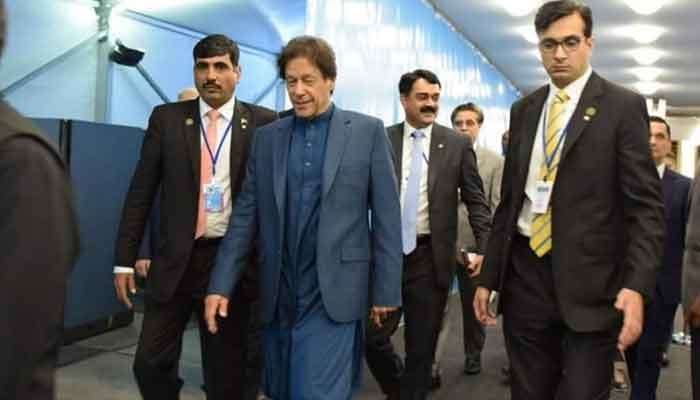 While there have been some concerns over India not going for aggressive testing of Covid-19, a larger concern in the area appears to be that of the situation in the eight-nation SAARC block, where the health infrastructure in most members, especially those bordering India, is not as advanced.
While Prime Minister Narendra Modi had held a discussion, over video conference, with his SAARC counterparts over joint efforts and to build a common fund, many are wary of the abilities of countries like Nepal to deal with the outbreak. And then Nepal also has a porous border with India.
India has since created a Covid-19 Emergency Fund with an initial offer of $10 million to meet the costs. Sri Lanka has pledged $5 million, Bangladesh $1.5 million, Nepal, Afghanistan $1 million each, Maldives $200,000 and Bhutan $100,000), taking the total to $18.3 million. But the total population of SAARC nations is roughly 1.7 billion, and this amount is way too meagre in front of the challenges.
For instance in Pakistan, doctors themselves have raised an alert over personal protection equipment shortage. While more new cases tumble out of the country, the Prime Minister has advocated against a complete lockdown. "Twenty-five percent of Pakistanis are below the poverty line … today if I impose a complete lockdown then a my country's rickshaw drivers, pushcart vendors, taxi drivers, small shopkeepers, daily wage earners, all of them will be shut in their homes," Imran Khan said in a televised address to the nation.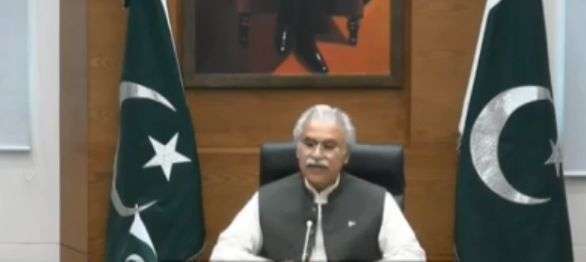 Six Pakistani officials were now suspended for taking a selfie with Covid-19 patients in Pakistan. And even now, religious gatherings continue to take place. In Pakistan, four people in Sindh who attended one such gathering were infected with the virus. Pakistan has so far 1870 cases of coronavirus.
Meanwhile, Nepal, which shares an 1,800-km open border with India, has total 37 motorable land entry points with it. Though the border are sealed but goods carriages will continue to flow in, which raise a larger concern for India itself.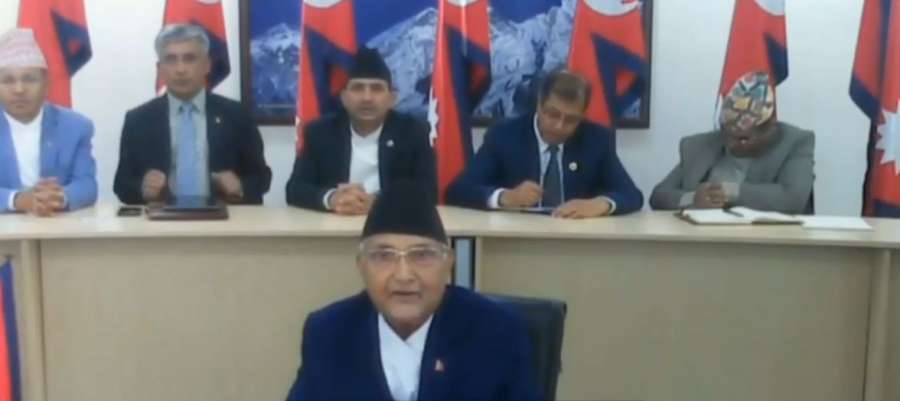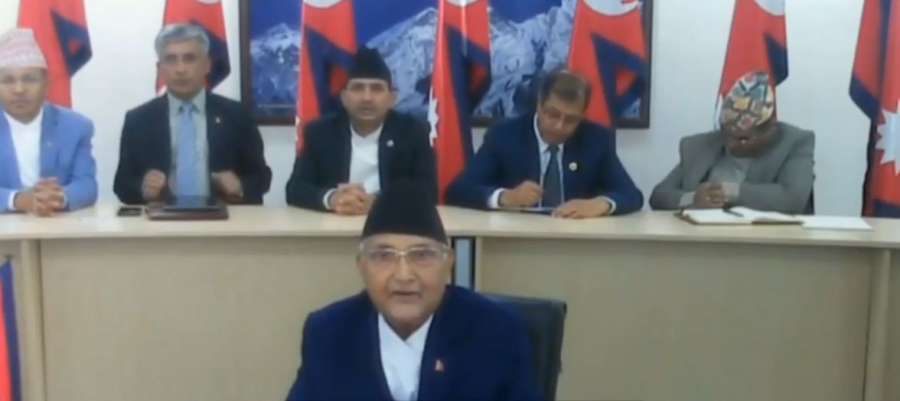 The Nepal government is yet to develop the Armed Police Force (APF) hospital in Kathmandu as a dedicated medical centre for Covid-19 patients. Nepal, meanwhile has reported two cases of coronavirus, and the low number suggests less testing has been done.
Meanwhile, Bhutan too has reported two cases of coronavirus. With Afghanistan recording 120 cases, Sri Lanka 120 and Maldives just 13, many believe it is due to a shortage of testing kits available with these nations.
SAARC health professionals have decided to meet to discuss the way forward and exchange ideas. But with nations like Pakistan which refuses to go for a complete lockdown or Nepal which has a very poor health infrastructure to deal with such an outbreak, India has much to worry about.