Advertisement

The death toll in Italy grew to 9,134, with 50 fatalities occurred on Thursday and not yet included in the total figure, national commissioner for the emergency Domenico Arcuri explained at a daily press conference…reports Asian Lite News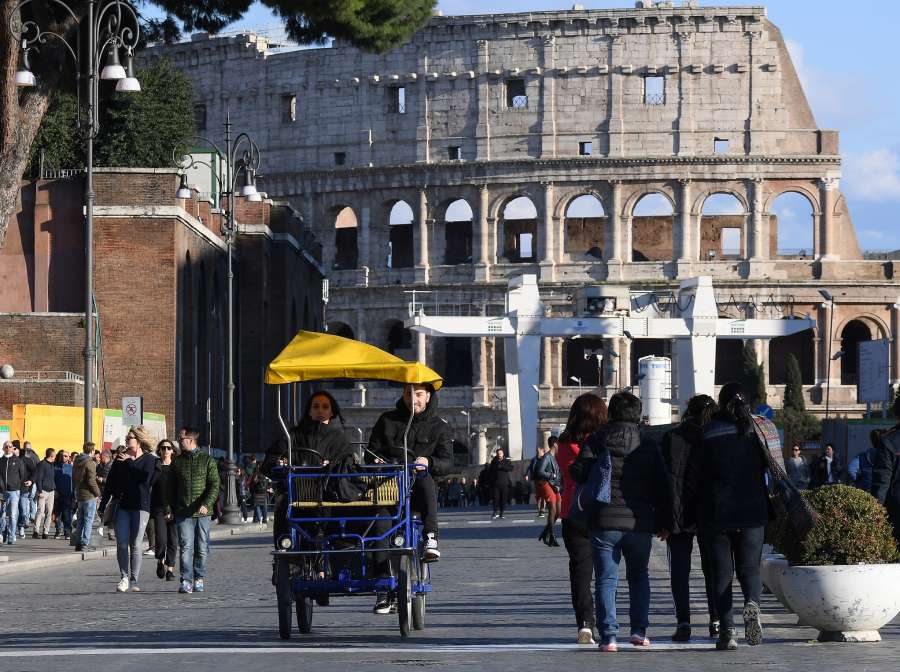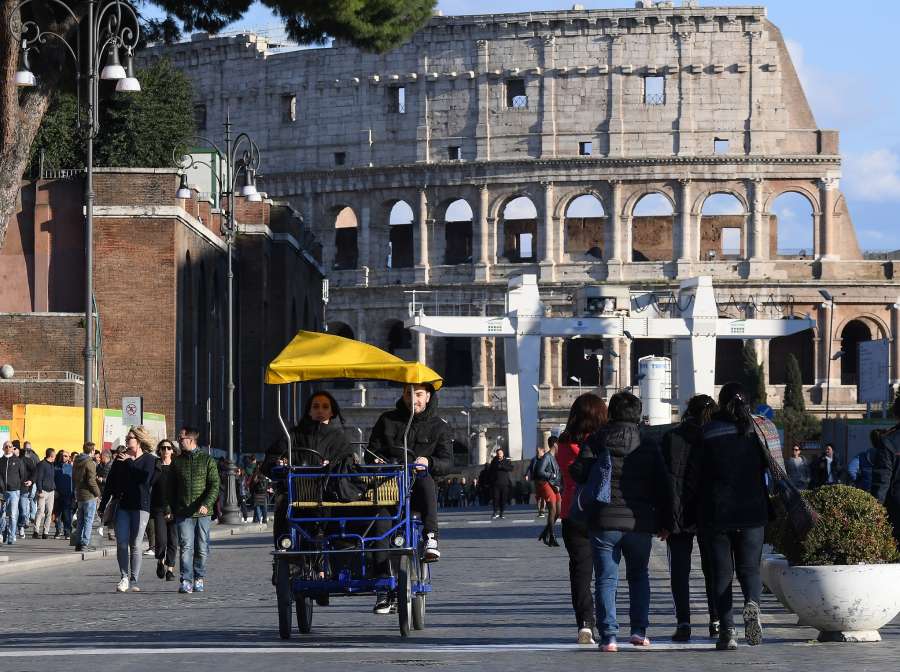 The cumulative number of coronavirus cases in Italy reached 86,498 on Friday, exceeding the total figure registered in China, according to data by the Civil Protection Department coordinating the national emergency response.
The pandemic also claimed 969 lives, a new single-day record high in fatalities registered here since the outbreak hit the country's northern regions on February 21, media reported.
The death toll grew to 9,134, with 50 fatalities occurred on Thursday and not yet included in the total figure, national commissioner for the emergency Domenico Arcuri explained at a daily press conference.
In unveiling the new statistics, Arcuri took the place of extraordinary commissioner and Civil Protection Department Chief Angelo Borrelli, who was under home confinement for the second day in a row due to fever (but negative for coronavirus).
According to the data, 589 new cured people were registered on a daily basis, bringing total recoveries to 10,950.
With 4,401 people tested positive on Friday, the number of active coronavirus infections grew to 66,414. "About 6 percent of the total, or 3,732 patients, are currently in intensive care," Arcuri explained.
According to epidemiological data released by the National Health Institute (ISS) on Friday (and based on data up to Thursday), at least 6,414 health professionals were among those positive for the coronavirus so far.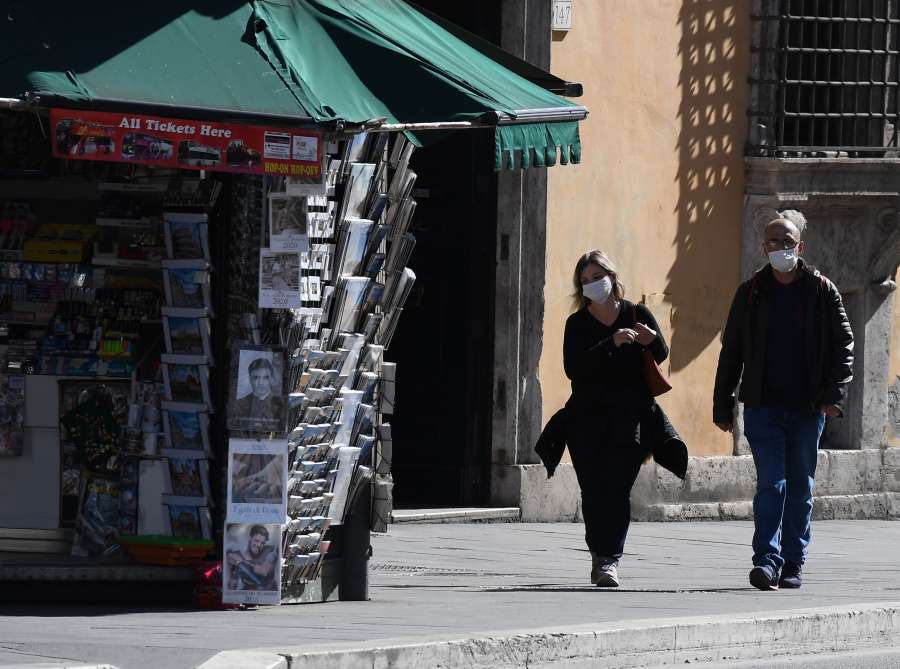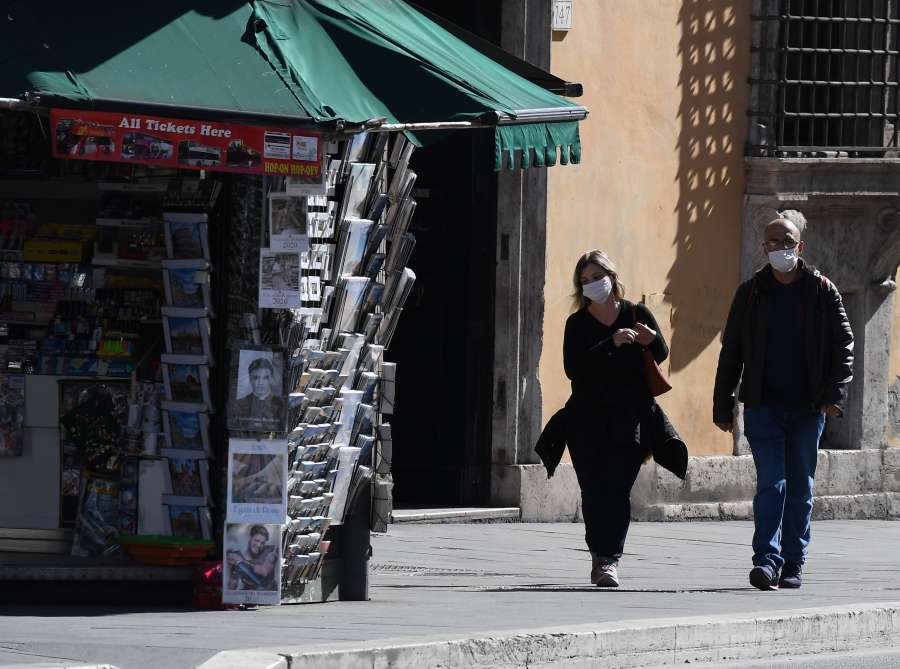 "They have an average age of 49 years, and some 35 percent of them are male," the ISS wrote in a bulletin.
At the press conference, the commissioner stressed statistics in Italy and in many other places around the world "prove how global and wide this health crisis is."
"In a global crisis, there is a clear need of cooperation, without egoism, and Italy is playing its due part," he stressed.
Arcuri also recalled Italian authorities were putting much effort in trying to find and purchase equipment and protective gear necessary in the emergency from as many countries as possible.
"We keep cooperating with many countries, and keep buying (equipment) from France, Germany, China, and Russia… while talks are under way with further countries, which are often located very far from us," he said.
"This is the time of cooperation and solidarity, with no further implication, whether of political or geographical nature. Wherever there is a chance to obtain solutions to our citizens' problems… that is the right place to go," he stressed.
Arcuri said all Italian productive and social actors have been called to give their contribution to strengthen industrial production and help the country become more self-sufficient in terms of medical equipment in these exceptional circumstances.
In related news on Friday, the country's Education Minister announced schools would most likely remain shut beyond the national lockdown period so far imposed by the government, which was officially effective until April 3.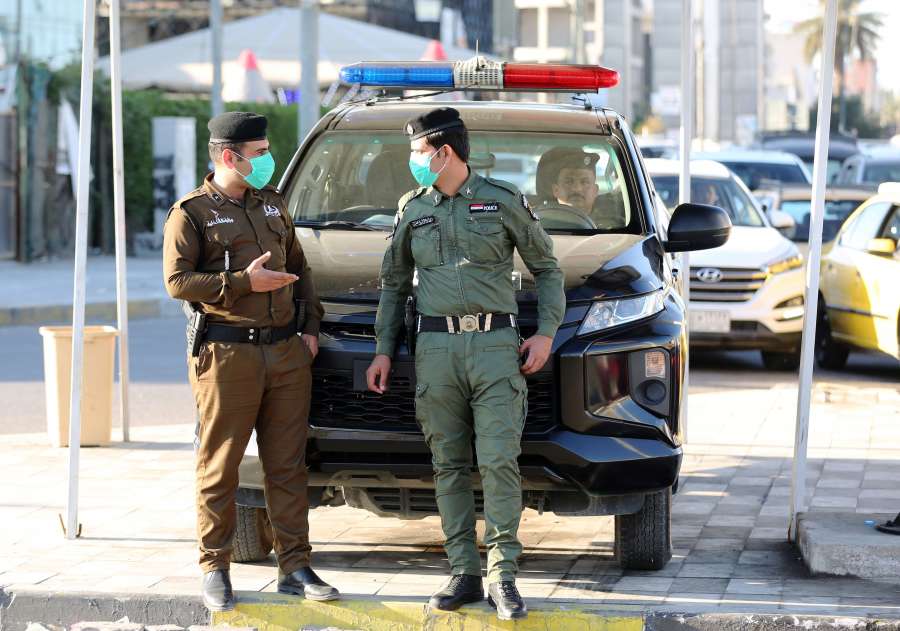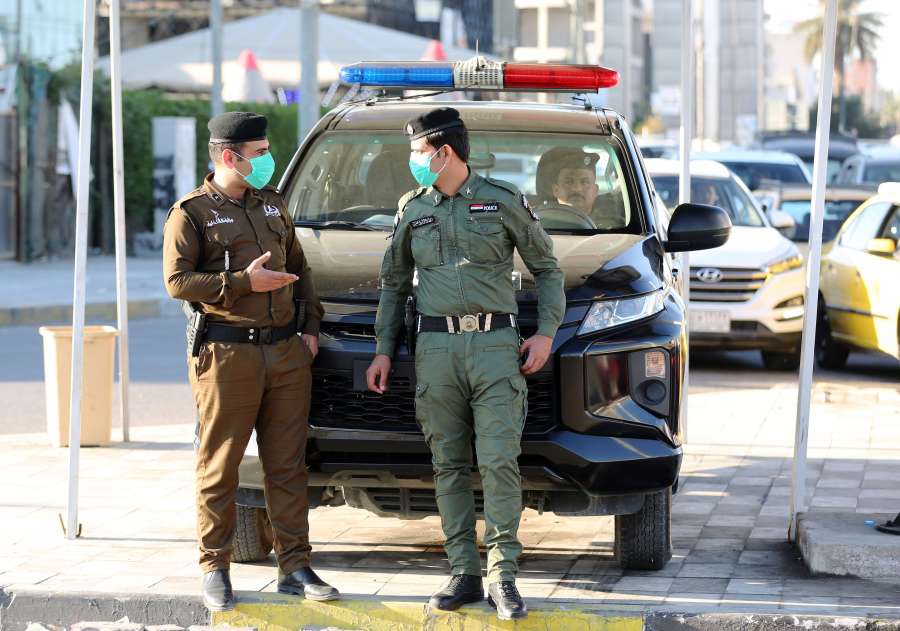 "For sure, the school closure will be extended over the April 3 date," Lucia Azzolina told state TV broadcast RAI 1.
"At the moment, our goal is to ensure students will return to school only after health authorities have guaranteed this is safest… our pupils' and our educational staff's health is the priority."
The minister explained that "information about final exams, both in primary and secondary schools, will be provided to students in the next weeks."
Meanwhile, Prime Minister Giuseppe Conte's cabinet was at work to outline further measures to help the country's industrial and social fabric sustain the impact of the health crisis. A first package worth 25 billion euros (27.7 billion U.S. dollars) was passed earlier this month.
Addressing the senate on Thursday, Conte said he was confident the government would be able "to offer companies, families, and workers additional allocations, for a total not lower than 50 billion euros (including the first package)."
32,000 COVID-19 cases in France
The number of confirmed coronavirus cases in France has risen by 13 per cent within a day to reach a total of 32,964 as of Friday, the 11th day of national lockdown imposed to contain the outbreak, Health General Director Jerome Salomon said.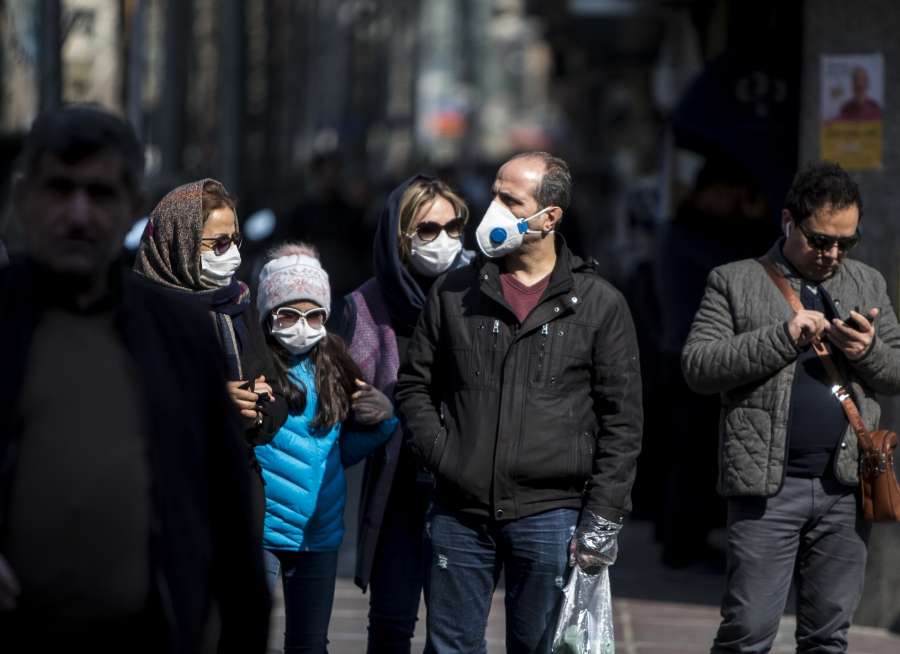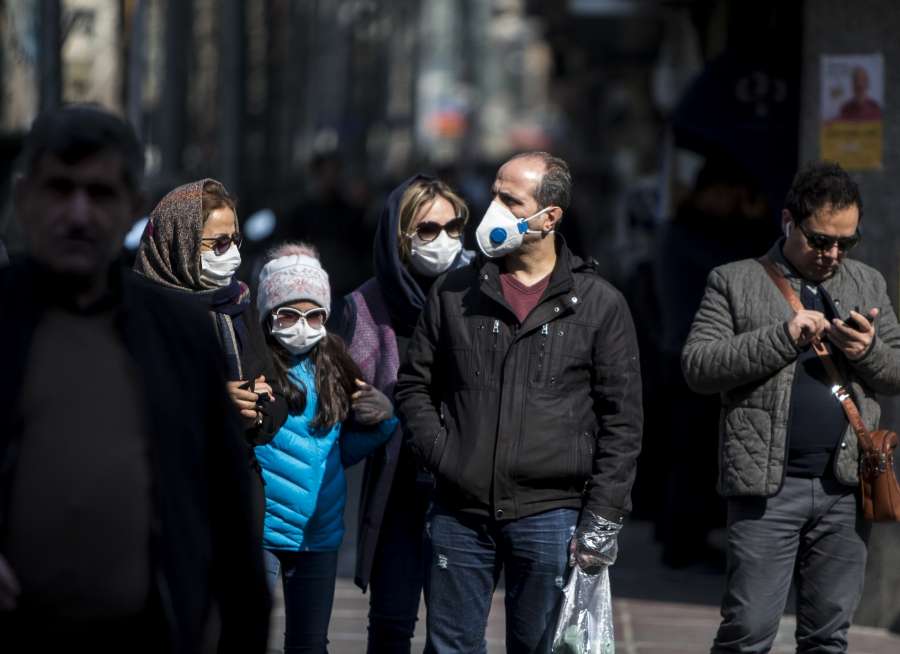 A total of 1,995 people had died, an increase of 299 from Thursday, Salomon added in an update, reported Xinhua news agency.
Further 1,828 people diagnosed with the COIVD-19, the disease caused by the coronavirus, had received treatment in hospitals in the last 24 hours, bringing the total number of hospitalized patients to 15,732. That included 3,787 serious cases, a daily jump of 472.
Some 5,700 infected people were recovered, up from 4,948 reported a day ago.
Iran 30,000
Iran announced 144 new deaths from COVID-19 and 2,926 new cases of infection. Meanwhile, Turkey's number of COVID-19 infections kept rising fastly as the second hardest-hit country in the Middle East.
The latest figures on Friday brought Iran's death toll to 2,378, as the total number of COVID-19 cases surged to 32,332, of whom 11,133 have recovered, Xinhua news agency reported.
On Friday, Iran started the implementation of a social distancing plan for one week. It could be extended if the authorities deem it necessary.
The plan includes further restrictions of the inter-city travels, the closure of public places like parks, swimming pools and entertaining centres, a ban on gatherings and reducing work hours of civil servants.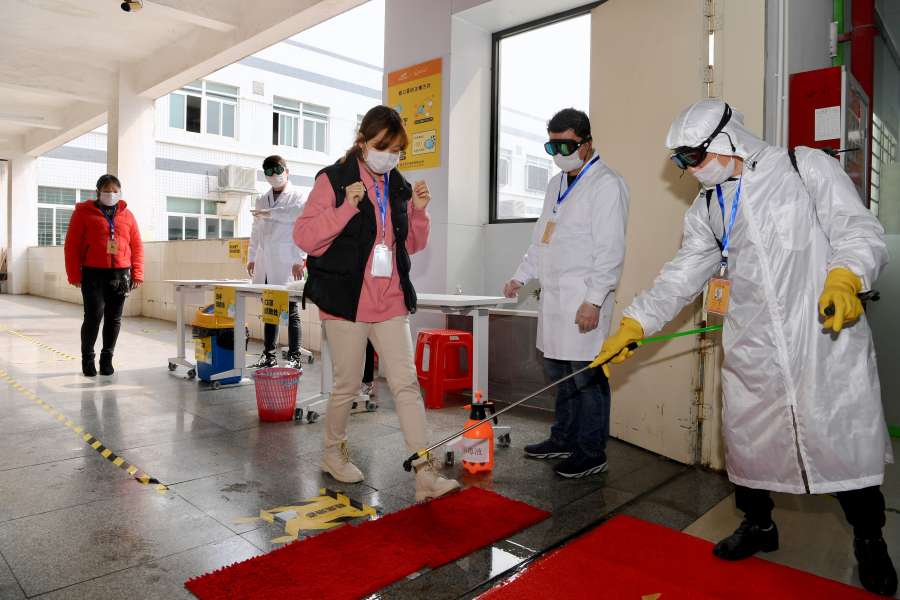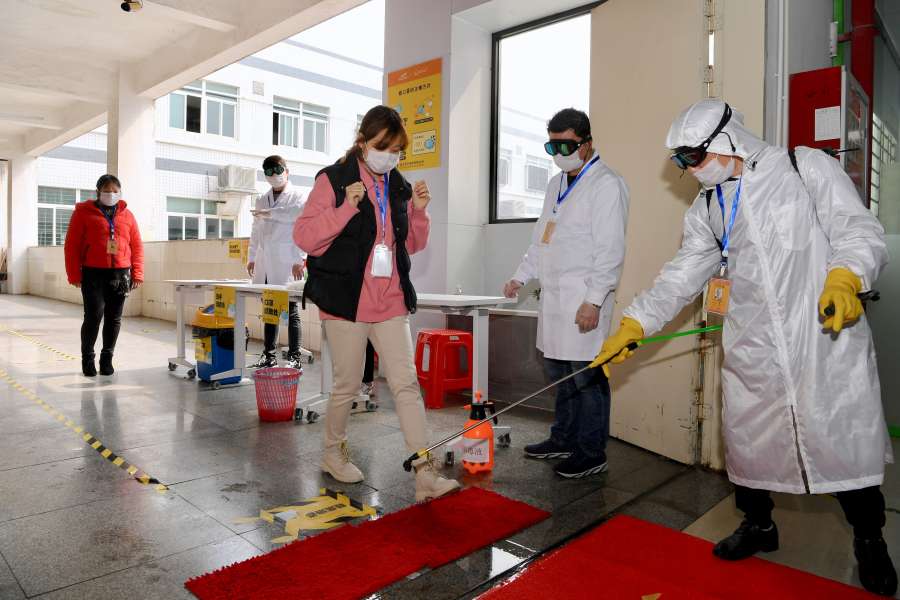 Iran is the worst-hit country in the Middle East, and the rise in the number of infections and death toll has not shown signs of easing so far despite the government's tightened efforts to stem the highly infectious disease.
Turkey, which has become the second hardest-hit country in the region, reported 2,069 new COVID-19 cases on Friday, bringing the total number of infections to 5,698.
Turkey also reported 17 new deaths from the coronavirus, raising the total death toll to 92. So far, 42 people have recovered from the disease.
Meanwhile, Turkish and Chinese COVID-19 experts have exchanged views over fighting the novel coronavirus via a video conference.
Turkey's Science Committee for Coronavirus, and the Chinese officials and scientists exchanged know-how and experience about fighting the coronavirus during the three-hour meeting. The Chinese experts gave a presentation and a question-and-answer session on how to overcome the pandemic.
Turkey's national flag carrier Turkish Airlines announced its decision to suspend its flights to and from the U.S. city of New York over COVID-19 concerns.
In another development, the Turkish branch of the Industrial and Commercial Bank of China announced the donation of medical supplies and cash worth about 100,000 U.S. dollars to support Turkey's battle against COVID-19.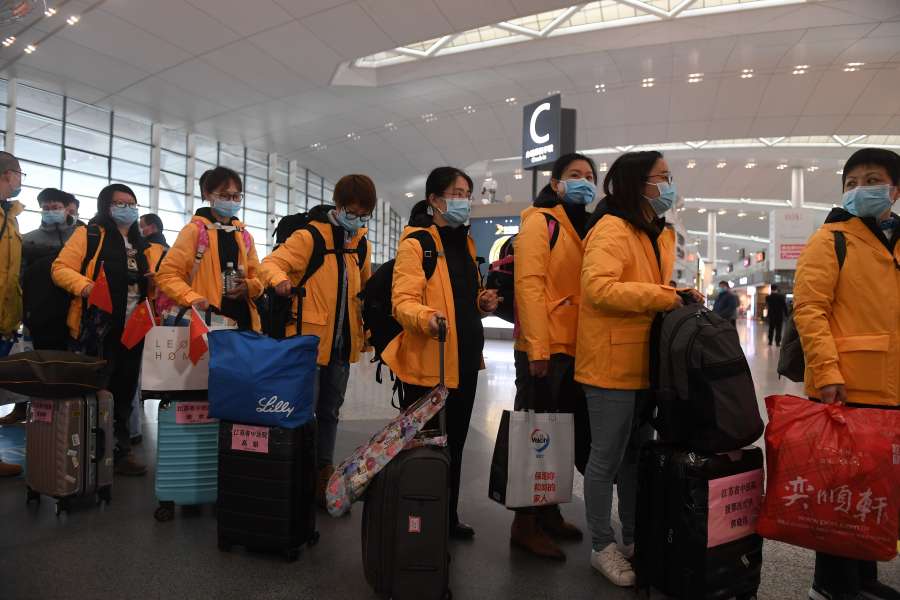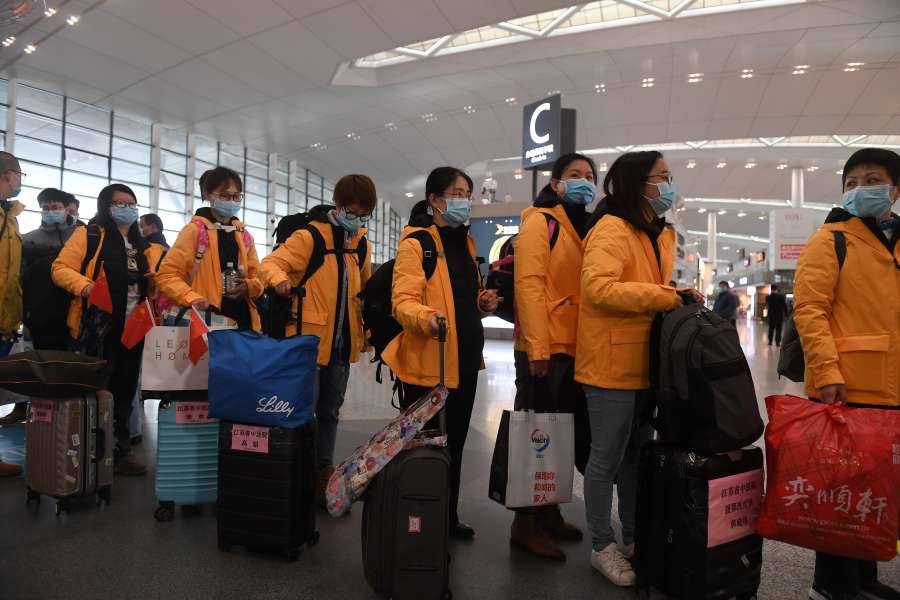 Israel reported two new death cases from the novel coronavirus, bringing the death toll to 10, while total confirmed cases reached 3,035, up by 342 from Thursday.
Israeli genealogy and genetic testing company MyHeritage will collaborate with the Chinese biotech giant BGI Genomics to set up a coronavirus testing lab in Israel by April 9 and will conduct up to 20,000 tests a day. With the new lab, the number of daily coronavirus tests in Israel will increase to 30,000 in two weeks.
Iraq on Friday confirmed 76 new COVID-19 cases and four more deaths, bringing the total number of the infections to 458 and the death toll to 40.
The United Arab Emirates reported 72 new COVID-19 cases, bringing the total confirmed cases to 405. Three more COVID-19 patients have fully recovered, bringing the total number of the cured to 55.
Morocco confirmed 58 new cases of COVID-19, bringing the total number to 333. A total of 21 people have died from the disease and 11 have recovered.
Egypt announced six new deaths and 41 more cases of COVID-19, bringing the total number of the infected to 536 and the death toll to 40. So far, 147 patients have recovered in Egypt, after three French nationals and 11 Egyptians left the hospital on Friday.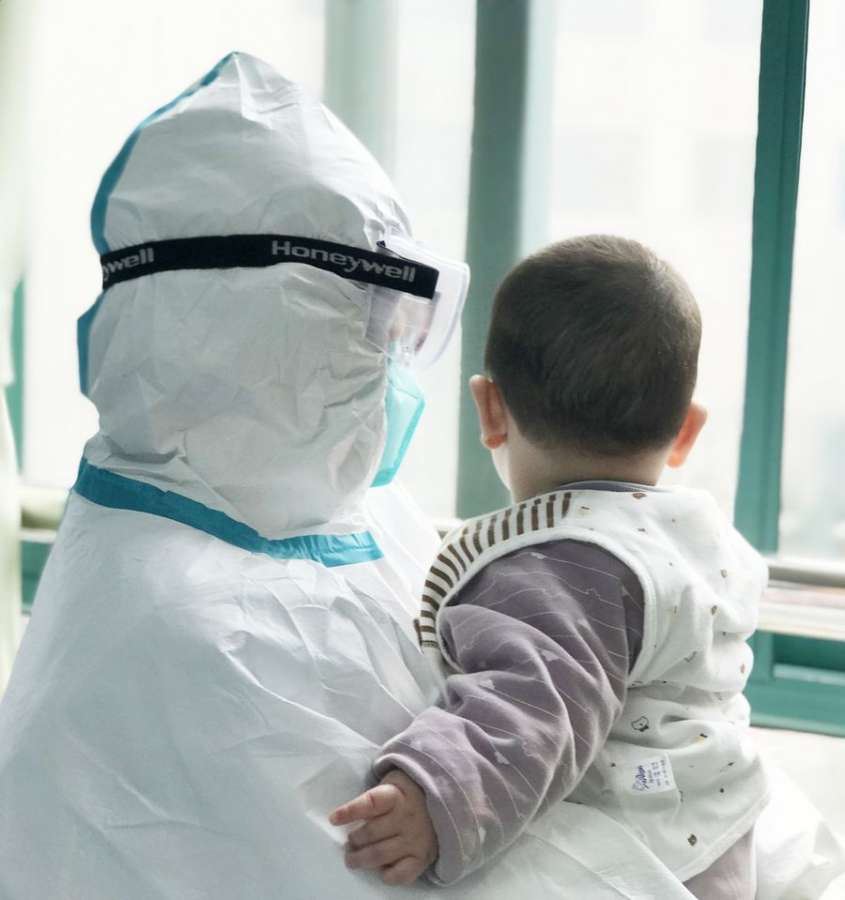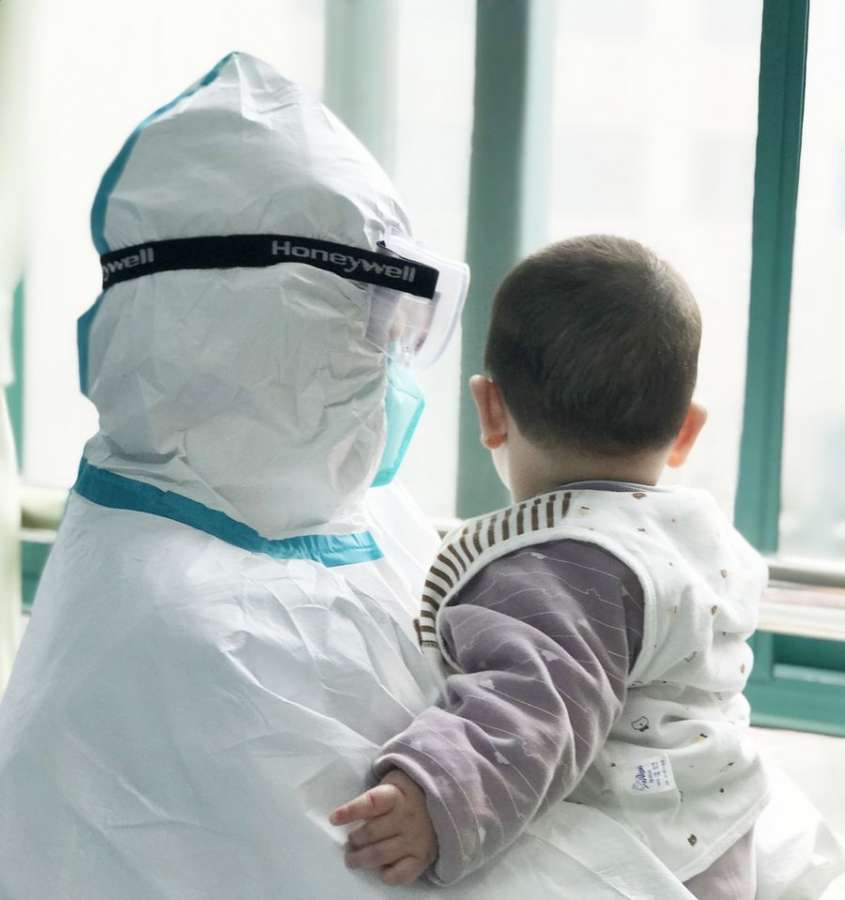 Tunisia reported 30 new cases of COVID-19, bringing the total number of confirmed cases to 227.
Lebanon's number of COVID-19 infections increased by 23 to 391, seven of whom have died. The government has enforced a curfew in the cities since Thursday evening in an attempt to stem the spread of the disease.
Jordan reported 23 new COVID-19 cases, raising the total number of infections to 235. So far 16 patients have recovered.
Oman announced 22 new coronavirus cases, bringing the total number of infections to 131. A total of 23 patients have recovered.
Kuwait reported 17 new cases of COVID-19, bringing the total number of confirmed cases to 225, of whom 57 have recovered and 168 are receiving treatment.
Qatar reported 12 new cases, raising the total number of COVID-19 infections to 549, of whom 43 patients have recovered.
Qatar said it will suspend all unnecessary trade activities starting Friday, including the closure of all cafes, education institutions, recreation facilities and wedding services.
Meanwhile, a plane carrying Chinese medical aid arrived on Friday at the International Airport of Algiers, as part of the Chinese efforts to help combat the spread of the novel coronavirus in Algeria.