Advertisement

A senior Communist apparatchik shared 403 page internal papers with New York Times to make it difficult for President Xi Jinping to escape culpability for mass detentions at Xinjiang.  The document covers investigations into local officials, internal speeches by leaders, directives and surveillance notes….writes Dr Adarsh Madhavan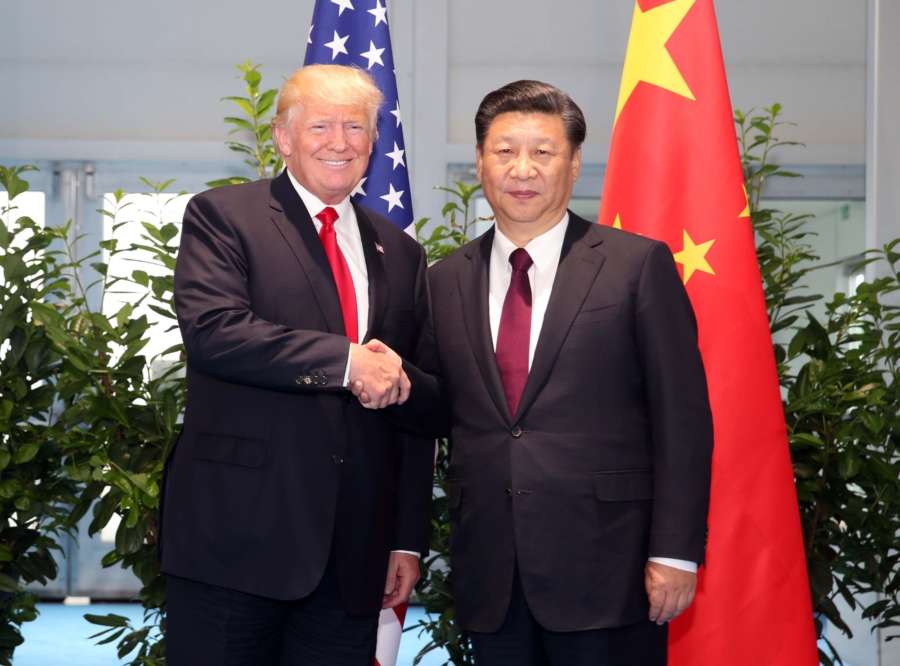 China Communist Party (CCP) Committee in Xinjiang issued a secret directive in 2017 giving detailed orders for managing the indoctrination camps. The directives covered pervasive, round the clock video surveillance to prevent escapes, isolation from outside world, strict scoring system to decide release etc. International Consortium of Investigative Journalists obtained the internal documents throwing light on China's crackdown in Xinjiang region where a million ethnic Uighurs, Kazakhs and others are in detention for the past three years.
A member of CCP shared 403 page internal papers with New York Times in early 2019 to make it difficult for Xi Jinping to escape culpability for mass detentions.  The document covers investigations into local officials, internal speeches by leaders, directives and surveillance notes. The recent second leak (Nov. 2019) of 24 pages documents is from inside CCP and through Uighur overseas networks.
It encompasses mechanisms of mass surveillance, predictive policing and camps operating manual. The disclosures may amount to another sign of dissent in the party over the crackdown. Adrian Zenz, a researcher and senior fellow in China Studies at the Victims of Communism Memorial Foundation, a human rights group in Washington remarked that the evidence is complete and a kind of game over for China in terms of cover-up, denials and half-truths. The most significant part of the documents is secret directive on management of camps showing inner workings of the camps. It also brings out China's central data collection system, Integrated Joint Operation Platform and use of artificial intelligence to flag Xinjiang residents.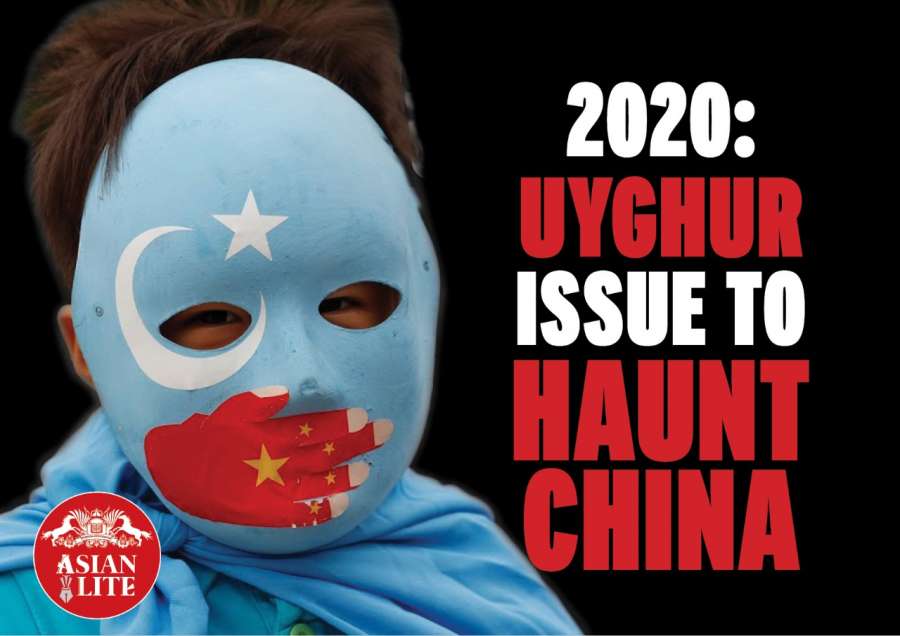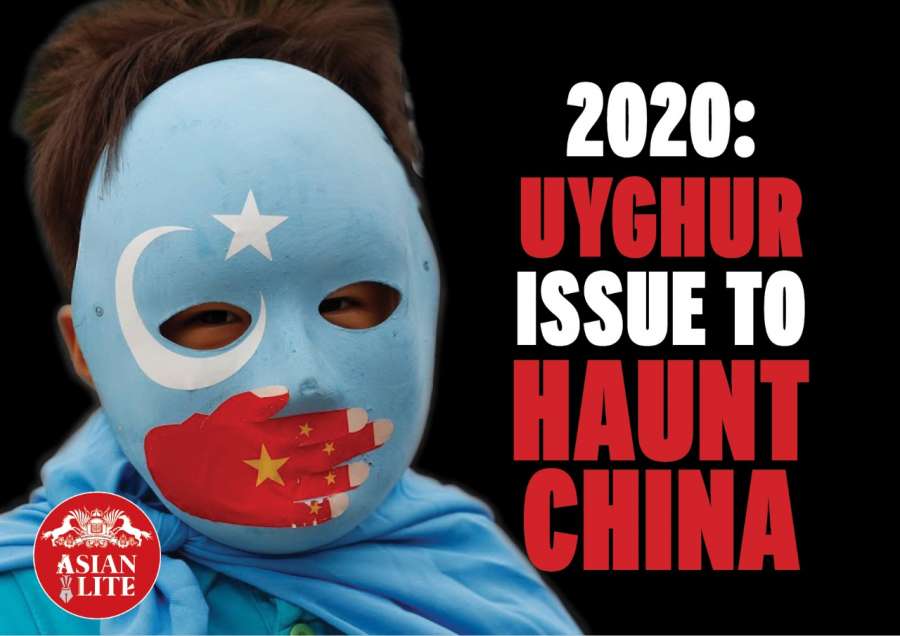 The online apps like WeChat have played important role in monitoring ethnic group. China has rejected criticism of camps and described them as job-training centres using humane methods to fight the spread of Islamic extremism. The documents underpin the need to guard against escapes and other incidents identical to guidelines for prisons and other detention sites.
The directive further mentions the need for full video surveillance coverage of dormitories and classrooms free of blind spots and prohibition of any contact with outside world. Former detainees described the classes as numbing, harsh and ultimately futile attempts in brainwashing. The residents are sent to internment camps for behaviour linked to 75 indicators like travelling abroad, regular religious praying, growing a long beard, installing cell phone apps, abstaining from alcohol, wailing, not allowing officials to sleep, eat and live in the residents house etc. In six villages in Yarkand of Xinjiang, one in six adult residents were interned and in two villages nearly 60% of households have at least one person in custody. The detainees are mostly working age men. The directive ordered for investigation of people from Xinjiang who obtained foreign citizenship or applied for visas.
The instructions include a scoring system to measure how detainees behaved and they are allotted to general, strict and very strict zones. The management of students includes timely haircuts / shave and development of good habits. Orynbek Koksebek, an ethnic Kazakh who spent four months in camp in 2018 said that the life in camp was military discipline and non compliance will invite slap. The directives emphasised the importance of showing remorse and confession to understand deeply illegal, criminal and dangerous nature of their past behaviour. It further described how behaviour of family members outside the camp can affect when a detainee is released implying threat to silence complaints.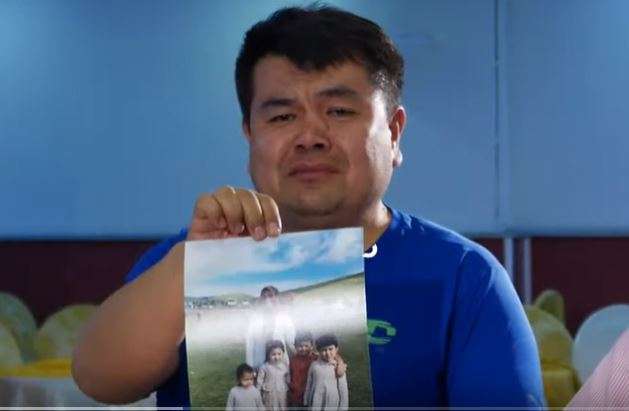 The detainees enter the camp with 1,000 points and in case the points go below 500 they will stay for another year. The main purpose of detention is to brainwash and make them forget the roots, Islam and ethnic identity. The leaked documents also revealed the reaction of local Han officials tasked with enforcing Chinese authorities campaign. They maintain the otherwise views of the situation. They think that Chinese authorities, were hardly familiar with the local situation and conditions. The policies and measures taken by higher levels were opposite to the realities on the ground. They are of the view that prolonged mass internment will lead to Uighurs disenchantment with Chinese authorities.
Many of minority ethnic community are living in overseas, but they need to think of their family in China if Uighurs raise their voice in Europe and America. Chinese authorities warn them that the relatives in China will face consequences if Uighurs in overseas are engaged in activism. Many Uighurs living in Germany, Netherlands, Finland, Sweden and France complained of similar threats against family members back in Xinjiang and some were asked to spy for China.
In July, 2019 Japan and UK along with other 20 nations called inhumane the detention of millions in a joint letter addressed to UN High Commissioner for Human Rights. China has consistently tried to cover up the persecution of Uighurs, now with concrete evidence leaked there is no reason to ignore the violations committed in Xinjiang. The numerous Muslim Uighurs including infants have died due to the hostile condition of the camps are testimony to the sheer inhumane conditions of the camps. International pushback to China, human rights activists hope now it could prompt change. China's active cover up of breach of human rights in Xinjiang is unable to stand any more.