Advertisement

Hindus in Liyari, Sachal Ghoth and other parts of Karachi as well as all over Sindh are being denied a share in government food and rations if they happen to be Hindus. Christians in Karachi are also making the same complaint …. reports Asian Lite News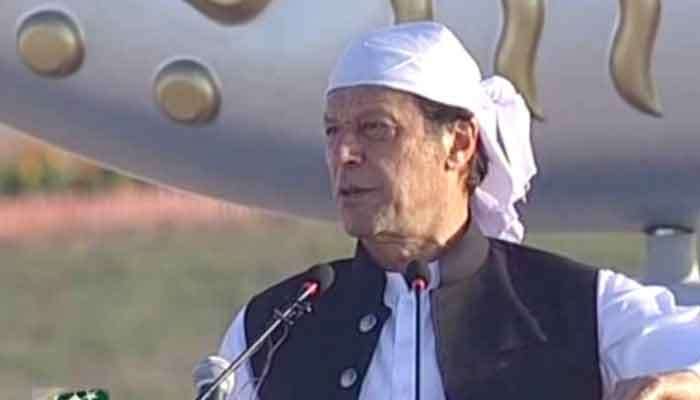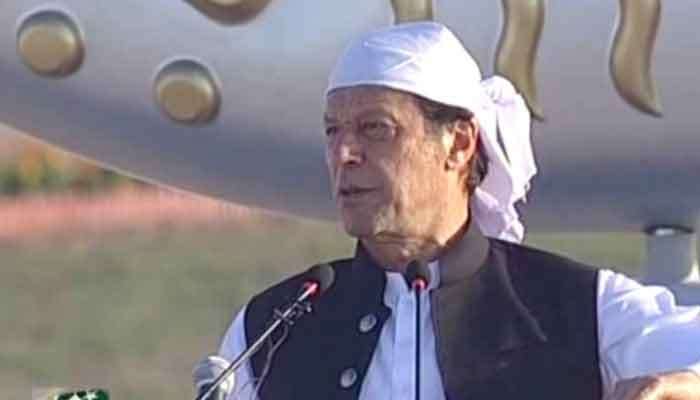 Hundreds of Pakistanis in Sindh and Punjab were denied essential food supplies and basic rations because of their religion. Pakistani Hindus and Christians were told that they were not eligible for having food supplies since it was only meant for Muslims.
Hindus in Liyari, Sachal Ghoth and other parts of Karachi as well as all over Sindh are being denied a share in government food and rations if they happen to be Hindus. Christians in Karachi are also making the same complaint.
Sindh government has issued an order to distribute ration through local NGOs and administration to daily wage workers and laborers. But members of the minority communities are getting any of the food allocations.
Dr Amjad Ayub Mirza, a political activist, has warned that the minorities are now faced with a serious food crisis and asked the Indian government to send supplies via Rajasthan to Sindh. He appealed to Indian Prime Minister Narendra Modi to intervene without delay to avert a humanitarian crisis in Sindh. There are more than half a million Hindus living in the Sindh province of Pakistan.
"Authorities are not helping us during the lockdown, the ration is also not being provided to us because we are part of a minority community," said a man belongs to the Hindu community in Karachi.
Hindus in Pakistan form a 4 per cent of the country's population. The community is subjected to rampant discrimination and are often denied basic human rights. The Imran Khan-led government last year decided to restore over 400 Hindu temples which were demolished over the years.
Persecution of minorities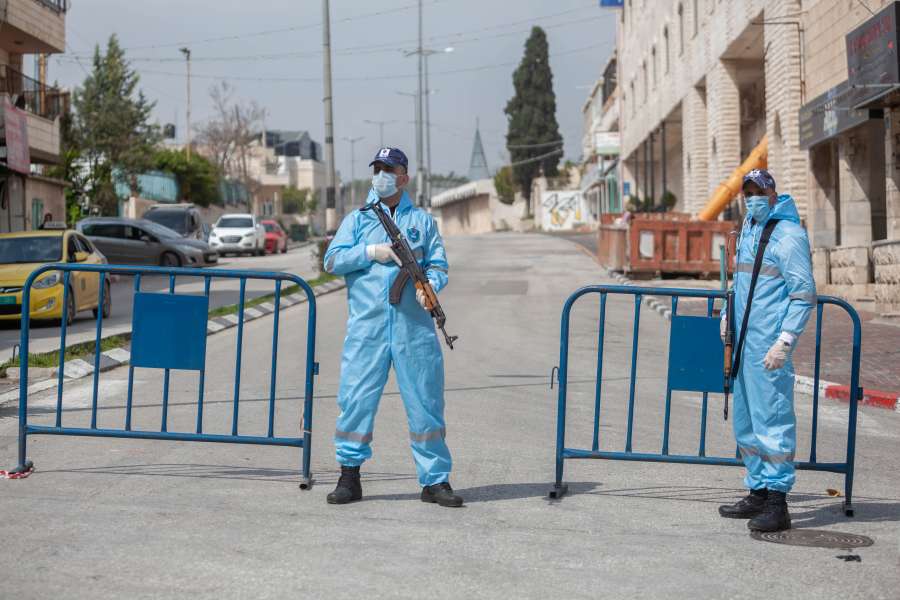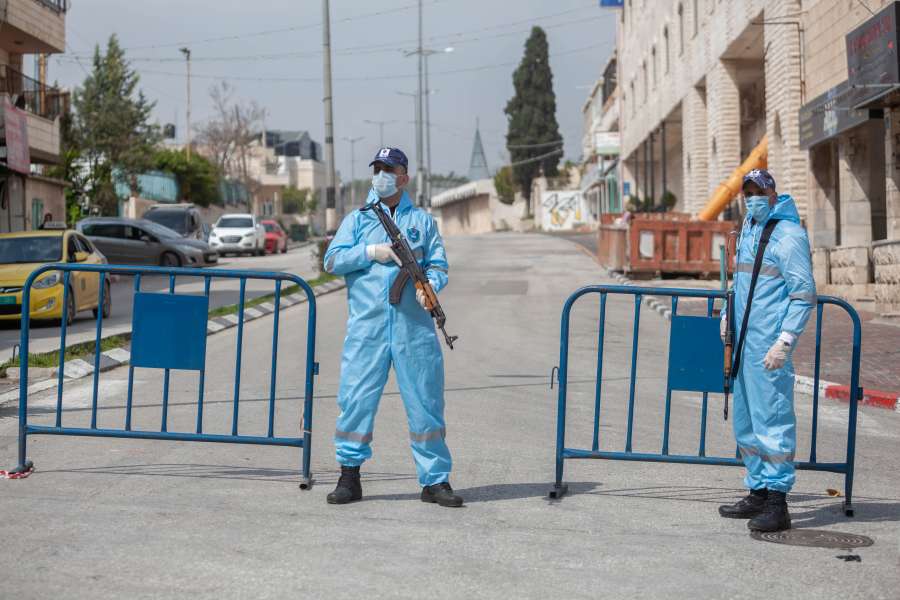 At the time of independence, non-Muslim minorities constituted 23 per cent of Pakistani population. Today it is mere 3 to 4 percent, a clear indication of how successive governments have broken the promise Pakistan had given to the minorities who chose to stay back on their own. This repression takes various vicious forms. Hindus, Sikhs and Christians who constitute majority of the non-Muslim minorities, numbering close to 12.5 million, are forced to live as second class citizens.
Opportunities for education, employment, trade and other facilities for them are negligent. Their freedom to practice religion and customs remain hostage to extremist diktats, from the state as well as state-sponsored extremist groups. Their places of worship are often targeted by terrorists. The state pays little no attention to the slow destruction of temples and churches.  Today, out of 1800 temples and gurdwaras, for example, only about 50 temples are functional. The remaining temples have been wilfully encroached upon with the state refusing to restore these places of worship to the Hindu community.
The most serious attack on the minorities occur in the form of abduction of young Hindu and Christian girls across Pakistan. Hundreds of young girls have been abducted by Muslim men, forced to convert and married. Many of the men are already married. The girls and their parents find no help from the police and the provincial and federal governments have refused to punish the accused. Instead in most cases, the state agencies like the local police force and courts compel the victims to accept their fate and not press charges.
READ MORE:
Pak minorities stage protest in Geneva
Religious minorities fighting for survival in Pakistan 
No Room for Minorities in Imran's Naya Pakistan