Advertisement

2020 is a milestone. The old world is gone. History is now categorised into Before Corona (BC) and After Corona (AC). The coronavirus pandemic is a wake-up call for everyone to review their actions as we have ignored our fellow beings for far too long in our quest for wealth and status … writes Kaliph Anaz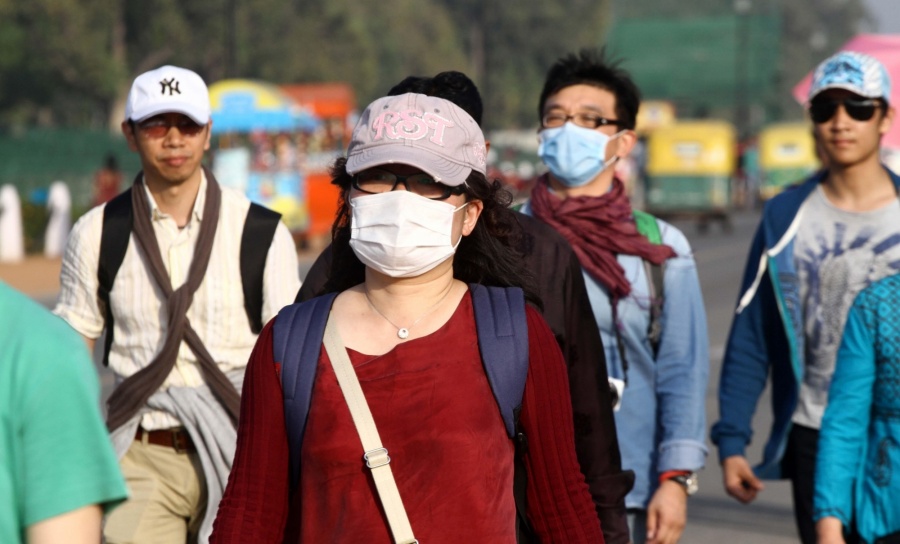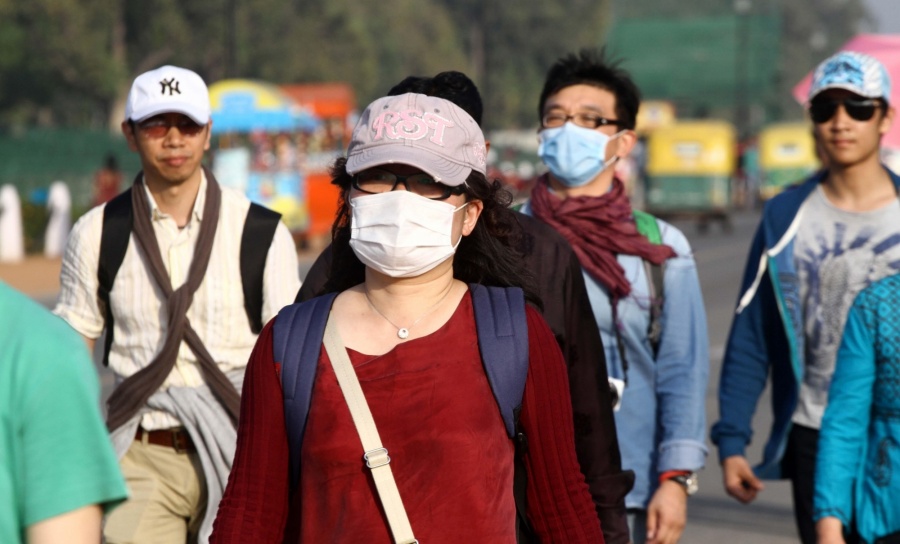 From coast to coast, across the globe, people are worrying about the deadly coronavirus, while most countries are on a war footing to beat the dangerous contagion. London, Paris, Berlin, Manchester, and Delhi are all wearing an eerie look as governments fight to defeat Covid-19. All countries, irrespective of their position in the global economy, are now engaged with this dreadful, omnipresent virus. India, The US, Germany, Italy… all are fighting against this invisible enemy.
This is, however, a wake-up call for the entire humanity. It is a slap in the face of the people who are trying to make their country great by building walls to stall 'the enemy'. Make America Great Again! Get Brexit Done! All these slogans have come to naught.
The virus is a harsh equaliser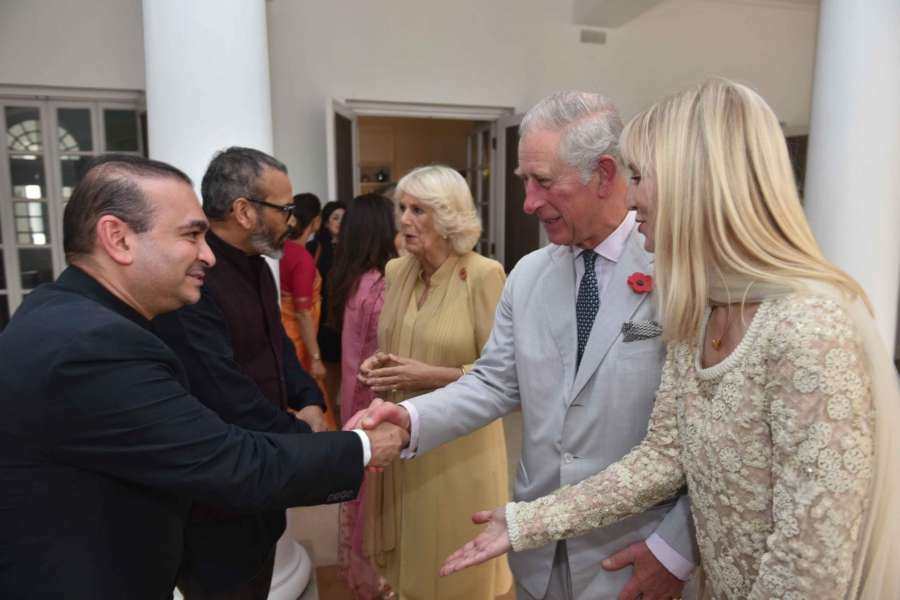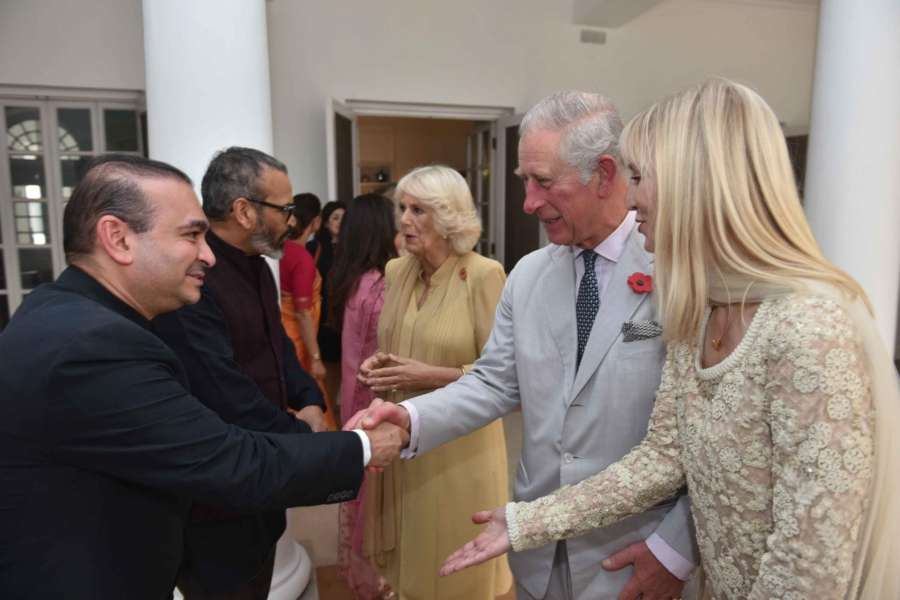 The virus is not sparing anybody. The first European nation to succumb to its fury is Italy. More than 10,000 lives have been lost and the toll is still climbing. The seat of the great Roman Empire is in total shambles. The virus is spreading fast and it is breaking all walls and crossing all borders to infect people, irrespective of their social status, bank balance, religion or caste (in India). Whether one's name is on the National Register of Citizens or not, no one is being spared.
British Prime Minister Boris Johnson and German Chancellor Angela Merkel has tested positive for the virus and so has the Canadian Prime Minister's wife Sophie Grégoire Trudeau and UK Health Minister Nadine Dorries. The US President Donald Trump and his Deputy Vice President Mike Pence are being kept on their toes.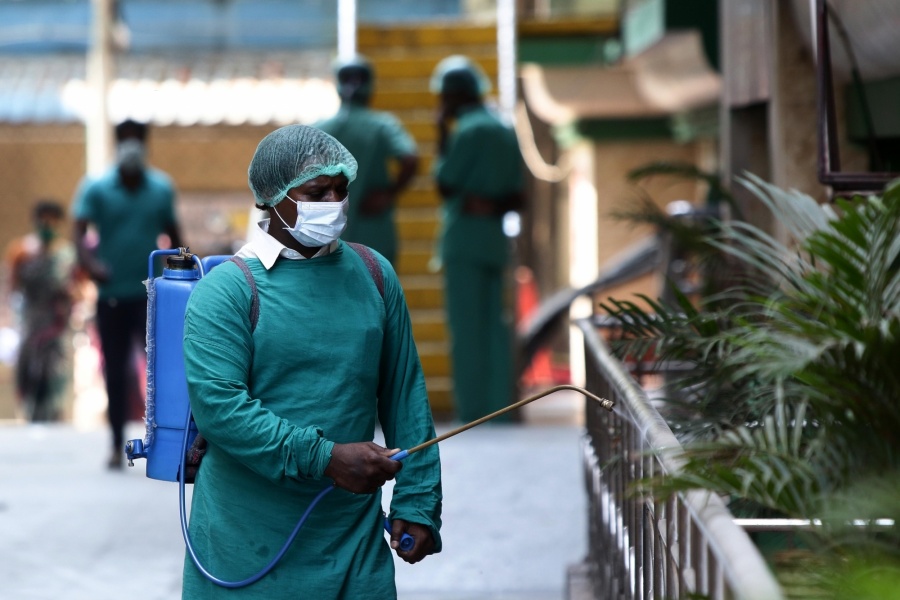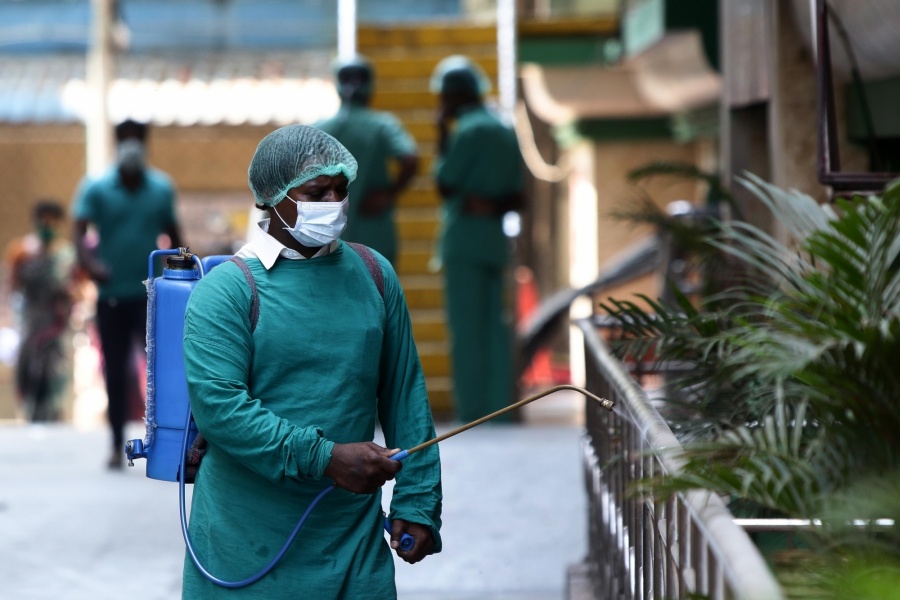 Coronavirus is a wake-up call for everybody to review their actions and mindsets. This is because we have ignored our fellow beings far too long, in our quest to acquire personal wealth and status. We have built multi-story mansions, in some cases up to 82 floors high, next to shantytowns, while huge families were forced to live in single room huts. We have let farmers commit suicide and turned a blind eye to thousands of people who have taken to the streets to seek justice. Millions are still dying of Malaria. The crisis of global warming in the world. The Amazon forest is being destroyed. Countries such as Yemen, Libya and Syria continue to suffer. The Rohingyas still have nowhere to go and we turned a blind eye to the Umbrella Movement of Hong Kong.
We ignored the tragic deaths of children like Alan Kurdi. We ignored the cries of thousands of people in Iraq and Syria and let oil giants mint profit in the pretext of the war on terror and weapons of mass destruction. But we are united now, thanks to coronavirus. We are a global village now, with us all sitting at home, watching telly and worrying about our families and neighbourhood. We are all united against our battle against the virus.
Greed and injustice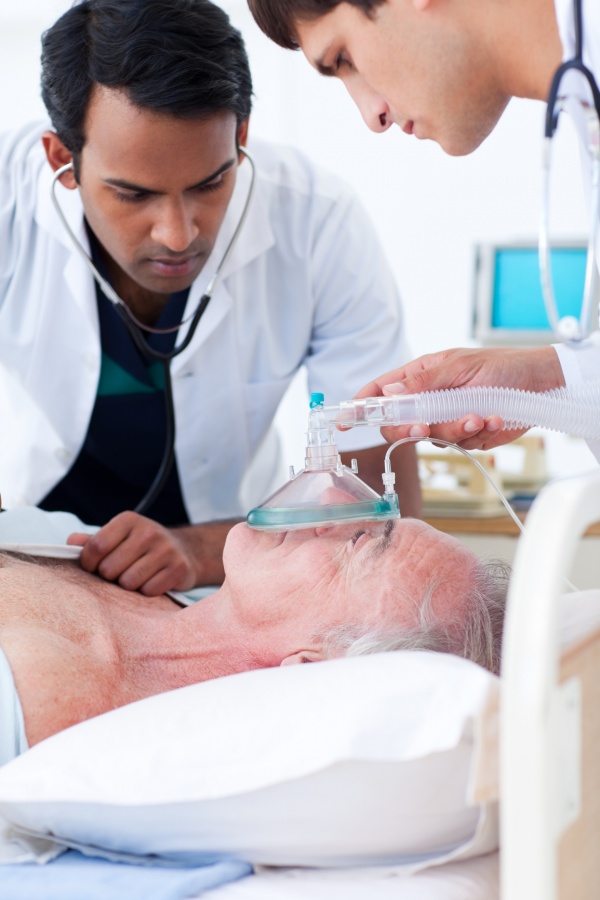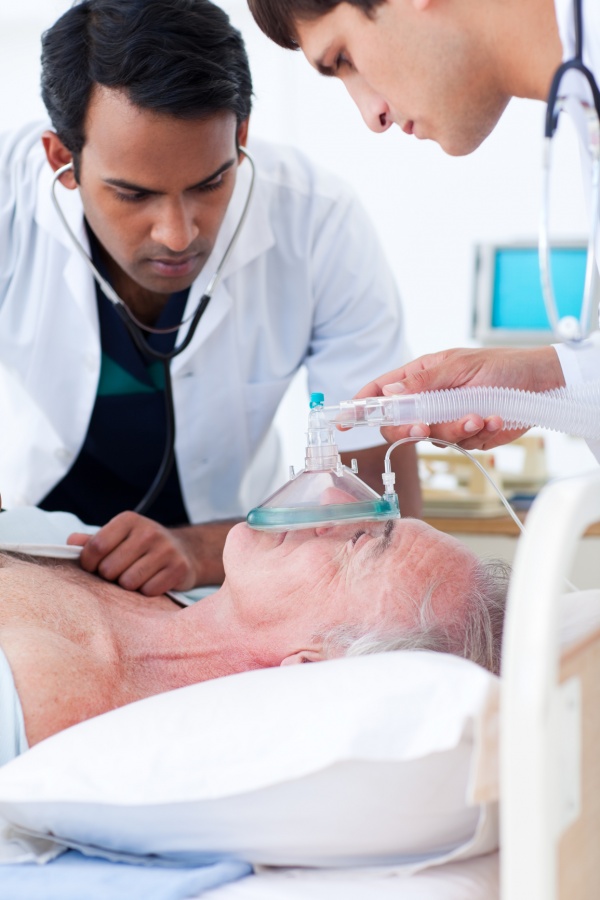 The Canadian writer and philosopher Marshall McLuhan coined the term Global Village to portray a united world where the media and technology converted the world into a single unit.
I first heard about Prof. McLuhan and his global village concept during my student days. The concept gelled with the Communist outlook at the time. It fitted well with the preaching of the Holy Prophet and Jesus Christ. Springsteen, the rebel rockstar, had been talking about greed during the US President Ronald Reagan's era. Under Reagan, the rich were getting richer while the poor were struggling to put food on the table. The parting shot of Springsteen concert had been: 'Nobody wins unless everybody wins'.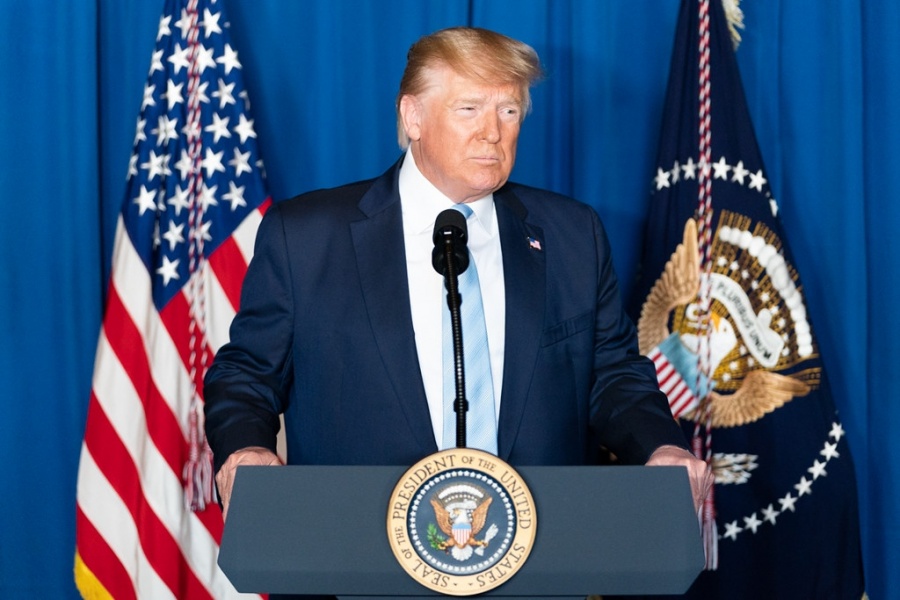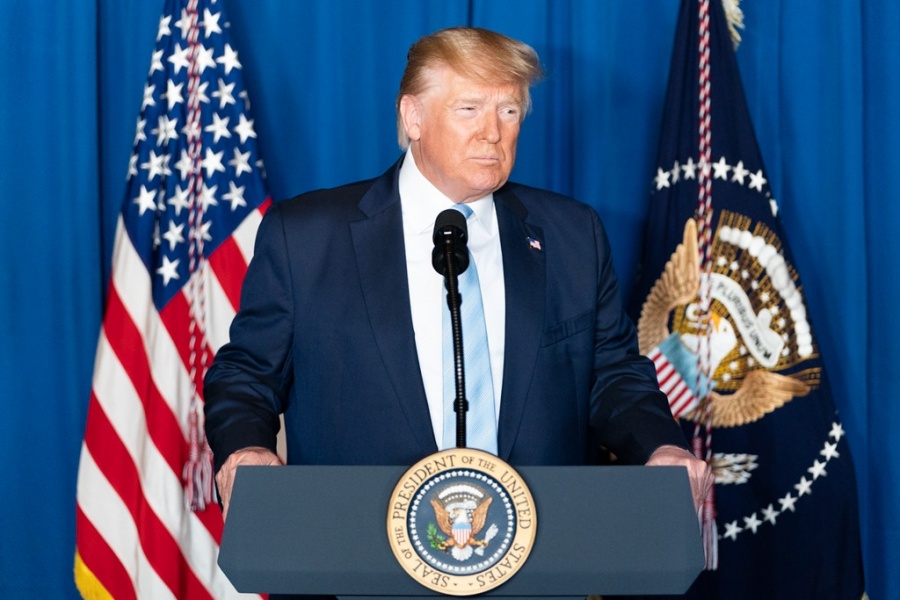 I wish more of us could remember those words today. People are on a mad race to acquire wealth while ignoring fellow citizens. Countries like the United States amassed massive wealth through shady oil deals after toppling Saddam Hussain and Colonel Muammar Gaddafi.
They failed to heed the cries of a majority of the population. They ignored the vicious cycles of poverty and they thought they were immune to everything. But they are now in fear of a virus.
The entire globe should be our home
The epidemic and pandemics of the past were associated with 'Poor Asian and African countries.' We ignored MERS and SARS, and even Ebola and failed to learn from those outbreaks. We failed to create a health care system to protect victims. We failed to give them masks, gloves and PPE (personal protection equipment). But we are now paying a price for the apathy.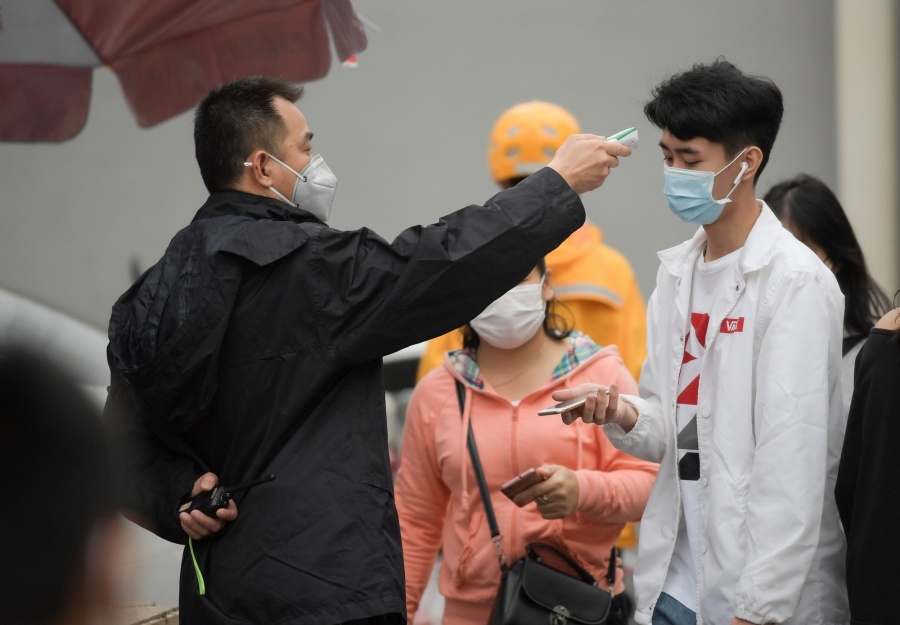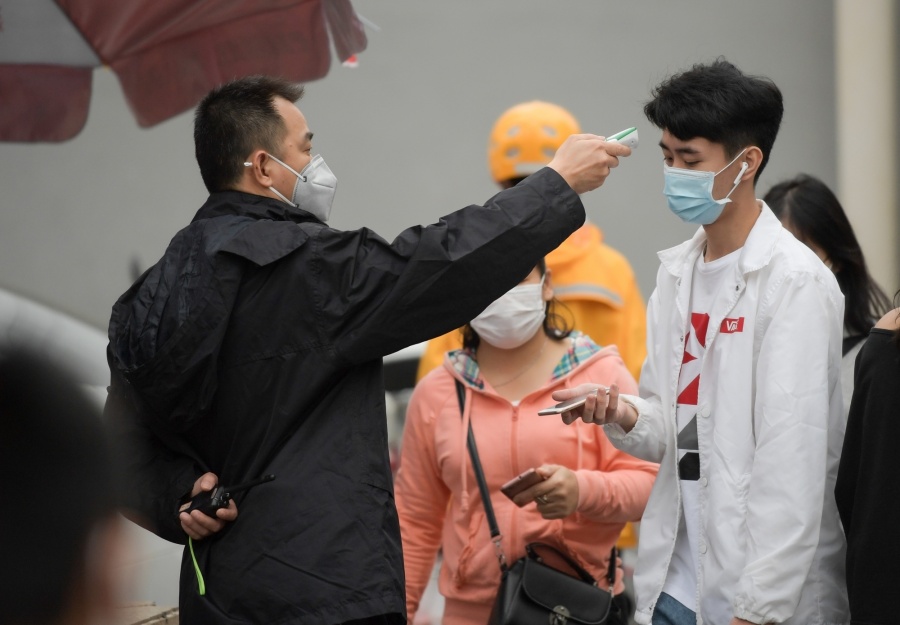 Prof. McLuhan predicted the concept of a global village in the 60s and it became a reality in the early 21st century with the arrival of the Internet. He pegged the daily production and consumption of media, images and content by global audiences to formulate the concept, and the explosion in technology at present is helping people interact with each other without any barriers. The term global village means all parts of the world, and they are all being brought together by the internet and other electronic communications.
It is a reality now, but we failed to realise it and wasted our time. Instead of addressing the issues of the global village, we started creating our own little islands to safeguard our personal interests. We dug moats and build walls to prevent 'enemies'.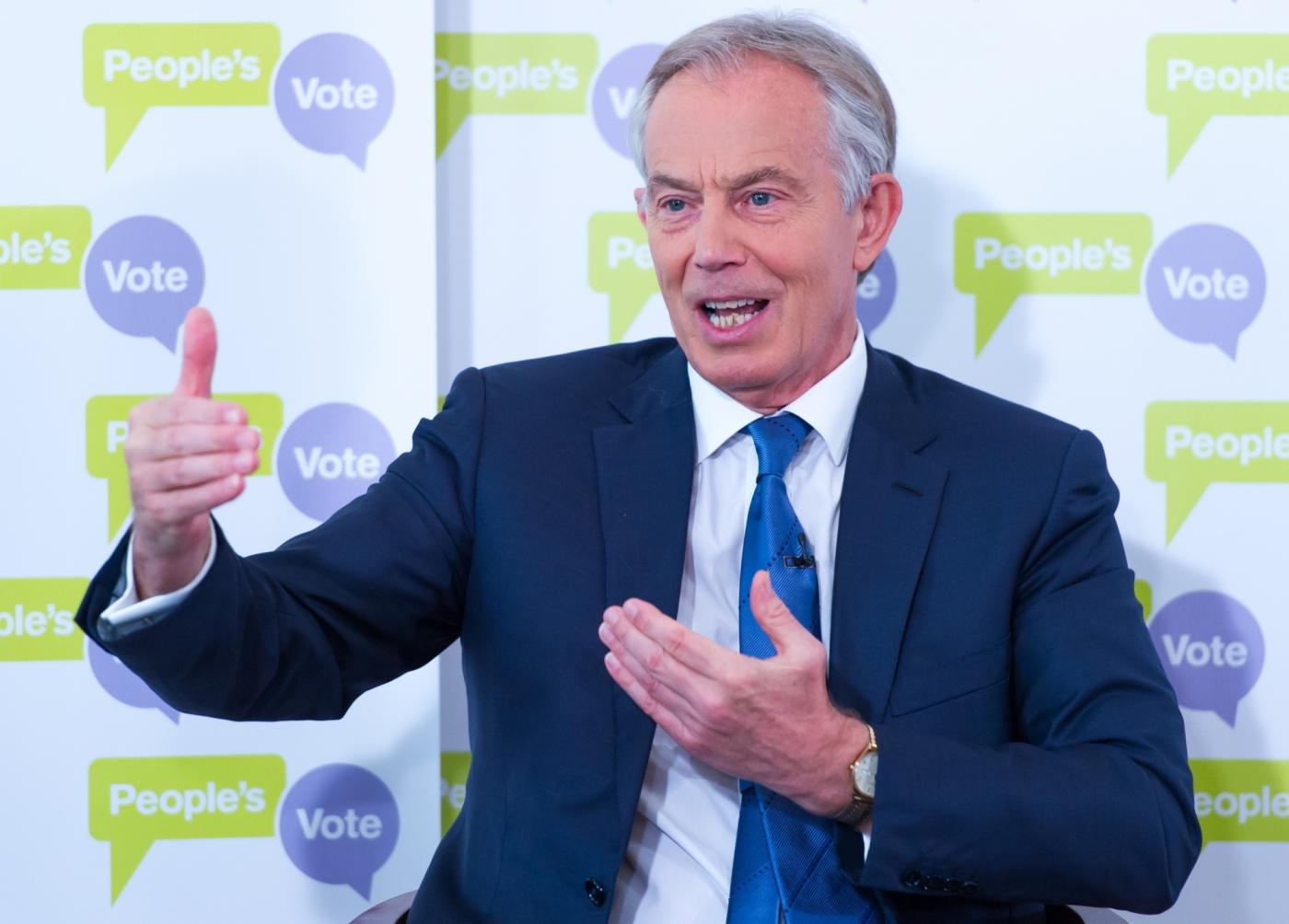 Tony Blair famously spoke about fighting crime and fighting the causes of crime. There is no point in fighting a crime without studying its root cause. The ideology believes a criminal is not born but is created out of society and circumstances. The same principle is applicable to the thousands of immigrants who are flocking to the borders of Turkey and those risking their lives on the Libyan coasts to enter Italy. Young men with great future, women, children — they are all displaced. They are paying the price of corporate greed and their sponsors who want to hijack media outlets to propagate their ideology of progress and wealth. They are the ones who will divide people into two categories – 'us' and 'others' and turn them against each other.
Time for reflection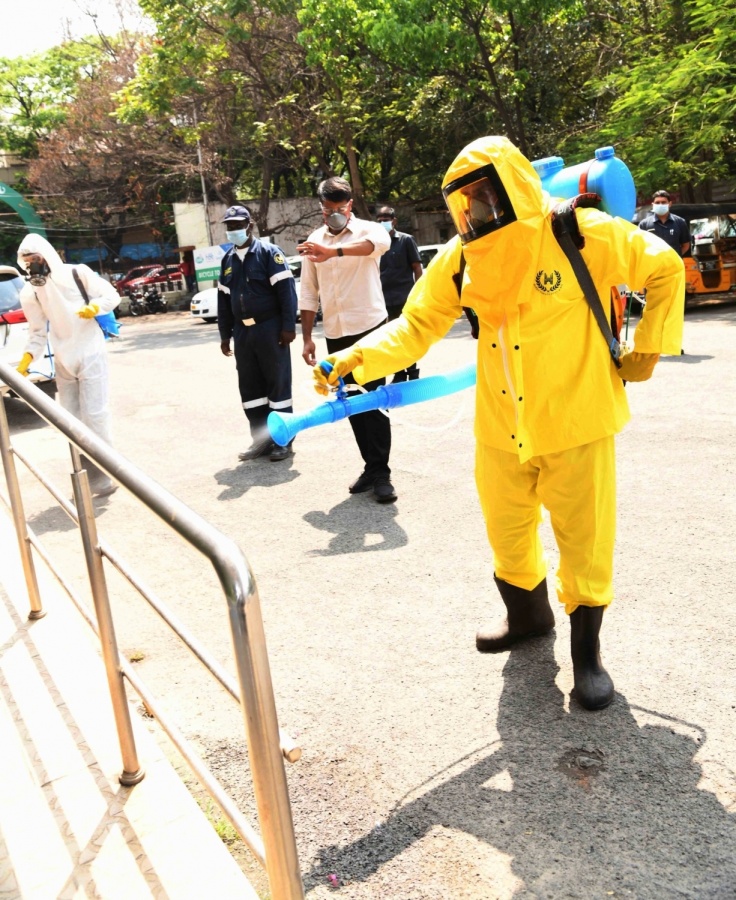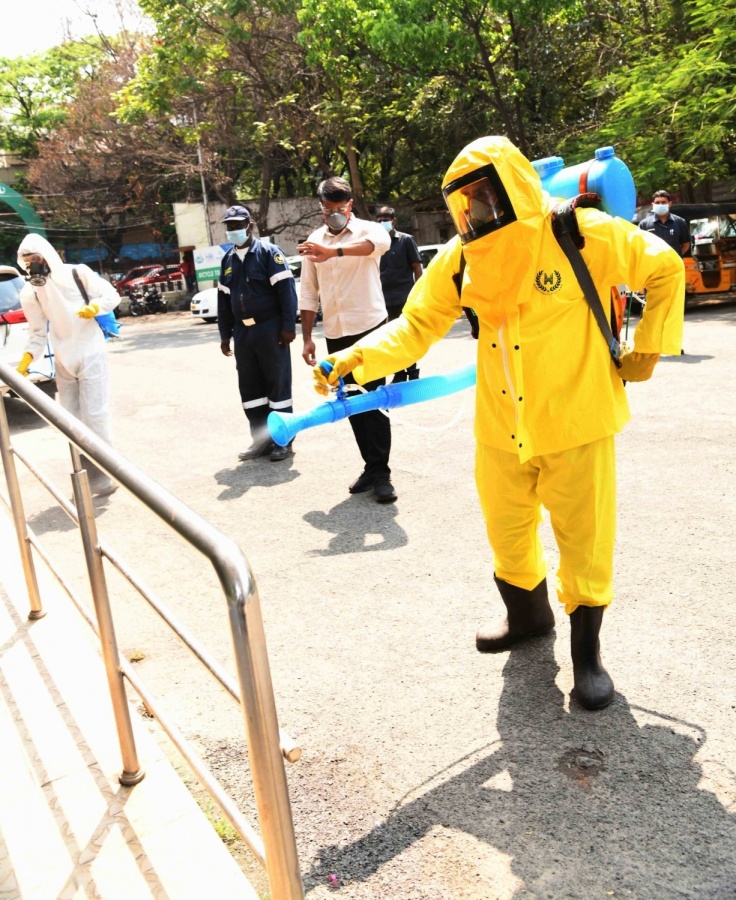 Trump's former advisor Steve Bannon declared that the Judeo-Christian West is in crisis because it is beset by at least three forces: 'unenlightened' forms of capitalism, 'jihadist Islamic fascism', and 'creeping secularism'.
Sounds familiar? Check the statements of Boris Johnson's chief advisor Dominic Cummings and India's powerful Home Secretary Amit Shah.
The arrival of Bannonism in the USA and its spread across the world is dividing communities. British Home Secretary Priti Patel's point-based Immigration System is the Indian version of religion-based Citizenship Act. They all contain elements of Bannonism. "We are under threat and we have to protect ourselves – at any cost."
Who is your enemy dear? Are you safe now?   
Nationalism can win elections, in some cases with the brutal majority, but ignoring the plight of people will put humanity at risk. The real fight is not against religion, but poverty, illiteracy, and unemployment.
We need investments in research and development, especially in the health sector. You are not safe unless you are not taking care of your fellow citizens in the village. The landscape has changed. Wuhan is just yards away from you – not miles. Coronavirus outbreak is a wake-up call. We are better off to heed it than ignore it.