Advertisement

segment that mostly finds itself at odds, both at home and away are non resident Indians (NRIs) … writes Anindya Banerjee #corona
Gone are the days when being an NRI would get you envy back home in Indian villages and tier-two cities. Coronavirus outbreak has unsettled the equation, often with sad ramifications.
Following the corona deaths spiking in countries like Italy, the US and Britain, the one segment that mostly finds itself at odds, both at home and away are non resident Indians (NRI). While there's no comprehensive data to suggest how many NRIs have been infected across the globe, particularly in corona hotbeds like China, Italy, Britain, Spain and the US and how many of them have succumbed, their plight goes much beyond the disease and battling it.
90,000 NRIs who have landed in Punjab over the last one month, many with symptoms has their villagers wary, authorities on toes and Indian relatives behaving as strangers. In Punjab's dollar rich Doaba belt, which comprises of Jalandhar, Kapurthala and Nawanshahr districts have been badly hit with many NRIs feeling Italy and Britain with symptoms.
After CM Amarinder Singh made an emotional appeal to 'save Punjab', many ethnic Punjabis, mostly relatives of the NRIs have become wary of the situation. So much so, they don't want any more NRIs back into the village, who may have reached india but failed to make it to their home districts.
While some of the fear and apprehension is due to the information overdrive, and rightly so, by the Amarinder Singh government making people of Punjab aware of gravity, those NRIs in places like Delhi and Chandigarh are now stuck.
Then comes the vilification of the immediate family members of the NRIs. Recently in Kolkata, a man who died of the deadly virus was not allowed to be cremated by locals. They alleged the patient deliberately hid information about his recent visit to Italy, a global hotbed of the virus. When police tried to ensure the dead man was cremated, even they had to face protests.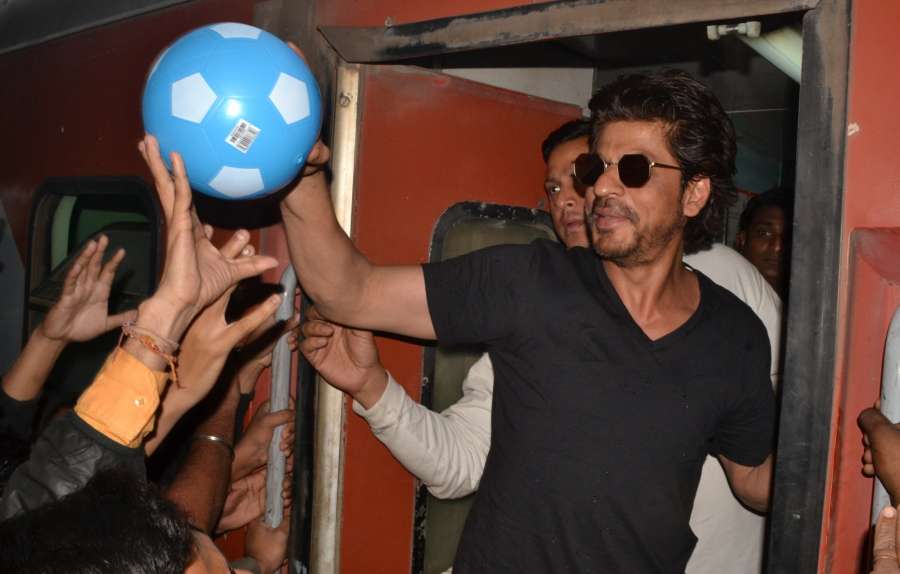 As fate would have it, his 27-year-old son was stuck in the US and was unable to come back because of the worldwide lockdown. He has requested Kolkata authorities to preserve the ashes of his fathers. The rest of the man's family is in quarantine.
While many NRIs may have died undetected as Indians, in Italy during the hundreds of deaths everyday due to coronavirus, there were few like that of 48-year-old Vipin Kumar who was found to be an Indian. Though the exact reason of his death is not mentioned, his family back home believes it is due to the coronavirus. But when the Indian embassy in Rome contacted his family in Yamunanagar, near Bilaspur, his entire family refused to receive the body. Vipin's family went to the district official and recorded their unwillingness to fly back the dead body, lest they catch the virus.
Whats more, even when the government evacuated from difficult places like China's Wuhan province or Iran, many chose to take the warning signs casually. And as the world has virtually put a blockade, some are lamenting. 22 Indians were in transit at the Dubai airport when their home countries suddenly stopped inbound flights due to the coronavirus pandemic. UAE has also closed all its airports since Monday.
The 22 Indian passengers were in transit at the Dubai Airport when New Delhi announced the decision to impose a ban on passenger flights. Some of them have been at the airport since March 18. But for this lot of 22, there's still a glimmer of hope. Dubai Airport has issued a statement informing that airlines and embassies were now working to send the passengers to their home countries, the Khaleej Times said in a report.
For the first time probably NRIs are learning that their foreign connection is now a disadvantage for them back home.