Advertisement

Palestinian factions have slammed the US Middle East peace plan, which will be unveiled by Trump on Tuesday in the White House during Israeli Prime Minister Benjamin Netanyahu's visit…reports Asian Lite News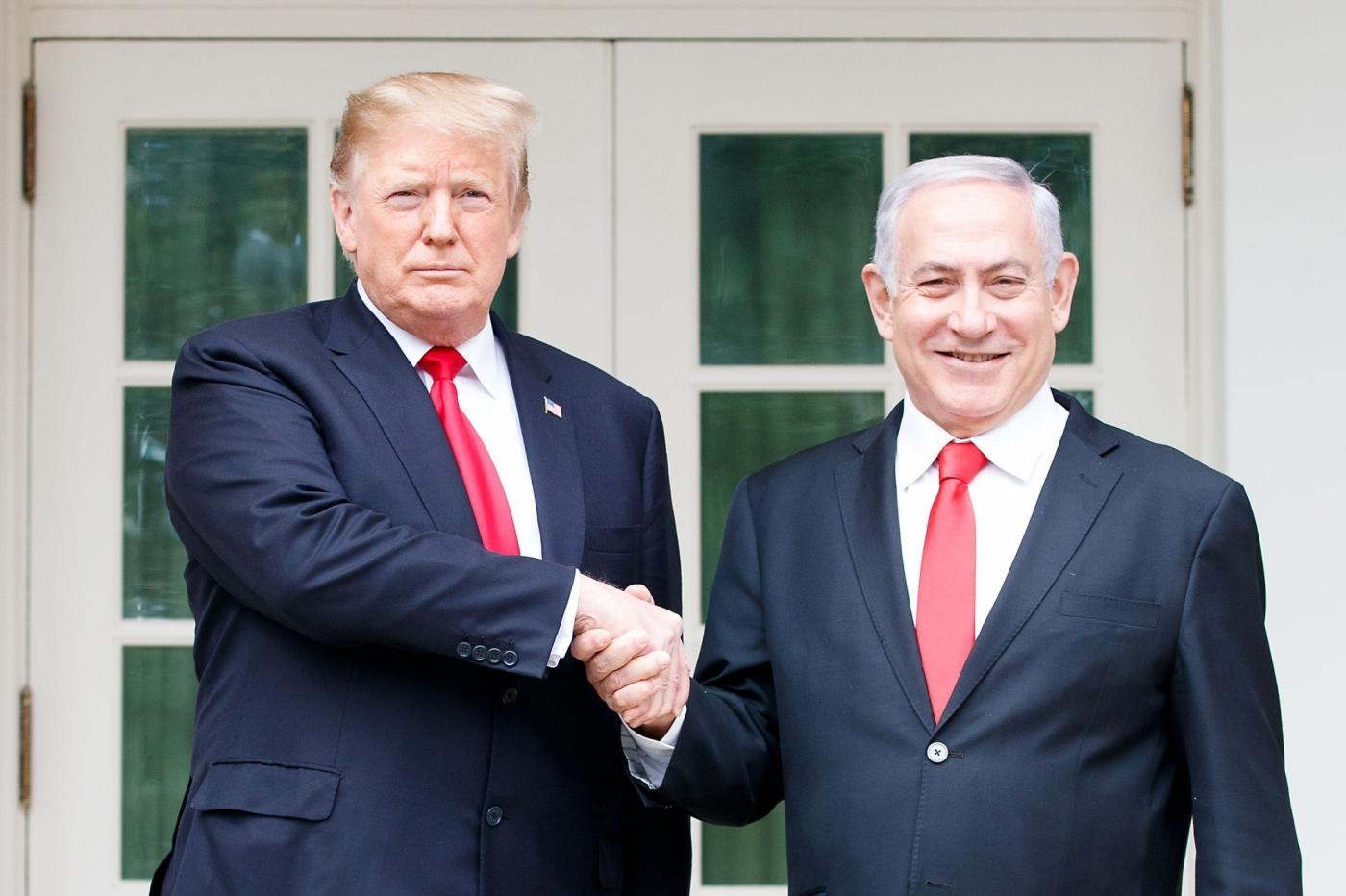 Ismail Haniyeh, the chief of the Islamic Hamas movement, has declared his rejection to the US Middle East peace plan, which has been dubbed by American President Donald Trump as the "Deal of The Century", according to a statement by his office.
"We are ready to hold an urgent meeting with the brothers in Fatah party and all factions in Cairo in order to draw our own way and unite in the battle of defending our Jerusalem and our sacred places," a media report quoted the statement.
Palestinian factions have slammed the US Middle East peace plan, which will be unveiled by Trump on Tuesday in the White House during Israeli Prime Minister Benjamin Netanyahu's visit.
Speaking to reporters on January 23, Trump said that the Palestinians might react negatively to the plan at first, but that "it's actually very positive for them".
Trump has postponed several times the publication of his "Deal of the Century" for peace between Israelis and Palestinians.
The economic portion of Trump's peace plan was unveiled during a US-led conference in Bahrain last June, a convention boycotted by the Palestinians.
The Trump administration has reversed decades of US policy regarding the conflict between Israel and Palestine.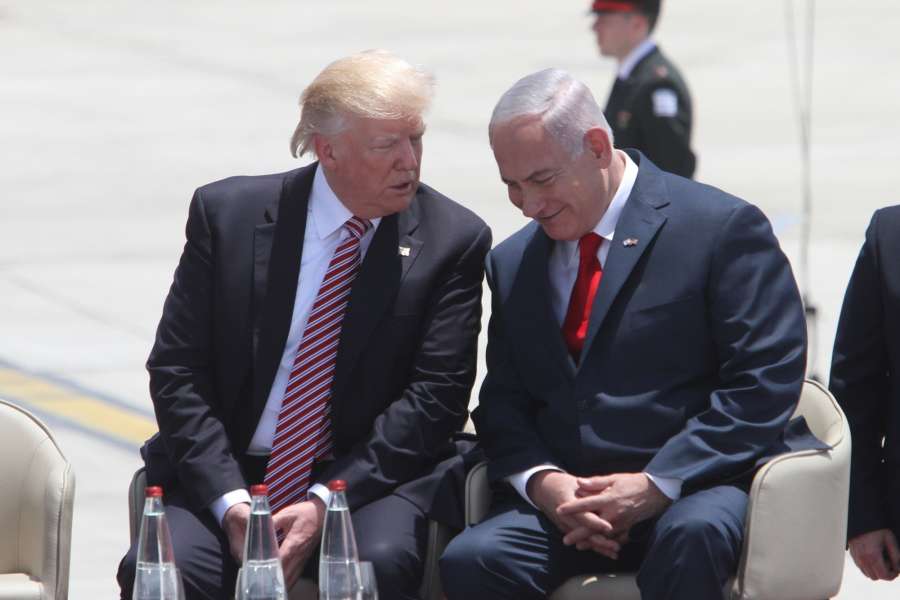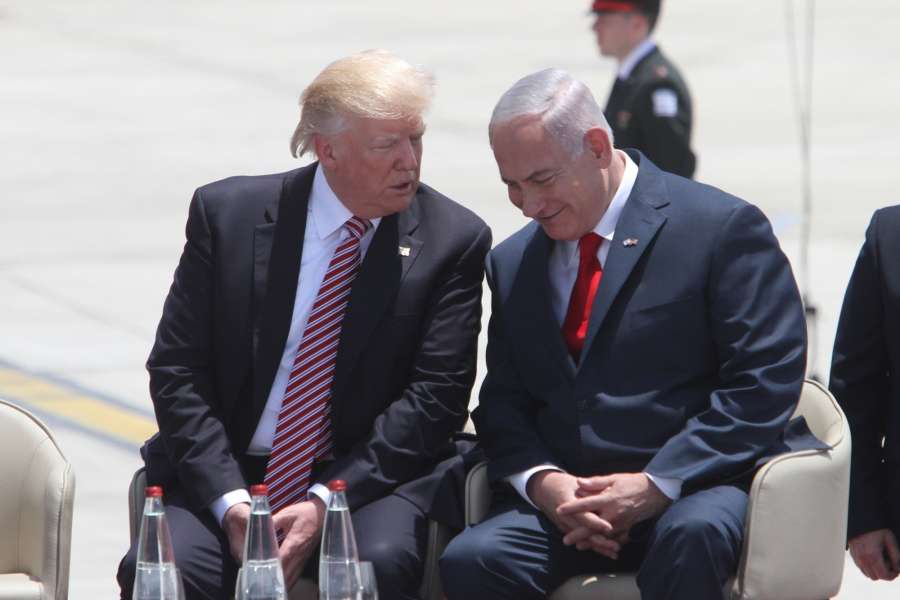 Political ties between Palestine and the US were severed immediately after Trump declared Jerusalem as the capital of Israel in 2017 and moved the American embassy to the city in 2018.
In November 2019, Washington announced that it would no longer consider Israel's West Bank settlements "inconsistent" with international law, a move which further dimmed the future of the Israeli-Palestinian peace talks.
The last round of peace talks between Israelis and Palestinians broke down in 2014 amid the former's expansion of the settlements in the West Bank.
Israel seized the West Bank, Gaza Strip, and East Jerusalem in the 1967 Middle East War and has since controlled or blockaded them despite international criticism.