Advertisement

Expressing their anger on social media, many opined that the myth of One China has to be broken from its core ideology. There were calls on social media about raising our voice against the dubious One China policy with hashtag #JunkOneChina … reports Asian Lite NEWSDESK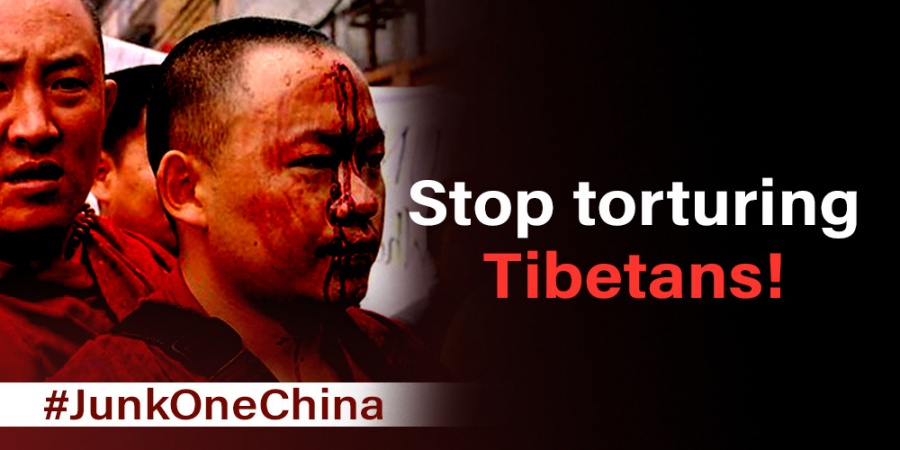 A social media campaign with a hashtag #JunkOneChina has trended across the world against Chinese policy on various global issues. Twitterati also hit out at China for its expansionist policies and creating uncertainty in Hong Kong, Taiwan, Tibet, and Xinjiang.
Many tweets highlighted the threats posed by the Chinese Communist Party (CCP) headed by President Xi Jinping.
"The world must break its silence against China. Why is the west repeating its blunder that it did before the II World War – Stop appeasing the Chinese regime and Xi the dictator!" said another Twitterati.
Expressing their anger on social media, many opined that the myth of One China has to be broken from its core ideology. There were calls on social media about raising our voice against the dubious One China policy with hashtag #JunkOneChina.