Advertisement

German Radio network Deutsche Welle (DW) has reported that Pakistan may seize direct control of the Azad Jammu and Kashmir territory to facilitate greater Chinese access and investments under the China-Pakistan Economic Corridor (CPEC) …. reports Asian Lite News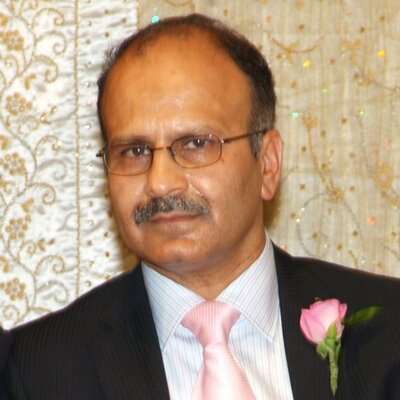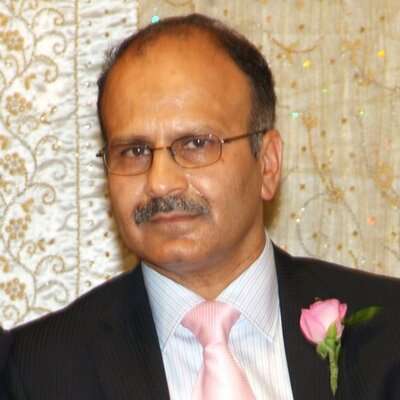 Amidst the fear of annexation, fissures appeared in the Kashmiri diaspora as Pakistan prepares to mark Kashmir Day on Wednesday. Prominent members of the community questioned the reason for wasting a working day to observe Kashmir Solidarity Day on February 5.
German Radio network Deutsche Welle (DW) has reported that Pakistan may seize direct control of the Azad Jammu and Kashmir territory to facilitate greater Chinese access and investments under the China-Pakistan Economic Corridor (CPEC).
Kashmir Solidarity Day is a national holiday in Pakistan. Dr Shabir Chaudhry, Chairman of South Asia Watch, accused the Pakistani government of hoodwinking the Kashmiri community through events like Kashmir Day. He called the entire campaign for Kashmir Day as Yome Yakki (Fraud).
"The Pakistani establishment is fooling the Kashmiris." Dr Chaudhry said in a video message. "They messed up everything including the Jammu & Kashmir issue by not considering the ground realities.
"Instead of wasting a day to support Kashmiri causes, they should make donate a day's wages to support Kashmiris," he added. "A national holiday to observer Kashmir Day is a mockery of the struggle of people in Kashmir. "
The Kashmiri diaspora is now suspicious about the motives of the Pakistani establishment after reports reveal Rawalpindi's move to annexe "Azad Jammu and Kashmir." They are suspecting the Niazi government is colluding with the masters in Rawalpindi on this annexation move.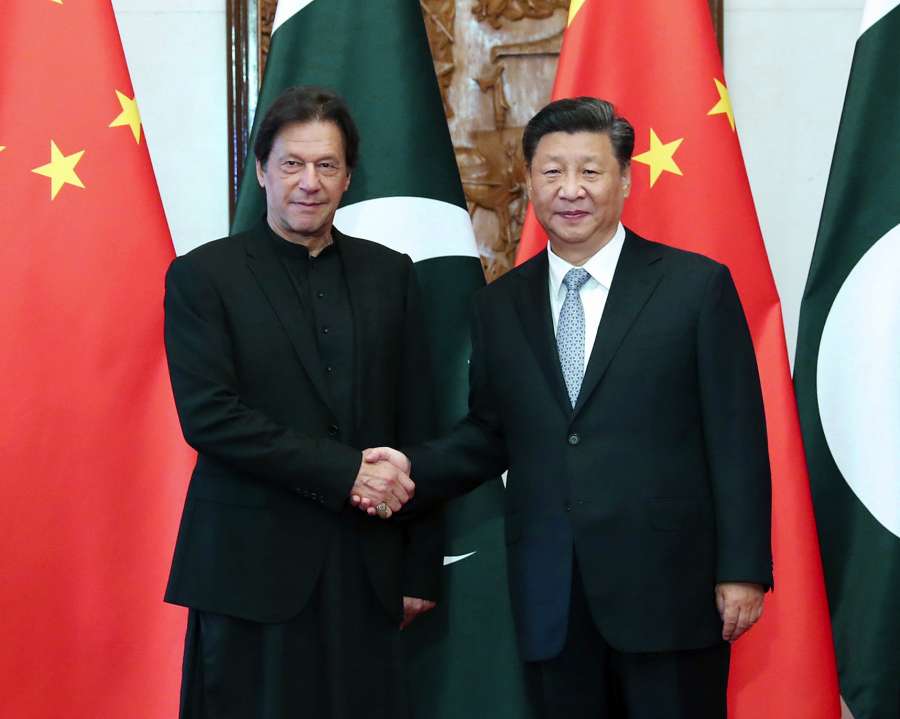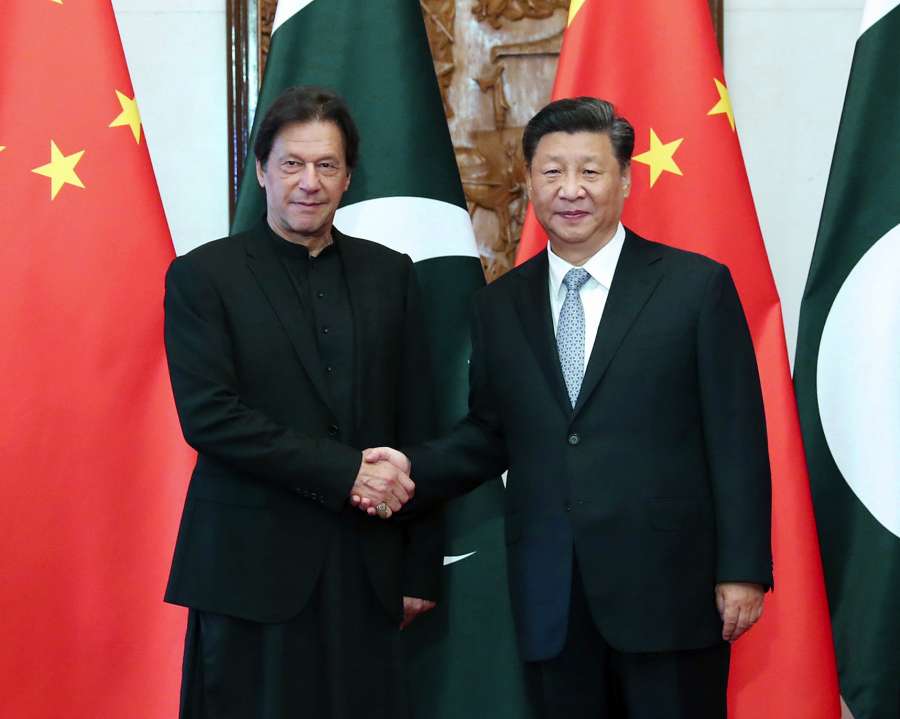 If that happens, Kashmiri 'nationalists' see the end of their seven decades-long struggle to 'free' Jammu and Kashmir. They are planning to resist it. But Islamabad, they complain, has already won over large sections favouring the 'annexation', to give up the idea of a separate identity and become a part of Pakistan.
Last month, 'AJK' Prime Minister Raja Farooq Haider Khan revealed that he "could be the final prime minister of Pakistan-administered Kashmir, giving credence to speculation and rumours, and triggering a wave of concern over the future of the territory," DW reported.
The 'annexation' would mean direct control from Islamabad and end of whatever freedom and democracy they have.
"Pakistan-administered Kashmir has retained a so-called independent status, with a president, prime minister and a legislative assembly. Critics, however, believe this autonomy is a farce because the real power lies in Islamabad and the country's powerful military. Most senior bureaucrats are non-Kashmiris sent by Islamabad who do not answer to the elected legislative body," the German radio said.
The Kashmiris' fear is that debt-ridden Islamabad may willingly give in to the Chinese pressures. Beijing, with heavy investments already made through the $60 billion-CPEC wants to gain smooth entry into Pakistan through the Kashmiri territory.
They see their fate worse than Balochistan that is located at the southern end of the CPEC, where the local populace is restive and resisting Islamabad's plans. It is worse because 'AJK', Balochistan has sea outlet, a port like Gwadar and entry to the Indian Ocean that the Kashmiris do not have.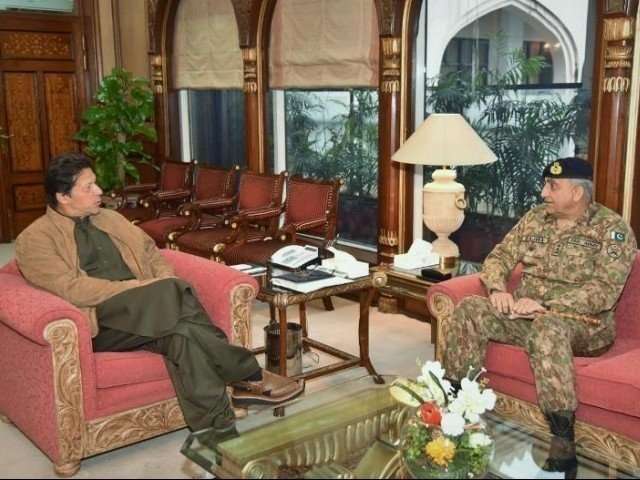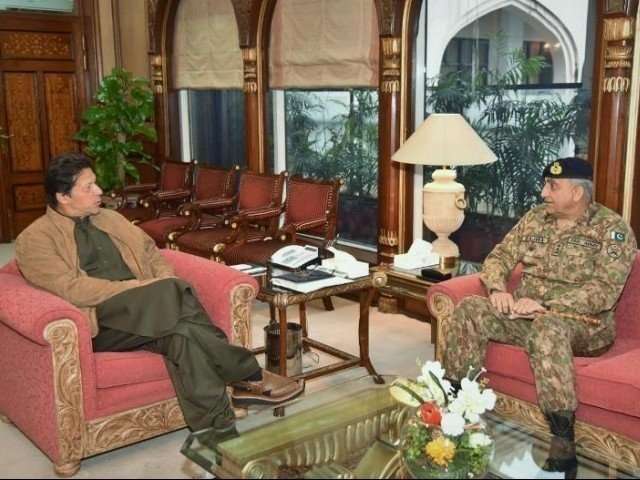 DW in its broadcast said on December 30: "Speculation about Islamabad's plans to integrate Pakistan-administered Kashmir, officially called "Azad Kashmir," with mainland Pakistan has been circulating for some time."
"Kashmiri nationalists feel that significant investment from China, which has a long border with Kashmir, is a key factor prompting Islamabad to abandon its decades-old stance over the disputed territory.
"Islamabad is working to convince Beijing to beef up its investment in Pakistan, whose economy has been on a downturn for more than 18 months, prompting criticism from Kashmiri nationalists who say that Islamabad will do anything to attract foreign investment.
Tauqeer Gilani, president of Jammu Kashmir Liberation Front — an organisation working in Pakistan-administered Kashmir — fears that Beijing's investment in the disputed territory may have catastrophic consequences.
The Beijing-Islamabad tandem was already developing fast to the Kashmiris' detriment. But their fears have multiplied after India scrapped the special status in Jammu and Kashmir it controls on August 5 last year. The Kashmiris see Islamabad striking at them in desperation to counter the Indian moves.
These geopolitical moves, they say, may end their quest for fuller Jammu and Kashmir, the 'cause' for Islamabad has used them – morally and materially – making use of their sentiments for their brethren living across the border in India.
Pakistan and India both rule part of the disputed Himalayan region of Kashmir, but claim it in full. China, too, has some territorial claims and controls areas ceded to it by Pakistan under a treaty.
"The Chinese are business-oriented people," Gilani said. "They want to invest money in our region, but they also want to secure it because ours is a disputed territory and taking business initiative in such a territory is highly risky. Therefore Beijing is perhaps pushing Islamabad to decide the legal status of our region and annexation is one of the easiest ways to do so."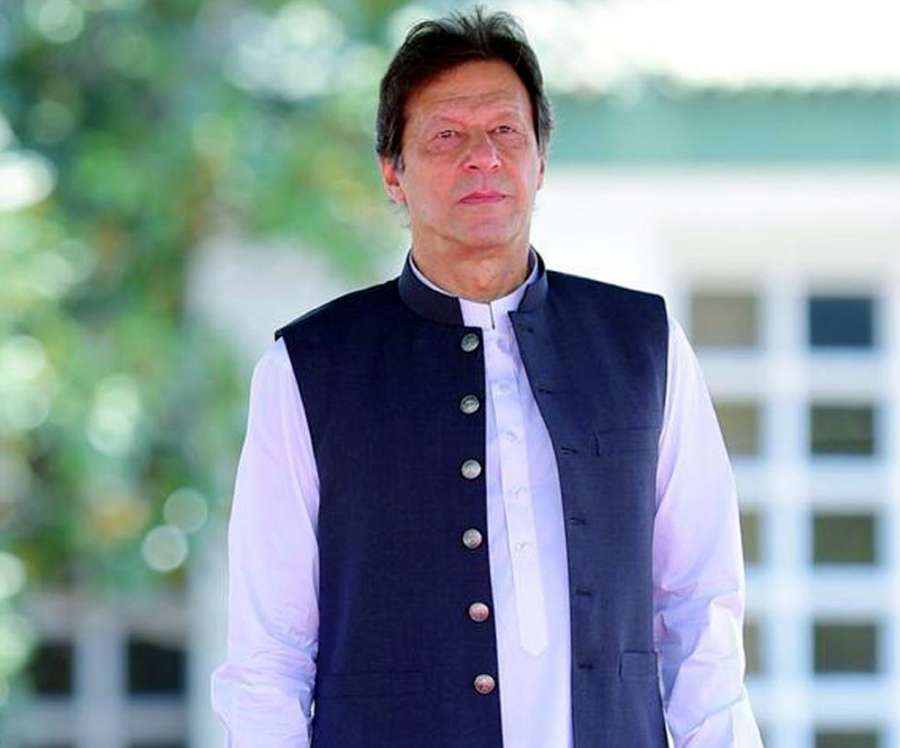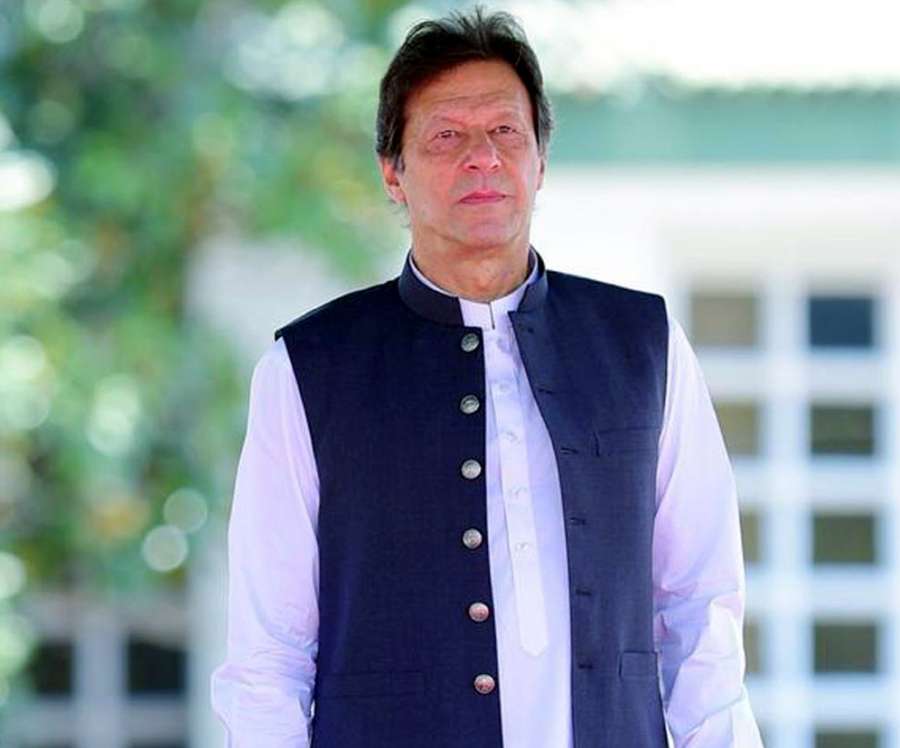 Gilani warned such a move would trigger a wave of anger across the territory. "Look what China did in Sri Lanka, what is it doing in Africa? How can we allow any change in the status of our region for the sake of Chinese investment and Pakistan's ruling elite? We want an independent Kashmir, free from both India and Pakistan."
DW said: "Zahid Tabassum, a Kashmiri analyst, concurs with Gilani. "We are already surrounded by two nuclear states — Pakistan and India. If Pakistan annexes our region, permitting China — which is already directly or indirectly pumping money into our region — to invest here then it will prompt the US, and possibly Russia, to intervene in our land."
Tabassum said Islamabad's move to "annex our land" would be strongly resisted.
DW asked Tabassum if a concrete plan exists to integrate the territory into mainland Pakistan. He said a plan was revealed by the "highest office holder of our land — the prime minister of Azad Kashmir, which could not be by mistake".
There are concerns among Kashmiri nationalists about such an "annexation" plan, explained Khaliq Ahmed, a Kashmiri academic.
"There is resentment among the Kashmiris who do not want to be part of either Pakistan or India but believe in autonomy," Ahmed said.
"Unfortunately, Pakistan has prepared a large number of people among the Kashmiris who may be amenable to the idea of annexation, which means further division of our land. This is the biggest spectre that is haunting not only the Kashmiris living in Pakistan-administered Kashmir, but the Indian part of Kashmir as well."
Pakistan's government denied it is mulling such a plan. Ishaq Khaqwani, a senior government leader, told DW that it is absolutely false.
"These are only rumors and speculation," Khaqwani said. "We cannot even think of annexing our part of Kashmir. It is a disputed territory."
https://www.youtube.com/watch?v=cNuAQTzzPKA