Advertisement

A known tourist destination in Southeast Asia, many foreigners were in the country when the quarantine was enforced by Vietnamese military and medical authorities. A Special Report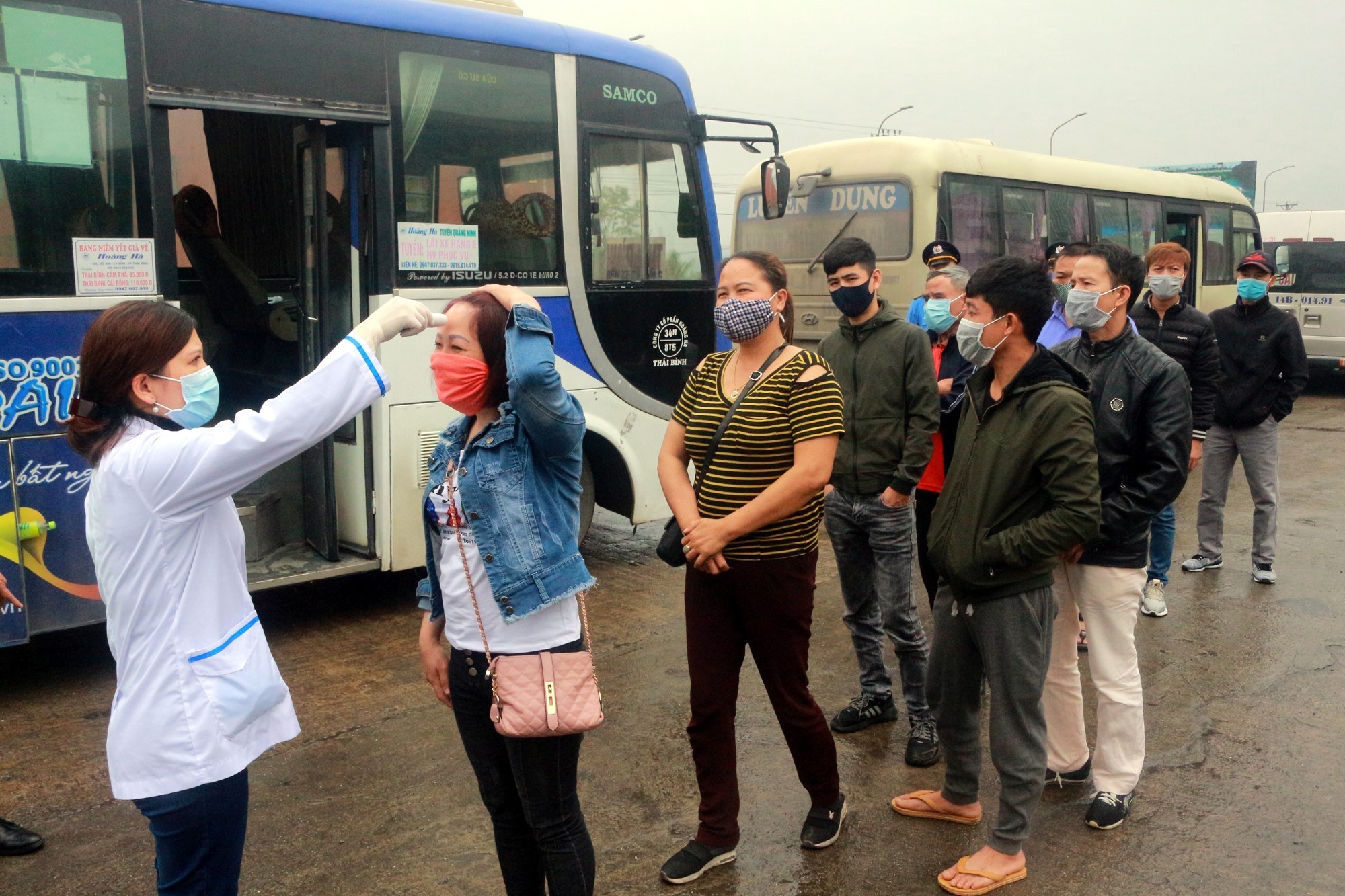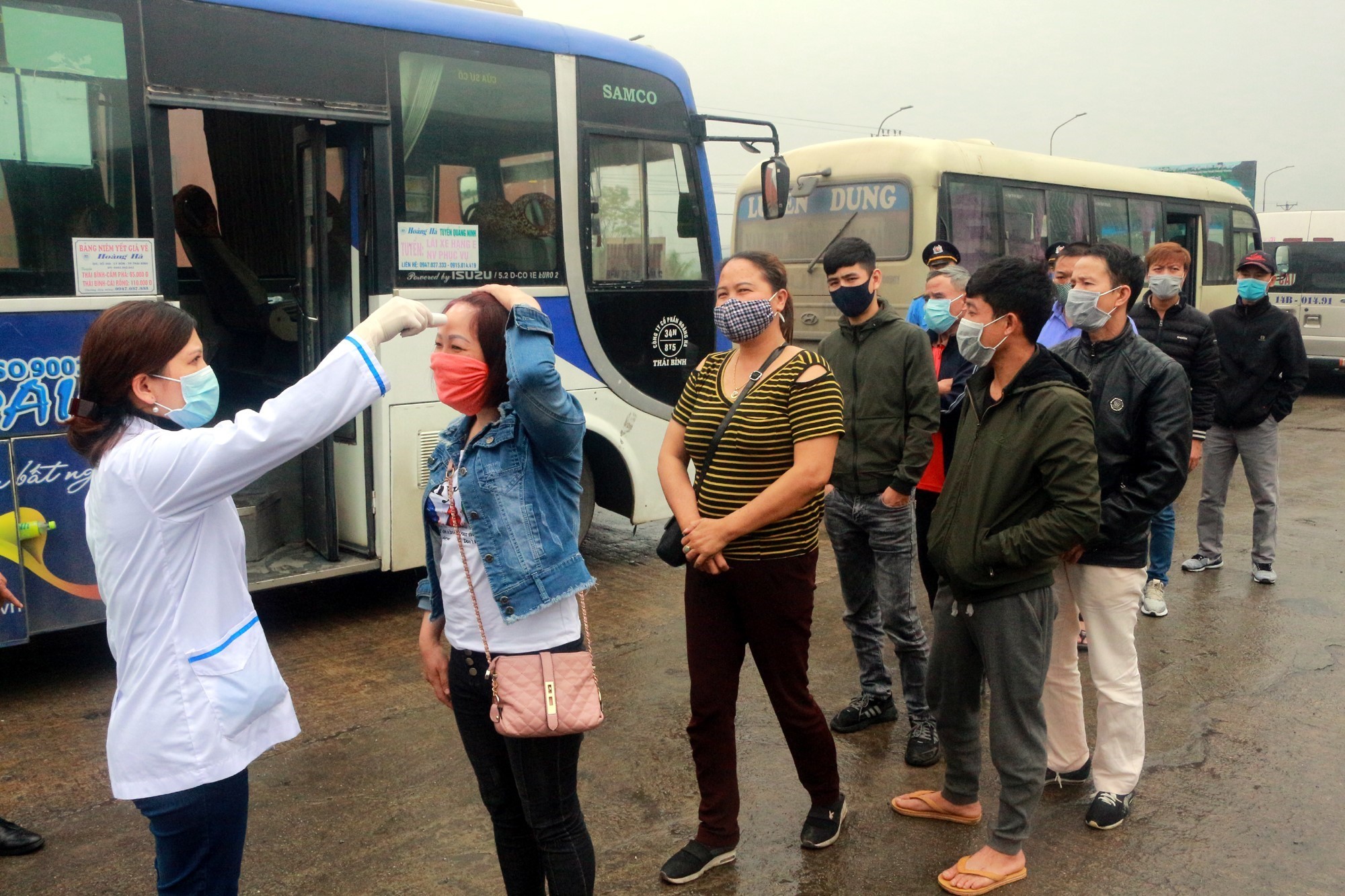 All over the world, people are struggling to contain the dreaded COVID-19 outbreak. In Vietnam, over 30,000 people are in home quarantine while over 22,000 have been admitted into state-run quarantine camps. A known tourist destination in Southeast Asia, many foreigners were in the country when the quarantine was enforced by Vietnamese military and medical authorities. SCMP spoke with the locals and foreigners living in the state-run facilities to find out what life is like under quarantine.
"The conditions can't be like home, but this is okay for me. Yesterday we asked the soldiers for morning glory (a vegetable dish) because we had a huge craving. They made it for us on the same day," said Phuong Chinh, a Vietnamese citizen who recently came from London and has been subject to the state's 14-day quarantine program.
Chinh lives in a room with five other people, all of which are assigned their own bamboo mat in lieu of a mattress, along with a pillow, a blanket, a mosquito net, and three meals per day. All the essentials are free, including drinking water, toothbrushes, toothpaste, soap, shampoo, towels, and mouthwash. There's no curfew nor communication ban in the camps. Everyone is tested for COVID-19, and even if the tests come back negative, they can't leave camp for 14 days. In general, people in the quarantine camps report bare but acceptable living conditions and equal treatment for locals and expats.
British citizen Gavin Wheeldon only heard about Vietnam's quarantine program when he landed in Hanoi on March 14.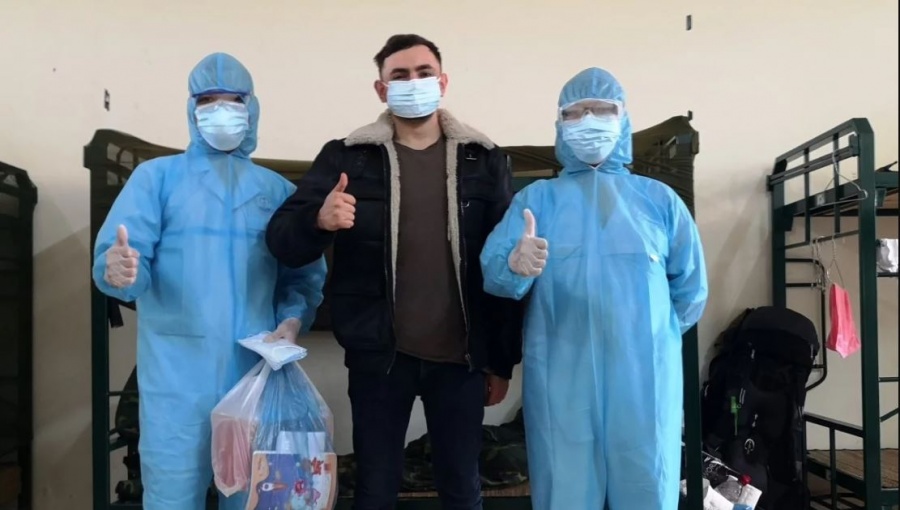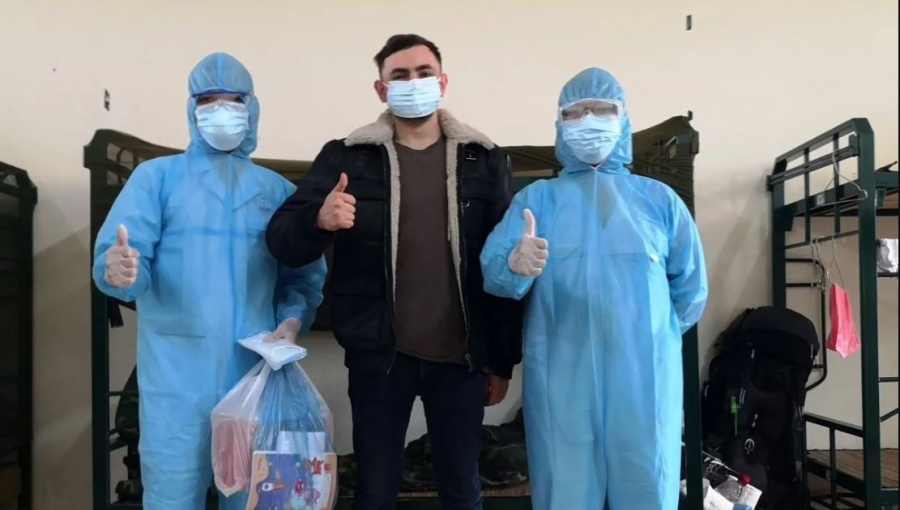 "Mostly we felt afraid. We didn't know where we were going and what was waiting for us," he said. Since there was no WiFi, a soldier helped Wheeldon get a SIM card for online data so he could stay in touch with friends and family. In the camp, he communicated with non-English-speaking staff via a volunteer interpreter who lives in quarantine. Having become one of the more prominent foreign chroniclers of life in the camps, Wheeldon shares that, "Many staff have waved when I was taking footage. They don't discourage it because it's been good news I think. It obviously paints them in a good light, which they deserve." If anything, what the government is doing will be good for Vietnam's international relations.
Outside the state-run quarantine camps, foreigners and expats have had a mixed experience. As British expat and Hà Nội resident Billy Gray explains, "I'm quite content to go along with the recommendations and measures put in place by the government here. Frankly, I'm just glad there's still toilet paper going around. I have heard some stories of foreigners being verbally assaulted and refused service in cafes and hotels around Vietnam, and this is quite sad." Vietnam is home to tens of thousands of expats who, like Gray, are now under home quarantine.
ExpatBets' guide to Vietnam explains that the country's cities have become retirement havens for Western expats because of the low cost of living, the tropical beaches, and the fact that foreigners are allowed to use the casinos even though locals are not. Most Vietnamese are used to expats, who are generally treated well by both locals and the government, even though pandemic fears have understandably put some citizens on edge. Despite reports of untoward incidents and the inconveniences of being quarantined, both locals and foreigners remain positive about the situation. "I am thankful to Vietnam for the measures taken because I feel safe here. We do not have total confinement, as in my home country, and actions are fast for smaller confinement of buildings if needed," says French expat and Ho Chi Minh resident Amélie Huỳnh Lê Maux.