Advertisement

Nishad M.A., CEO of Lulu Group Pvt. Ltd., denies the stake sale report. He clarified that Lulu Group Pvt. Ltd., has no plans for selling its stake and will remain as an NRI (Non-Resident Indian) Investment company …. reports Asian Lite News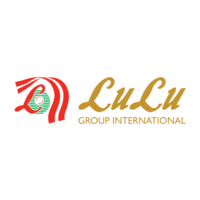 Lulu Group, one of the largest retail chains in Asia, has denied a stake sale amidst the Corona crisis. Several media organisations in the Gulf carried a story saying an Abu Dhabi royal acquires minority stake in Lulu Group for $1 billion.
When contacted, Nishad M.A., CEO of Lulu Group Pvt. Ltd., in India denies the report.
He clarified that Lulu Group Pvt. Ltd., has no plans for selling its stake and will remain as an NRI (Non-Resident Indian) Investment company.
The group issued a statement in the wake of a recent news report that claimed Lulu group has sold 20% stake to a prominent Abu Dhabi based investment company for US$ 1 billion, making it one of the biggest deal in the region.
Lulu which operates more than 180 hypermarkets & shopping malls as well as hotels in the GCC, India, Far East and the UK, is a leading family-owned business with an annual turnover of more than US$ 7.4 billion.