Advertisement

Daniel Pearl's parents call acquittal of his murderers in Pakistan is a 'mockery of justice'…. writes Kaliph Anaz. The release of Sheikh Omar and others will resurrect old allegations against Brigadier Ijaz Shah, the current Interior Minister of Imran Khan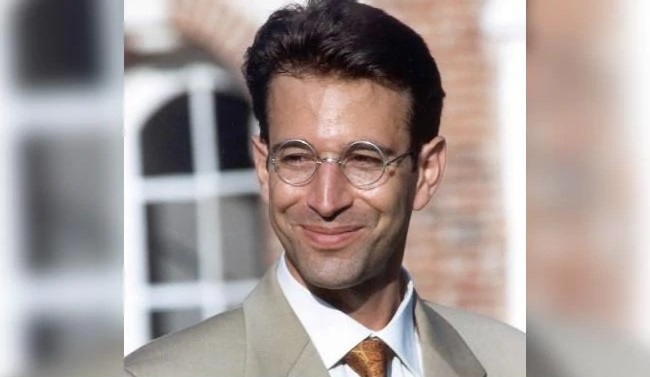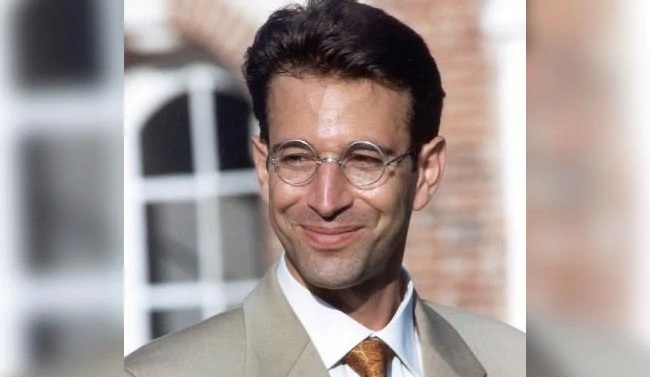 London-born and LSE educated Ahmed Omar Saeed Shaikh will be released from a Pakistan prison soon. He was the key player in the kidnapping and brutal butchering of WSJ South Asia Bureau Chief Daniel Pearl.
The Sindh High Court (SHC) commuted the death sentences of Omar Sheikh to seven years in prison while the other three convicts, Fahad Naseem, Salman Saqib and Sheikh Adil, who were earlier handed life sentences, were set free by the court. Omar Sheikh will be released soon as he already served the period inside the high-security Karachi prison.
Daniel's academic parents in the US called the acquittal is a mockery of justice and demanded that the prosecution in Pakistan should appeal against the Sindh HC verdict.
"Anyone with a minimal sense of right and wrong now expects Faiz Shah, prosecutor general of Sindh to do his duty and appeal this reprehensible decision to the Supreme Court of Pakistan," Judea Pearl, Daniel's father tweeted.


The release of Shaikh Omar and three top militants will resurrect old allegations against Brigadier Ijaz Shah, the current Interior Minister of Imran Khan. Mr Shah is a former spy chief and close ally of General Pervez Musharraf who has long been accused of deep ties to militant groups.
Pakistan People's Party (PPP) Chairman Bilawal Bhutto Zardari had earlier accused Imran Khan of appointing Shah as an interior minister even after his alleged role in the murder of Pearl.
"What kind of message are you trying to send to the international community with such a federal cabinet," Bhutto accused Khan during a speech at National Assembly.
Shah was among four members of the civilian-military establishment named by Benzir Bhutto in a letter written to then president Pervez Musharraf months before her assassination as suspects who should be investigated if she was killed.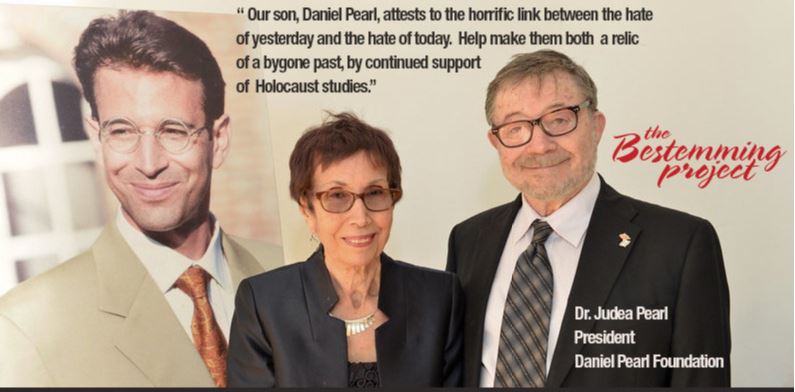 According to the PPP Senator Latif Khosa, days after the 2007 Karachi bombings, Benazir Bhutto in a letter to Musharaf written on 16 October 2007 allegedly named Ijaz Shah as one of the four persons including the then chief minister of Punjab Chaudhry Pervaiz Elahi, the then chief minister of Sindh Arbab Ghulam Rahim, and the former ISI chief Hamid Gul she suspected were behind the attacks.
"Before his arrest, Omar had surrendered to Brigadier Ijaz Shah. He is today the interior minister of Pakistan. When Brigadier Shah was serving in ISI, Omar was his agent. So he made sure that his agents should be out jail," said Tilak Deveswar, Member of National Security Advisory Board.
Many Pakistanis have long suspected that elements of the intelligence agencies colluded with militants in Bhutto's assassination in a gun and bomb attack in the garrison city of Rawalpindi in December 2007. An investigation at the time blamed an al Qaeda-allied Pakistani Taliban leader.
"Are you trying to send a message to the world that we have terrorists and the abettors of terrorists in our cabinet?" Bilawal Bhutto, told the Parliament, referring to Shah's appointment. "This cannot happen."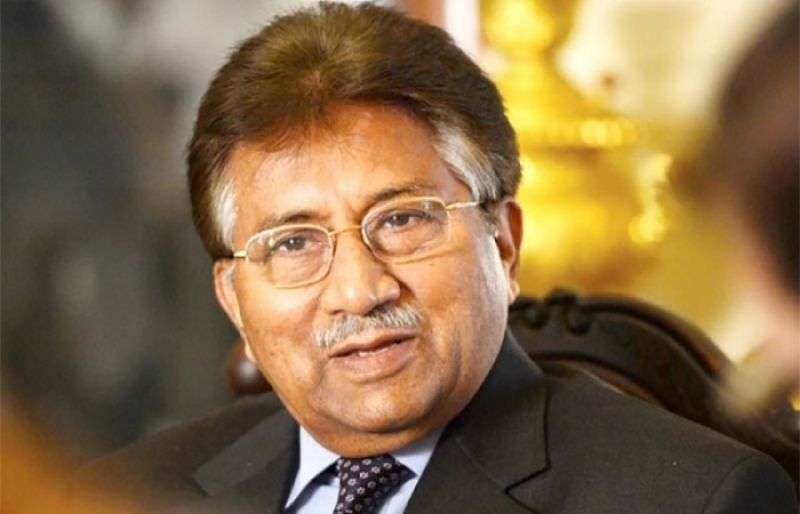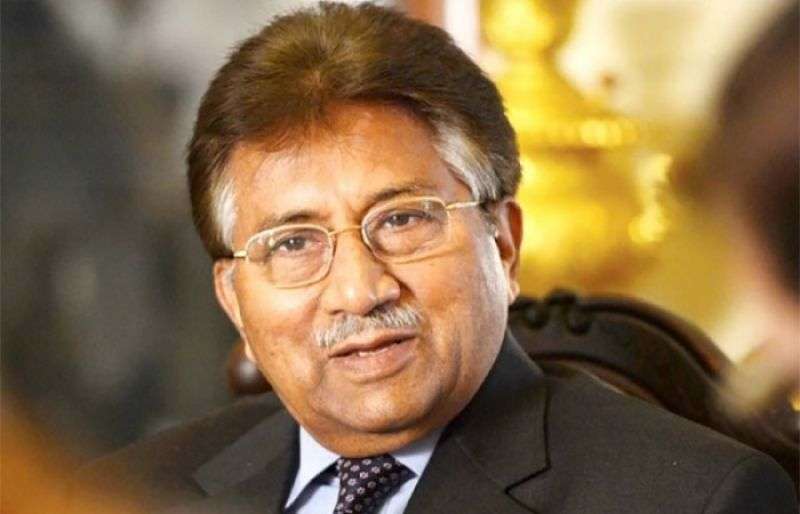 Under General Musharraf, who as army chief seized power in a 1999 coup and ruled until 2008, Shah served as head of the military's leading spy agency in the Punjab province, and was later appointed the head of the civilian Intelligence Bureau. He oversaw the surrender of wanted militant Omar Saeed Shaikh, who masterminded the kidnapping and killing of Wall Street Journal correspondent Daniel Pearl in 2002.
That contributed to allegations he had been close to Islamist groups based along lawless border with Afghanistan, where Pakistan's security services have long been accused of playing a double game.
The release will draw international criticism to a country that is in the grey list of FATF (Financial Action Task Force].
THE PLOT TO KILL PEARL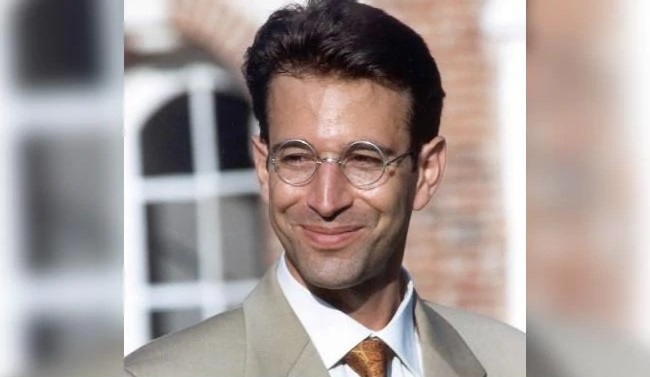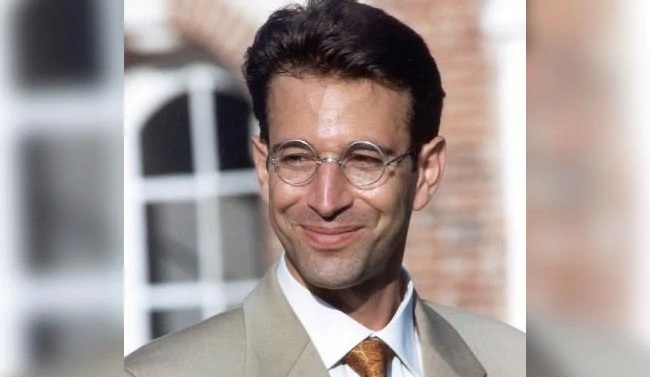 Washington-based author Asra Nomani, a friend and colleague of Pearl, who was present in Pakistan at the time of the kidnapping, called the acquittal of Sheikh Omar and three others horrible.
"Eighteen years ago, on January 23, 2002, Omar Sheikh set the trap for the kidnapping of an innocent citizen of humanity, Danny Pearl. Today, Danny is betrayed a second time by this miscarriage of justice that would release Omar Sheikh to walk free on this earth," she said.
"Omar Sheikh is a danger to society. For the sake of all journalists, we must realize justice for Danny," Nomani told IANS over the phone.
A prominent member of the Harkat ul-Ansar terror group, Sheikh was also involved in the kidnapping and murder of four Western tourists in Kashmir in 1994. He was released from jail in India, along with terrorist Masood Azhar, in exchange for passengers of the hijacked Indian Airlines flight IC814 in 1999.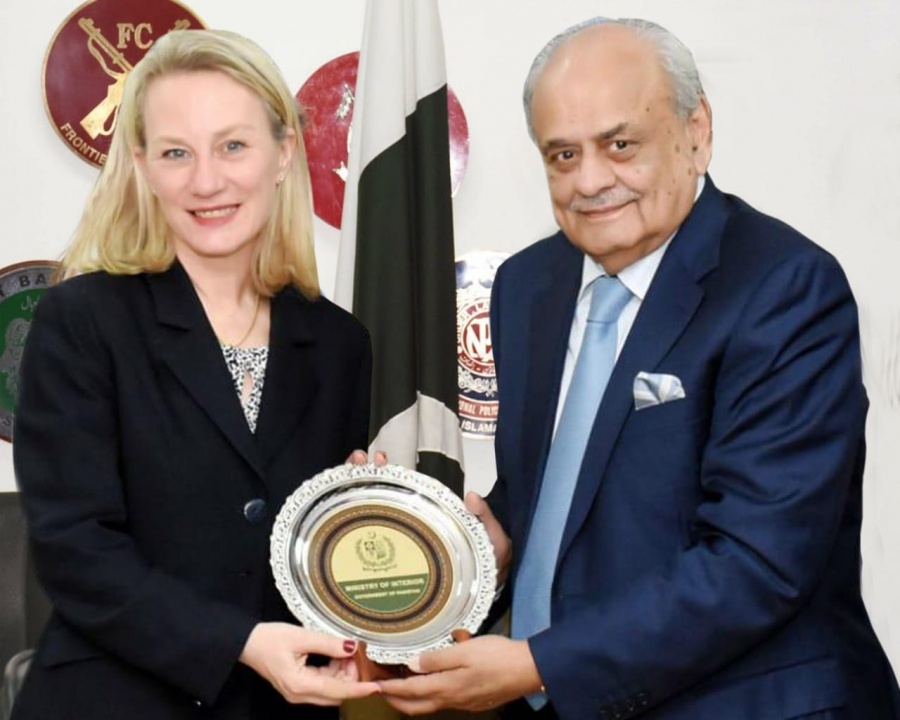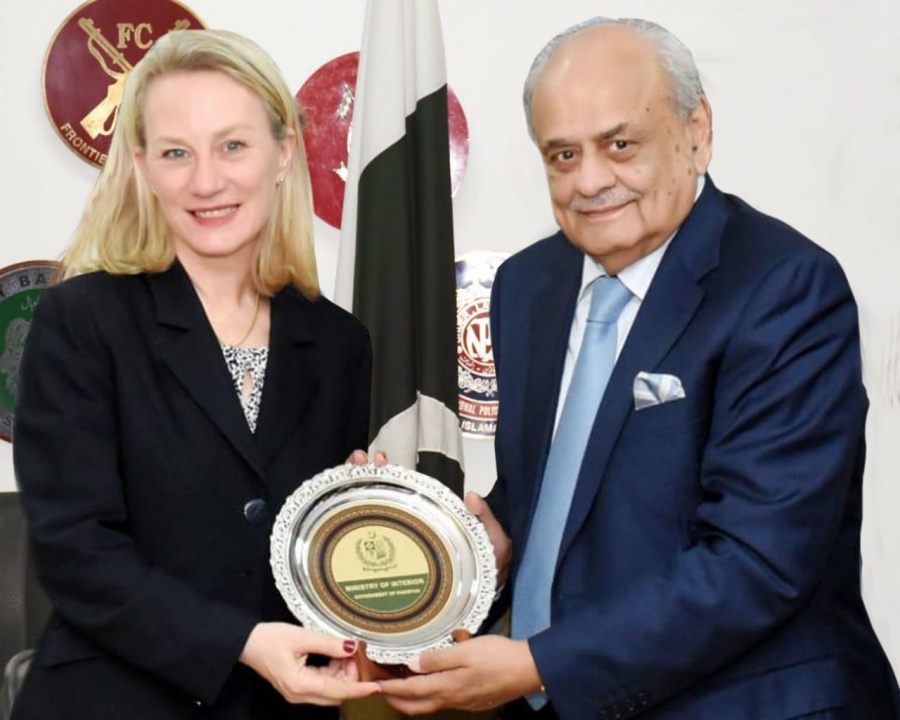 In 2002, an anti-terrorism court in Pakistan had convicted Omer Sheikh and the other three terrorists for the kidnapping and beheading of Pearl (38).
Pearl's kidnapping, brutal murder and now the acquittal of the key accused exposed the troubling link between Pak state actors and terrorist groups.
"While the world is distracted over the Corona pandemic, Pakistan decides to free Danny Pearl's murderer,'' said Yaroslav Trofimov, Chief Foreign Affairs Correspondent The Wall Street Journal.
Experts are saying ISI got Pearl killed as he had exposed links between ISI and terror groups including Al-Qaeda targeting the US and Europe. Due to enormous pressure from the US and to safeguard the ISI's role in Killing of Pearl, ISI was forced to hold Sheikh Omar in jail. But he was placated with all the amenities including mobile phones.
"Now with the new political situation in Afghanistan, ISI wants to placate Taliban and their best ally in Pakistan – Jaesh leader Masood Azhar. Sheikh Omar is the best bet to link all these key players in the post-deal Afghanistan."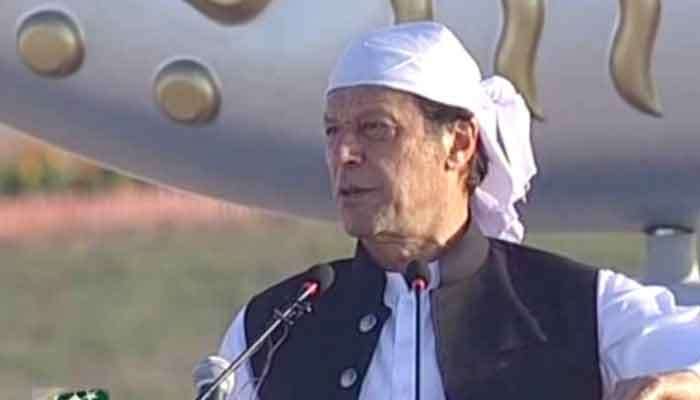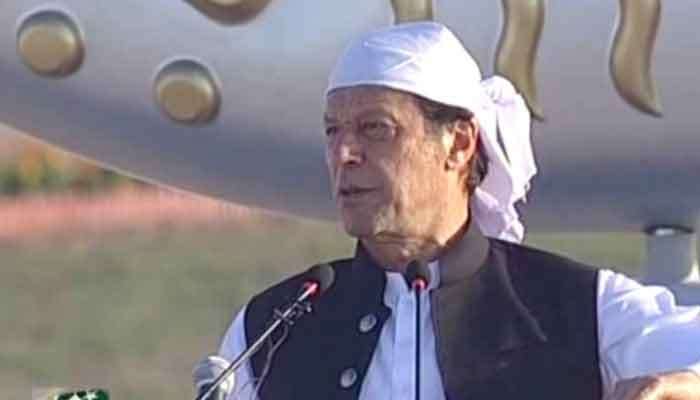 "ISI never abandoned their precious asset Sheikh Omar and has got him released now in the pretext of confessions by Khalid Sheikh Mohammed," they added. "But Shiekh Mohammed under duress took responsibility to everything the interrogators asked. The confessions won't stand in the court because CIA used unlawful methods including 183 times of waterboarding. But Pakistan is looking for an excuse to free their man in jail. "
In 2002, Daniel Pearl was abducted from outside a hotel in Pakistan's Islamabad when he was introduced to a man, Bashir, but was actually Omar. Pearl was investigating Pakistan's link with shoe bomber Richard Reid. Pearl managed to find out the source of explosives which was supplied by the Pakistani military factory.
Omar then lured Pearl into a trap by assuring that he has the inside knowledge of Reid link with Pakistani contacts and kidnapped him. Due to American pressure, Pakistan was forced to take action against the terrorists involved in the murder of Pearl. A few days after the assassination, Omar surrendered to Pakistani Army officer Brigadier Ijaz Shah.