Advertisement

There are about 600 Gurdwaras and 1,300 Mandirs in Pakistan, most of them were closed. The Human Rights Commission of Pakistan (HRCP) found that authorities at local, provincial and federal level were unwilling to share data regarding places of worship and reasons for their closure …. Writes Rifan Ahmed Khan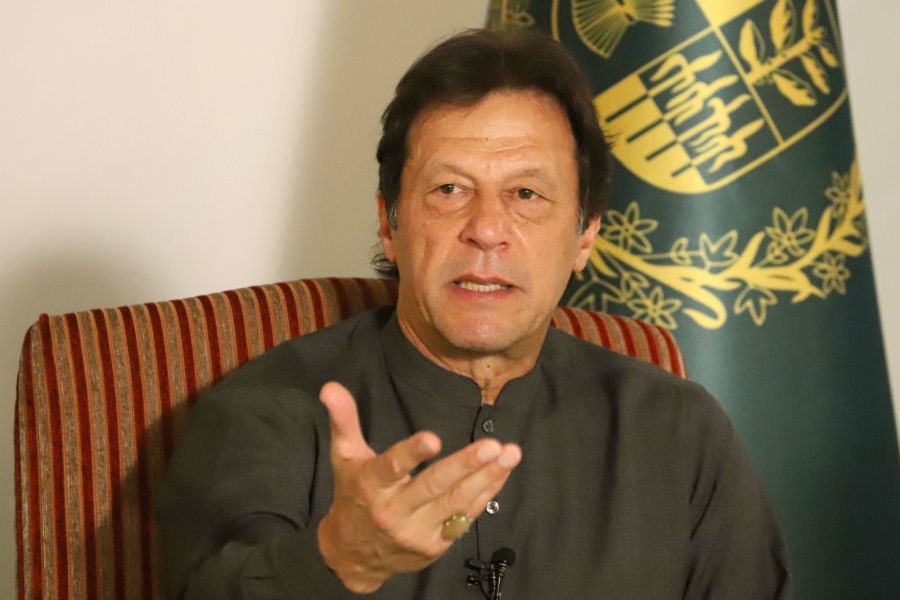 The unseemly controversy over the construction of Shri Krishna temple in Islamabad is not a new phenomenon in Pakistan–successive governments have meticulously and systematically destroyed or damaged places of worship belonging to minority communities, including the Hindus.
The temple issue has ripped the veneer of Prime Minister Imran Khan's pretence of looking after the welfare of the minorities, a promise which he now wants to ignore in the face of growing opposition from hardline mullahs and their political patrons. In February 2020, he said: "I want to warn our people that anyone in Pakistan targeting our non-Muslim citizens or their places of worship will be dealt with strictly. Our minorities are equal citizens of the country." On the Krishna temple issue, he seems to be hiding behind the mullahs, pleading with them to endorse the temple.
More than 3000 Hindus live in Islamabad and they have no decent place of worship to go to and the proposed temple, approved by the Nawaz Sharif government in 2017, could have been the first Hindu temple to be built in Pakistan since 1947. But this is not the first time a minority community has found its place of worship being denied or damaged. There has been a systematic plan, carried out by different governments over the years, to deny the minority communities access to their own places of worship. This was brought out by a revealing report published by the Human Rights Commission of Pakistan (HRCP) early this year. The report was based on a fact-finding mission during August to October 2019 in Quetta, Zhob, Islamabad, Peshawar, Lahore, and Toba Tek Singh.
READ MORE: Religious minorities fighting for survival
Underlining the grave predicament of minorities in Pakistan, the commission pointed out the overall population of religious minorities "appears to have decreased significantly since the creation of Pakistan". This decline was caused by forced migration by large swathes of various religious minority groups to other countries over the years compelled by targeted attacks against them and systemic discrimination. The religious minorities constituted 3.7 percent of the total population of Pakistan of which 1.5 percent are Christians, 0.22 percent are Ahmadis, 1.6 percent are Hindus and 0.07 percent people follow other various faiths and beliefs.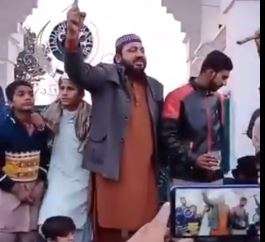 During its field study, the commission found that there were thousands of places of worship of the various religious minority communities in the country but most of which were shut for various reasons.
There are about 600 gurdwaras and 1,300 mandirs in the country, most of them, the commission found, were closed. The commission found that authorities at local, provincial and federal level were unwilling to share data regarding places of worship and reasons for their closure.
After talking to minority communities, representatives of majority community and local officials, the commission was able to identify three reasons for the closure of places of worship of minorities. These were:  Pressure from the Muslim majority inhabitants of the local area, the government taking over religious sites and converting them for use for other purposes such as building schools and Internal differences between religious minority communities leading to laying claims to religious sites.
It has never been easy for religious minority groups to live in Pakistan. Under Prime Minister Imran Khan, it has become even more perilous.
READ MORE: Imran Draws Flak For Denying Food To Minorities