Advertisement

Imran Khan's Naya government is burdening people of Pakistan with heavy debts. The external debt is likely to peak to $130 billion within four years – a net addition of $34.6 billion or 36.3% under Imran Khan …. Writes Dr Sakariya Kareem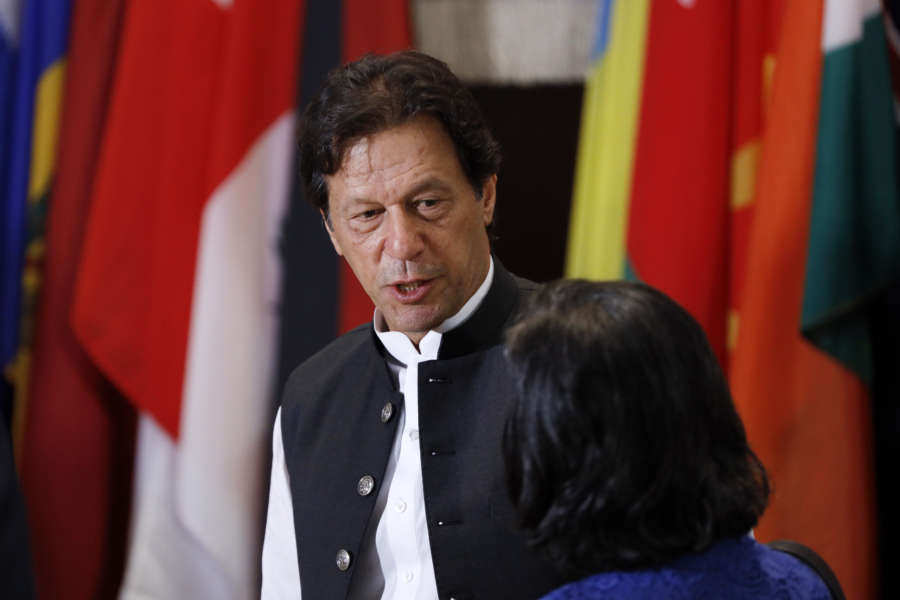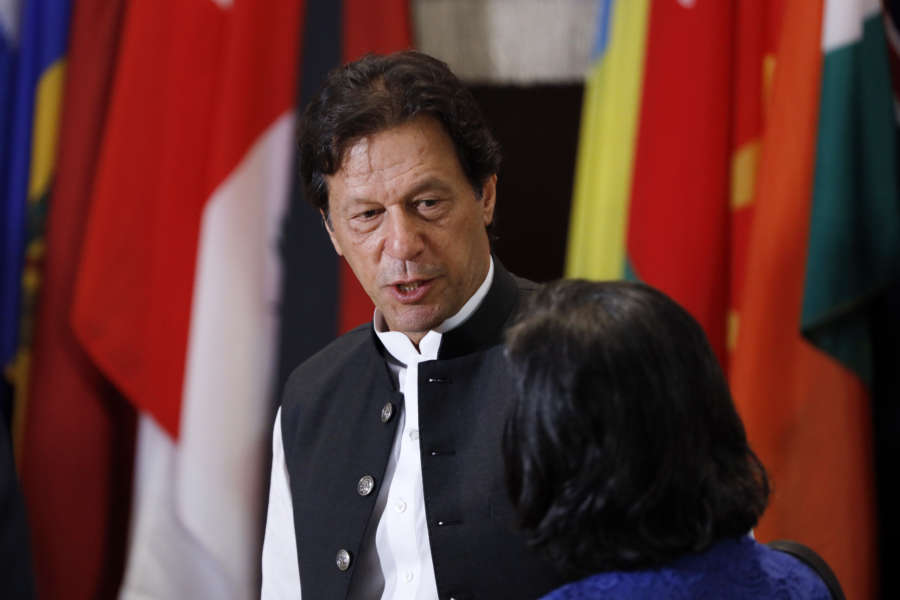 Pakistan is one of the most debt-ridden and poorest countries in the world with successive governments burdening the people with billions of debts every year. The Imran Khan government, however, takes the cake—in just one year, it has burdened the people of Pakistan with another 7.509 trillion local currency.
The State Bank of Pakistan estimates that between August 2018 and August 2019, the Imran Khan government borrowed ₹2.804 trillion from foreign sources and ₹4.705 trillion from domestic sources. The total debt of the government has now reached ₹32.240 trillion. It was ₹24.732 trillion in August last year.
The devil is in the details—in a year, the government, which came to power to create a Naya Pakistan, borrowed a total of $10.37 billion debt from different countries and international lenders up till September 30, 2019.  Of this, $1.54 billion came from China, $151.79 million from Saudi Arabia, $68.6 million from France, $0.4 million from Germany, $62.48 million from Japan and $0.01 million from Kuwait. The government received another $2.751 billion from multilaterals including $997.45 million from Asian Development Bank (ADB), $23 million from Asian Infrastructure Investment Bank (AIIB), $155.04 million from International Bank for Reconstruction and Development (IBRD), $556.05 million from International Development Association (IDA), $6.14 million form Islamic Development Bank (IDB), $922.84 million from IDB (short terms), $42.24 million from International Fund for Agricultural Development (IFAD), $8.36 million from Organisation of Petroleum Exporting Countries (OPEC Fund), and $39.8 million from ECOT/BANK.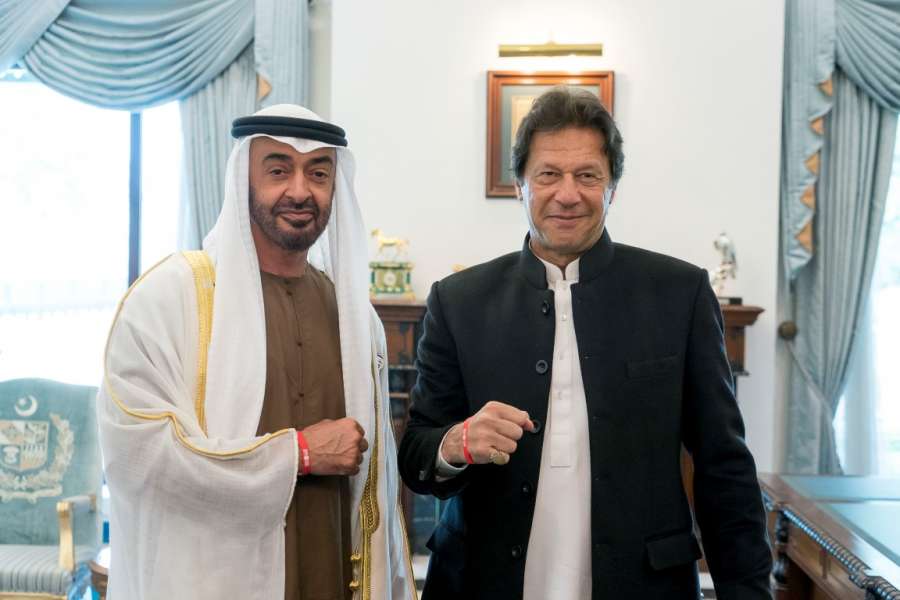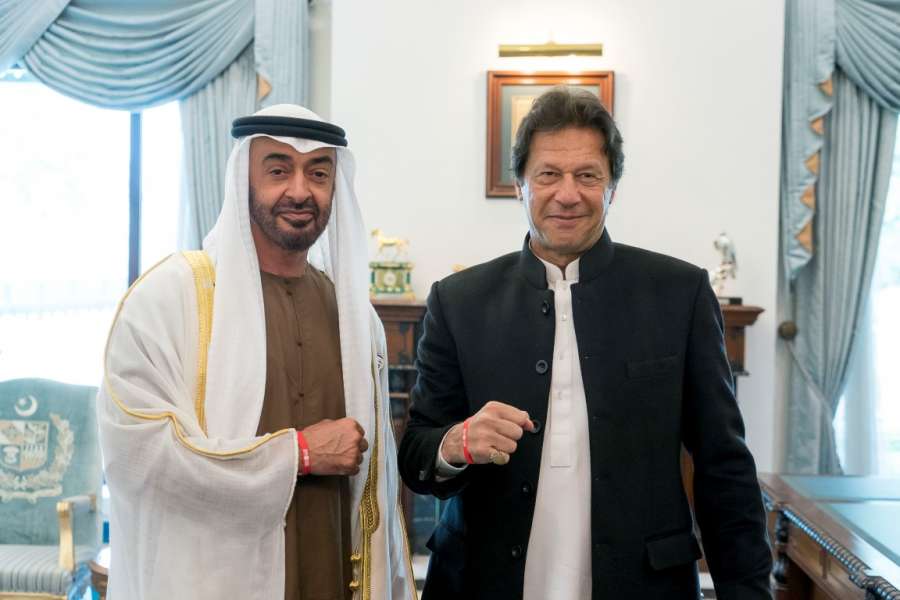 From banks, the government borrowed $4.805 billion loan from commercial banks including $365 million from Ajman Bank, $2.235 billion from Consortium of Chinese banks (ICBC, CDB, BOC), $150 million from Citibank, $410 million from DIB/Noor, $195 million from DIB, $500 million from Emirates NBD, $300 million from ICBD and $650 million from Credit Suisse.
From International Monetary Fund (IMF) came a total of $991.2 million loan during the period.
All these need to be paid back with whopping interest. It is called debt servicing. Pakistan spends about 65 per cent of its revenue to repay debts which leaves roughly 35 per cent to cater to defence, education and infrastructure. This is one of the key reasons why Pakistan, despite borrowing heavily, remains poor. Till October 2019, Pakistan paid $3.52 billion in principal loans and $1.44 billion in interest on outstanding loans. Interest payments were 29 percent of revenue during 2017-18 compared with 27 percent during the previous year. Interest payments consumed 41 percent of revenue during first nine months of current fiscal year compared with 33 percent during the same period last year.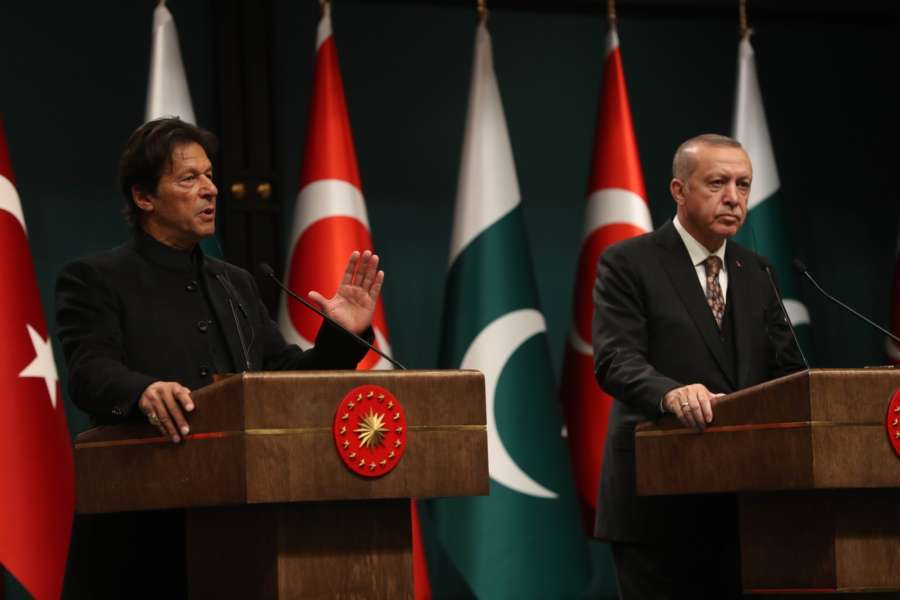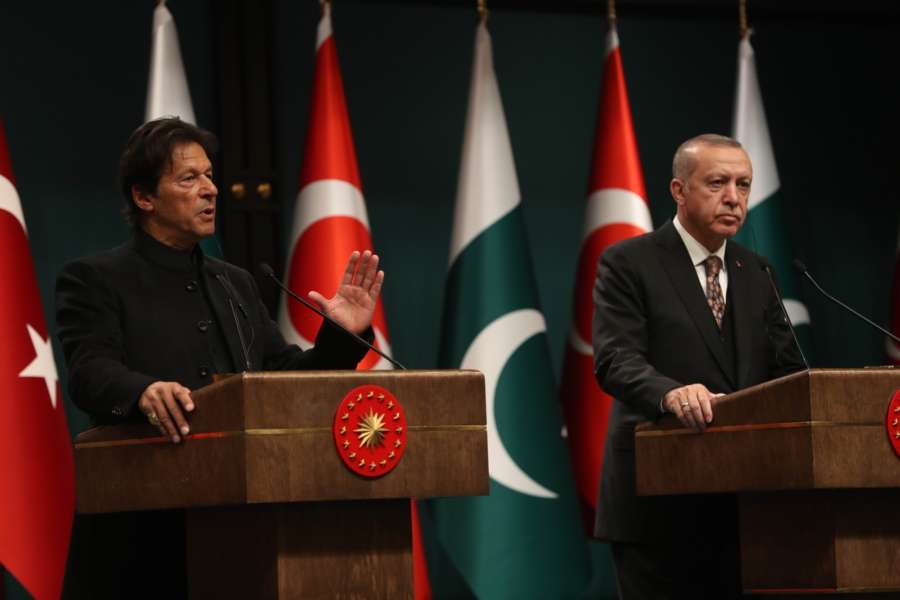 Investments in education and health sector, two key indicators of human development, are most effected by fund crunch. According to UNDP's Human Development Report 2018, Pakistan is ranked 150th out of 189 countries with the HDI value of 0.562 (with 1 being the maximum value). As per standard educational indicators, only Afghanistan lags behind Pakistan in the region. In its latest report, the Pakistan Economic Survey admits that "all other regional countries have shown improvement in HDI in comparison to Pakistan. " Pakistan, as per the survey, spent a mere 2.4 percent of GDP on education in 2017-18, as compared to 2.2 percent in 2016-17.
In the latest budget, the federal government, according to the English daily, Dawn, slashed the overall education budget by around 20pc. But the severest cut has been in the allocation for higher education, already the lowest in the region, at 2.4pc of the GDP. Against proposed budget for Rs 55 billion, the allocation was Rs 28.64 billion, a cut of about 50 per cent. This has come as a bolt from the blue for the universities, many of which are struggling to meet even the salary commitments.
The government spending on health has been even more dismal—less than one per cent of GDP. The spending on health has been less than one percent of GDP since decades. The latest Pakistan Economic Survey shows even this percentage coming down by 10 per cent at the federal level.
The future is even more bleak. According to the IMF, Pakistan's external debt is likely to peak to $130 billion within four years – a net addition of $34.6 billion or 36.3% under the government of Prime Minister Imran Khan. Even though the Imran Khan government, the report stated, would repay $48 billion in five years, the net addition to the debt would be $34.6 billion. This means that the PTI government will borrow a whopping $83 billion in five years to service the old debt, finance the current account deficit and build foreign exchange reserves, the bank said.
–