Advertisement

Prime Minister Imran Khan of Pakistan courted controversy last month. His acolytes attribute his troubles to a slip of tongue. But his critics disagree. According to them, Imran Khan has proven himself to be "Taliban Khan".  The scion of Bhutto dynasty, Bilawal Bhutto-Zardari, said Imran's remarks are consistent with "his history of appeasement to violent extremism".
More caustic was the tweet from Afrasiab Khatak, who headed the independent Human Rights Commission of Pakistan (HRCP) for several years. The Prime Minister has been brought to power to implement 'Project Taliban', he said.  Clearly his reference is to the Taliban's goal of ushering in the new Caliphate where the world is governed by the tenets of Islamic law and Islamic traditions. And to the uncontested fact that Khan had shed his playboy image when he entered politics and reinvented himself as an overtly pious religious conservative.
Now to the controversy per se, which made Imran Khan the darling of militants of all hues holed up in the safe havens of Pakistan.
Speaking in the National Assembly (Lower House of Parliament) on 25 June, Imran Khan said that the United States "martyred" the Al-Qaeda leader and mastermind of the 9/11 attacks, Osama bin Laden.  He used the word "shaheed" (for martyr) – an Arabic term used for honourable figures slain in battle, said Arab News, Saudi Arabia's English daily.
Khan delivered the stab in a rambling budget speech, saying that Pakistan's partnership with the United States in the war on terror was a mistake, reported the newspaper from Jeddah.
The American ops, Neptune Spear, that smoked out Osama from his lair in the garrison town of Abbottabad, some 35 miles from Islamabad, lasted only 40 minutes from start to finish on the night of May 2, 2011.
Even for Pakistanis for whom the United States is the Eldorado, the American air raid is a frightening dream. Prime Minister Khan echoed this popular sentiment in his speech. "We sided with the US in the War on Terror but they came here and killed him, martyred him and … used abusive language against us (and) did not inform us (of the raid) ……"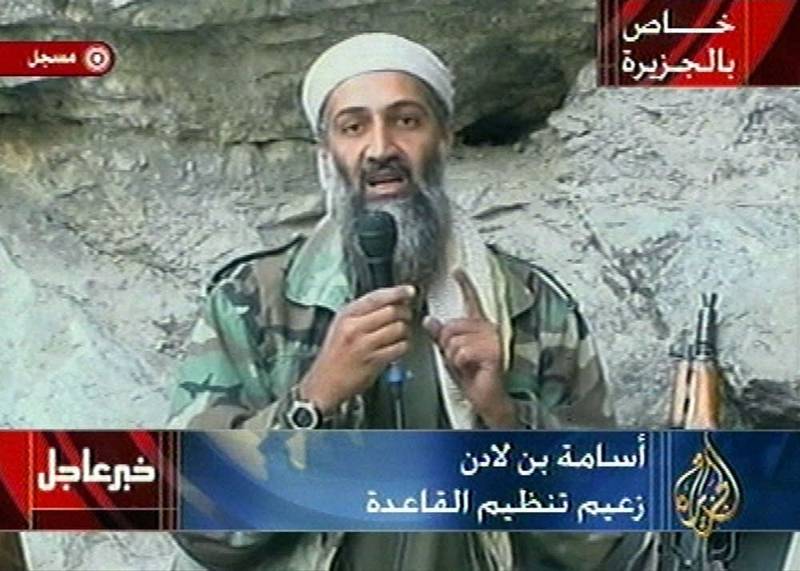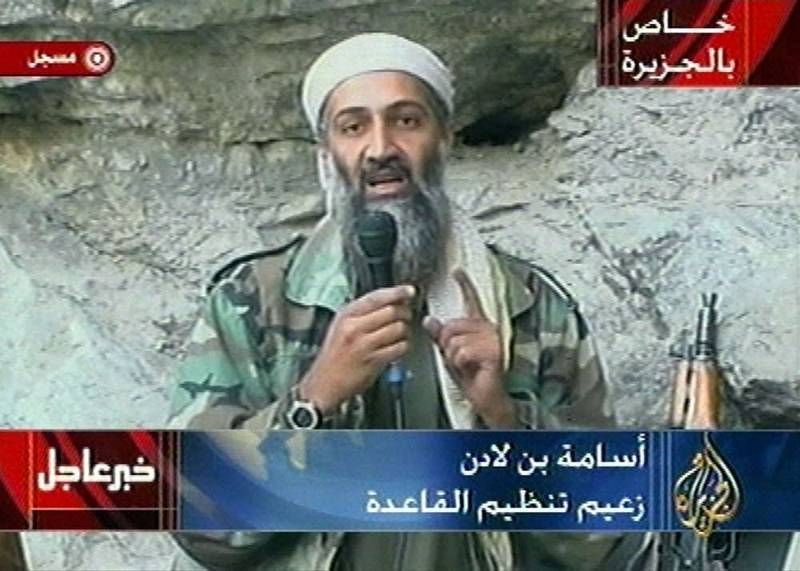 Mark Imran-speak.  At first, he said, Bin Laden was merely "killed" by the Americans, but quickly corrected himself to declare the leader of Al Qaeda was "martyred."  His word choice is not an accident.
Bestowing the title of martyr upon Osama is unwise, going by conventional wisdom; it will not help to improve Pakistan's image before the Paris based Financial Task Force, (FTAF), which has put it on the grey list for another four months.
FATF decision sent out two signals. One Pakistan is considered as a supporter of terror funding and money laundering. Two Pakistan is on notice that it may enter the dreaded blacklist that would prompt a downgrade by Brettonwoods twins and rating agencies.
Imran Khan is not a conventional politician.  Nor is he a loose cannon. He has been consistent on his stand on terrorism and Taliban, as also anti-Americanism, which is the core of Pakistaniyat.
The venerated liberal think-tank, Brookings reports show that Khan has never opposed "Taliban ideology, and their attacks on churches, Ahmadi mosques, and other individuals and groups they (Taliban) deemed heretical".
Four years ago, in a TV interview, he refused to call Osama a terrorist when pressed by the interviewer.
For him and for his real masters at the GHQ Shura in Rawalpindi, Islamist militant groups are a part of the permanent establishment to further the strategic interests of the country in Afghanistan and India's Kashmir.
The war on terror may be the toast of the town in the globalised village. Not in Pakistan. Because, the United States, on the one hand is indicting Pakistan for continuing terror support. And on the other hand, it is seeking Pakistan's support for wrapping up the Afghan Operations with a face saver in place.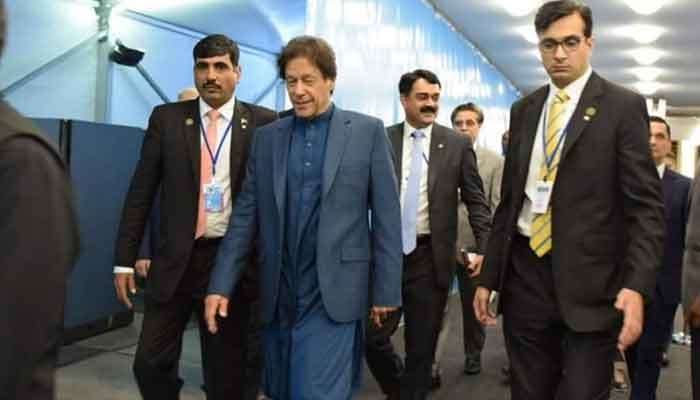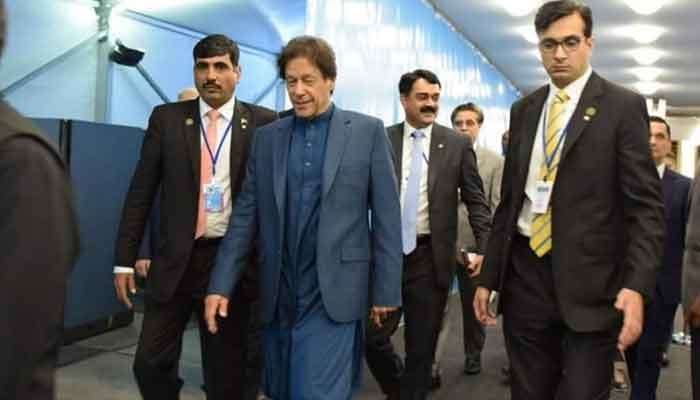 Imran's slip of tongue shows that Pakistan is exploiting the American dilemma to sidestep domestic focus from Covid-19 blues and snowballing economic woes.
The shaheed (martyr) badge to the most wanted terrorist of the century was delivered deliberately as a slip of tongue.  It is a jibe, indeed a calibrated, and nuanced jibe aimed at Washington and New Delhi in equal measure.
Pakistan is in no mood to give up Islamic militancy. It is a weapon that gives it the shield of deniability in ample measure even as it nurtures, splits, dissolves and floats terror groups with military precision.
The Imran- speak signals a fresh spurt to Islamic militancy led by ISI – affiliated Osama compatriots in the Kashmir theatre particularly.
Al Qaeda has a local foot-soldier in Ansar Ghazwat-ul-Hind (AGuH) but it is still a fledgling enterprise to the dismay of its masters in Rawalpindi. So, it is possible that the AQIS – Al Qaeda in Indian Subcontinent, will become active as the new umbrella organisation.
This strategy helps Pakistan to take off the oldies like the Lashkar-e-Toiba (LeT), Jaish-e-Muhammad (JeM) and Hizb-ul-Mujahideen (HM) from the frontline, and thus gain a reprieve from FATF.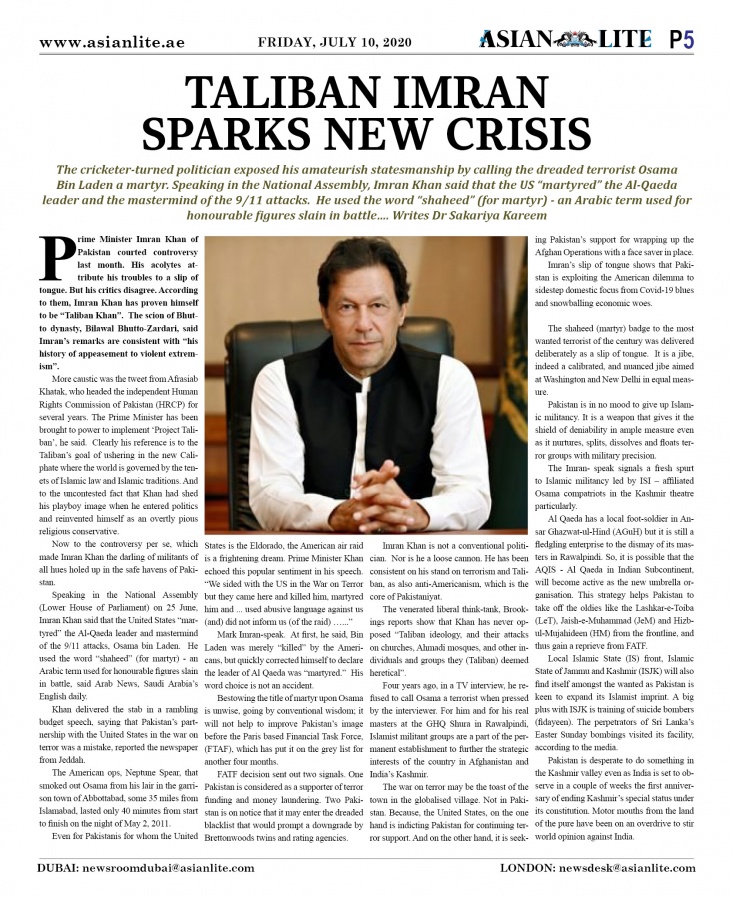 Local Islamic State (IS) front, Islamic State of Jammu and Kashmir (ISJK) will also find itself amongst the wanted as Pakistan is keen to expand its Islamist imprint. A big plus with ISJK is training of suicide bombers (fidayeen). The perpetrators of Sri Lanka's Easter Sunday bombings visited its facility, according to the media.
Pakistan is desperate to do something in the Kashmir valley even as India is set to observe in a couple of weeks the first anniversary of ending Kashmir's special status under its constitution. Motor mouths from the land of the pure have been on an overdrive to stir world opinion against India.
Only Turkey responded to their cry; it showcased its activism in Africa and Syria with weapons and logistics to transnational terrorist groups (TTG).   Imran Khan had a slip of tongue. Well, for nothing he is known as a quick learner.
Also Read – Flop Show in Support of Kashmiri Terrorists