Advertisement

https://www.youtube.com/watch?v=Jr1EddtAAIg
The Iranian Ambassador to the UN said that the US' calls for the extension of a UN Security Council arms embargo on Tehran lack legal standing in international law.
The US Ambassador to the UN "wrongly" believes Washington retains the right to snap back sanctions against Tehran under UN Security Council Resolution 2231, said Majid Takht-Ravanchi on Sunday.
Washington is no longer a "participant" in the 2016 Iranian nuclear deal, Takht-Ravanchi noted, referring to US President Donald Trump's decision to withdraw from the agreement two years ago.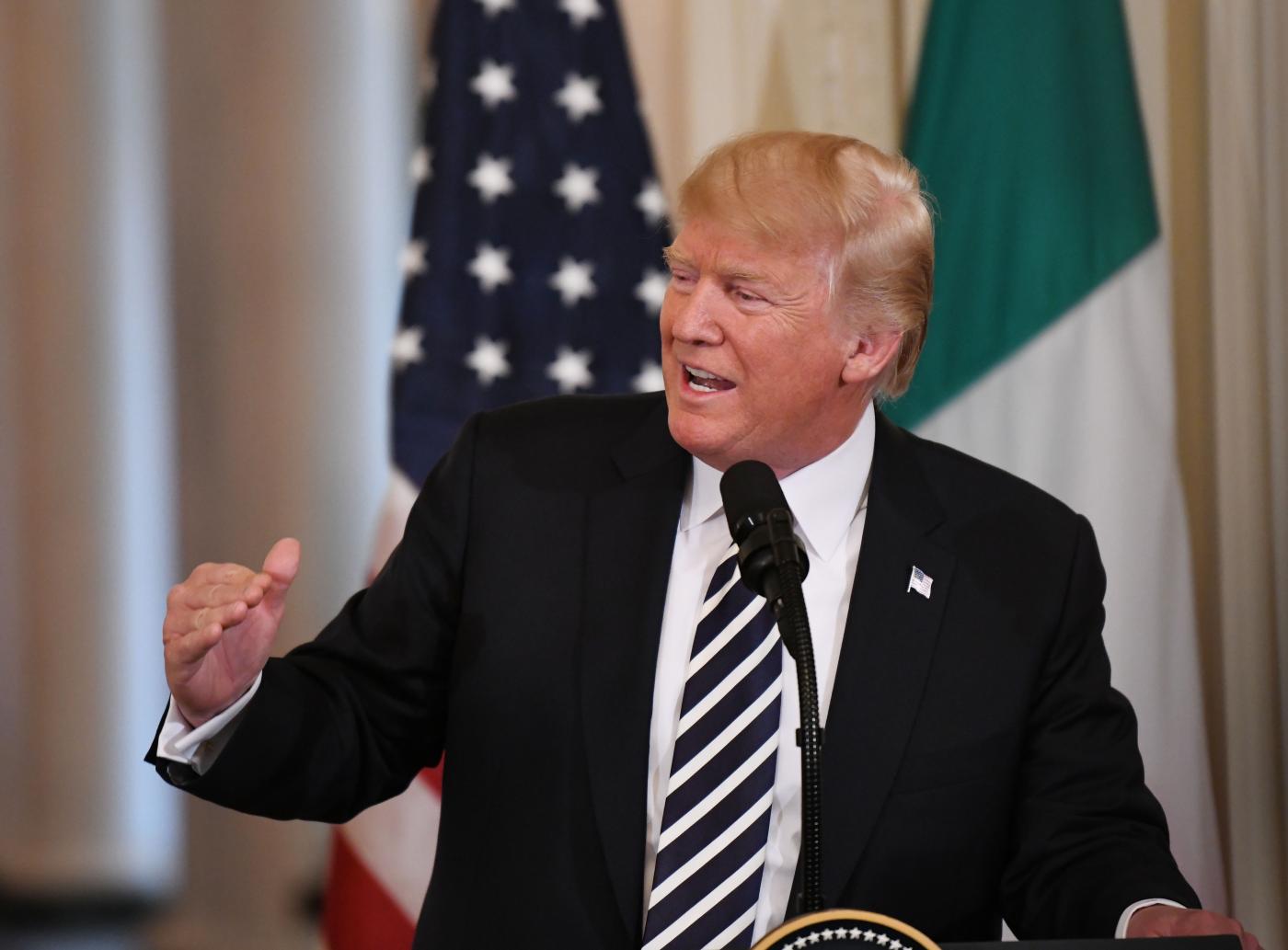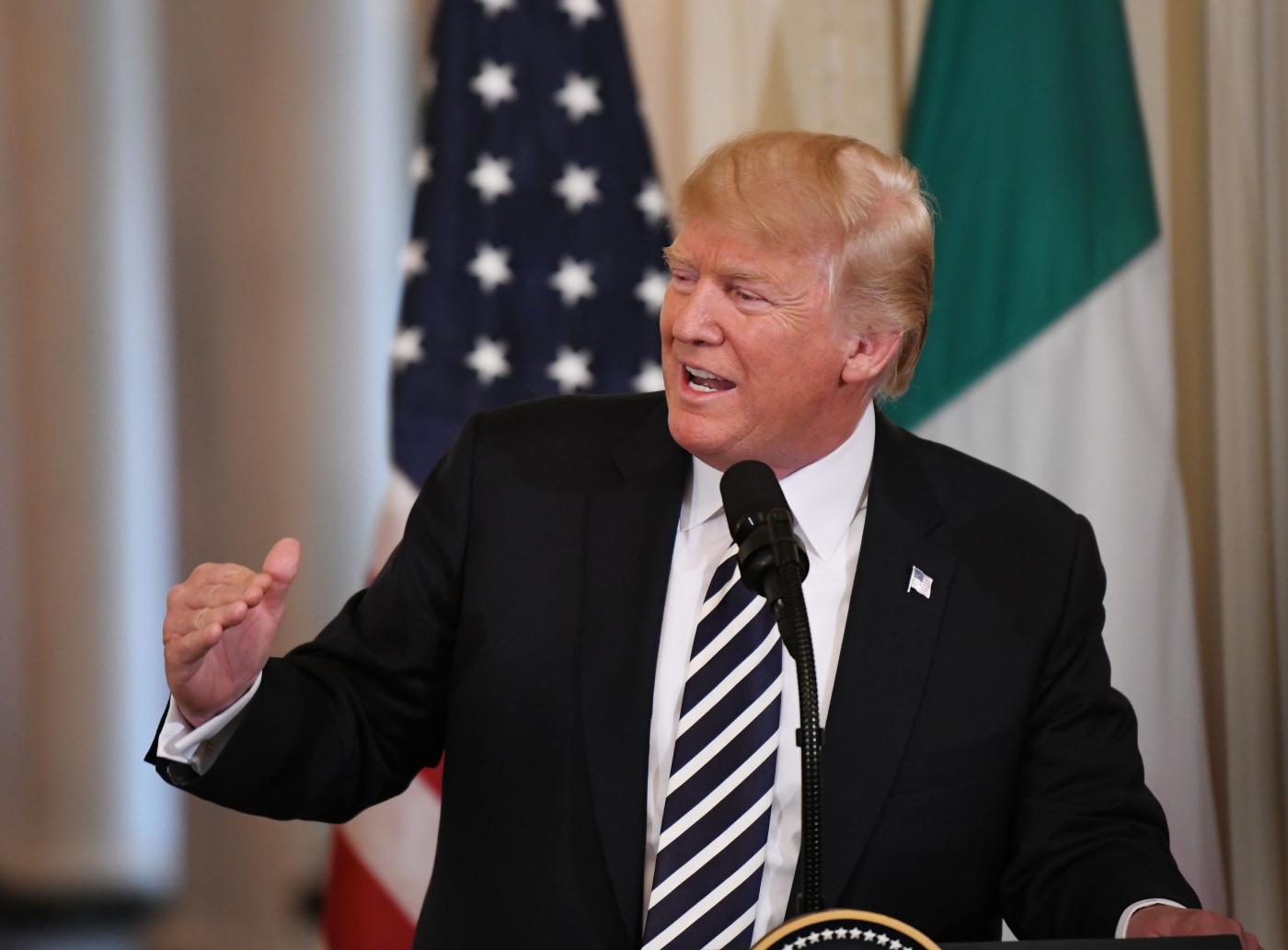 Under Resolution 2231, arms embargo on Iran will be lifted in October 2020.
However, the US has said that it was considering "every possibility" to renew the UN Security Council ban on selling conventional arms to Iran.
Last month, US Secretary of State Mike Pompeo said that Washington was considering "every possibility" to renew the ban on selling conventional arms to Iran
In response, Iranian President Hassan Rouhani had said that his country would not accept the renewal of the arms ban "under any circumstance".
Any attempt to renew the ban on arms sales to Tehran is a violation of the UN Security Council Resolution 2231 that mandates the lifting of the embargo in due time, Rouhani said in a cabinet meeting, reported Xinhua news agency.
"The United States and other countries should know that Iran will not accept the violation of Resolution 2231 under any circumstances," he said. "Under the resolution, it is Iran's absolute right to be soon relieved of the ban."
Any mistake in this regard to extending bans will bring about "dire consequences … and it will be a big defeat for them," he noted.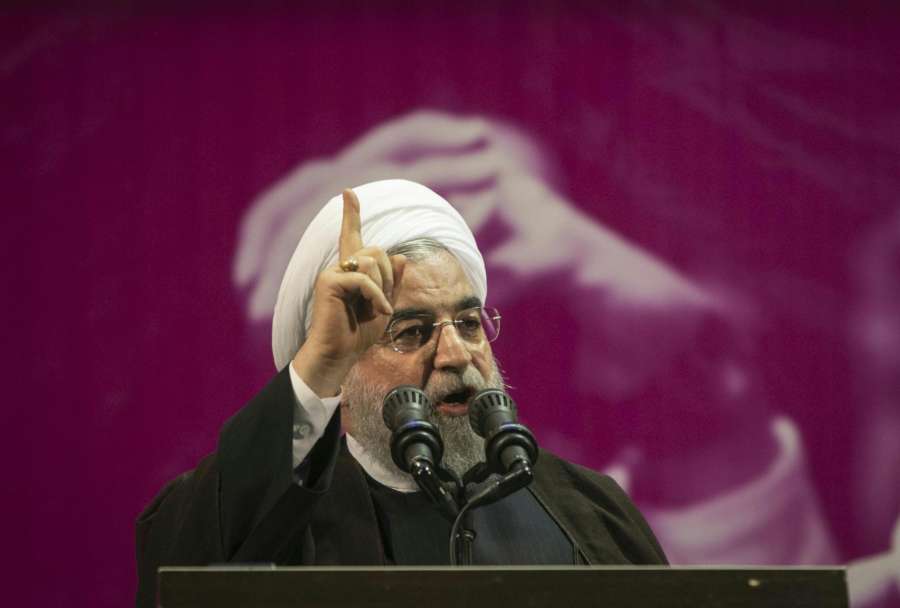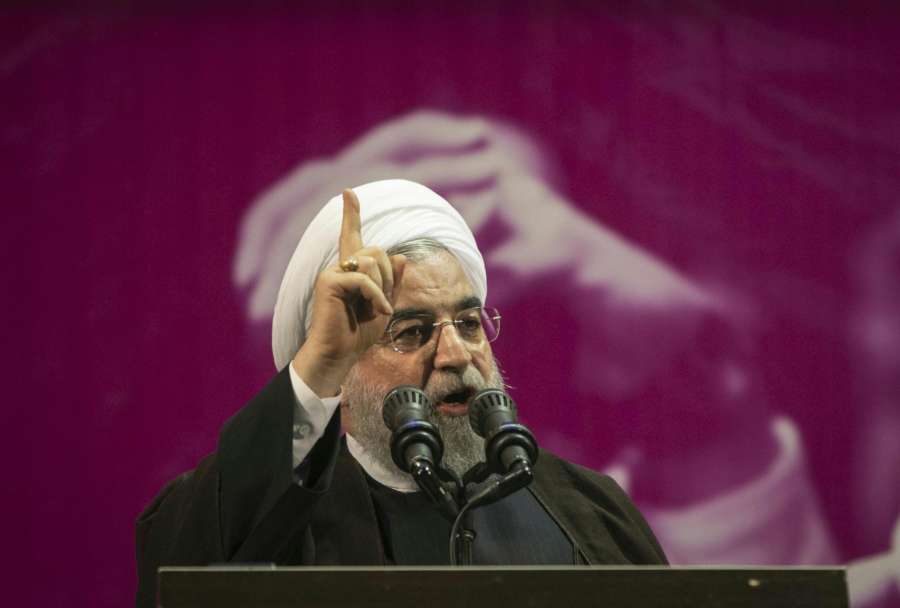 Secretary of Iran's Supreme National Security Council Ali Shamkhani earlier warned that the landmark 2015 nuclear deal, the Joint Comprehensive Plan of Action (JCPOA), will "die forever" if a UN arms embargo against the Islamic Republic was extended.
"The JCPOA will die forever by circumventing UN Security Council Resolution 2231 and continuing Iran's illegal weapons sanctions," he tweeted.
"Sanctions' virus is the US tool for survival of its declining hegemony," he said.
Shamkhani also urged the European partners to the deal for their action in the face of US pressures, adding that "what will EU do: save the dignity and support multilateralism or accept humiliation and help unilateralism?", reports Xinhua news agency.
Also Read-Palestine to stop recognition of Israel over West Bank annexation