Advertisement

Admiral John C Aquilino, who commands the US Pacific Fleet, said China had been involved in 'bullying of nations' in the Indian Ocean region, which would increase in the future. He says China's Belt and Road Initiative (BRI) is essentially military in nature ….writes Rifan Ahmed Khan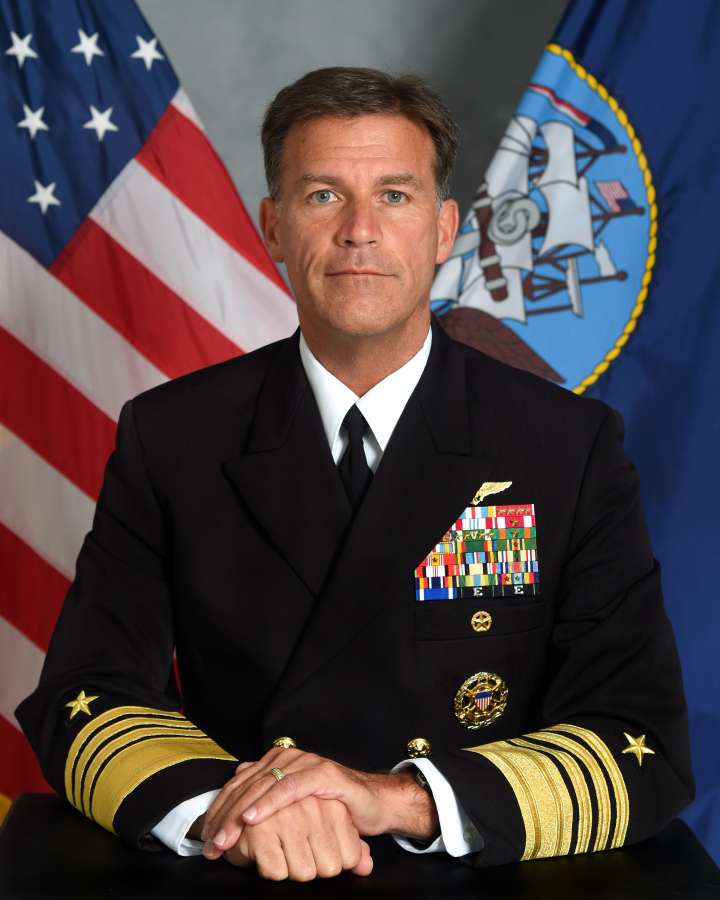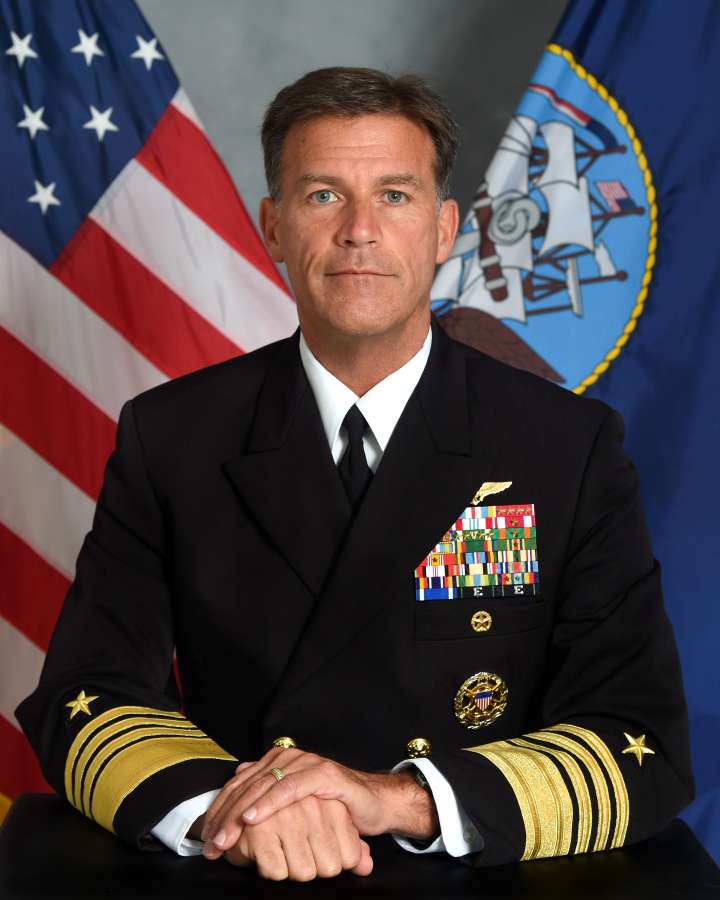 Admiral John Christopher Aquilino hits out against China saying Beijing's 'Belt and Road Initiative' (BRI) camouflaged as an economic concept was essentially military in nature.
Adm Aquilino, who commands the US Pacific Fleet, said China had been involved in 'bullying of nations' in the Indian Ocean region, which would increase in the future.
"These have been categorised as economic initiatives, but have absolute military intent. It results in predatory economics and challenges the nation's sovereignty. It results in economic benefits in the short-term, but creates real problems for these nations in the long-run," said Adm Aquilino.
In 2017, China opened its first foreign naval base in Djibouti, located at the gateway of the Suez Canal, through which a significant proportion of the world's oil and commercial goods is shipped. The proposed maritime route of China's BRI passes through the South China Sea and the Indian Ocean to connect its ports with European nations.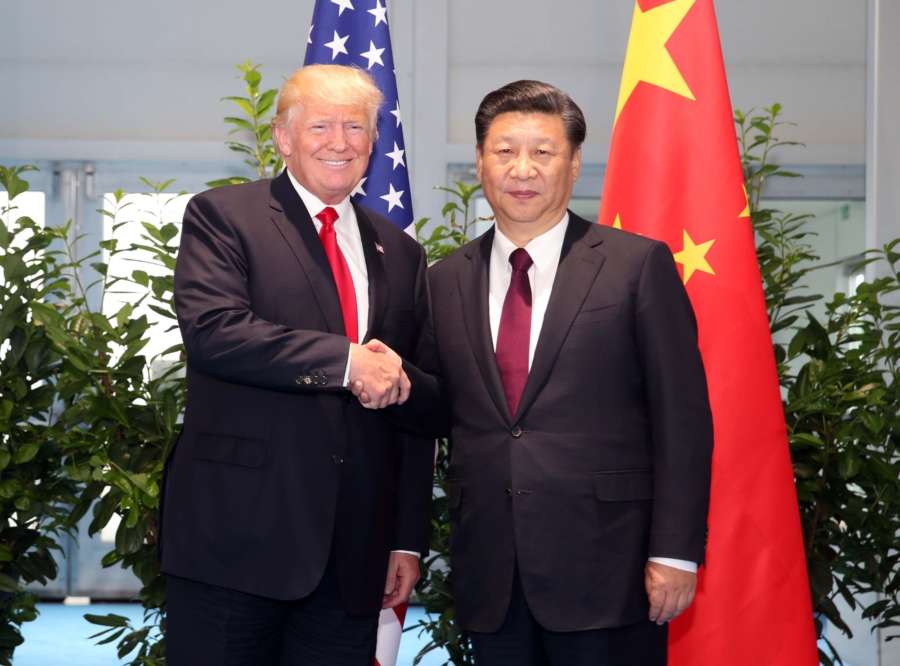 Referring to China's increased military build-up in the Indian Ocean region, the US navy officer said it not only threatened nations and partners in the area but also endangered the concept of free and open Indo-Pacific region.
"We have seen continued bullying of nations in the region. Rocks have been turned into man-made islands and militarised despite the conversation that it's not for defence purposes. They have challenged the nations in the region. There has been increase in pressure from China to achieve their objectives in the region," he said.
Adm Aquilino said the US Indo-Pacific Command, which hosted the world's largest international maritime exercise, the Rim of the Pacific (RIMPAC), every two years, had invited 30 nations for it, to be held in June 2020.
Undermining Stability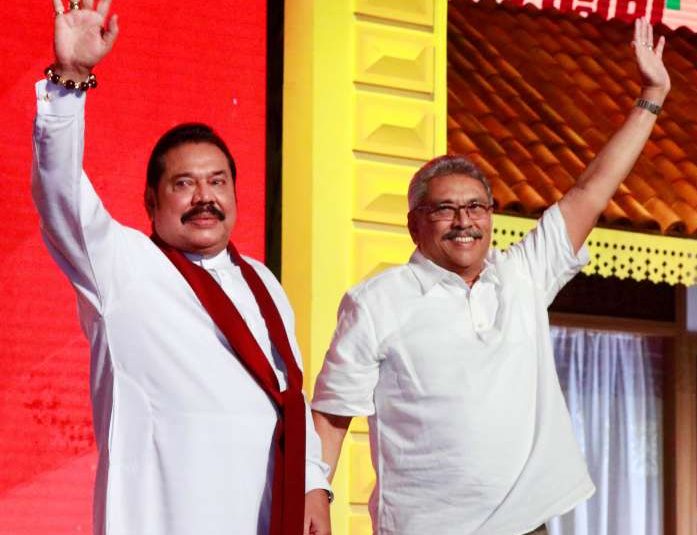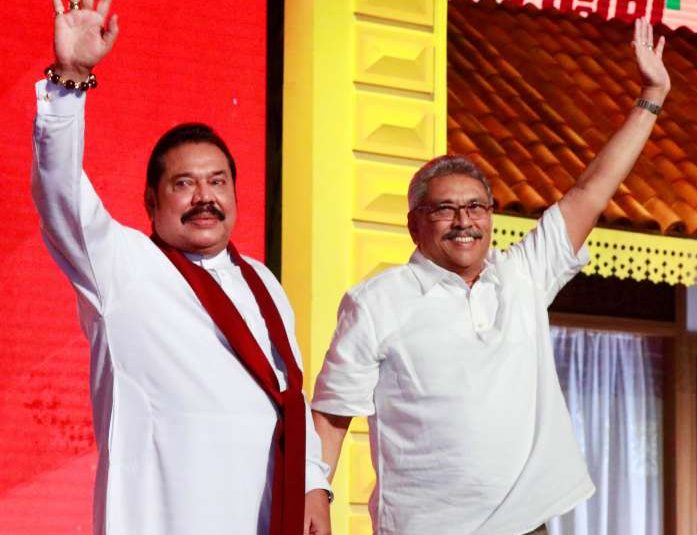 China's Belt & Road strategy to consolidate its position in countries in South / Central Asia and in Africa appears to be attracting resentment. Several countries are seeking revaluation of the project and commitments. The row is sparking clashes ins some of the BRI participant countries.
In Myanmar's Myawady township, Karen sate, clashes erupted  between Chinese nationals and local Myanmarese, leading to formation of a committee to register Chinese citizens staying illegally in the city and allegedly involved in criminal activities like operating casinos and ethnic armed groups. Incidentally, further expansion of the Shwe Kokko urban development project being undertaken in Karen state by a Chinese conglomerate Jilin Tati group has reportedly been stopped over growing concerns that the project would increase Chinese influence in the area. Separately, local opposition to Chinese projects like Kyaukphyu Special Economic Zone and Chinese backed Myitsone dam continues. Following local protests over anticipated re-location of villages, monasteries and schools, Sagaing region government cancelled (Sept 30) permission granted to Myanmar Yang Tse Copper Ltd, a subsidiary of China's Wanbao Mining Copper Ltd to jointly operate a copper mine in the area. Chinese owned Sky Man Steel Factory in Yangon region was also permanently closed  (Sept) apparently due to financial problems caused by high electricity tariffs.
Interestingly in Bangladesh, out of 27 proposed Chinese funded projects, there has been no progress in about 22, including 07 in communication infrastructure, 06 in power & energy and rest for local government, information and technology. These 27 projects were finalised during Chinese President Xi Jinping's visit to Bangladesh in October 2016. Beijing has apparently disbursed only about 5% of the USD 20 billion assistance committed during Xi's visit in 2016. China's alleged atrocities on Uigyur Muslims have also come under criticism in Bangladesh.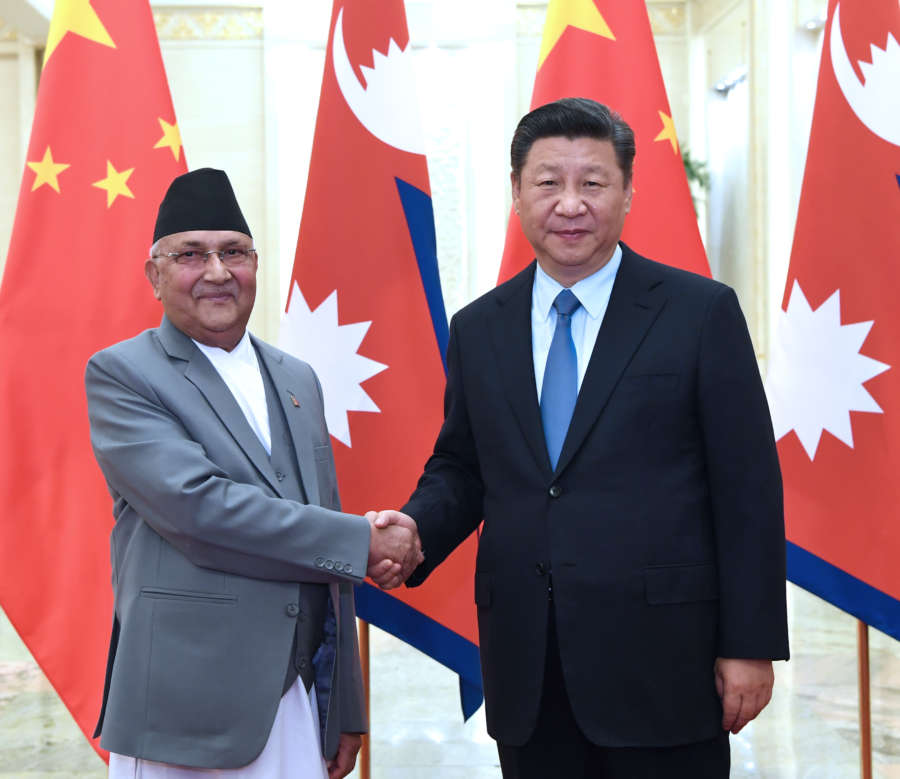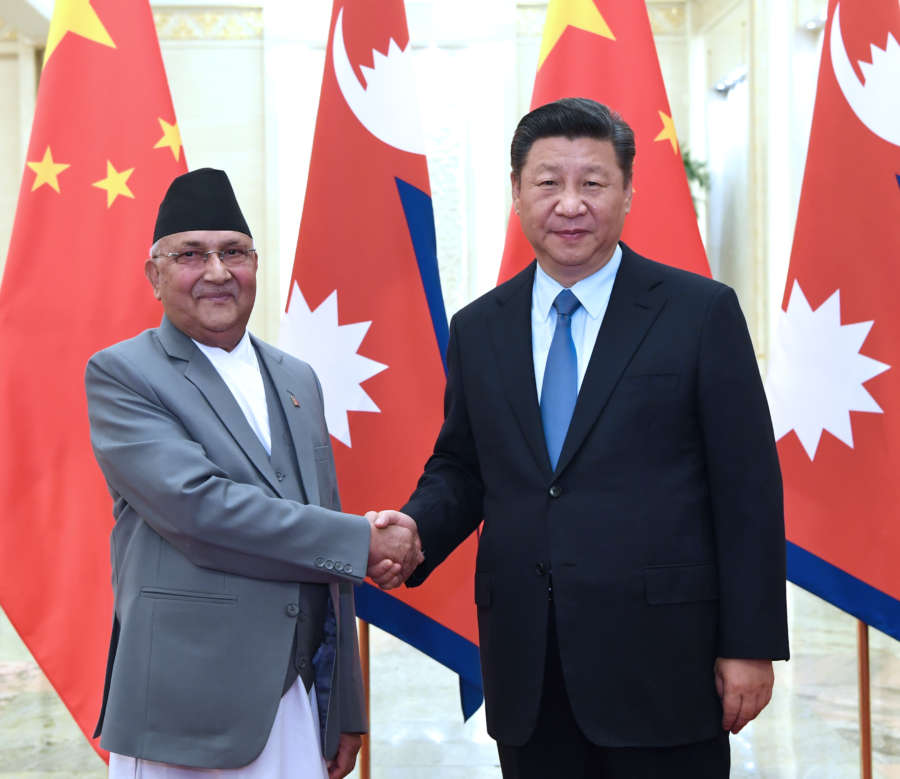 Similarly in Nepal, China has completed only 10 projects out of the 25 post-disaster reconstruction projects it had agreed to earlier. Anti-China protests (Aug-Sept) against alleged hacking of Nepali websites by Chinese companies / individuals and involvement of Chinese nationals in trafficking of Nepali women as well as ATM hacking were also reported. Concerns have been expressed over construction of a dam by China at Arun River in Sankhuwasabha.
Meanwhile, the stand-off between Vietnam and China in South China Sea continues as Beijing has not withdrawn its survey vessel Haiyang Dizhi-8 from the area, despite repeated protests by Vietnamese government. Anti-China protests also took place across six major cities in the Central Asian Republic of Kazakhstan over increasing apprehensions that Chinese investments would compromise the country's sovereignty and over reports of ill treatment of ethnic Kazakhs living in Xinjiang province of China. The anti-China sentiment was further exacerbated over the proposed construction of 55 Chinese factories in Kazakhstan with locals expressing concern that the move would increase Chinese settlements in the country without generating employment opportunities for them. It appears that the initial anticipation of opportunities to be created by Chinese investment has given way to labour conflicts at the joint ventures and growing concern over exploitation of Kazak resources by Chinese businessmen.
In Tajikistan, locals in the Gorno-Badakhshan Autonomous Region (GBAR) were opposing granting of license to a Chinese company Kashn Sinyui Dadi Mining Investment Ltd for leasing (Jun 2019) the Yakchilva Silver Deposit in the Murghab district and were asking the government to release details of the agreement signed with the Chinese company. Significantly, Tajik customs officials in GBAR were reportedly directed by authorities not to inspect over 200 Chinese containers enroute to Afghanistan as they were apparently carrying `humanitarian goods'.
In Africa too, the second phase of a multi-billion dollar railway line from the capital city Nairobi to Nayvasha, funded and built by China in Kenya opened to passenger traffic amidst growing concerns about its financial / commercial viability. Interestingly, the Chinese have asked for a fresh feasibility study before undertaking the third phase of the railway line linking Nayvasha to Malaba on the Kenya-Uganda border, apparently due to accusations that its infrastructure development programme was pushing African nations into debt traps.