Advertisement

WB report says the South Asian countries may see worst economic performance in 40 years…reports Asian Lite News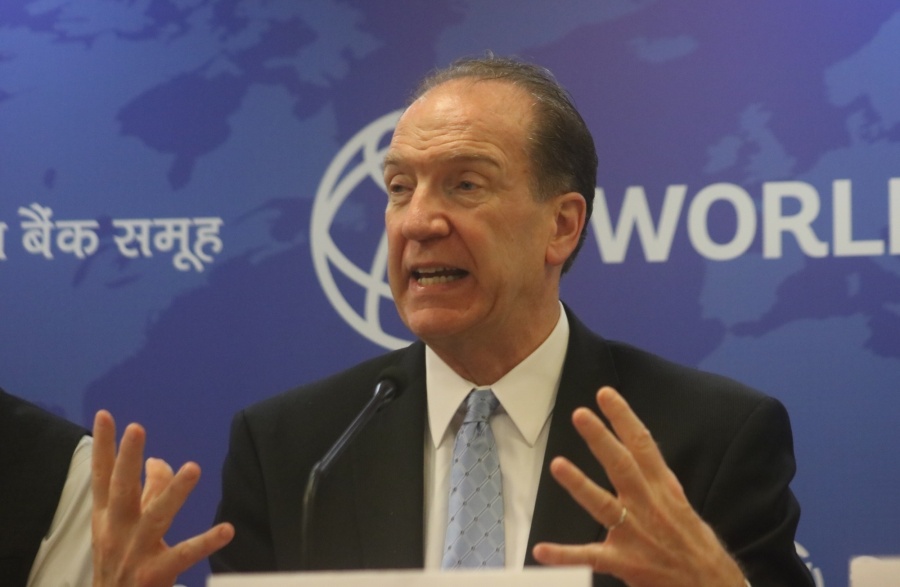 As the global economy goes through an unprecedented tough phase amid the coronavirus crisis, a World Bank report on Sunday said that South Asia may witness its worst economic performance in the last 40 years.
The report also said that at least half of the countries in the region are likely to fall in deep recession.
"South Asia will likely experience the worst economic performance of the last 40 years. Because of the unparalleled uncertainty, this report presents a range forecast, estimating that regional growth will fall to a range between 1.8 and 2.8 per cent in 2020, down from 6.3 per cent projected six months ago.
The hardest hit is the Maldives where GDP is expected to decline by between 8.5 and 13 per cent this year, as tourism has dried up. Also, for Afghanistan, Pakistan, and Sri Lanka, the full range of their forecast GDP growth for this fiscal year is in negative territory.
In a worst-case scenario, the whole region would experience a contraction of GDP, it added.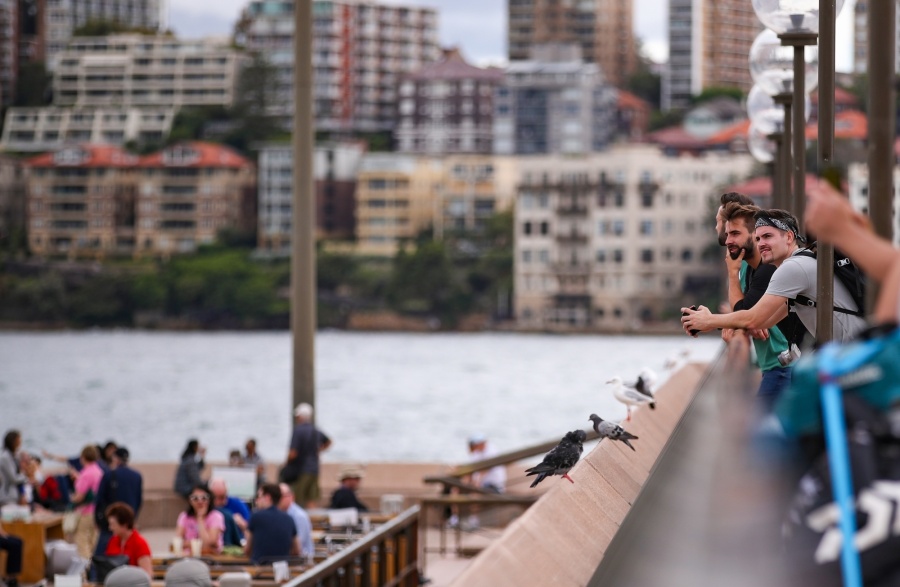 The report noted that while normal downturns are caused by lack of effective demand, this crisis is caused by supply constraints. While typically manufacturing is the most cyclical part of the economy, this time service sectors are hardest hit, it added.
"While usually, GDP decelerates faster than consumption, as consumers smooth their spending over economic cycles, this time consumption is falling sharply. Moreover, supply disruptions and panic buying can jeopardize food security. The sudden disappearance of service sector jobs and the rise in food prices have created economic hardship, especially for people in the informal sector."
It noted that policy makers in South Asia are dealing with a plethora of challenges. The first task is to prepare the, still underdeveloped, health-care system for the fight against COVID-19. Another immediate task is to secure access to food and basic needs to the most vulnerable people in society.
Similarly, it is important to secure other vital functions in the economy, such as payment systems and banking operations. This all has to be achieved in a deteriorating global environment, while dealing with fiscal stress and problems in financial markets that were caused by pre-existing vulnerabilities, it said.
Worst Hit Sectors
Some sectors like entertainment, tourism, hospitality, electronics, retail, gems and jewellery and logistics are likely to take a big hit by Corona epidemic.
According to an analysis by Dun & Bradstreet, entertainment will see a severe impact and recovery could only be seen in the long term as the biggest concern is the likely continuation of social distancing measures to avoid the risk of any relapses. The revenues from advertisements will be dependent on revival of the aggregate demand in the economy.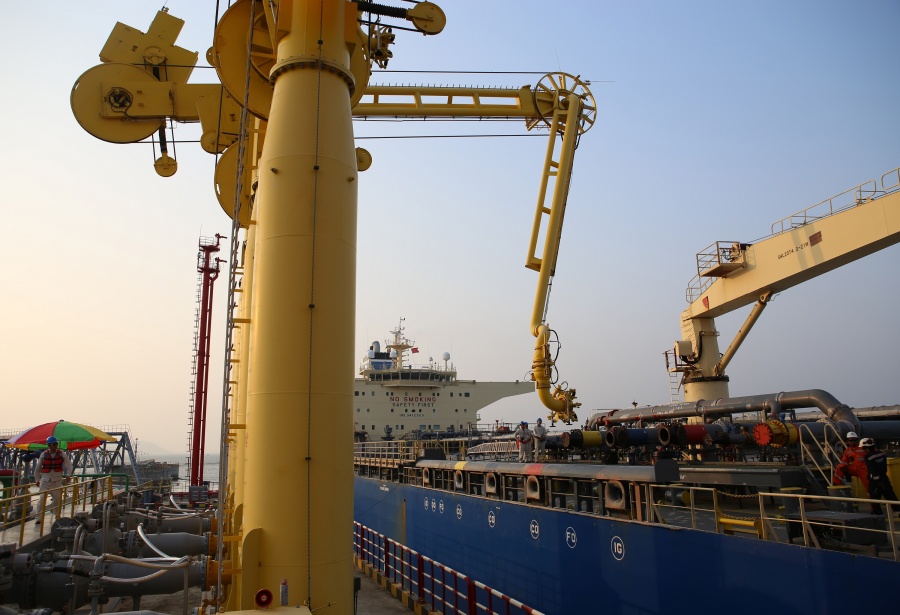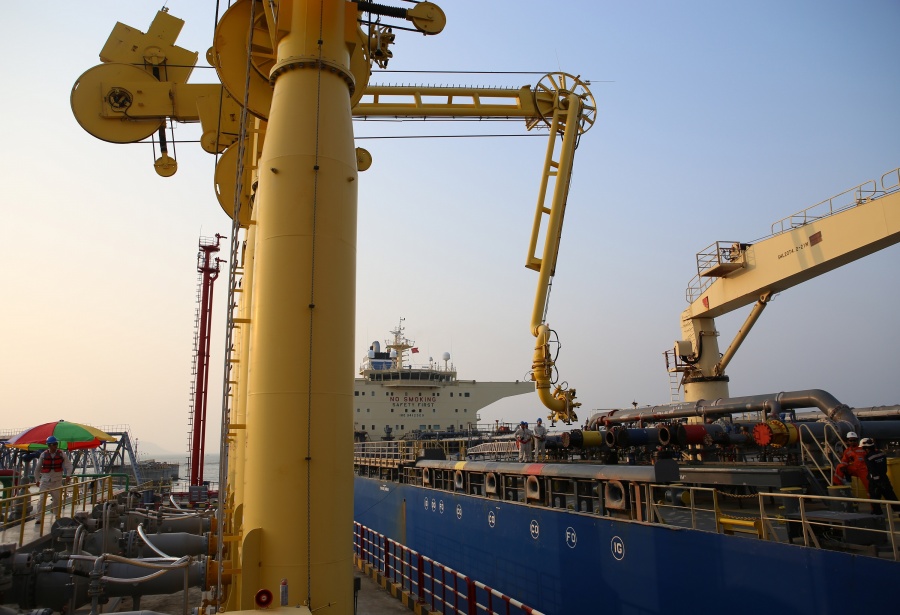 The Dun & Bradstreet assumes that the Covid-19 pandemic subsides in India from its peak level and all businesses resume operations from June 2020 onwards, although in a staggered manner, and businesses across the globe (excluding China) also resume operations from the same time, in a staggered manner.
Tourism will also take a severe hit with long term recovery even when the travel bans are lifted, as both foreign tourist arrivals and domestic tourist movements are expected to remain very low because of heightened risk aversion, and measures related to social distancing and lower disposable incomes, according to the analysis by Dun & Bradstreet.
Hospitality is in the same category as the slowdown in the tourism sector will have knock-on effects on hospitality. Occupancy rates may remain very low until Q1 2021. In an effort to increase and improve the bottom lines, many businesses are expected to cut down travel and accommodation costs for their employees.
The logistics sector will also see a severe impact with recovery in the medium term as the slowdown in the tourism sector will have knock-on effects on passenger traffic. Heightened risk aversion will prolong the recovery.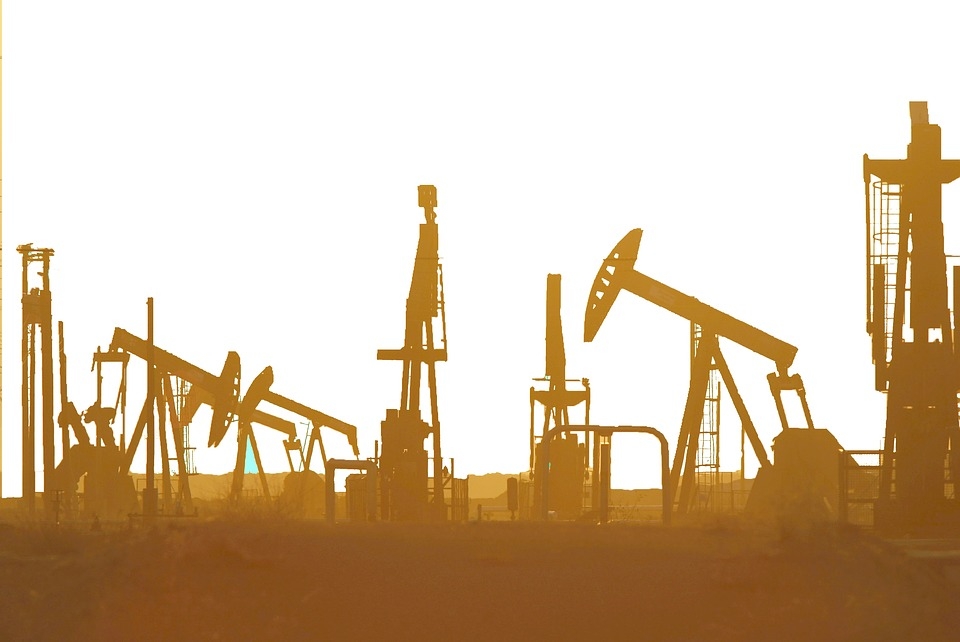 Cargo traffic is expected to pick up once businesses start resuming operations across all countries. However, low consumption expenditure will delay the recovery.
Electronics will also see a high impact and recovery in long term, as demand for white goods and other high-end consumer durables will remain impaired as consumers are expected to postpone their purchases because of lower disposable income, and uncertainty over growth prospects.
About 50-60 per cent of the products and 70-80 per cent of the components are imported, and a shortage of components of electronic goods from China is likely to keep prices higher and hence will impact demand.
Also Read – China On War Games Amid Corona Crisis