Advertisement

In continuation of its efforts to stop the virus from entering in India and making the passengers aware, the ministry has also displayed signage advising the passengers for self reporting and other precautions, disseminated through advisories, at the Mumbai airport…reports Asian Lite News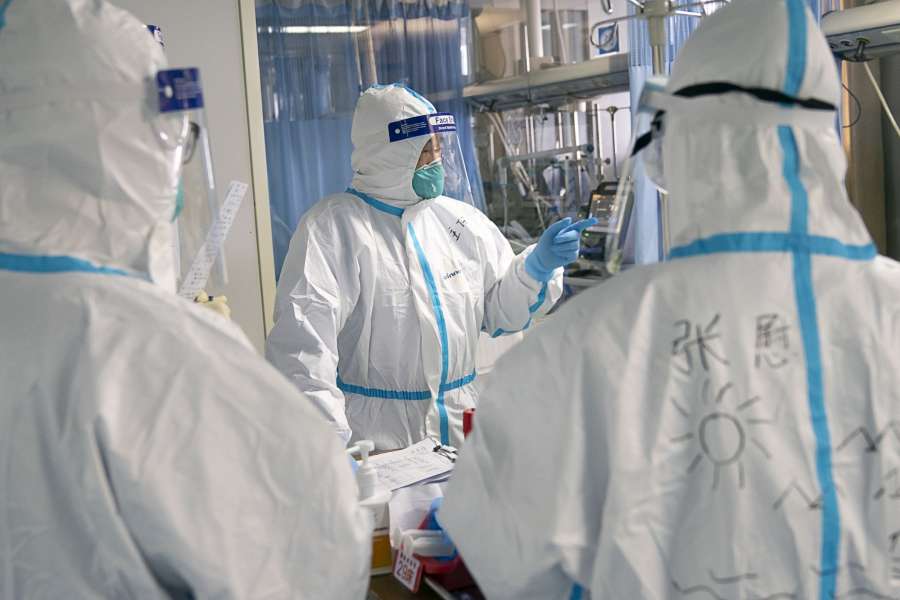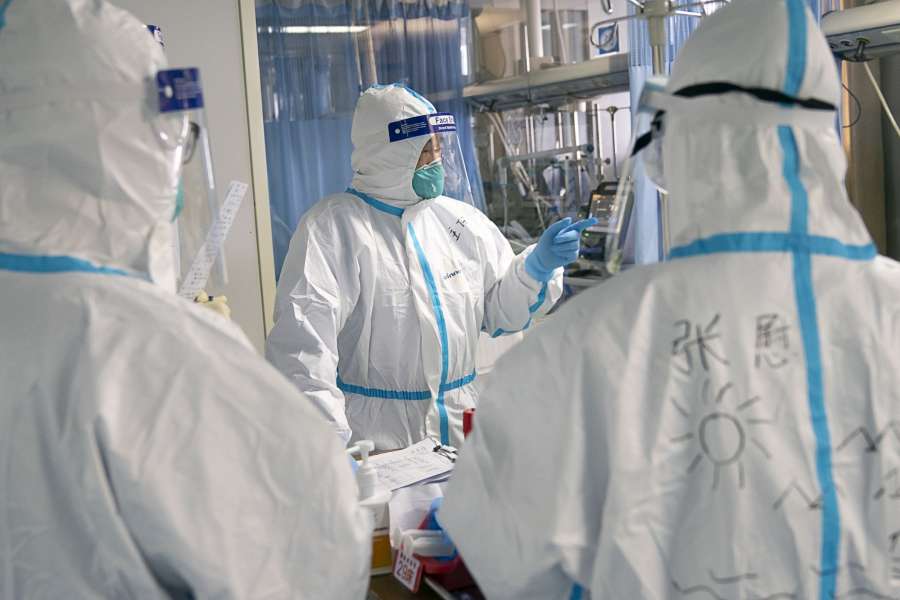 In the wake of a confirmed case of novel coronavirus in Nepal, the Union Health Ministry has subsequently strengthened its vigil in the areas bordering Nepal.
The recent deployment of health team has taken place at Panitanki in West Bengal, entry point from Nepal, said the Health Ministry on Monday.
"Update on #ncov2020 – Subsequent to confirmed #coronarvirus case in #Nepal, vigil strengthened at Panitanki (West Bengal) entry point from Nepal," the ministry tweeted.
Earlier on Sunday the ministry had informed that in response to confirmed case of the new virus in the neighbourhood country Nepal, India stepped up vigil in districts bordering Nepal. The health ministry said that teams of medical experts were also deployed at border outpost with Nepal at Jhulaghat and Jauljibi in Pithoragarh district in Uttarakhand.
In continuation of its efforts to stop the virus from entering in India and making the passengers aware, the ministry has also displayed signage advising the passengers for self reporting and other precautions, disseminated through advisories, at the Mumbai airport.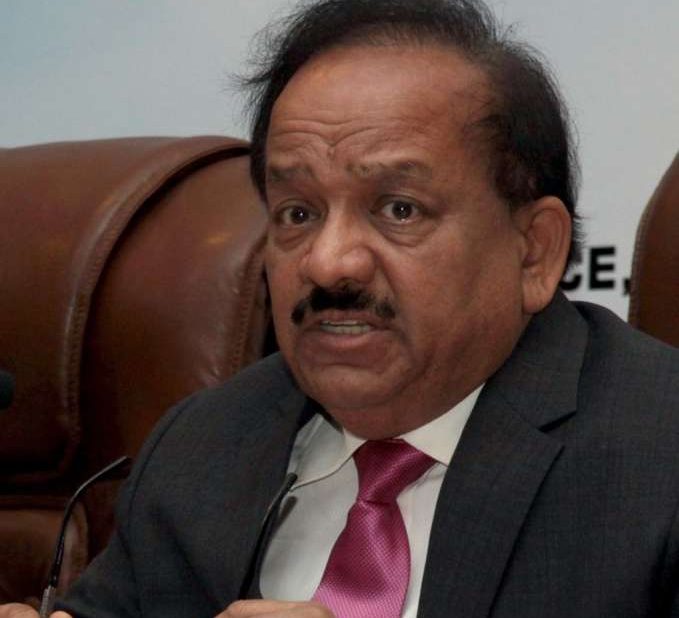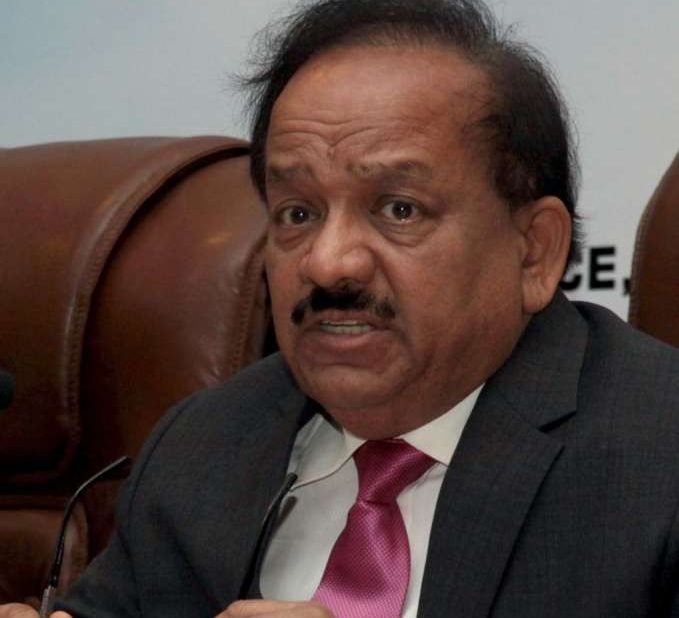 According to the health ministry, a total of 29,707 passengers from 137 flights have been screened. Fortunately, no case of coronavirus has been found till date.
According to the announcement made by Chinese health authorities on Monday, 2,744 confirmed cases of pneumonia caused by the novel coronavirus (2019-nCoV), including 461 in critical condition and a total of 5,794 suspected cases have also been reported. The killer virus has caused 80 deaths in China, as per Chinese authorities.
Many Indian students studying in Wuhan, the epicentre of the outbreak have been stuck there. The health ministry said it is working closely with the Ministry of External Affairs and is in touch with the students.