Advertisement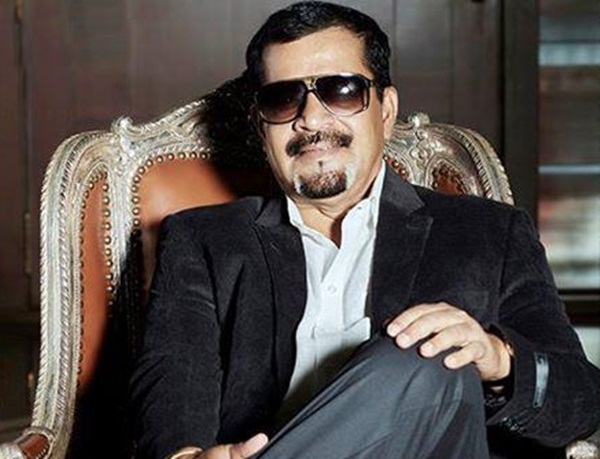 Karnataka's most feared and reformed underworld don N. Muthappa Rai died of cancer at a private hospital here early Friday. Security has been beefed up around the hospital and additional police personnel have been deployed to maintain order and prevent crowding by hundreds of his followers and fans amid the lockdown.
Rai was 68 and is survived by two sons. "Rai breathed his last at 1.43 a.m. today (Friday) after a prolonged illness and hospitalization," the super-specialty Manipal Hospital in the city's eastern suburb said in a statement here.
"Though Rai has been battling brain cancer for over a year, he was admitted in our hospital early this week and was on ventilator since Wednesday," a hospital source said earlier.
Born at Puttur in Dakshina Kannada district into a Tulu-speaking Bunt's family, Rai took to organized crime at a young age and came in contact with the notorious underworld Dawood Ibrahim in then Bombay.
Puttur is about 310km southwest of Bengaluru in the southern state.
"Rai, however, changed a lot after he was released on bail from prison and reformed to serve the people through a charitable organisation 'Jaya Karnataka'," a police official recalled.
Rai also acted in a Tulu film "Kanchilda Baale" in 2011 and Kannada film "Katari Veera Surasundarangi" in 2012.
Also Read – Vande Bharath flight from San Francisco lands in Bangaluru