Advertisement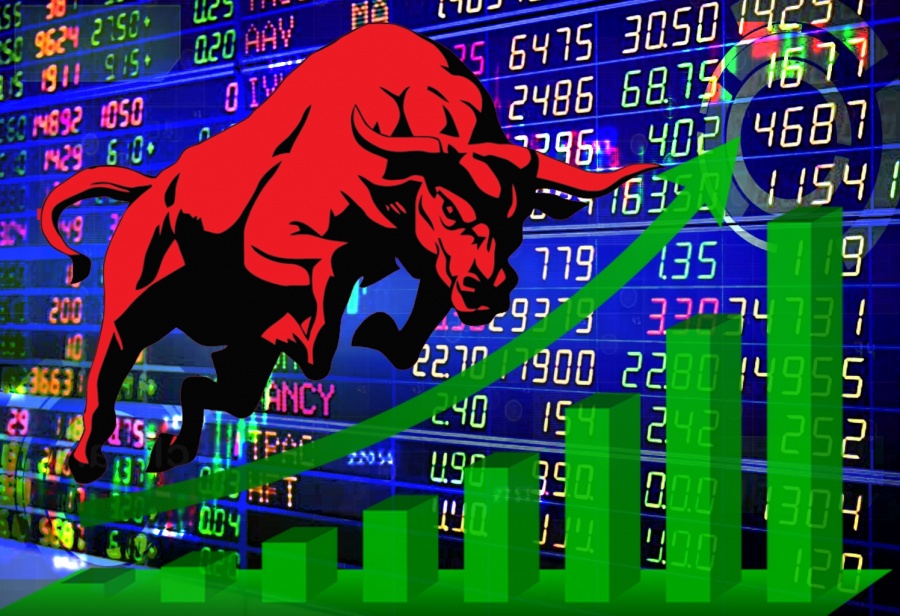 India is pitching itself as an alternative Business Continuity Plan destination as multinationals rethink their sourcing plans and re-organize supply chains.
Invest India and JLL have prepared a report, "Great Places for Manufacturing in India-World Class Destinations for MultiNationals" as India moves to attract foreign investments in manufacturing with the buzz around reorientation of global supply chains.
The report says that India stands at the pedestal of a new growth curve of rapid industrialisation. In the COVID-19 pandemic scenario, India has projected a more resilient and diversified economy to fight the crisis and projected as a major attractive destination.
"As multinationals rethink their sourcing plans and re-organize supply chains, India is one of the most viable locations for Business Continuity Plans (BCP)," the report said.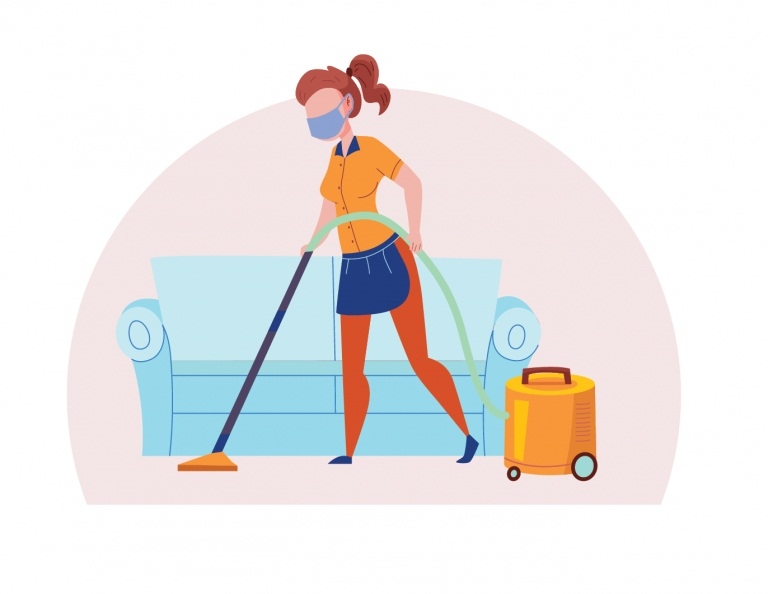 India, on account of its large domestic market and low-cost production base, is well-positioned to host new investments in a range of sectors, the report said. It has listed sectors like textiles and apparels, electronics and consumer appliances, pharmaceuticals, medical devices, automobiles and components, capital goods, electrical machinery, footwear and leather products, chemicals and petrochemicals, food processing, plastic products, telecom equipment.
Among India's distinct advantages, Invest India has listed the recent reduction of corporate taxes for setting up of new industries. It is also host to Global In-house Centres (GICs) and Global Centre of Excellence (GCoEs) for several manufacturing companies that provide for the more robust ecosystem and R&D.
GICs in India now number about 1,100, employing more than 800,000 individuals and generating approximately $23 billion in revenue.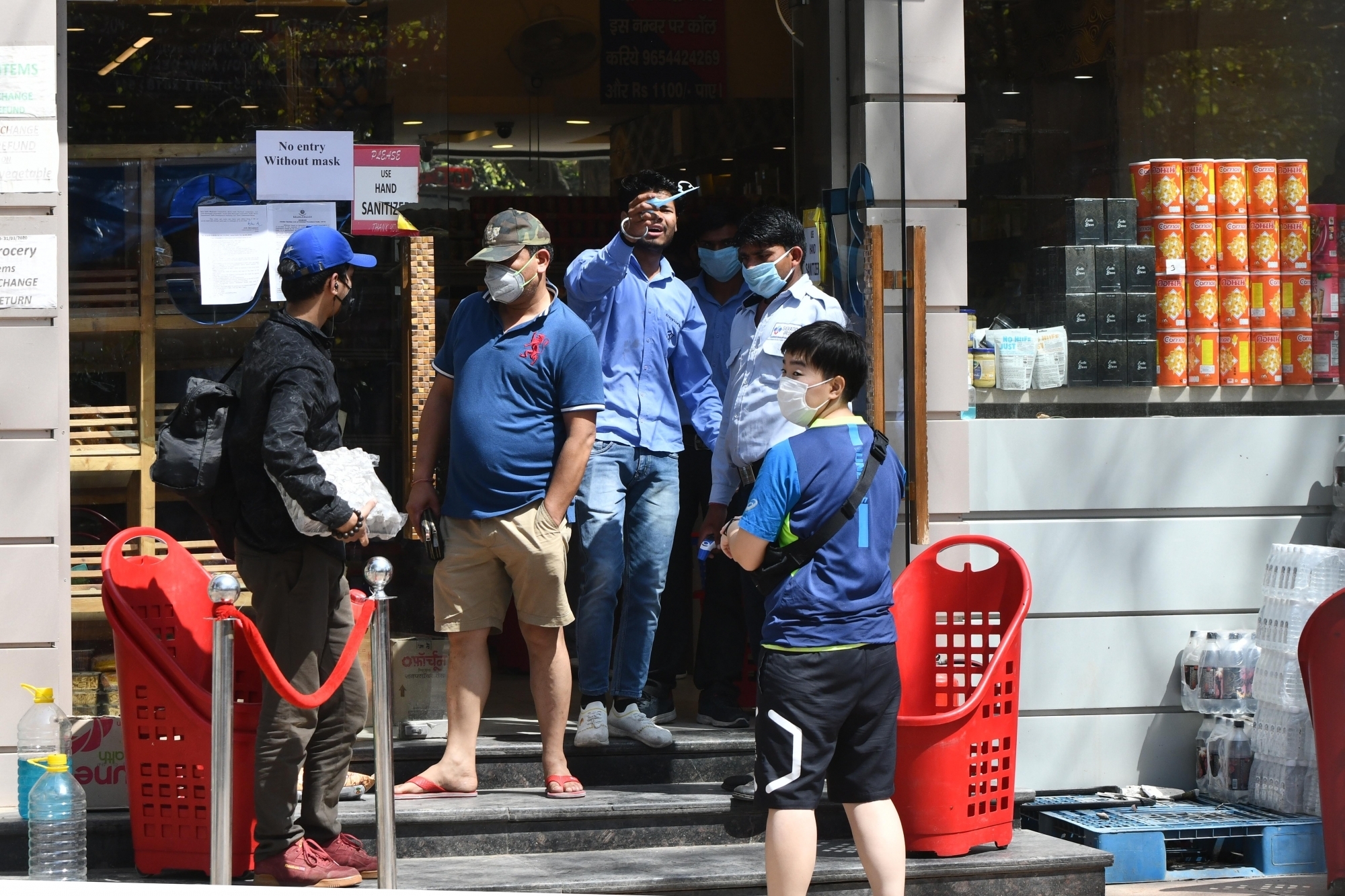 India has a very large domestic market – as big as 18 per cent of world population along with prospects of a manufacturing export hub to the rest on 82 per cent.
Deepak Bagla MD and CEO, Invest India wrote in the report that as businesses worldwide gear up for the "new normal" post-COVID-19, India has been steadfastly and proactively cementing its position as a resilient economy with swift action-oriented decision-making.
"It has emerged as a forerunner for business continuity plans, with its inventory of low risk and asset-light models like ready-built industrial infrastructure and build-to-suit offering higher Capex savings, new tax incentives offering increased profitability, and a domestic market comprising 18 per cent of world population," Bagla said.
Bagla said that in the coming months as both central and state governments gear up to stimulate the economy and improve their attractiveness for investments across sectors.
Most states have created single-window mechanisms to grant permissions within the stipulated time and have set service level agreements to grant permissions within 30 days, with provisions for deemed approval in cases of deviation. Information about industrial parks with plot-level details is being provided through GIS platforms.
Bagla said that dedicated relationship managers are being appointed to hand-hold investors through the entire project lifecycle. India has one of the most attractive corporate income tax rates for manufacturing and services investments. A special window for manufacturing investments is open till March 31, 2023 with an attractive corporate income tax rate of 17.16 per cent, lowest among BRICS. Government of India has signed 300 Advance Pricing Agreements with MNCs to give them assurance on the tax structure.
India in the last five years accounted for over half of the FDI received by India since the liberalization era of the early 90s, propelling India to top 3 greenfields FDI destinations.
Poised to become the world's third-largest consumer market within the next decade, India can safely be categorized as a growth engine for the foreseeable future, Bagla said.
Great Places for Manufacturing in India is the latest information kit, wherein facts, figures, and investor activity have been captured for various industrial ecosystems that exist in India.
This is the first in the planned series, which shall be subsequently expanded to include other established and emerging industrial clusters of India.
Thematic collations of clusters such as industrial hubs in coastal economic areas, hubs in north-eastern states and hubs for high-priority sectors are going to be included in future editions.
This series is an effort to provide deeper clarity and insights to investors on doing business in India and address common investor queries on understanding various capabilities, players, and strengths of the Indian manufacturing landscape.
Also Read- RIL targets zero net debt, more 3% stake sale likely in Jio