Advertisement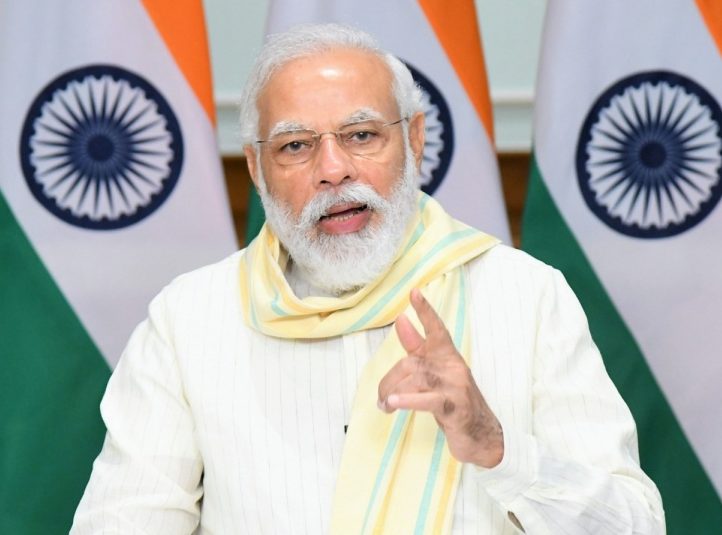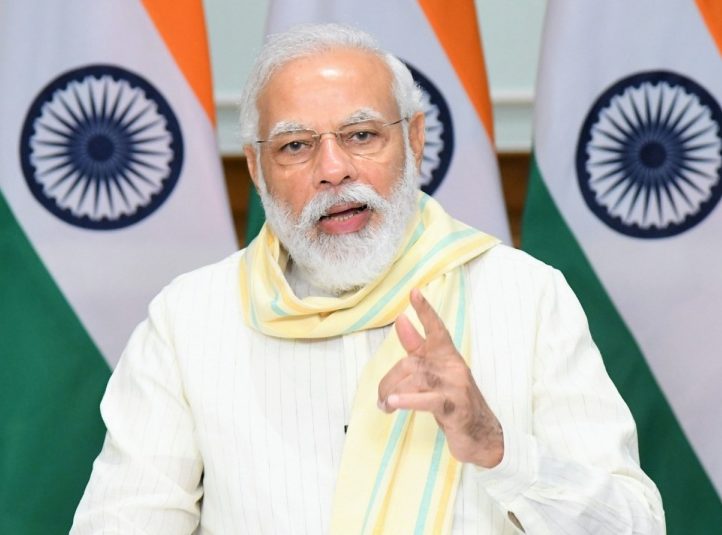 The Covid-19 pandemic is taking a heavy toll on the Indian economy with estimates now suggesting that the country's real GDP may have shrunk by 5 percent in July as compared to the same month last year, continuing the trend of slowdown that showed more pronounced manifestation in the April-June quarter.
According to EcoScope report from Motilal Oswal Financial Services Limited (MOFSL), e-way bill registration and power generation suggest that real GDP most likely continued to shrink (by 5 percent YoY) in July 2020, which is also confirmed by weak mobility indices (published by Apple and Google).
Moreover, the report said that as the COVID-19 pandemic is still not contained in India and partial lockdowns have been re-introduced in some parts of the country, the continuation of stronger GDP growth is still not a given and its progress needs to be closely watched in coming months.
Also Read: India gears up to become $5 trillion economy
This is bad news for the economy that is looking ahead for better days ahead during the Unlock phase with a government economic report on Tuesday suggesting that the worst may be over for the economy as high-frequency indicators recovered in June 2020 from unprecedented troughs in April. But even this report has a word of caution: "…risks on account of rising COVID-19 cases and intermittent state lockdowns remain."
According to the brokerage, India's real GDP may have contracted 18-20 percent YoY in 1QFY21. Moreover, there is an expectation of another decline of 2-3 percent YoY in 2QFY21, before real GDP posts growth in 3QFY21.
MOFSL's Economic Activity Index (EAI) for India's real GVA (called EAI-GVA) contracted 7.0 percent YoY in June 2020, its fourth successive decline, which implies that economic activity shrank 18.7 percent YoY in 1QFY21.
Also Read: 'Opportunity for India in global economy'
"Although farm activities posted the highest growth in nine years and the services sector also posted a much-slower decline (supported by massive fiscal spending), industrial activities contracted by a fifth (compared to 33 percent fall in May 2020) in June 2020," the report said.
EAI-GDP also declined 5 percent YoY in June 2020, following by two consecutive double-digit declines of 30/20 percent YoY in Apr/May 2020. Although fiscal spending and external trade supported EAI-GDP, private consumption declined 9 percent, while investments contracted 30 percent YoY in June. Excluding government spending, EAIGDP contracted 20 percent YoY in 1QFY21.
Read More: 'Now is the best time to invest in India'