Advertisement

Traditional political rivals in Kerala, the state's ruling CPI-M and the Congress-led opposition both on Tuesday applauded the rousing victory of the Aam Aadmi Party (AAP) in Delhi and attributed it to the faulty stand adopted by Prime Minister Narendra Modi…reports Asian Lite News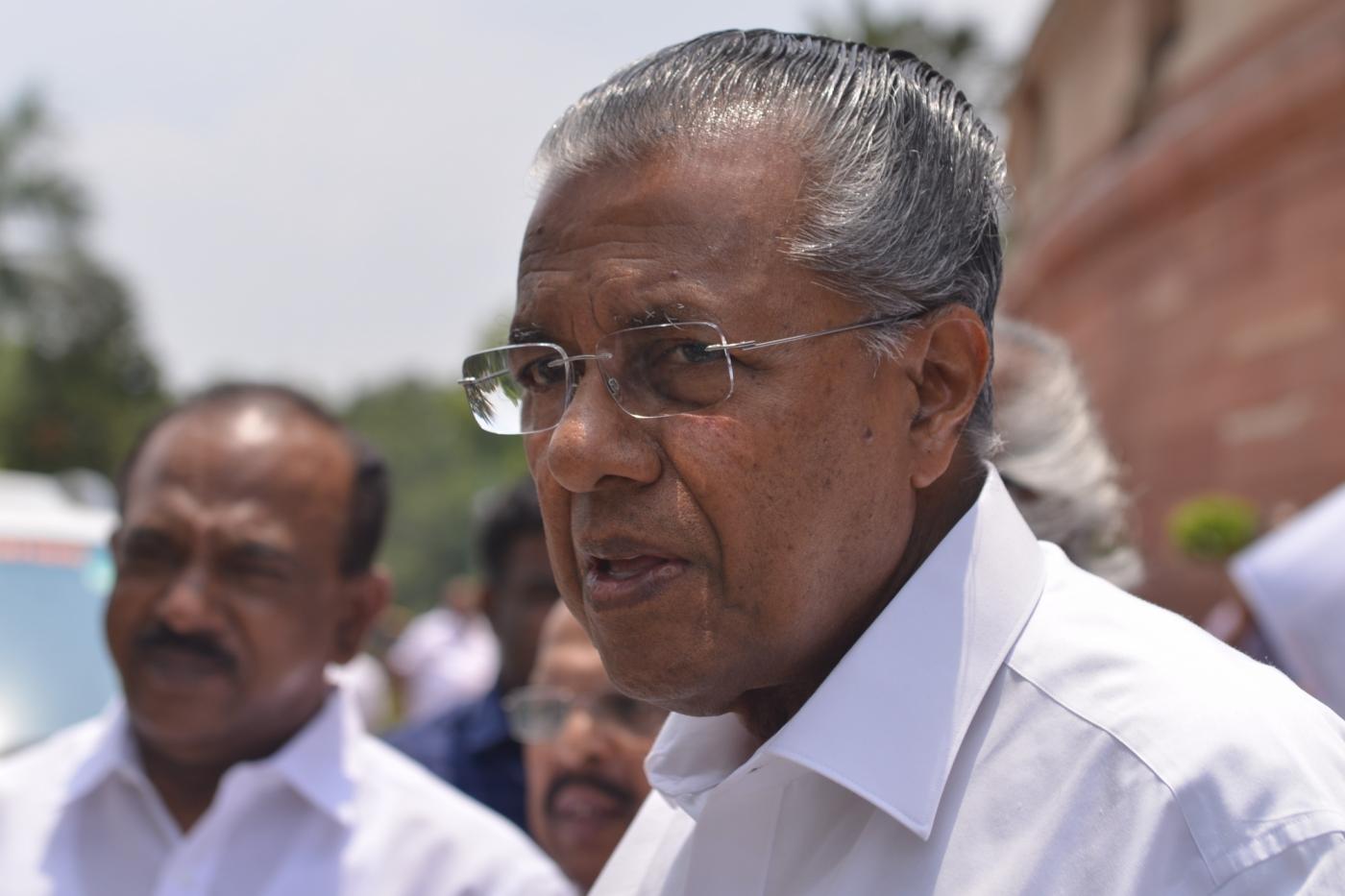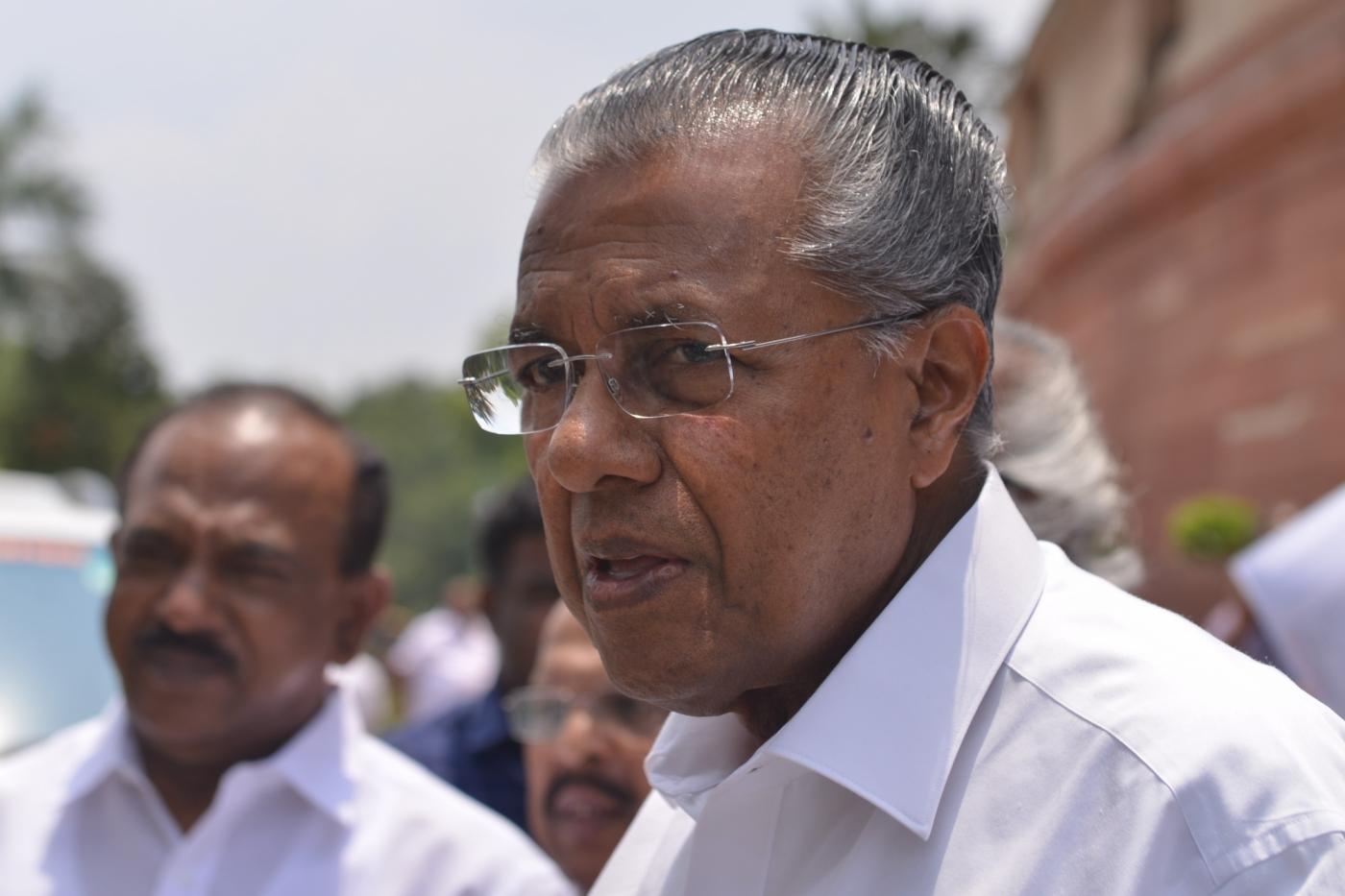 Traditional political rivals in Kerala, the state's ruling CPI-M and the Congress-led opposition both on Tuesday applauded the rousing victory of the Aam Aadmi Party (AAP) in Delhi and attributed it to the faulty stand adopted by Prime Minister Narendra Modi.
Kerala Chief Minister Pinarayi Vijayan reacted to the Delhi assembly poll results on Tuesday by saying that the verdict was a vote against the communal position taken by the BJP, while the Congress also should learn from this.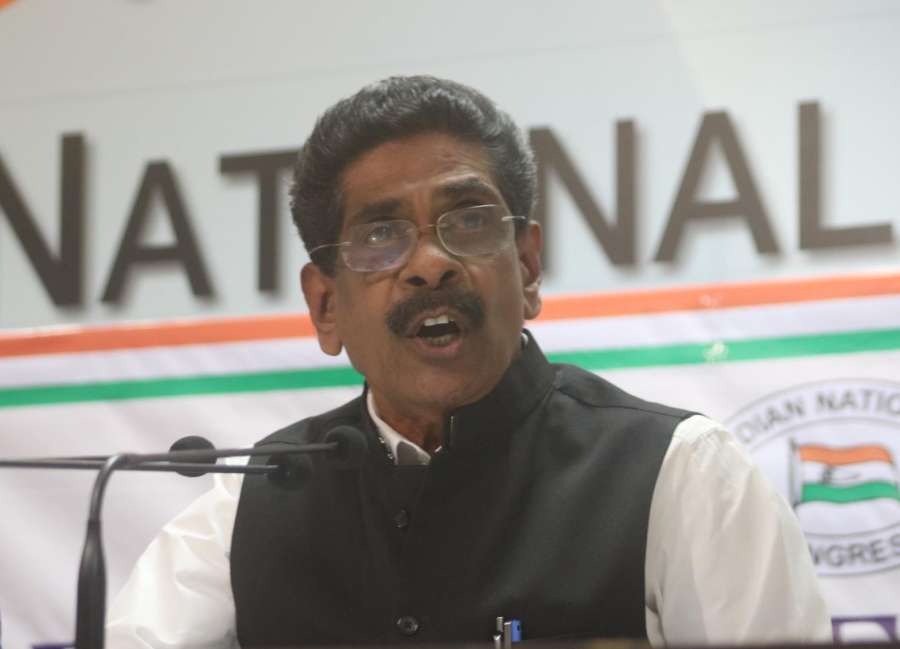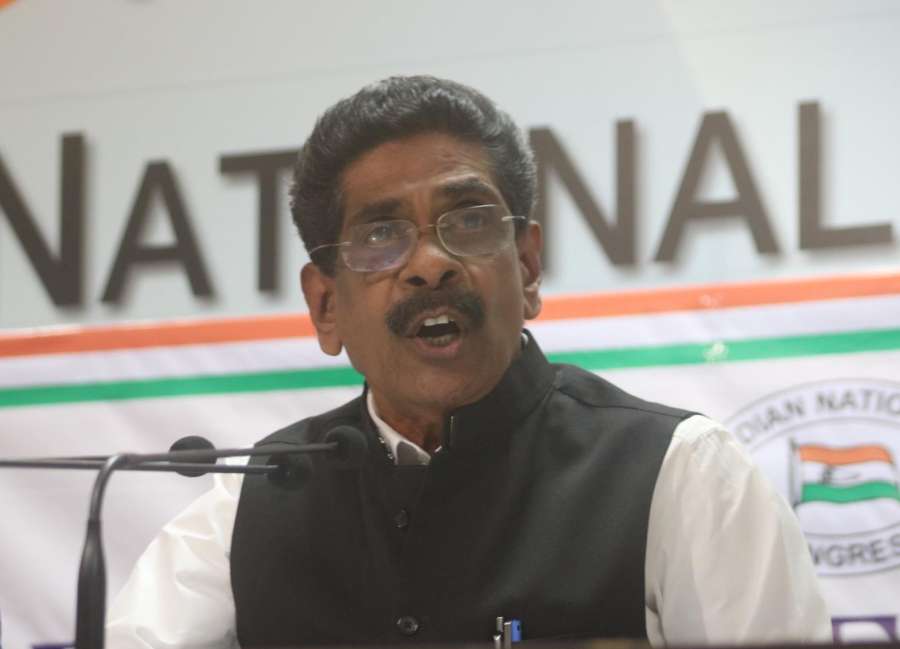 State Congress president Mullapally Ramachandran said the result was a verdict against Modi's "fascist" regime at the Centre.
"The voters in Delhi realised that the BJP will benefit if there is a split in the democratic and secular forces. Crores of tax payers' money were used by the AAP for people friendly programmes," said Ramachandran.