Advertisement

Chennithala and the opposition was upset with the manner in which Khan had responded to the CAA and had slammed the Kerala assembly that had passed a resolution demanding the withdrawal of the CAA and hence decided to move the motion, seeking removal of Khan from the post of governor…reports Asian Lite News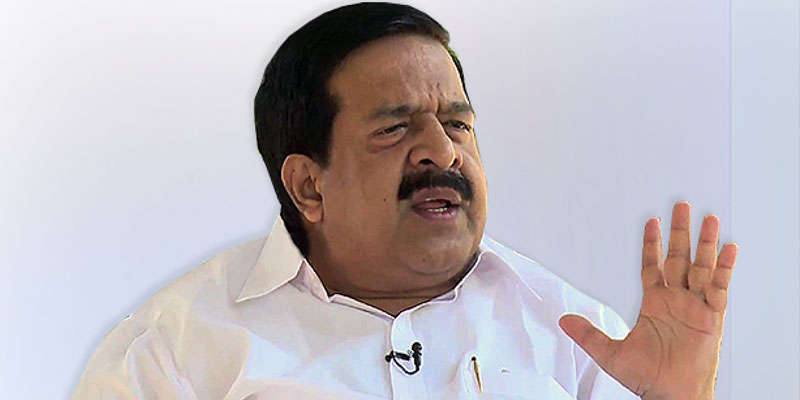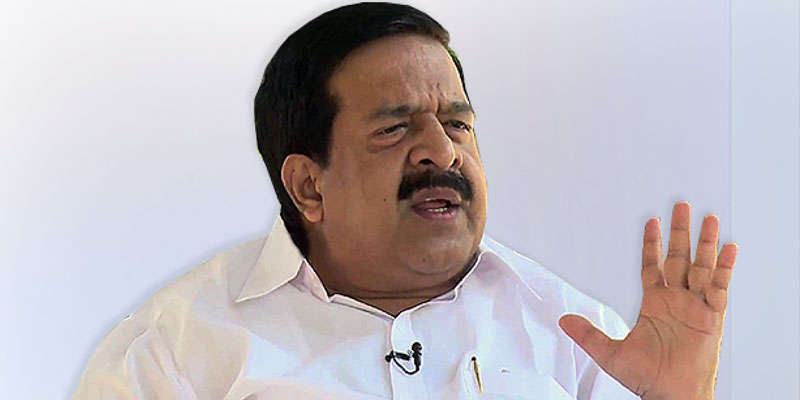 On expected lines, the business advisory committee of the Kerala Legislative Assembly on Friday shot down the notice by the Congress-led opposition for moving a resolution to be sent to President of India to remove Arif Mohammed Khan from the post of governor.
It was on last Saturday that Leader of Opposition Ramesh Chennithala gave the notice to the Speaker P. Sreeramakrishnan, who had then admitted that the notice is in order and the final decision will vest with the business advisory committee.
Chennithala and the opposition was upset with the manner in which Khan had responded to the CAA and had slammed the Kerala assembly that had passed a resolution demanding the withdrawal of the CAA and hence decided to move the motion, seeking removal of Khan from the post of governor.
At the committee, while the opposition stood by their demand, it was not taken forward by the committee in which Chief Minister Pinarayi Vijayan also took part.
After the demand for moving the resolution was turned down by the committee, State Minister of Parliamentary Affairs A.K. Balan told the media that they wish to go by the rules and did not want to set a new precedent and hence the motion by the opposition will not be moved.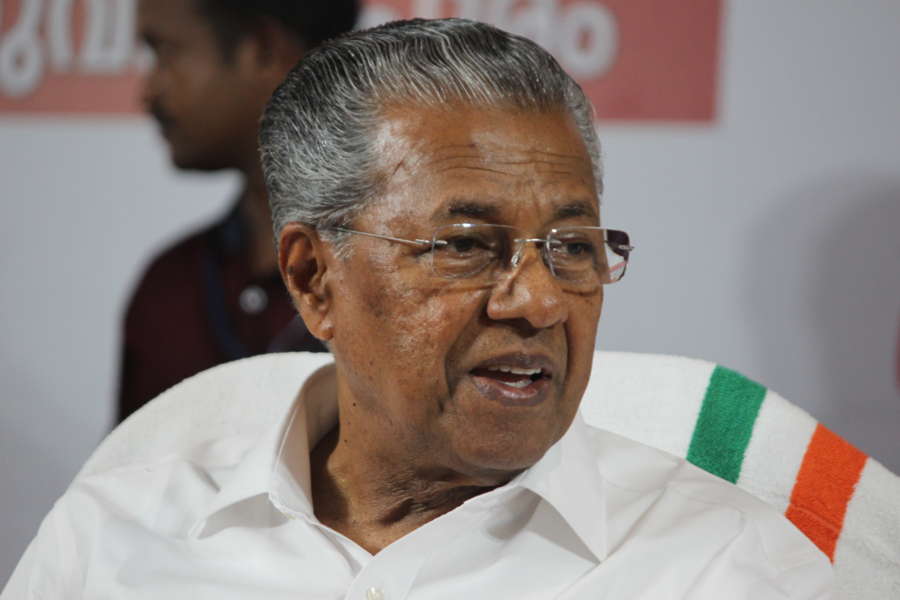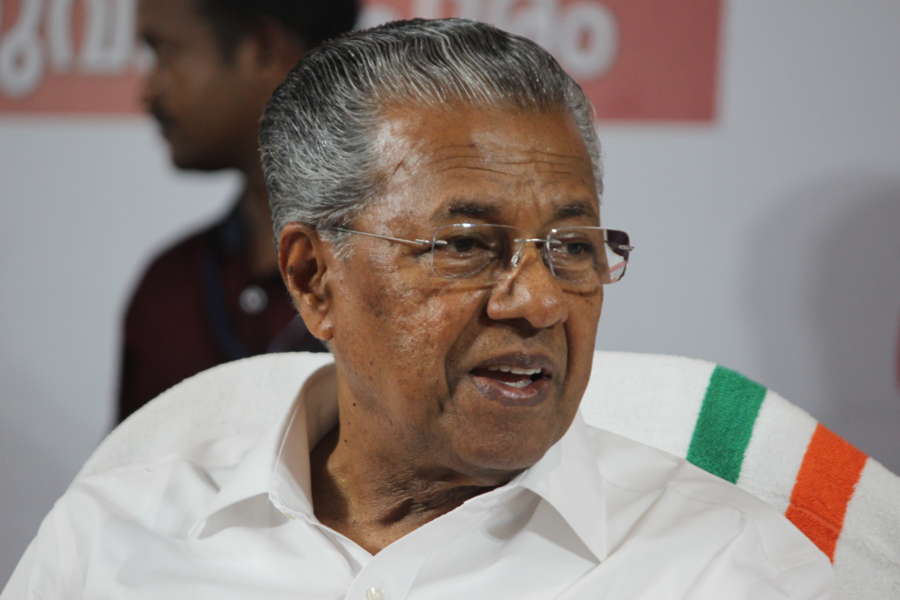 Speaking to the media, Chennithala said that they had moved the resolution as per the rules of the assembly, but the government was adamant it will not allow, even though the Speaker had all along mentioned that their notice was in order.
"I had given the past precedence but it was not looked into. We will again raise this issue, when the action taken by the business advisory committee is presented in the house," said Chennithala.
The game plan of the opposition is when this is presented in the house, Chennithala by virtue of being the leader of opposition, will get time to respond and he will use that time to nail the new found understanding between the governor and the Vijayan government.