Advertisement

The Rajasthan government has formed special teams to ensure maximum benefit for the state is derived in the wake of an increase in the borrowing limit by the central government, a senior officer said.
The Centre had announced an increased borrowing limit for states from 3 per cent of their gross state domestic product (GSDP) to 5 per cent, but subject to certain conditions.
"Eventually, special teams have been formed to ensure that the state grabs maximum benefit as has been doled out by the central government," said DB Gupta, Chief Secretary, Rajasthan.
The central government has chalked out a point-based system for state governments, according to which they will have to show the results before getting the benefits, said Gupta.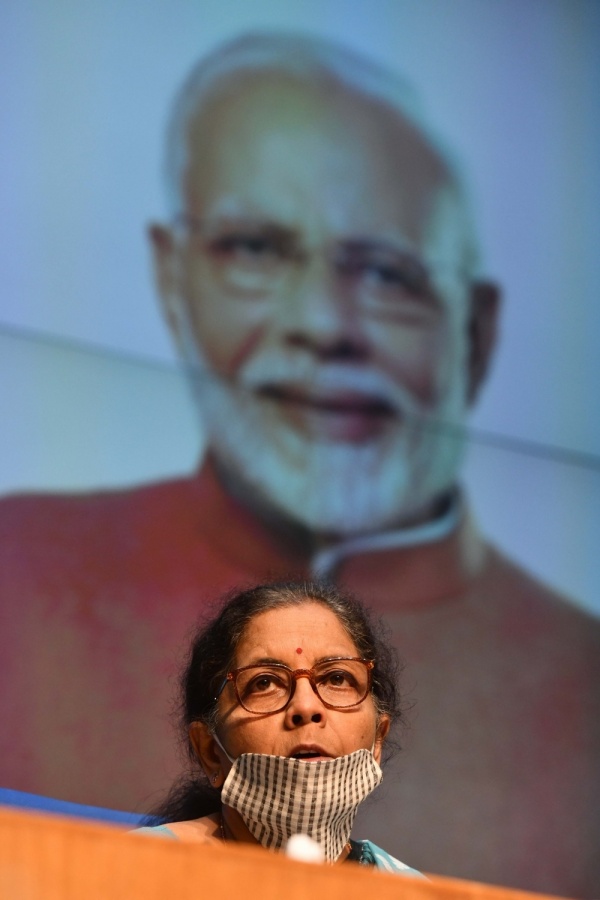 Basically, 3 per cent borrowing is permitted for states by the government of India. In Rajasthan, this amount stands around Rs 33,000 crore.
Interestingly, the two per cent difference has been divided into point system under which the states will have to show their report cards about points earned against the set targets to the central governments to get additional 2 per cent more borrowings, the officer said.
The central government has allotted four tasks to be accomplished in the charter under which .25 points has been assigned for each task.
Initially, .5 per cent has been allotted to all states without any clause. Under it, Rs 5,500 crore will be given to Rajasthan as loan or grant, Gupta pointed out, adding that it makes our tally stand at 3.5 points.
Now, the actual work starts."Next .25 per cent will be earned by us when we show successful implementation of 'one nation one ration card' scheme. Its portability needs to be ensured across the nation and any beneficiary should not be asked to make a new ration card under any scheme," he said.
"If we show this work on paper, we will get a scorecard of 3.75."
For another .25 per cent, we need to show a complete implementation of urban bodies reform. There needs to be complete transparency in property tax collections and the problems faced online should be resolved. The successful implementation will give us another .25 per cent, raising our score to 4," the officer added.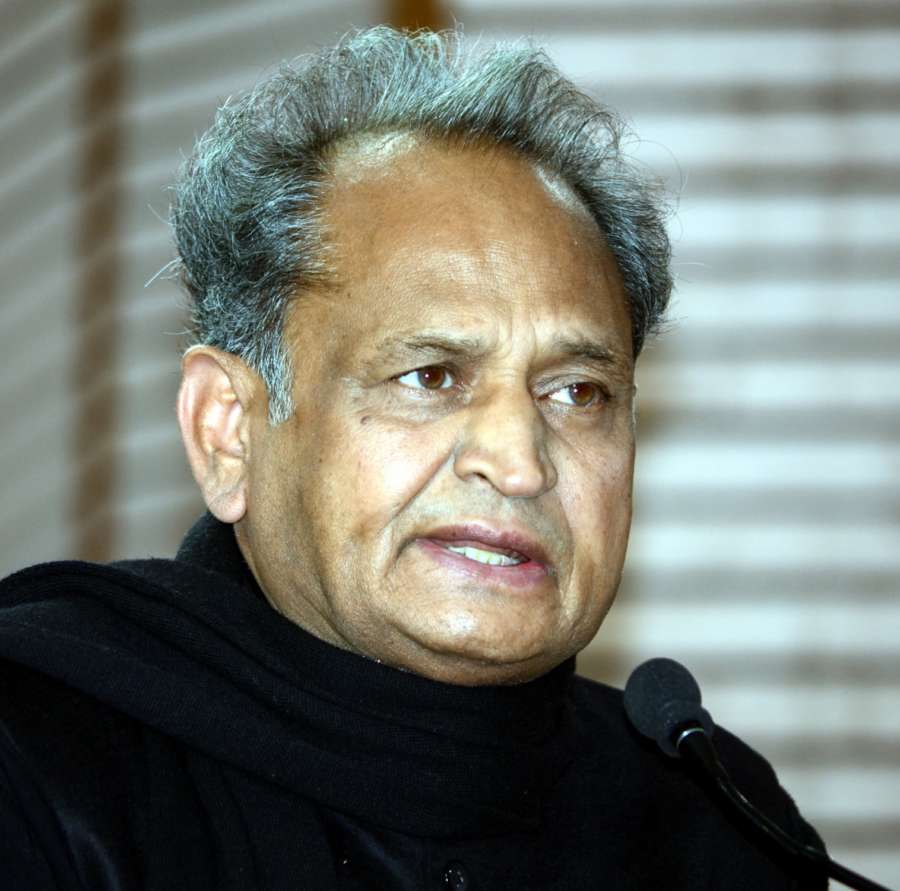 Under the third task, Rajasthan needs to show complete power sector reforms.
Under this, transmission and distribution losses should be reduced and revenue increased help earn another .25 points, raising the state's score to 4.25.
The fourth task is the ease of doing business, which is connected with the Industries Department. Those setting up industries should be given quick clearance and the entire process should be quick and fast.
"This will help us fetch another .25 points which will make our score touch 4.50 points. Those who complete all four tasks will be given .50 points extra to make it 5 per cent," he explained.
However, even if any state has accomplished three of the above tasks shall be given a .50 point incentive, making it eligible for 5 per cent borrowing.
However, for a state which accomplishes only one or two tasks, there will be a loss of .50 points as they shall not be able to get a bonus point. This amounts to around Rs 5,500 crore for Rajasthan, which is a big amount and hence no one will want to lose it.
"We have thus set up task forces to work on a war footing to accomplish the set targets. We have started working in this direction to earn the benefits," said Gupta adding that although the third point to reduce T&D losses is difficult, "but we are trying to chalk out the right strategies so as not to miss out on any point".
Also Read-'Food safety is a shared responsibility'