Advertisement

Kerala Governor Arif Mohammed Khan along with Chief Minister Pinarayi Vijayan, Speaker P. Sreeramakrishnan and State Parliamentary Affairs Minister A.K. Balan and others were stopped in the well of the House. Khan before reading out the controversial CAA mentioned in his address to the Kerala Assembly said that even though he disagrees with his government's view, he will still read it…reports Asian Lite News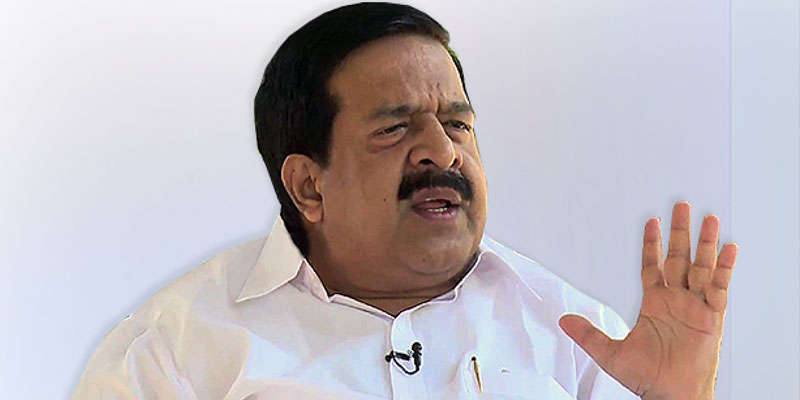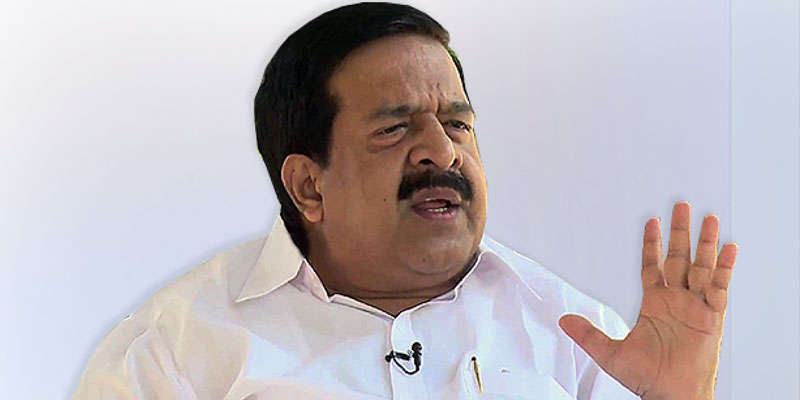 The Congress-led opposition on Wednesday blocked Kerala Governor Arif Mohammad Khan as he arrived in the Assembly for the budget session. Chief Minister Pinarayi Vijayan was also accompanying the Governor.
Khan arrived to present his address in the Assembly, a customary convention to begin session.
Leader of Opposition Ramesh Chennithala had given a notice for discussion on the recall of the Governor after his criticism on the passing of the resolution against the Citizenship Amendment Act (CAA) in December.
Khan along with Chief Minister Pinarayi Vijayan, Speaker P. Sreeramakrishnan and State Parliamentary Affairs Minister A.K. Balan and others were stopped in the well of the House.
Khan spotting a wide smile welcomed the protesters with folded hands and waited for things to cool down.
But, the adamant opposition carrying placards written 'call back Governor' and raising slogans of "recall Governor", was seen engaged in a heated argument with the watch and ward staff.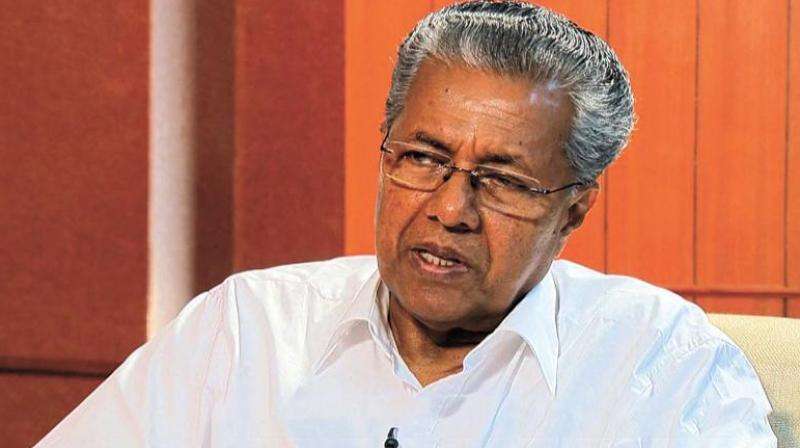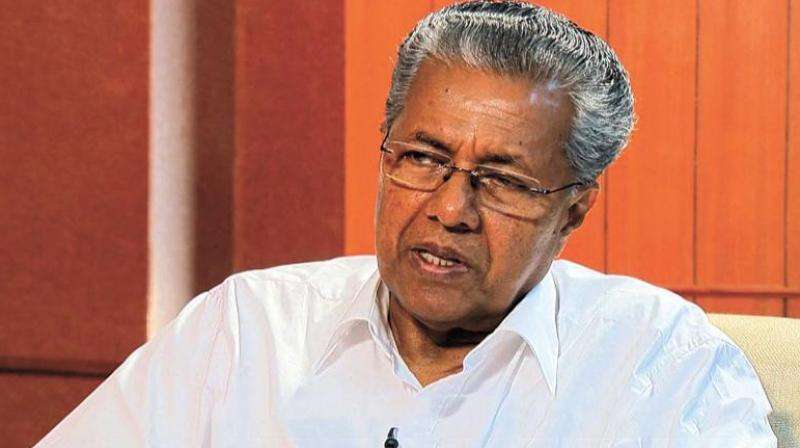 Later, the speaker also tried to pacify the agitating opposition to make way for the Governor but failed to prevail upon them. The opposition legislators were continuously raising slogans against the Governor and the Kerala government.
After about 10 minutes, a large contingent of the watch and ward staff arrived and was seen engaged in a tiff with the protesters and made way for Khan to go forward to the podium, to begin his address.
As Khan was reading out his address, Leader of Opposition Ramesh Chennithala was seen speaking, but was not audible and soon he announced that he is boycotting the day"s session and took the entire opposition out of the house.
Governor reads out para on CAA, but says he is against it
In a departure from Kerala Assembly conventions and precedence, Kerala Governor Arif Mohammed Khan on Wednesday before reading out the controversial CAA mentioned in his address to the Kerala Assembly said that even though he disagrees with his government's view, he will still read it.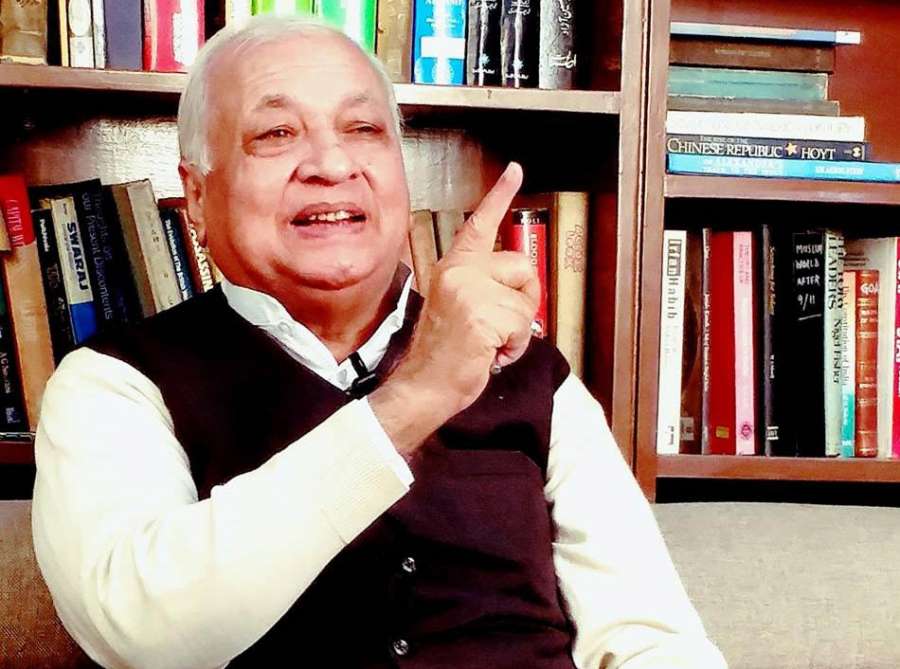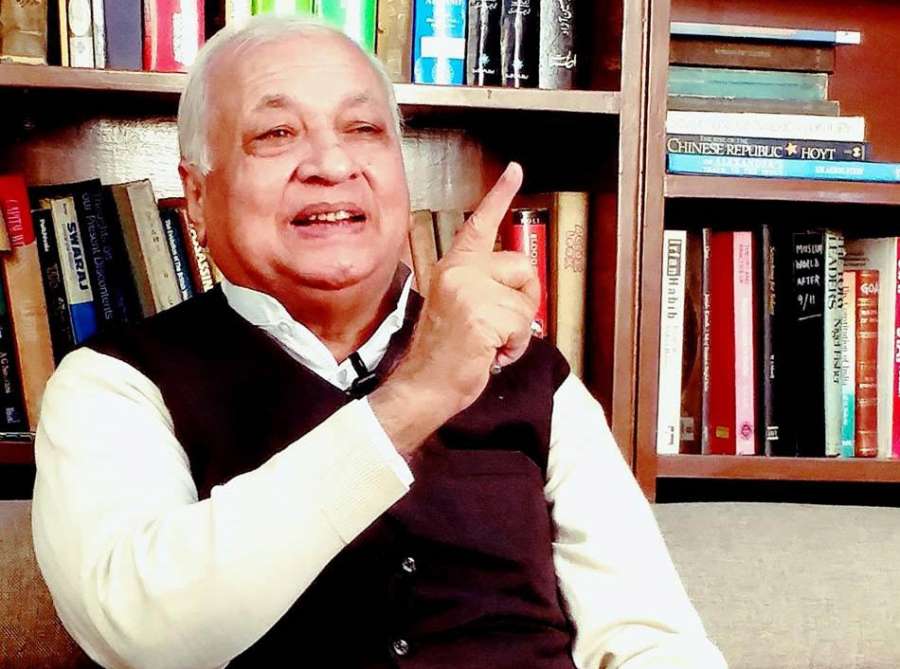 In the past what one has seen is, whenever the governor has any opposition to any statements in the address that he reads, that portion is not read.
"Before I read it, I will say, I have my reservations, although I hold the view that this is not part of the policy or programmes of the government, I honour the wish of the Chief Minister, though I don't agree to it but I will read it," said Khan and read out the Vijayan government's opposition to the CAA.
Reacting to this, Leader of Opposition Ramesh Chennithala who boycotted the governor's address said he feels ashamed of Chief Minister Pinarayi Vijayan who has fallen at the feet of the governor to read out the address, as was pointed out by the governor himself.