Advertisement

The protesters demand the state government pass a resolution in the Assembly to the effect that CAA will not be implemented in Tamil Nadu…reports Asian Lite News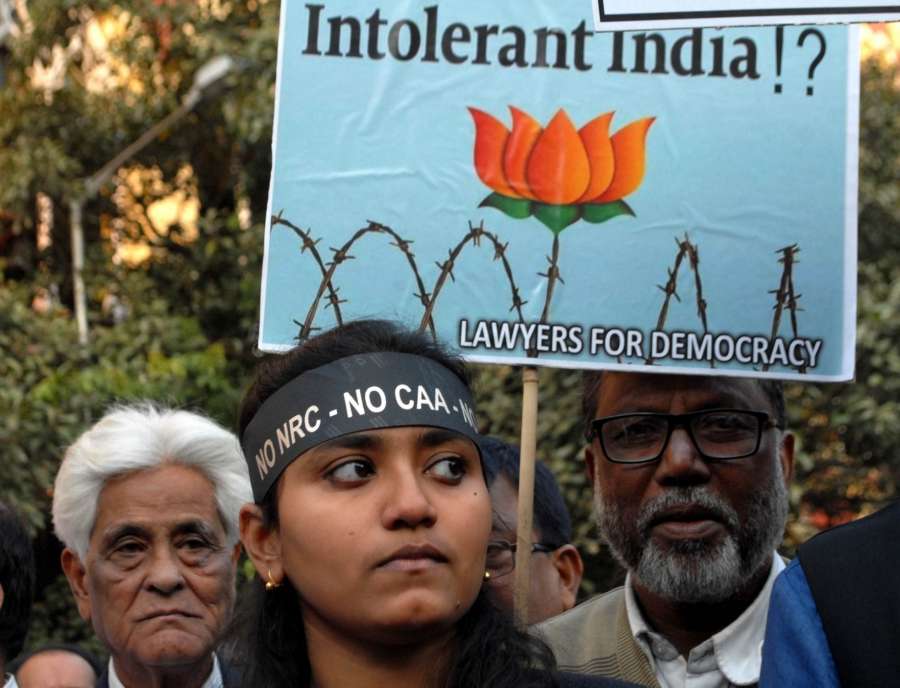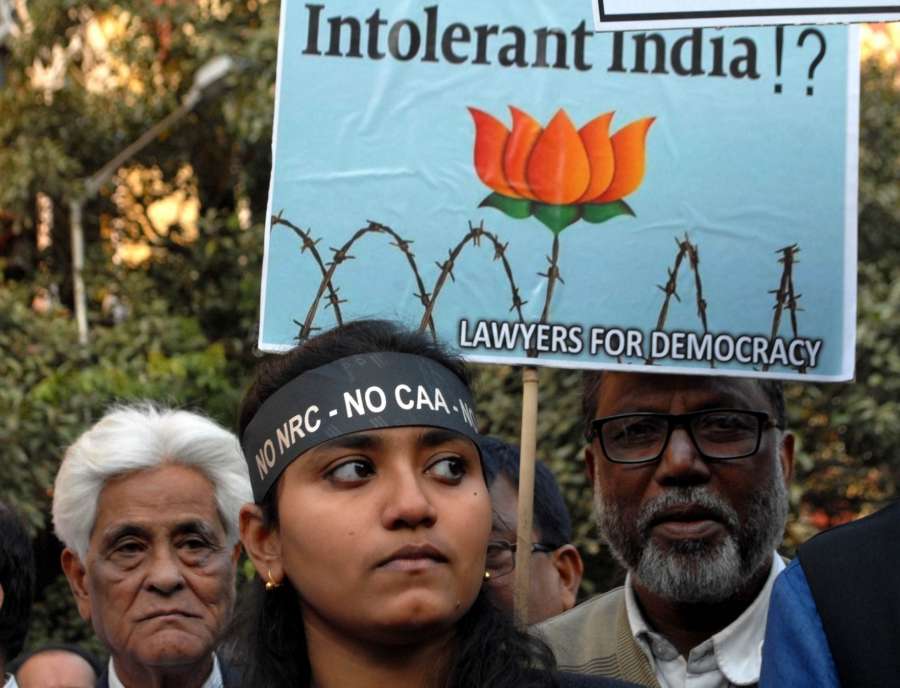 Thousands of Muslims are holding protests in major cities in Tamil Nadu including the state Capital Chennai against the Citizenship (Amendment) Act (CAA), National Register of Citizens (NRC) and National Population Register (NPR) on Wednesday.
The protesters demand the state government pass a resolution in the Assembly to the effect that CAA will not be implemented in Tamil Nadu.
In the state capital Chennai, a large number of Muslims men and women carrying tricolour gathered near Kalaivanar Arangam to lay siege of the Tamil Nadu Assembly.
Some political parties too have lent their support to the protest.
As a result of the protest traffic flow was affected on the main road Anna Salai and others in Chennai.
The Muslim outfits are holding the protest after Madras High Court denied them permission for the same on Tuesday.
Security has been beefed up near the Assembly and along the procession route, to prevent any untoward incidents. The police have installed CCTV cameras to monitor the situation.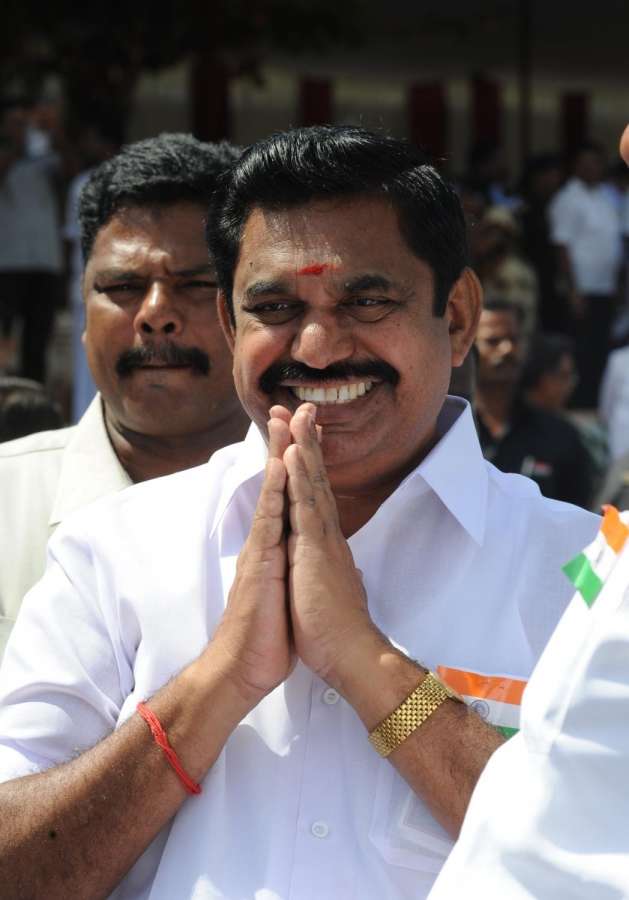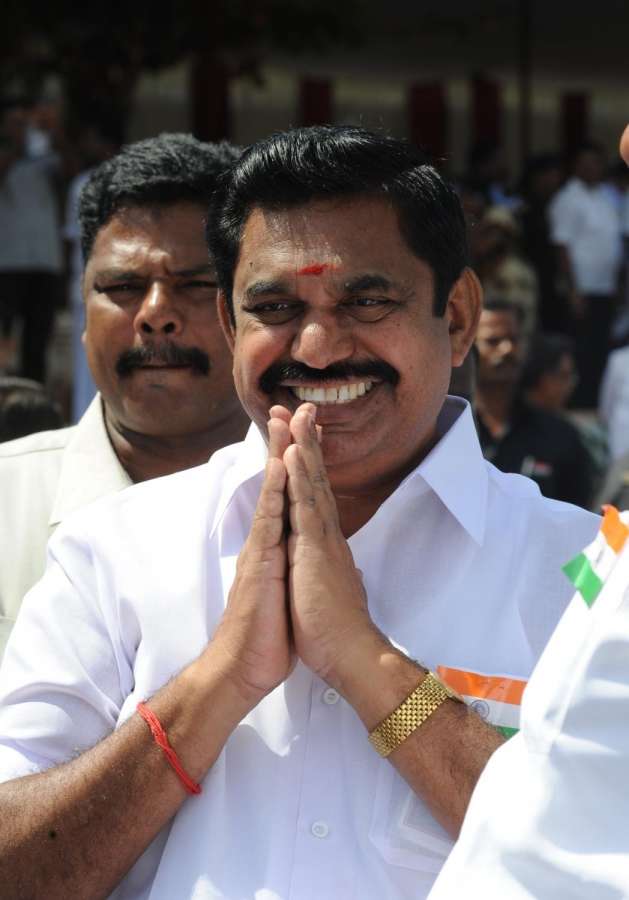 Similarly, anti-CAA protests are held in other parts of the state like Coimbatore, Trichy, Cuddalore, Tiruvannamalai and others.
The protest is held a day after a combative Tamil Nadu Chief Minister E. Palaniswami said those who were born in the state would not be affected by the newly enacted law.
Speaking in the Assembly on Tuesday, Palaniswami said the opposition DMK should explain who in Tamil Nadu would get affected by the CAA.
Palaniswami said those who were born in Tamil Nadu will not be affected by the CAA.