Advertisement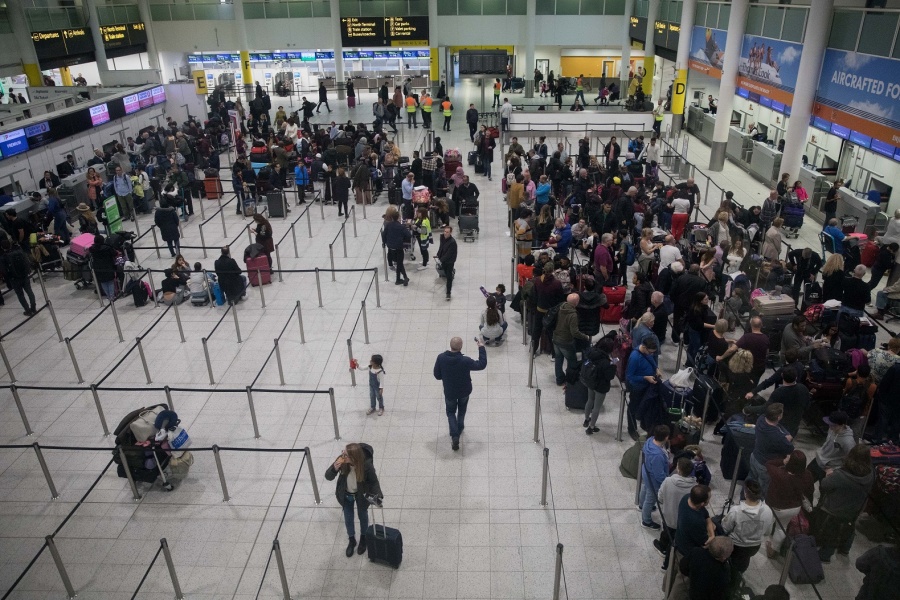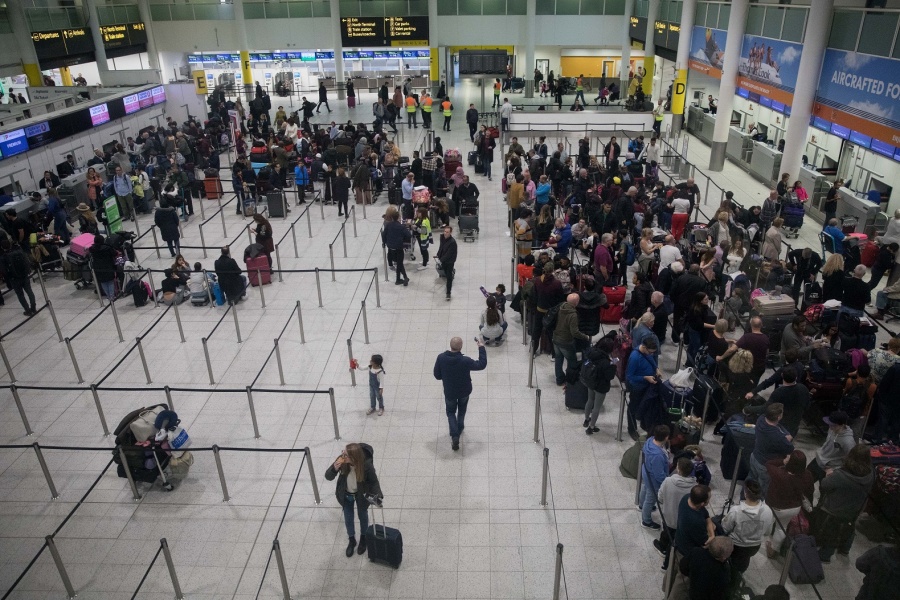 Anyone arriving in the UK from abroad could be fined 1,000 pounds if they fail to self-isolate for 14 days, the government is expected to announce on Friday.
Under the plans, health officials would be able to carry out spot checks to check whether people were complying, the BBC reported.
The new rules, which will also apply to British people returning from abroad, are not expected to come into force until next month.
Home Secretary Priti Patel will give more details at the daily briefing later in the day.
As part of the plans, which are aimed at guarding against a second wave of coronavirus infections, any passengers arriving in the UK by plane, ferry or train would need to provide UK Border Force officials with an address where they will self-isolate, otherwise accommodation will be arranged by the government.
Road hauliers and medical officials would be exempt, as well as those arriving from the Republic of Ireland.
However, people travelling from France will not be exempt, the government has previously confirmed, after it was initially suggested otherwise.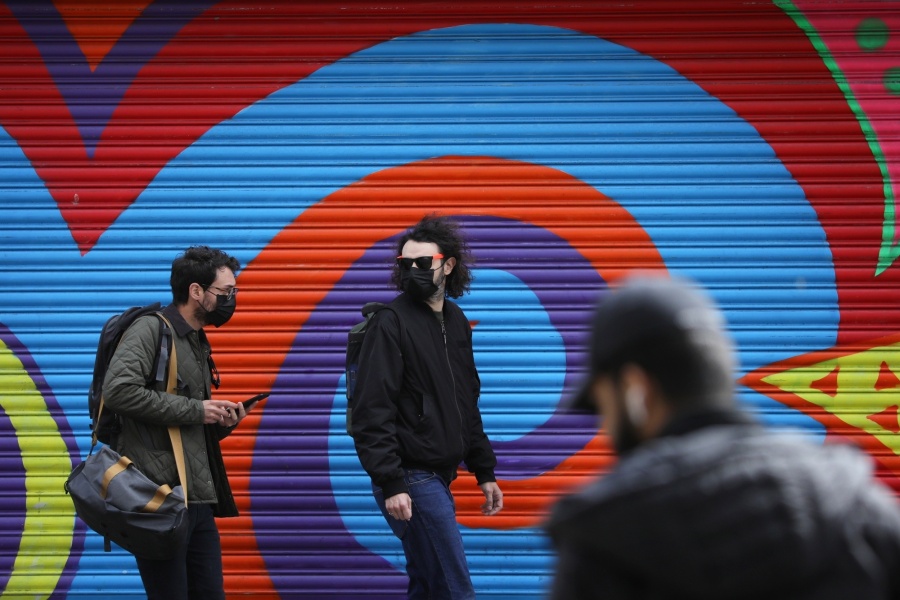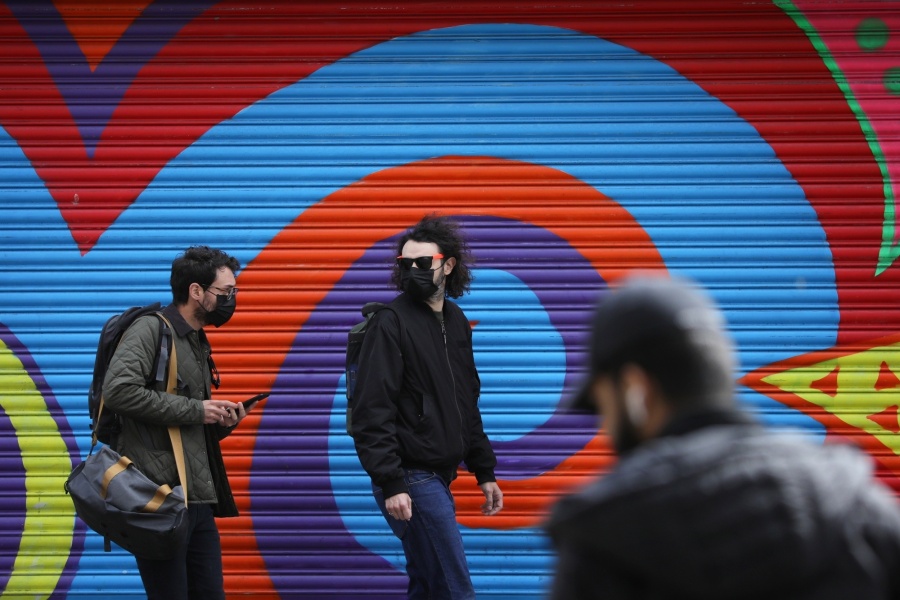 Airlines have already warned quarantine measures could make an already critical situation worse for them, as air travel has plummeted by as much as 99 per cent due to the pandemic, the BBC reported.
But Number 10 had previously said the measure would be reviewed every three weeks once it is introduced.
The government currently recommends international travel only when absolutely necessary, and nobody should travel if they display any coronavirus symptoms.
On Thursday, easyJet said it will resume some flights on June 15, with all passengers and cabin crew told to wear face masks.
The initial schedule will include domestic routes across the UK and France.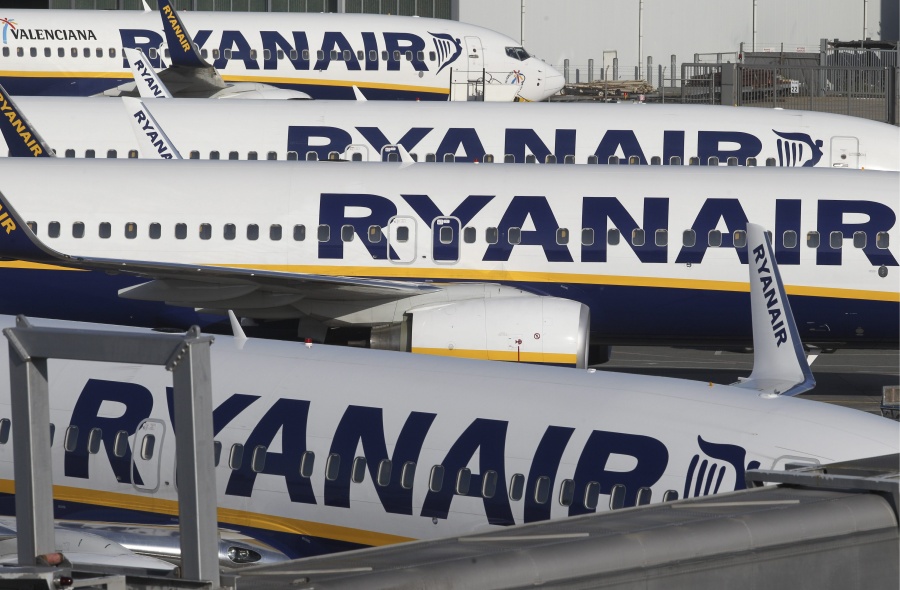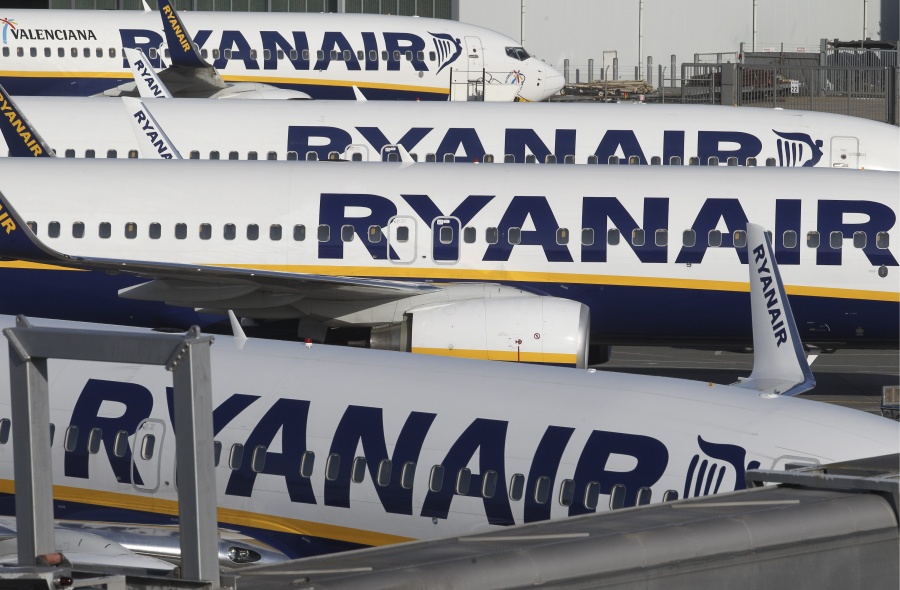 Ryanair urges to drop 14-day quarantine measures
Europe's largest budget airline Ryanair has called on the Irish and UK governments to drop their 14-day quarantine measures for international arrivals, describing such measures "unimplementable and ineffective".
In a statement on Thursday, Ryanair Group's CEO Michael O'Leary said that "14-day quarantines are ineffective and unimplementable", reports Xinhua news agency.
"Requiring international arrivals to quarantine only after they have used multiple public transport providers to get from the airport to their ultimate destination has no basis in science or medicine.
"We strongly urge Europe's governments, especially those in Ireland and the UK, to mandate to the wearing of face masks for airline, train and underground passengers, as this is the best and most effective way to limit the spread of COVID-19 in public transport environments where social distancing is not possible," he said.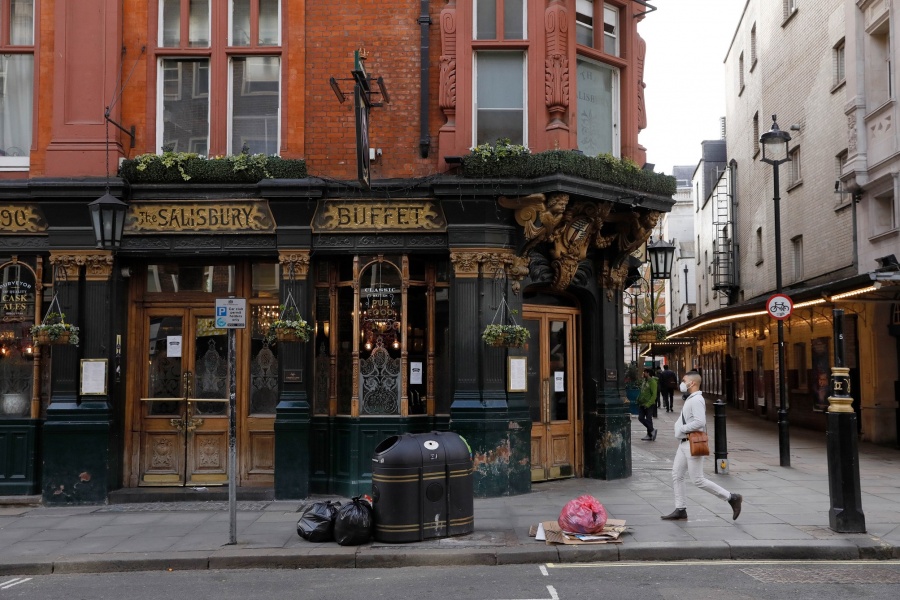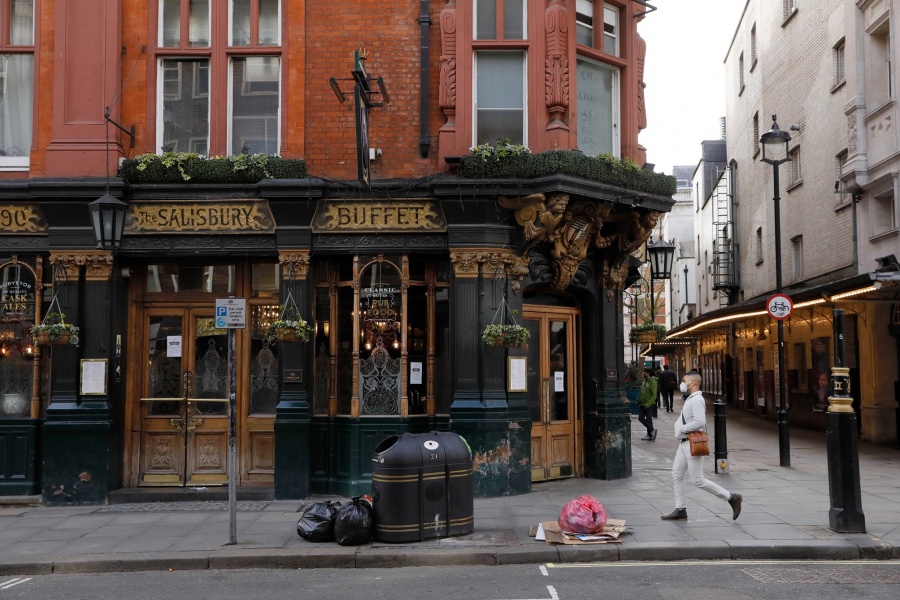 The statement said that Ryanair welcomes the European Union's recommendation on face masks and calls again on the Irish and British governments to abandon their 14-day quarantine restrictions.
Ryanair has announced that all passengers and cabin crew on board flights will have to wear face masks or coverings when it will resume 40 percent of its flight service starting from July 1.
Also Read – Brexit Britain at Crossroads