Advertisement

In the debate. the three candidates also spoke of winning back voters' trust after Labour's disastrous performance in last December's general elections…reports Asian Lite News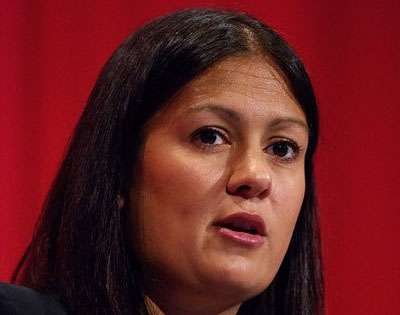 The front runner Sir Keir Starmer consolidates his lead as the three Labour leadership candidates turned on each other at a husting organised by Sky TV.
They debated to find out who held responsibility for the UK's main opposition partys anti-Semitism crisis.
In the debate on Thursday night, Indian-origin Wigan MP Lisa Nandy questioned her rivals' responses to allegations of anti-Jewish prejudice in the party.
Brexit spokesman Sir Keir Starmer insisted that he fought the issue from the inside Jeremy Corbyn's team, while the third contender, Shadow Business Secretary Rebecca Long-Baile also claimed she had spoken out.
But Nandy said she "knows what racism feels like as someone who is half-Indian and I know it cannot be your battle alone to fight it".
She added that there had been a "collective failure of leadership at the top of the party for years" where high-profile cases of anti-Semitism had not been addressed.
The three candidates also spoke of winning back voters' trust after Labour's disastrous performance in last December's general elections.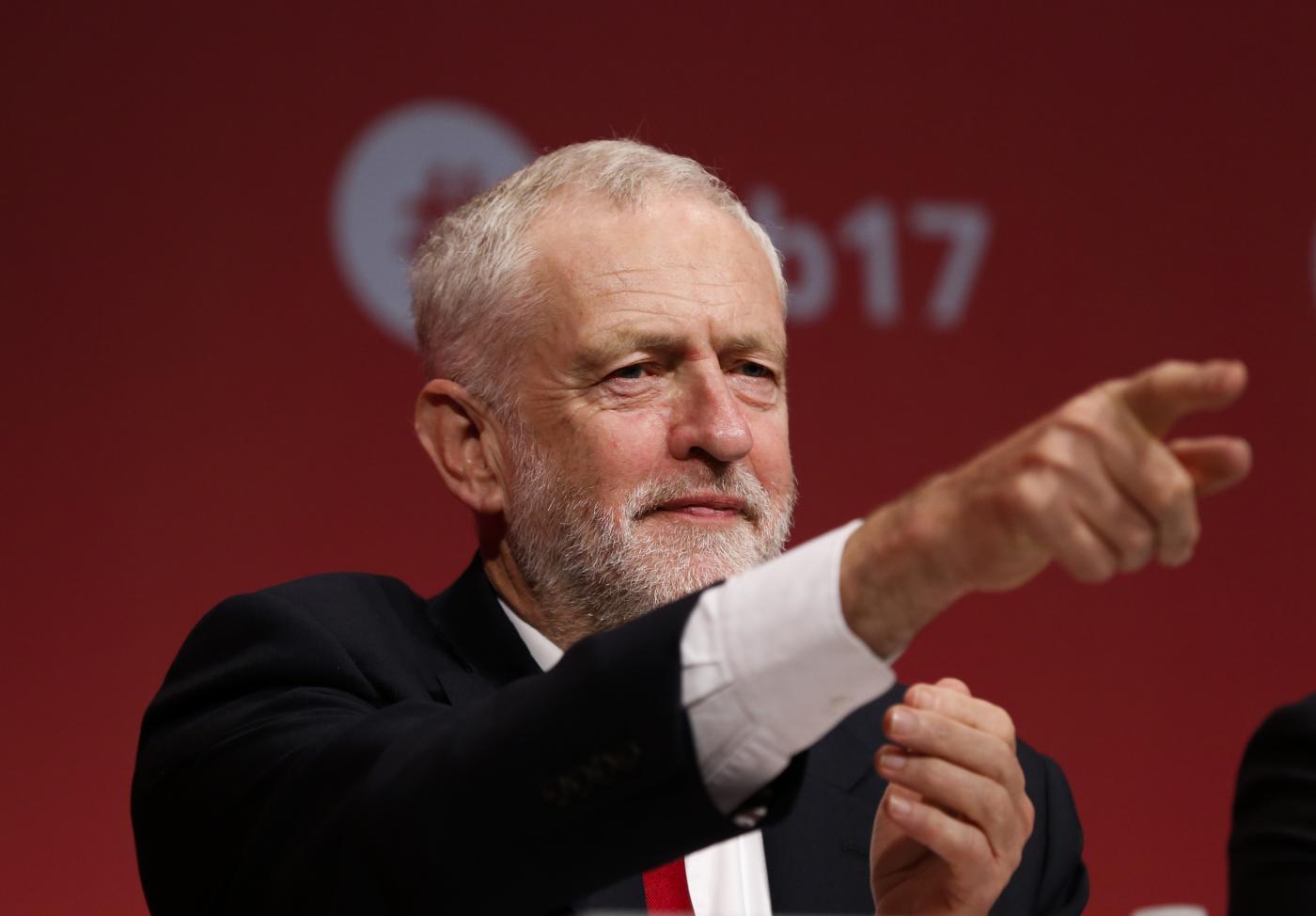 Long-Bailey said she would make sure people's aspirations were "truly realised" at the next general election, admitting that voters were still "angry", the Metro newspaper reported.
She said she would not drop anything from Labour's 2019 manifesto.
But Nandy claimed it wasn't "good enough to say we broadly got it right – on Brexit, on leadership, on policy – without any understanding of how we had our worst election defeat since 1935 – that we can just change the face at the top and hope to fix this".
Starmer however, acknowledged that Labour had lost four elections in a row and the party would not change lives for the better in opposition.
Meanwhile, Sir Keir Starmer has been predicted to win the Labour leadership contest in the first round with more than 50% of the vote, according to a poll by YouGov and Sky News.
The frontrunner's campaign was given a boost by the poll, which is the first to sample trade unionists and registered supporters as well as party members. It showed Starmer receiving 53% of the vote, ahead of Rebecca Long-Bailey on 31% and Lisa Nandy on 16%.
The poll of 1,323 people eligible to vote in the contest suggested the shadow Brexit secretary would win among men and women, among Labour members of all age ranges, social grades and in all parts of the country.
Long-Bailey was ahead among those who voted for Brexit, while Starmer had the lead among those who voted remain. Starmer's campaign declined to comment on the results.
The Labour frontrunner, interviewed by Robert Peston on his Wednesday night ITV show, denied the prime minister's force of personality was a key part of the Tory victory, saying: "No. We made him look good. I think I went to 44 constituencies with campaign teams in the general election – nobody reported back to me the people were saying 'Boris Johnson's great, he's just what we want'.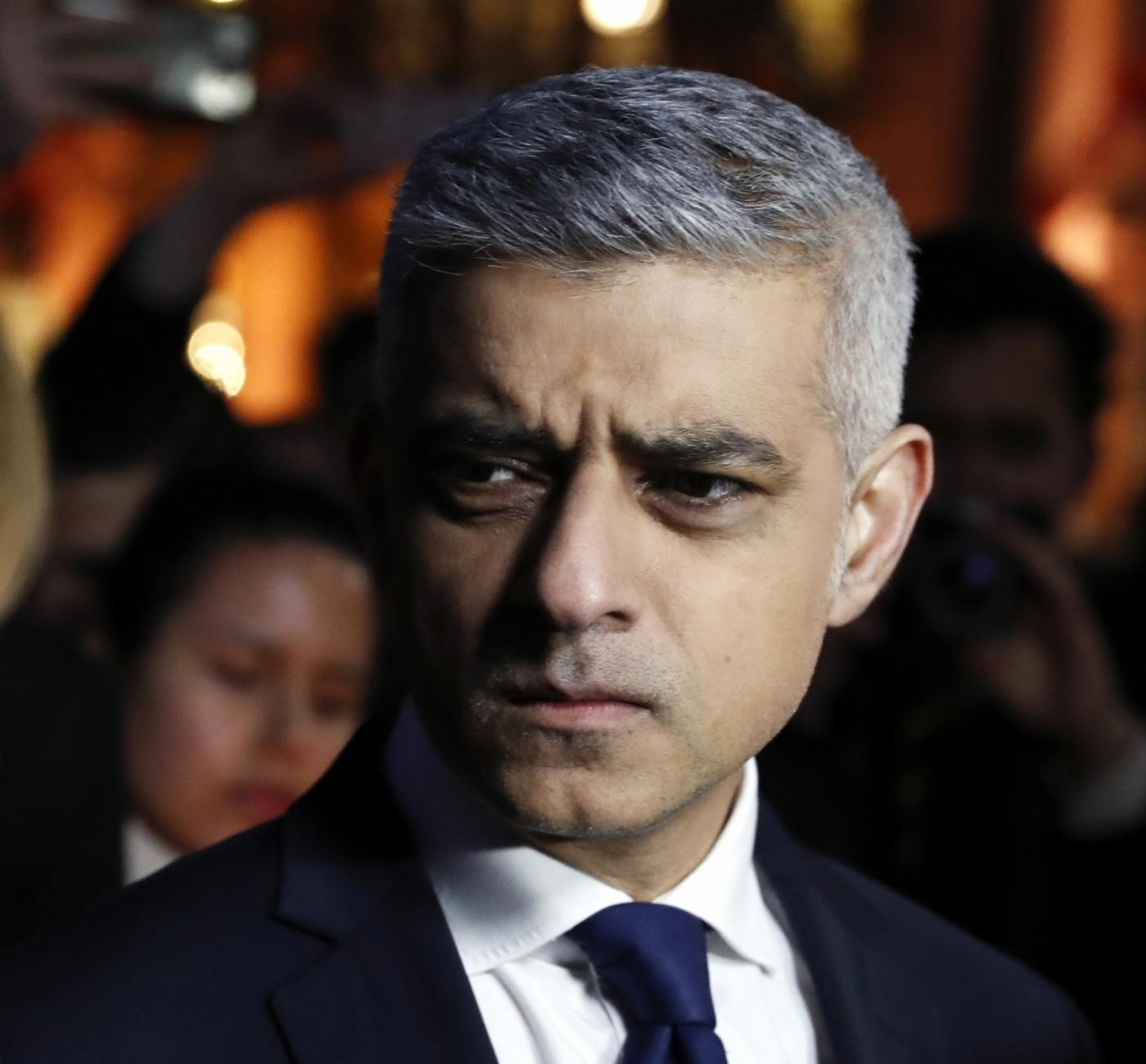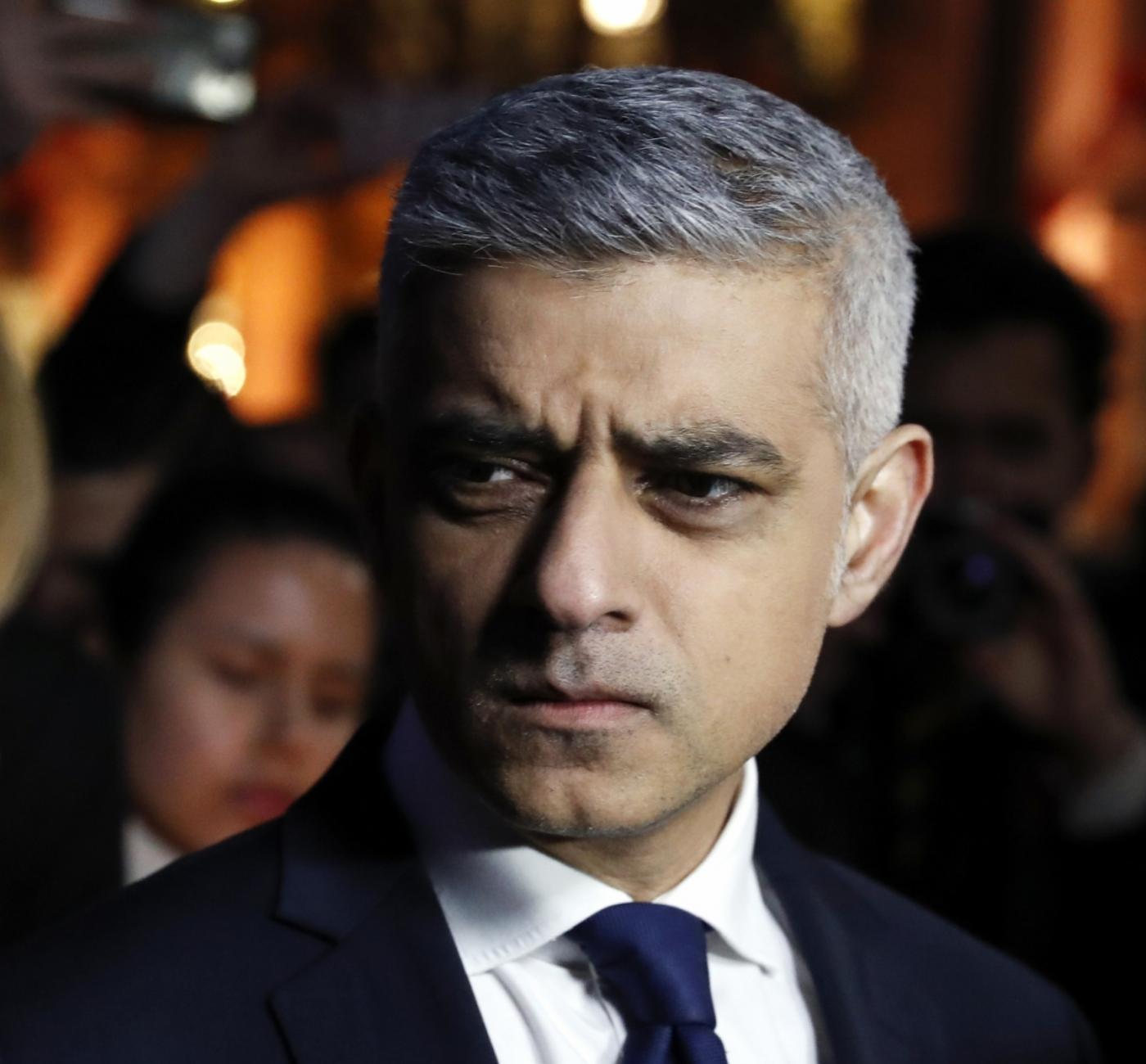 "What they were saying was we want change, desperately want change, but we don't trust your party."
Starmer was also buoyed by the backing of Sadiq Khan, the Labour mayor of London.
Meanwhile his deputy Rajesh Agrawal told Asian Lite that he is also endorsing Starmer.
"Labour Friends of India is looking forward to working closely with the next leader and deputy leader of the Labour Party," said Mr Agrawal. "However it is not endorsing any particular candidate. I am personally backing Keir Starmer for Leader and Angela Rayner for Deputy Leader."
Labour Friends of Bangladesh and most of the Pakistani-origin MPs like Afzal Khan are supporting Starmer.
Members and party supporters have already started voting, with ballot papers being sent out by email and post. The results will be announced on April 4.