Advertisement

We need to see more big companies in the travel sector promote women to senior positions to further gender equality …. writes Yummi Talwar, Regional Head – Europe at VFS Global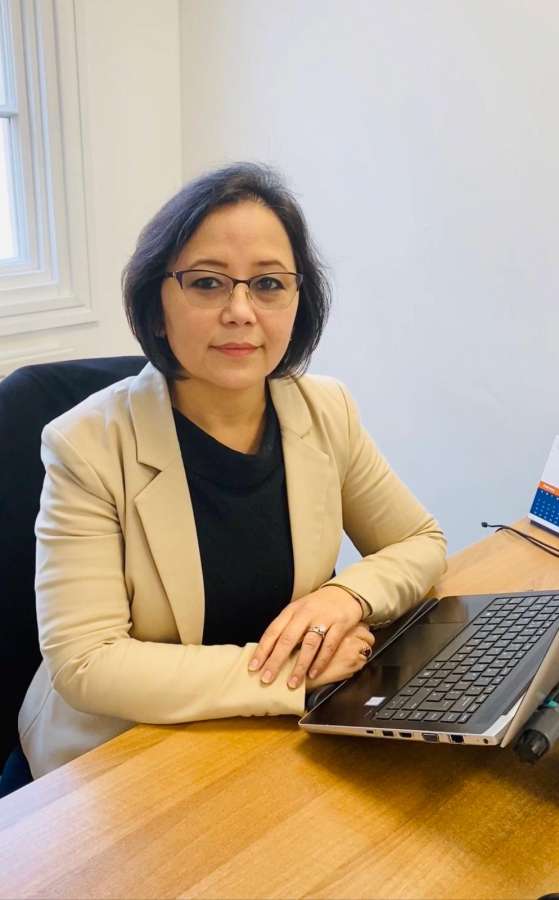 Last December, 34 year-old Melissa Roy made history by becoming the first woman of South Asian origin to travel to every country in the world – and her unique achievement is representative of the wider rise of the female traveller.
Women's travel is a massively expanding market.  According to a report this month by Zostel, the Indian backpacker hostel chain, 80% of women travellers are choosing to travel solo every year, while bookings by groups of women are also growing steadily by 50 per cent year-on-year.  Figures from the research company Hitwise found that in the UK 55% of solo travel searches are made by women, representing a 143% increase between 2015 and 2018.
This trend is a reflection of factors including women's growing independence and sense of adventure, safer destinations and tour operators tailoring itineraries to appeal to women's preferences, especially to those in the millennial bracket such as self-discovery holidays or promoting sustainable tourism.
The rise of the female traveller is well worth celebrating as we mark International Women's Day on Sunday 8 March.  But while women are now the main consumers of travel, this trend is not yet reflected in many sectors of employment in the travel sector.
According to a 2019 report by the World Travel Tourism Council, the female share in travel and tourism employment is greater than that of the overall economy in eleven G20 countries and across the G20: women account on average for 46.4% of employment compared with 43.3% employment in the economy as a whole. But in India, the female share of employment in tourism significantly trails that of the total economy, by 12.1%.  That's why it's encouraging to see companies like PEAK DMC, the Delhi-based tour operator, hiring more female tour guides to increase numbers.
In leadership roles, women are also often held back.  A 2019 survey by the management consultancy PwC showed women also remain under-represented in leadership roles in the UK hospitality industry.  It showed board level representation in terms of women members for the hospitality industry as a whole in terms was 23.6%, with FTSE 350 companies in the industry performing slightly better at 25.1%, and non-listed companies performed considerably worse at 18.2% – but that's against a FTSE 100 average of 32.2%.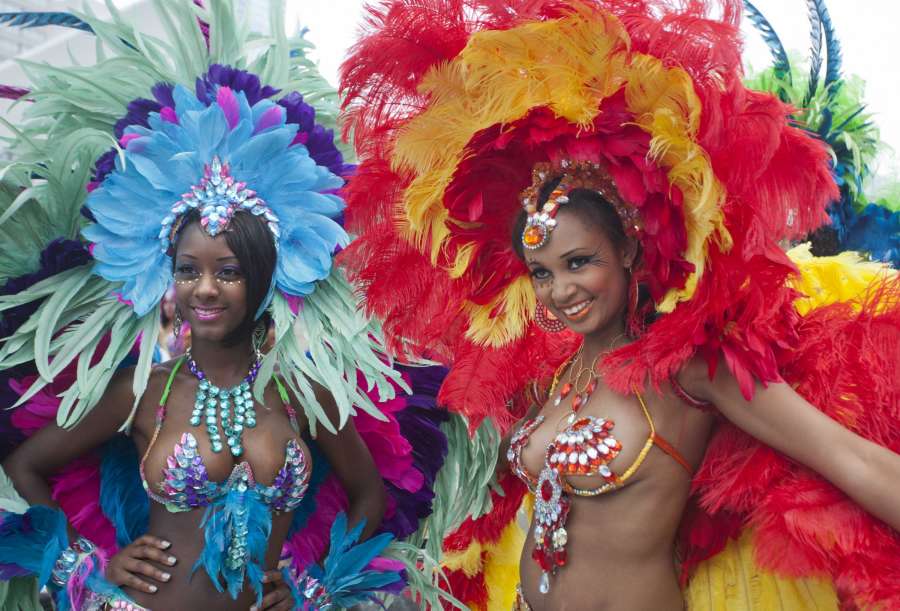 Happily, Indian women are starting to make their mark in the industry.  Take Sabina Chopra for example, the founder of Gurugram-based Yatra.com, the travel bookings portal, sold last year for $338m to Ebix, the international supplier of on-demand software and e-commerce services. Or Hetal Doshi, who founded The Wander Girls, a travel startup offering 'experiential' trips for women-only travellers to various destinations both within India and internationally.
But examples like this illustrate the fact that women have had to branch out on their own to receive recognition.  We need to see more big companies in the travel sector promote women to senior positions to further gender equality.
For example, in my company I head up the company's UK and Europe operations – the first Indian woman to do so – with responsibility for overall operations and business growth.  Women make up 59% of our total workforce and hold a number of senior positions within the company. VFS Global also offers several training and development programs where we ensure equal participation and healthy gender ratios to help develop women into key leadership roles. We also have a women's networking group as a platform to share stories uplifting women and to support each other.
The purpose of International Women's Day is to celebrate the social, economic, cultural and political achievements of women and mark a call to action for accelerating women's equality.  On the cultural side, the likes of Melissa Roy and the millions of women that are seeking new adventures are shining a light on women breaking new ground in travel.  It's now up to the industry to mirror that by developing more women for senior and top leadership roles.
(Yummi Talwar is Regional Head – Europe at VFS Global, the world's largest visa and consular service company)