Advertisement

In a close and personal tete- tete young and dynamic twenty-six-year-old, Arya Taware, Founder and CEO of start-up Future Bricks narrates her journey to Rahul Laud. In the month of January 2020, her start-up Future Bricks which is an asset-backed lending platform has a loan book crossed a whopping One million mark !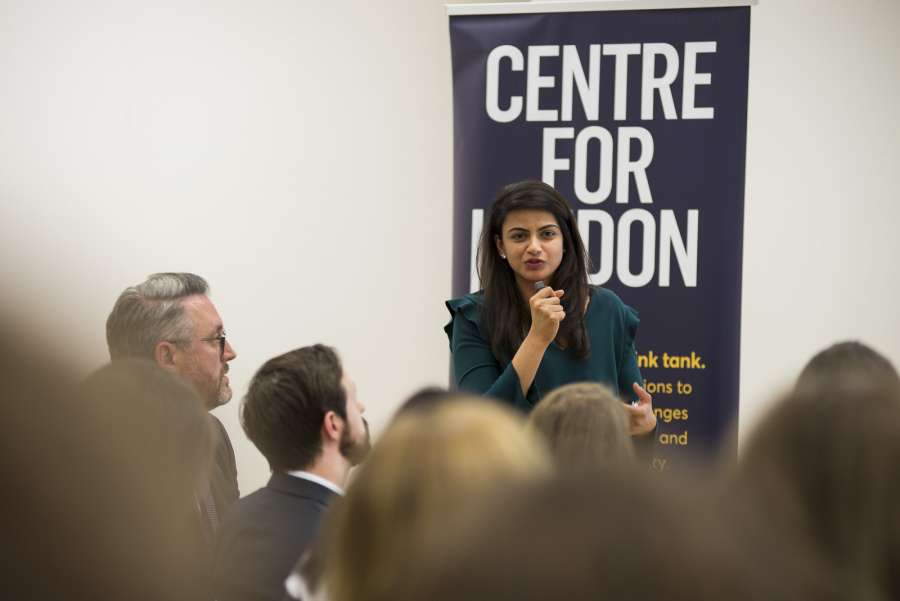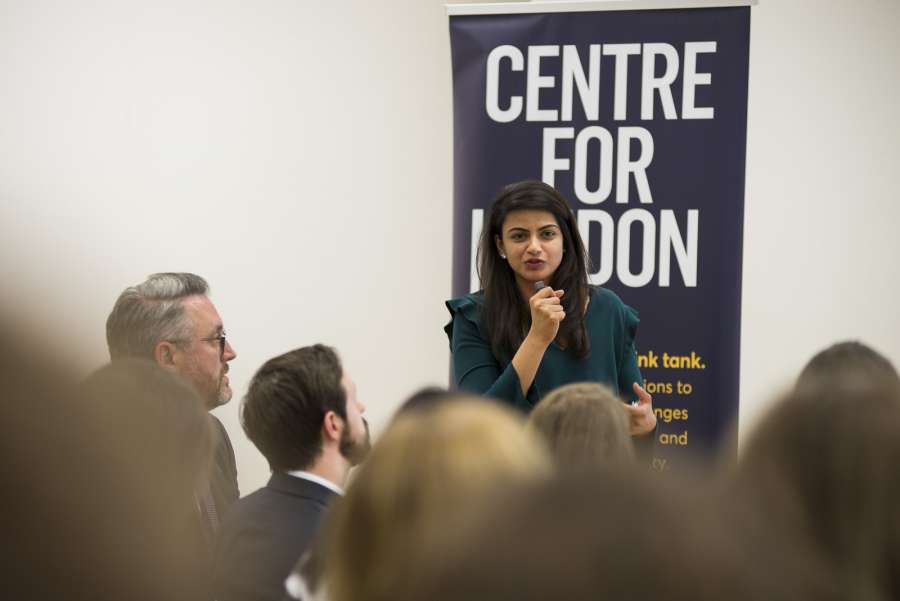 Recently one business media house reported if you ignore Arya Taware and her business it will be at your own peril. One wondered who is this lady who has attracted so much attention in the last two years. To explore you need to alight at Holborn station in Central London and cross the road to enter Aviation House – a swanky workplace bubbling with youth energy and you see youngsters pounding on their laptops.
To receive you a young lady who could be dismissed as a University student, in a professional corporate avatar with a warm smile greets you. With full dignity and charm, she helps you modestly with tea and biscuits as she reclines on a sofa to begin a conversation. One feels comfortable and not slightly intimidated by her latest achievements and accolades she has won in a very short span.
She is none other than Arya Taware at 26 , Founder and CEO of Future Bricks – a start-up that uses technology with a sharp business acumen in the field of real estate sector. Future Bricks has been in the news recently and for all good reasons.
When you ask , who is Arya today when she sees herself in the mirror today? With a slight blush , shyly and smiling she asserts – ''A strong, persistent, hard-working , determined, self-made entrepreneur.'' Her response sums it up all – one sees  undeterred confidence, spirit and enthusiasm in a person to whom  sky is the limit. ''Am born with a silver spoon, '' she admits candidly  without any air of arrogance. Born in a family to a father who is  an entrepreneur and popular in hospitality and real estate business in Maharashtra and with roots deep in the soil of the state , Arya grew up learning and hearing ropes of business from the conversations of her father and his friends in business. She wasn't the type who would cuddle to Barbie dolls but constantly explored new skills. Her father – Guru guide mentor encouraged her to pursue different skills to make her a confident girl, she reminisces. She remembers that her father was always ahead of his peers and times. Her father is a huge inspiration who also exposed her to human interest stories , stories of survival and above all gave her the reading habit that developed curiosity and becoming inquisitive. Since childhood , Arya was never attracted to gossip, and she never indulged in being with the maid servants and the women folk and indulge in loose banter. She was aware that the society she lived in was strongly patriarchal but with the strong support from her father and her inbuilt rebellious nature she remained undeterred and pursued her dreams.  Her ''love to dream'' began in childhood that paved way to build her start up Future Bricks . Her reading included biographies of business leaders Richard Branson, Kiran Muzumdar Shaw who inspired her to become a businesswoman.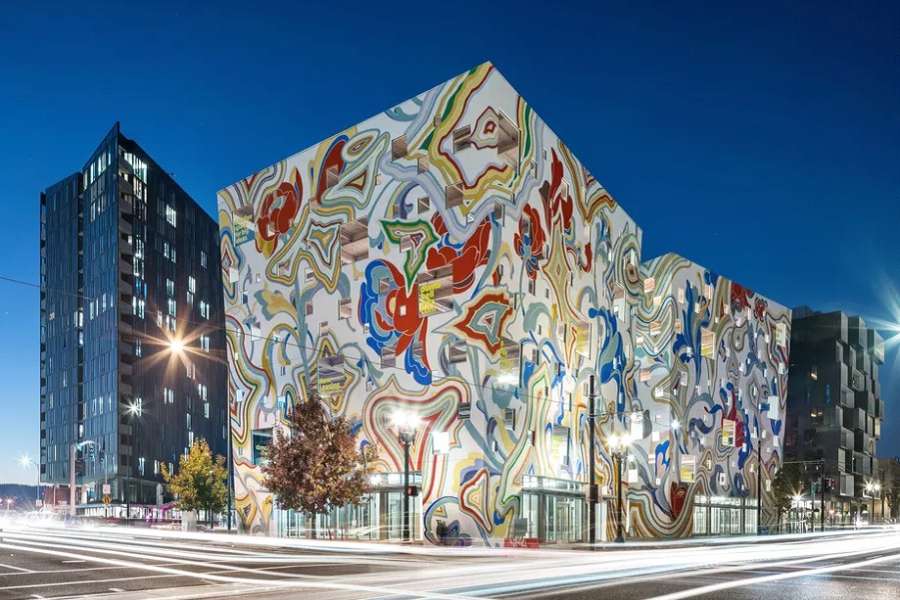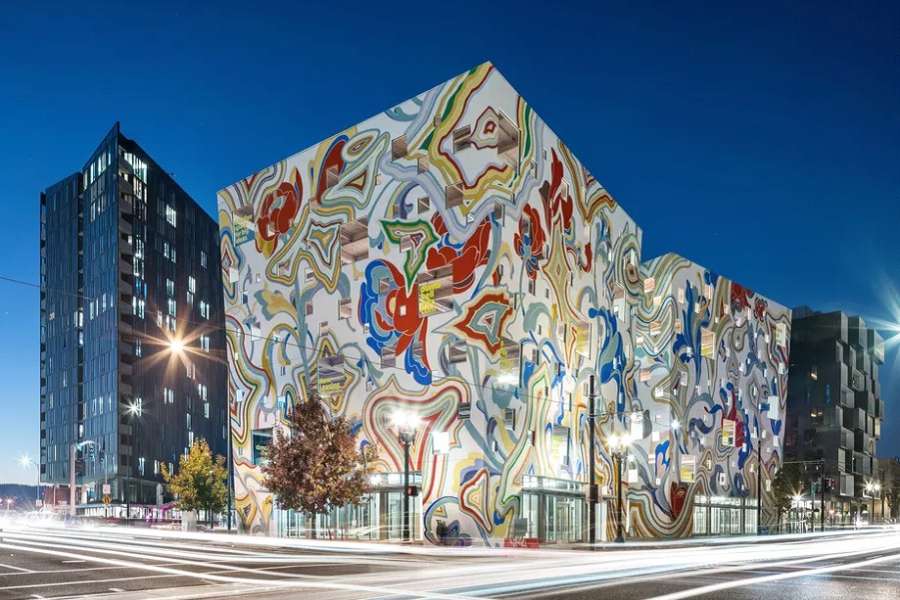 Thus, Arya moved from Abhinav Marathi medium school to an English medium school to join the commerce stream for her junior college studies. Her dream was to move out rather fly. Her brother was a Civil engineering student at Sheffield that attracted Arya to UK . She chose UK as her destination to study and as an undergraduate student at the age of 16 she landed in UK . She had to attend a Foundation course to join the best University education here . Tremendous clarity in what she was seeking and pursuit for the best helped her decide that she would join a course that has blend of business , academics and scope for her personal growth. ''Urban Planning Design and Real Estate was the best combination at the UCL ,'' she affirms. Through her journey at the University to her fortune a matured Lithuanian business woman student drilled in her young mind that business had to be started whilst being young thus her journey began that led her to do internship at the Solid Space organisation that exposed her to the world of real estate business. It's there she learnt the ropes of her entrepreneurship. She learnt how the New York real estate operates on crowd funding, she read all the rules and regulations stipulated by the UK for the real estate sector. It was  here that the entrepreneur in her helped her identify the gap in the market where a large segment of small and medium sized real estate builders and developers were deprived from mainstream funding. Identifying this gap – the lethal combination of entrepreneurship in her genes backed with a professional qualification from UCL – Future Bricks was born.
Interestingly , Arya never did any job here. She came into Uni life post 2011 thus she was deprived of the post study work visa. But determined to make her mark, she did not choose to return. The village girl naivety worked as her strength and weakness but it helped her and in 2015 she carved her journey as an entrepreneur. He Scandinavian student colleague and good Samaritan encouraged her to the hilt thus fearless Arya embarked on her start up journey.
With a smile she recollects ''2015-18 have been the most challenging years.'' Initially she bagged the business grant of 10,000£ from UCL that helped her to survive. ''Building the business especially in  real estate sector being an old industry and heavily male dominated was a huge challenge,'' she pointed out. Arya has been ambitious from her childhood . With age on her side , with a clear philosophy that hard work pays, Arya was determined that her Future Bricks was the business of future – a perfect amalgamation of technology and business. There are several players in the market including big lenders like mainstream banks but her model to fund small size builders who had no recourse to money on one hand to whom she could lend and the large market of investors who were looking forward to fruitful investments Future Bricks that offered value for money and an interesting investment proposition helped her build her equity.
Being a young girl, new to business and a start up with no business legacy in UK were several odds against her. But she remained undeterred. She was convinced that age and gender cannot be a hurdle in business. The first three years for any start up ''are years of survival. And the following are to thrive .''to her credit she has survived with huge acclaim , accolades and achievement to her credit.  The last three years where she lived on her credit card, on occasion to pay her bills also offered her room on rent to Airbnb gave her some respite in her tough times.
On a slight sombre note she admits ''adulthood was hitting me hard on my face. Reality was too harsh'' but the externally quiet looking Arya didn't allow the fire in her to be doused.
She faced all challenges of getting equity, making a list of prospective borrowers and drawing up plans to reach out to potential investors who had to be convinced that her model was lucrative and simultaneously build a formidable educated sincere team of workers.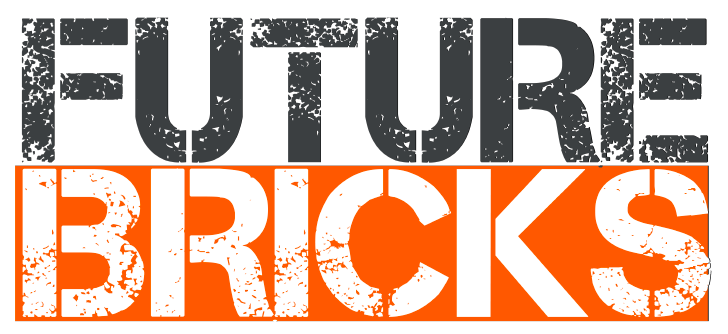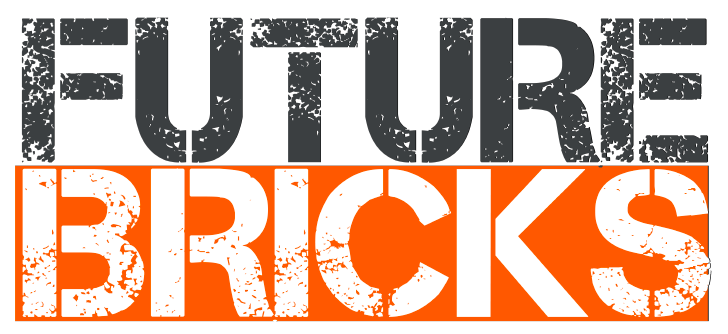 Arya set up The Brickwork Group Ltd with a trading name FutureBricks with some formidable nosiness leaders .  Alan Gross as Chairman brings the requisite business experience having spent the last 40 years building a very successful family business called " Chef Works."He invests in exciting start-up and tech companies looking for opportunities and has found Ary'a s business exciting. The other stalwart is Michael Williamson who is the Financial Advisor at Future Bricks.  Michael has held leadership positions in FTSE 100 companies, private equity and mid cap PLCs in a range of sectors and businesses, working with blue chip corporations like Oaktree Capital, GSK and Sanofi- Aventis as well as entrepreneur-led businesses. For the month of January alone Future Bricks loan book stands at £666,250 claims a proud Arya. Hayes, London loan offered 10% interest per annum paid out monthly and Whistle farm project offered 12% interest per annum makes Arya happy as she witnesses her business cycle now rolling , getting complete and fulfilling her desire with results. The entire whistle farm project of £550,000 was taken by one High net worth individual and Hayes site acquisition project of £116,250 had 11 lenders, she states modestly. She has huge ambitious  plans to grow her business and have her loan book raised to 300 Mn in the next 4 years. Today her business is evaluated at a staggering 3.5 Mn and she has all plans ready to make Future Bricks a one stop shop for different all stakeholders in the real estate business sector – from land acquisition to construction of properties to sale.
Though there are capital risks involved investors may find it interesting to explore and learn more about Future Bricks in current competition. Traditional options like AISA and Buy to Let options are becoming lesser attractive with new regulations. Individuals may choose to ponder seriously over  Arya's Future Bricks. The entire business is through an APP that she designed in Indore in India.
She doesn't come across as greedy for money and short-term benefits. Integrity and ethics are her forte in business thus she as a serial entrepreneur has kept her interest alive to develop business in her home state in Maharashtra and explore different sectors in agro industry.
She keeps her calm and cool with a belief in wellness. She desires to keep her creative side alive by balancing work and attend music events, read, short travels and meditate. As one leaves  her office one agrees with the BtoB business report that not to meet her – Arya Taware -can be at your own peril.