Advertisement

A stage comedy, Tartuffe, opens at Birmingham Repertory Theatre this month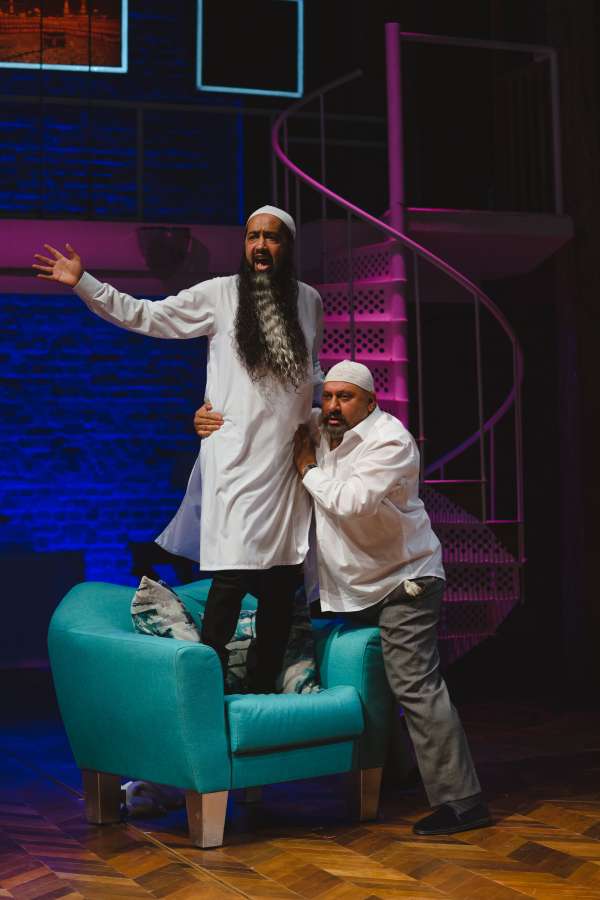 Originally directed by Birmingham-born Iqbal Khan for the Royal Shakespeare Company in 2018, Tartuffe tells the story of charismatic chameleon and con man Tahir Taufiq Arsuf, a religious leader for the 21st century armed with a Twitter handle and the gift of the gab.
The cast includes Raj Bajaj and Simon Nagra who both return to the production having been part of the show when it opened at the RSC.
Iqbal Khan said: "I'm a Brummie and born into a Pakistani-Islamic family so the production has always felt like a very personal journey to undertake. I can't wait to see it on stage at Birmingham REP."
Tartuffe runs from 20 March – 4 April. For tickets and more information visit www.birmingham-rep.co.uk or telephone 0121 236 4455.