Advertisement

Two senior doctors from the British-Asian community in Wales appeal to the NHS to ensure the safety of its work force. Dr Keshav Singhal MBE, Chair of British Association of Physicians of Indian Origin (BAPIO – Wales) and Dr. Hasmukh Shah, BEM, Principal Secretary say the NHS has moral and legal obligation to ensure the safety of the work force.
In a letter addressed to the Chief Executives of all Health Boards in Wales, Dr Singhal, a Consultant Orthopaedic Surgeon with the NHS, said the mortality rates in BAME health professionals is disproportionately high during the Corona pandemic.
"Given that the high BAME mortality rate continues unabated, we wish to raise our concerns with the employing health boards about this disproportionate mortality amongst BAME frontline staff with suggestions to mitigate the same," they said in the letter.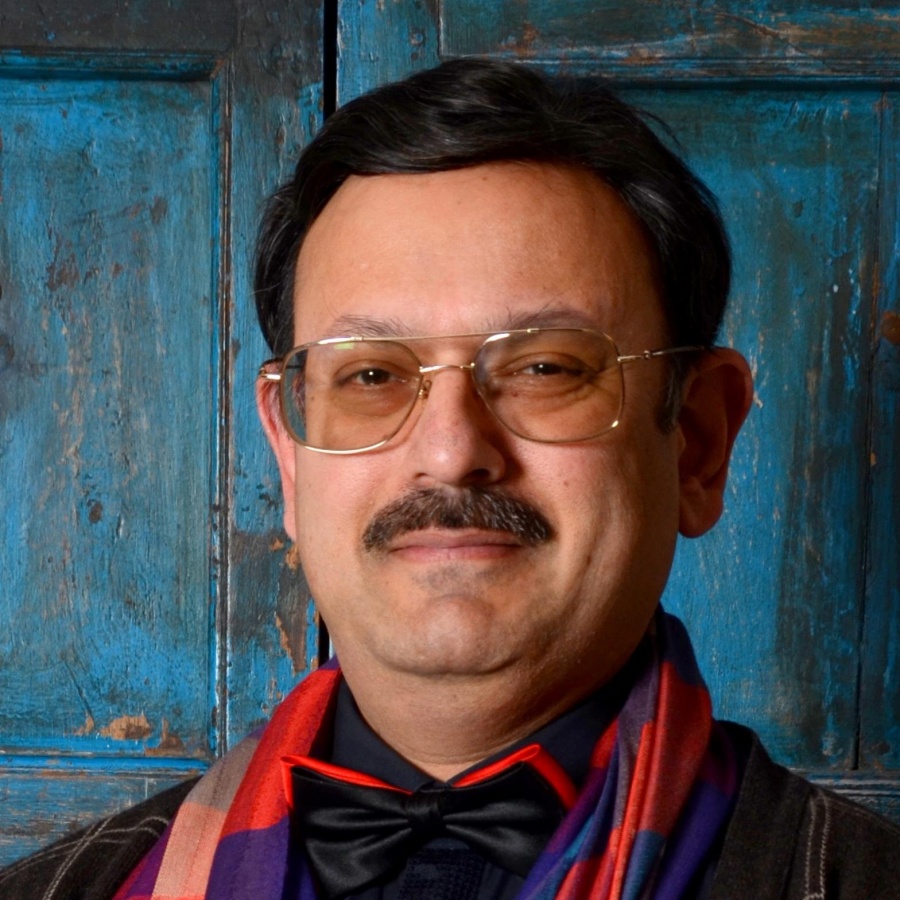 "Data The Management of Health and Safety at Work Regulations (1999 as amended) requires employers to ensure that work environment is, as far as reasonably practicable, safe and without risks to health.
"Alongside that there should also have been an Equality Impact Assessment to determine whether particular groups of staff might be especially at risk and whether particular groups or communities might be at risk such as the poor (greater likelihood of chronic health conditions) or those from particular communities
"The employers therefore have a legal, moral and ethical duty to provide a safe working environment for their employees and to perform a comprehensive risk assessment, given the health risks of COVID-19 pandemic. Unless corroborated evidence is provided to suggest otherwise, existing data suggests that certain demographic characteristics, such as age, sex and race are major determinants of mortality from COVID19 infection. We can find no evidence of any such assessments being carried out.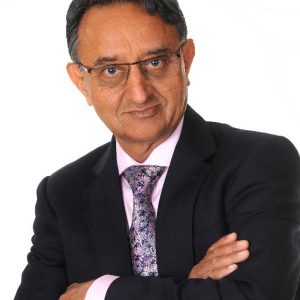 "Hence, we expect employers to urgently carry out a stratified risk assessment so that those Healthcare workers on the frontline of tackling the pandemic are not unnecessarily put in harm's way.  Likewise, the NHS has the legal and ethical obligation to ensure that retired and returning senior doctors and nurses are not given high risk jobs that are front line facing.
"We hope you will take note of our concerns and take immediate action to address the safety of the NHS staff. BAPIO will extend every support and assistance to you while we all deal with this national crisis but our first responsibility is to the NHS patients and our members and in line with the advice from the GMC, BMA, Royal colleges of Surgery and Anaesthetics, we will immediately advise our members of the following."
The senior doctors also urged the NHS to take care of the hardworking staff and they are not pressurised to work long hours without breaks and off days.  "Let no one say tomorrow that we failed those who selflessly protect the public,2 they added.
Also Read –
Also Read – UK starts human trials for coronavirus vaccine