Advertisement

UK Prime Minister Boris Johnson has postponed further easing of restrictions which had been due to come in tomorrow in England. The current restrictions will remain in place until 15 August, he said.
This includes the opening of casinos, bowling alleys, indoor theatres and concerts with social distancing, the BBC reported.
The government has also decided to postpone making changes to wedding celebrations to allow up to 30 guests. Shileding will be paused nationally from 1 August as planned.
According to the report, face covering rules will be extended to additional settings in England from 8 August, including museums. There will be a greater police presence to enforce this.
The Prime Minister also introduced a new slogan: "Hands, face, space, get a test", the BBC reported.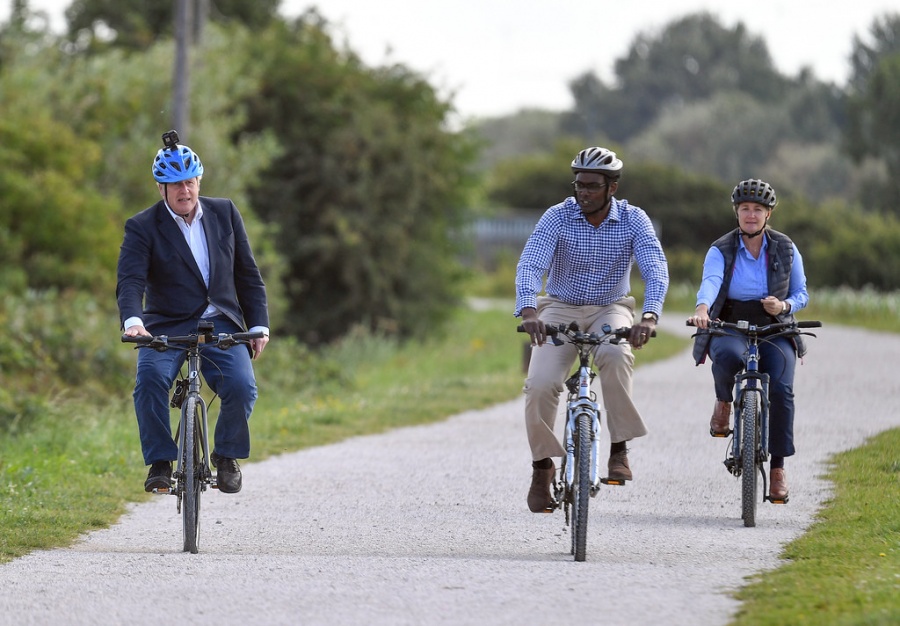 Earlier in the day, Health Secretary Matt Hancock said that millions of people across northern England will face new lockdown restrictions, which ban separate households from meeting each other at home after a spike in COVID-19 cases.
Hancock told the BBC that the government had taken the "targeted" action based on information gathered from contact tracing, which he said showed that "most of the transmission is happening between households visiting each other, and people visiting relatives and friends".
The areas affected by the new measures are Greater Manchester, Blackburn with Darwen, Burnley, Hyndburn, Pendle, Rossendale, Bradford, Calderdale, Kirklees and Leicester.
The restrictions mean different households will not be allowed to meet in homes or private gardens.
Individual households will still be able to go to pubs and restaurants but not mix with another household.
The new lockdown rules came into force at midnight.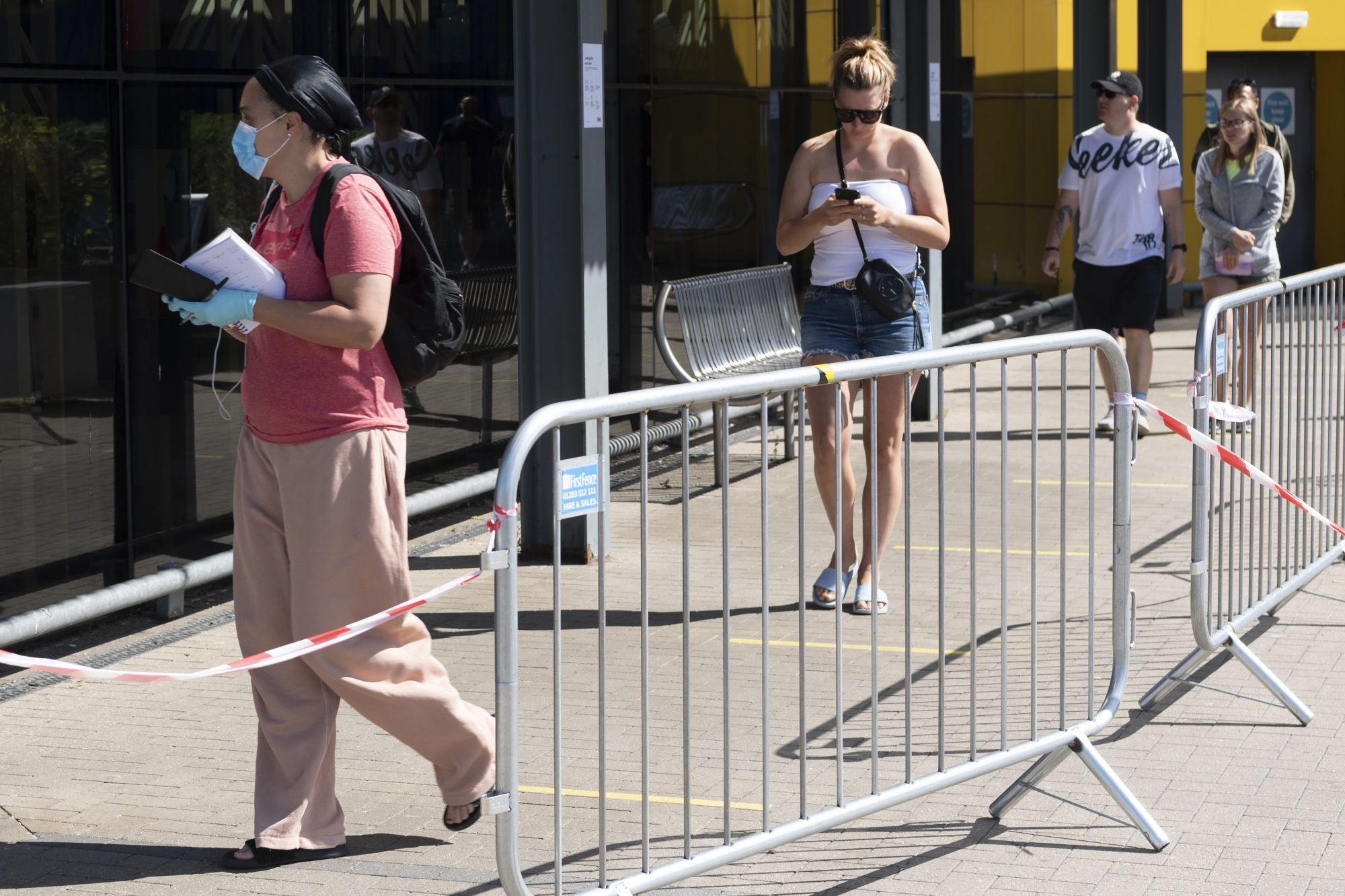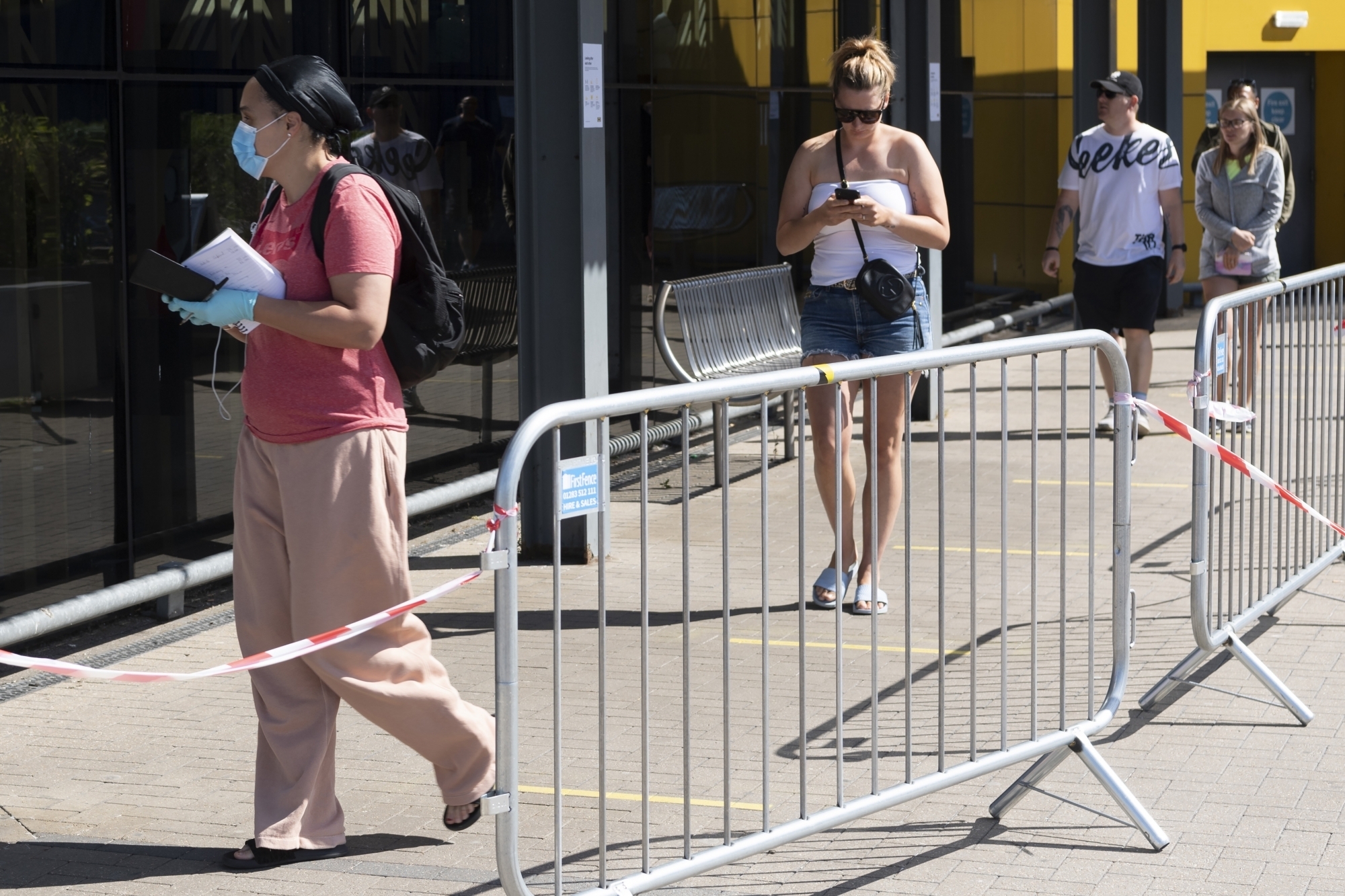 The restrictions come nearly four weeks after restrictions were eased across England, allowing people to meet indoors for the first time since late March.
On Thursday, a further 38 people in the UK died, bringing the total number of COVID-19 associated deaths to 45,999.
And 846 cases were reported – the highest number of cases in a day for a month, which took the total to 303,910.