Advertisement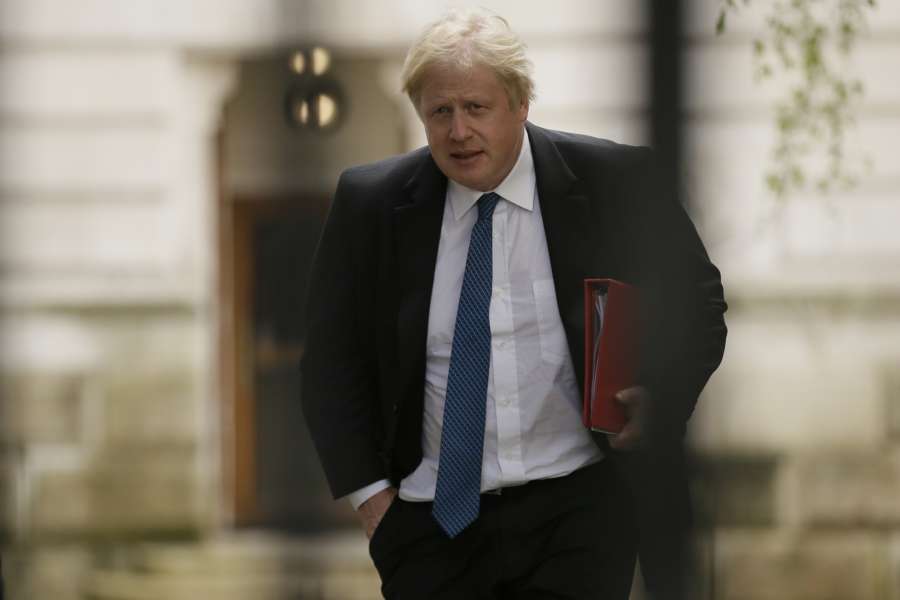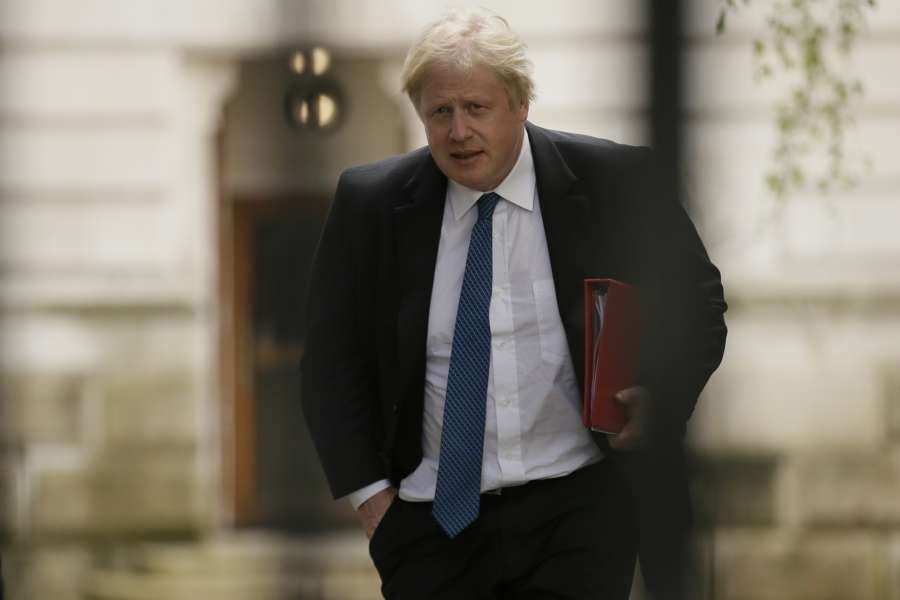 UK Prime Minister Boris Johnson's sister has been accused of breaking the lockdown rules imposed in the country due to the COVID-19 pandemic, just a week after allegations emerged against his chief adviser Dominic Cummings of breaching the restrictions, it was reported.
Rachel Johnson has allegedly been splitting her time between the family farm in Exmoor, in Somerset, and her Notting Hill property in London, the Metro newspaper said in a report on Sunday.
Government lockdown rules have banned visits to second homes and switching between different households.
Rachel Johnson had previously stated she was staying in the Somerset home with her husband and daughter but as an essential worker, she has been travelling to the capital to host her Friday evening LBC radio show.
According to a report in the Mirror newspaper, after her show on Friday the Prime Minister's younger sister returned to the Notting Hill home before she met friends to play tennis on Saturday.
The report said that she took a train back to Somerset later that day.
Responding to the development, a spokesman for Rachel Johnson said: "In line with the majority of broadcasters she is afforded keyworker status. The show finishes at 7 p.m. As it's a four-hour journey back, she sometimes stays over.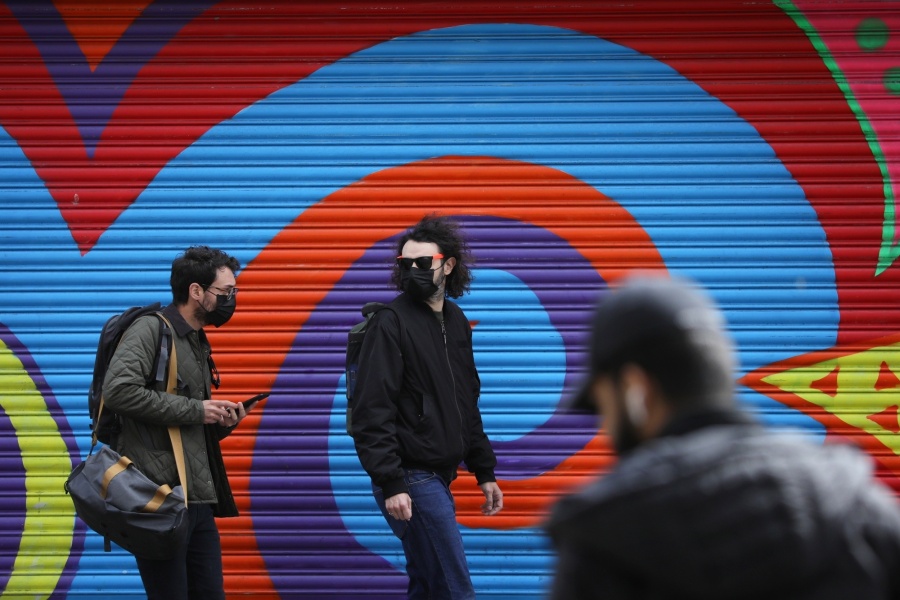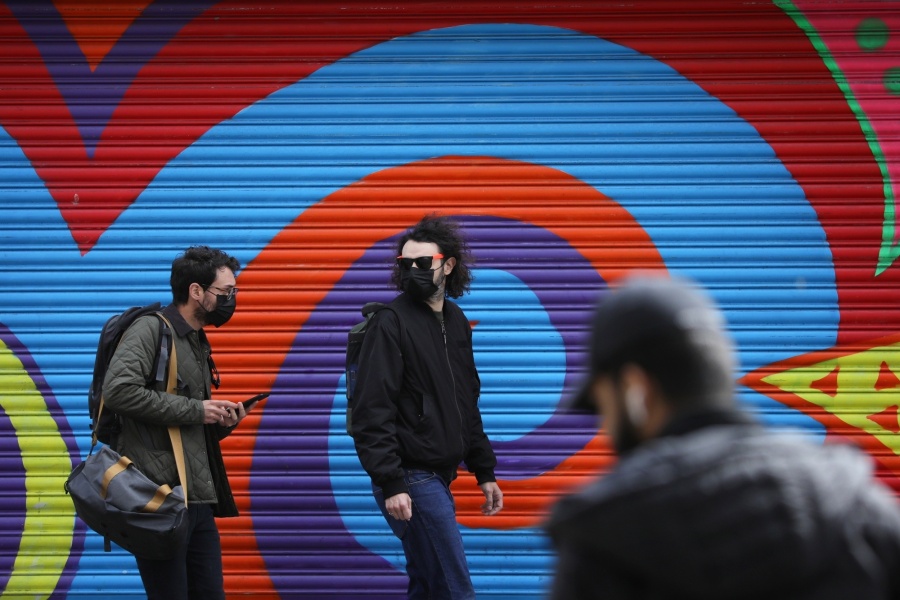 "In line with the guidance, she makes a concerted effort to stay alert at all times."
The allegations come after Rachel Johnson Johnson said Cummings should apologise for taking a 260-mile trip to Durham, and a further 60-mile trip to Barnard Castle to "test his eyesight" while the lockdown was still in place, the Metro newspaper reported.
The Prime Minister reiterated last week that he believed his chief aide acted "legally, responsibly and with integrity" and urged the country to "move on" from the episode.
Several MPs called for Cummings' resignation or for him to be fired, but Boris Johnson remained defiant in backing the former Vote Leave co-ordinator.
A petition to get the chief aide sacked has hit more than 1 million signatures.